Great victory last Saturday night as the Storm blocked a field goal on the last play of the game to secure a 41 to 40 win over the Portland Steel. Fun evening as the Storm alumni dancers/cheerleaders returned for a night of great frolic and celebration of the 25th year anniversary of the franchise.
A little AFL history: The team, along with the Chicago Bruisers, Denver Dynamite and Washington Commandos, formed the league as one of the charter franchises in 1987, and is the only one of the four still operating. The franchise was originally located in Pittsburgh. The team relocated to Tampa in 1991, changing its name in the process.
The 1991 season saw the advent of cheerleaders (called dancers then) and they have been entertaining fans ever since.
Two members, Melinda and Kimberly,  of the original 1991 squad returned for the reunion and danced in the halftime performance.
The present day squad is led by Director Kindra Stocker Ebanks. Starting in 1998, Kindra spent three seasons as a Storm cheerleader, also serving as captain. Kindra took over the Director position in the championship year of 2003. At the request of the AFL, Kindra was selected to be Co-Director and Choreographer for the Arena Bowl All-Star Dancers in the 2004 and 2005 seasons.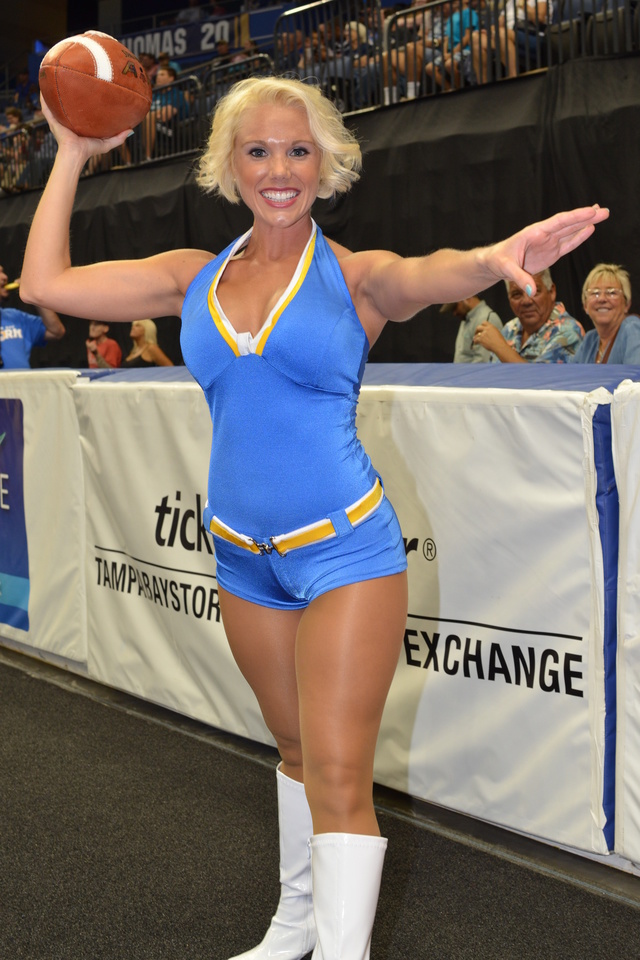 Quarterback Tyanne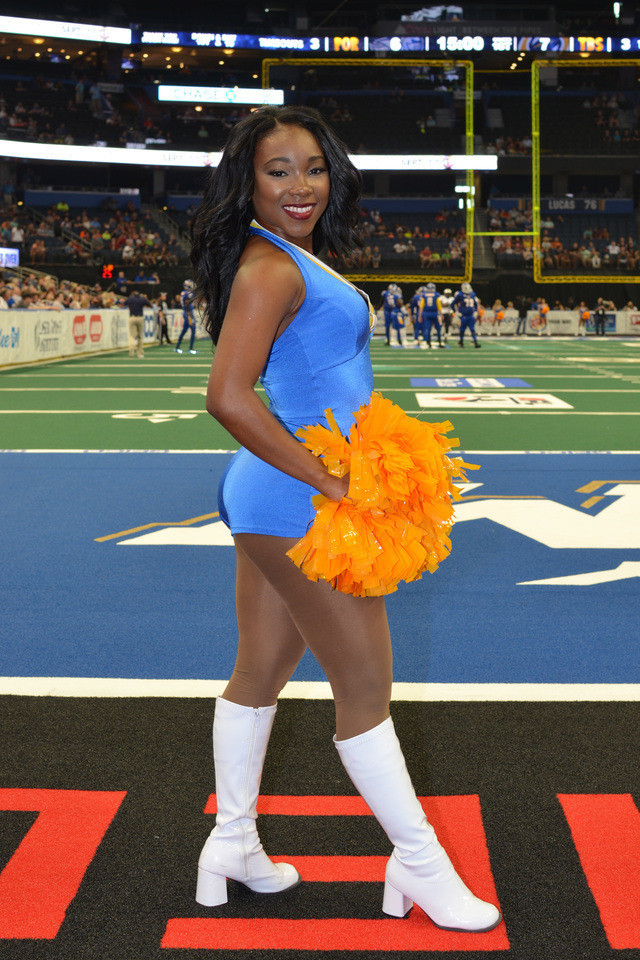 Keeyawna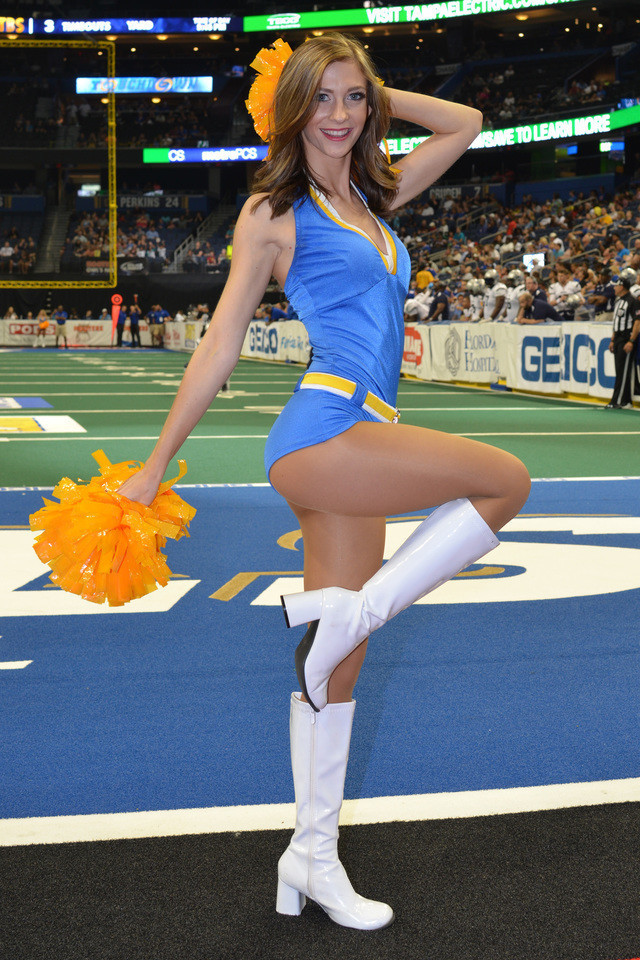 Amber A.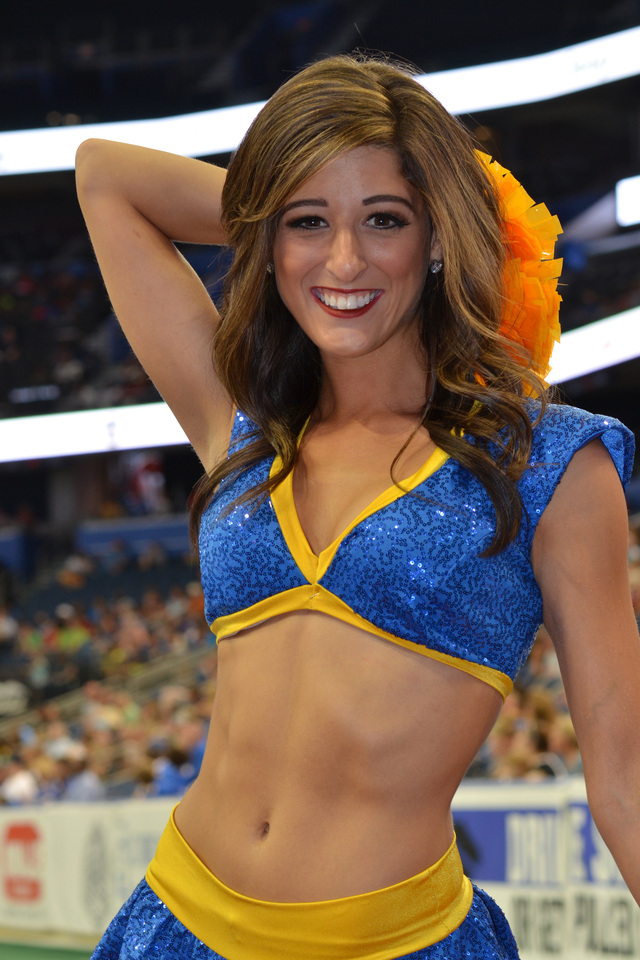 Sara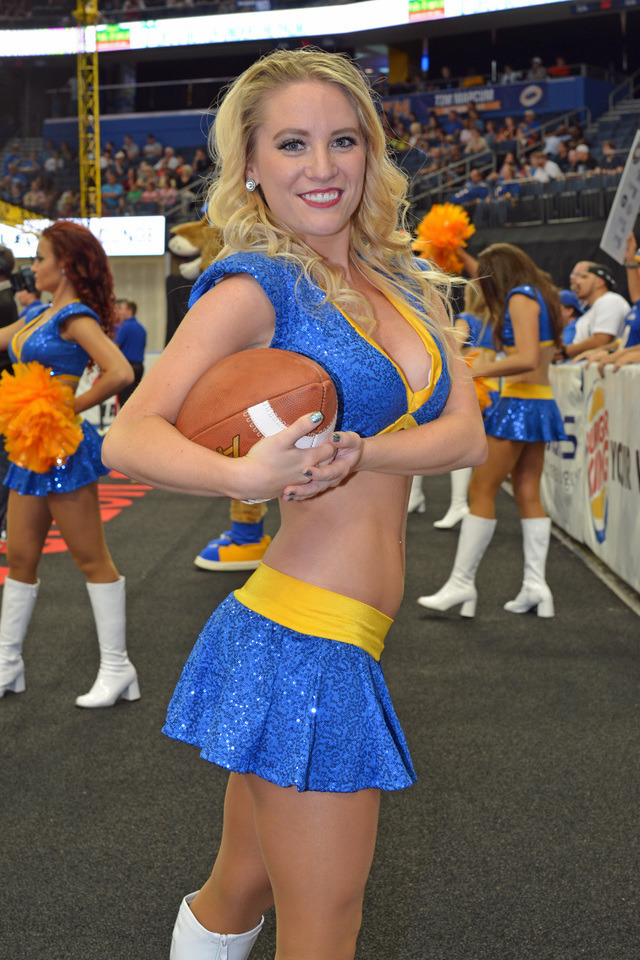 Kelsey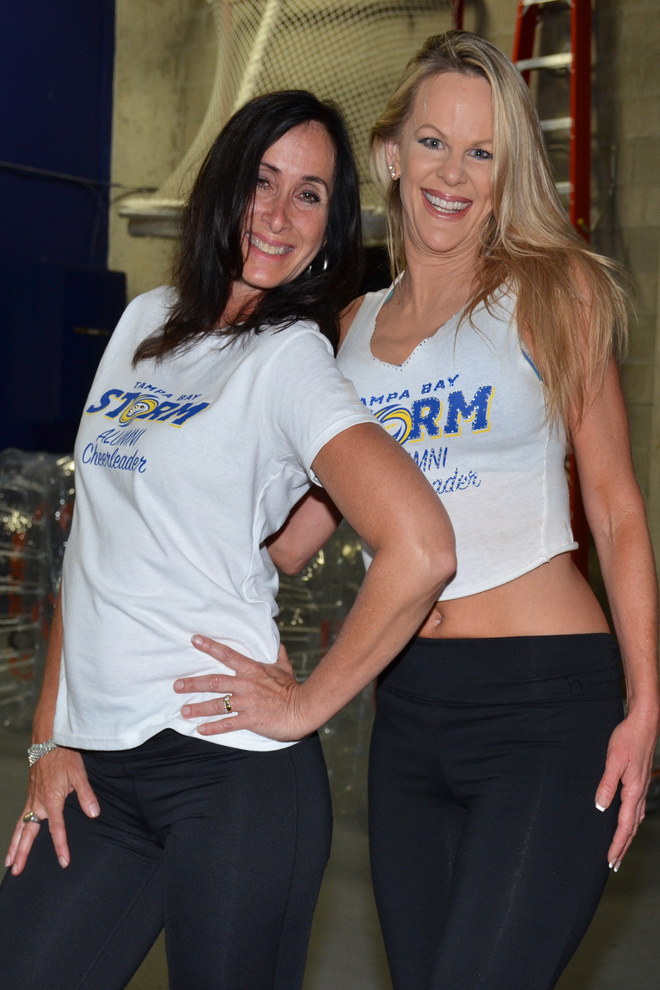 Melinda and Kimberly were on the original 1991 squad.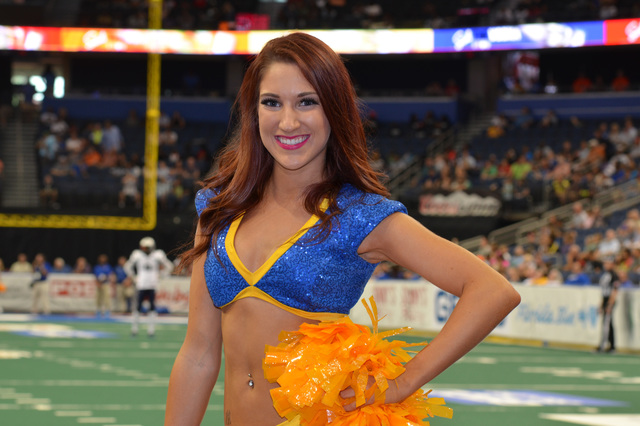 Britny
Allison–Cristina–Amber D.
Our album is here