Ultimate Cheerleaders covered the audition finals of the ROAR this past week at EverBank Field in Jacksonville. Fifty-five candidates participated after advancing from the prior week semi-finals.
The morning session included technical dance skills and moves. The afternoon session was a fun filled costume talent show with a variety of performance skits.
Congratulations out to the 34 ladies selected for the 2017 squad. More details will follow on the Jags homepage.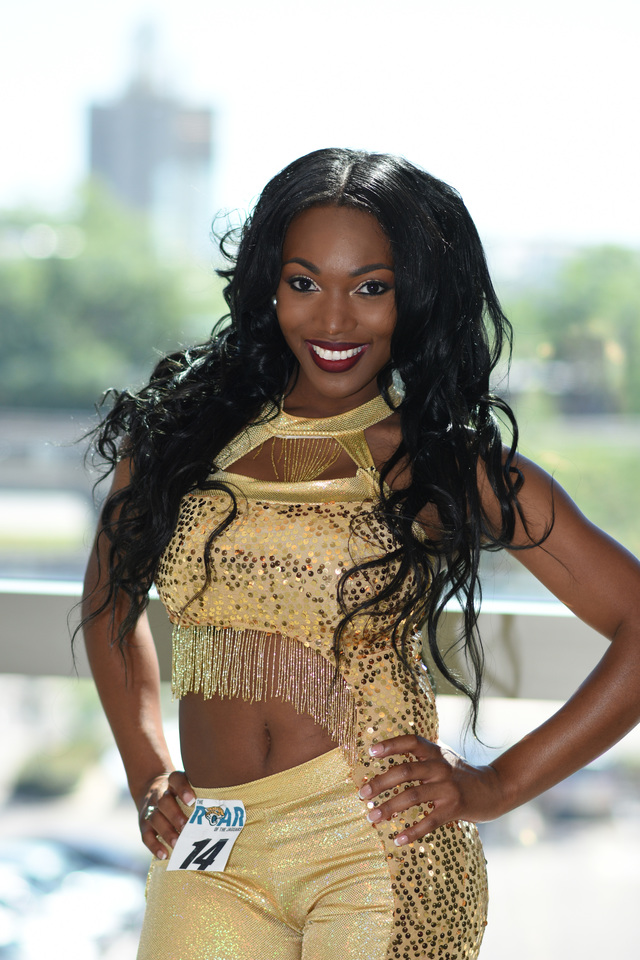 Our Flickr ROAR album is HERE