The MDC started their 2017 cheerleaders search by holding a phrase one audition in the City of Orlando, Florida. Although the majority of candidates were from Central Florida, a few South Florida ladies showed up to get ahead of the annual competition.
.
The day started with returning cheerleaders Etta, Jess and Tamara teaching the candidates the audition choreography of the day. Performances in front of the judges was isolated to groups of 5. After all the contestants finished, the judges broke to determine the first cuts.
.
The semi final round of interviews and repeat performances were held in the afternoon session. Another deliberation discussion produced the eleven ladies being selected to move on to the final audition phase which will be held in Miami on June 11th.
.
Congratulations out to all the candidates, auditions are stressful but the entire group were fun loving and enjoyed the day. Very talented young ladies, learning new choreography and immediately performing it is not easy (so I'm told).
.
The Miami June 3rd audition info is
HERE
.
.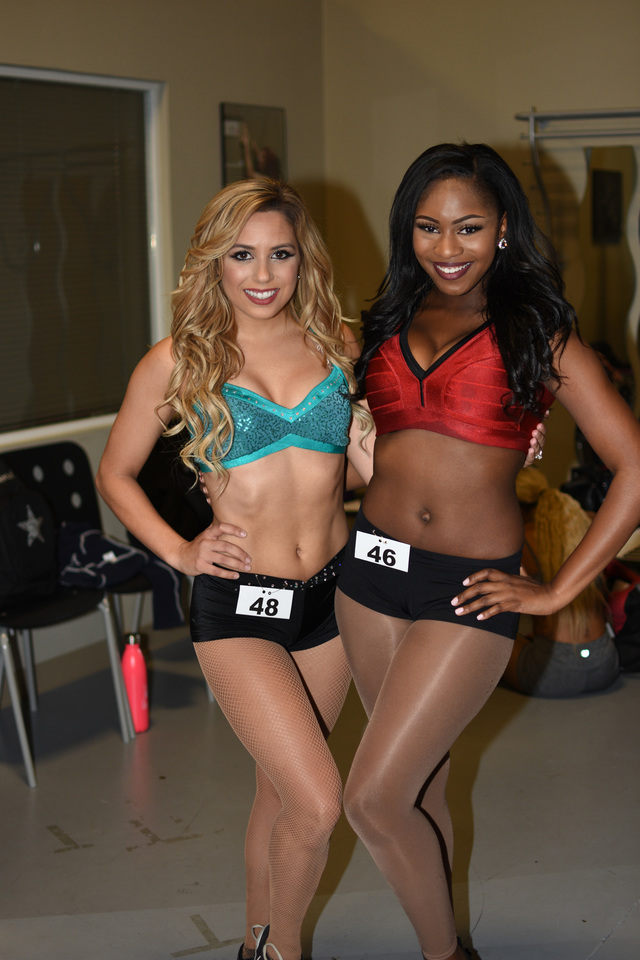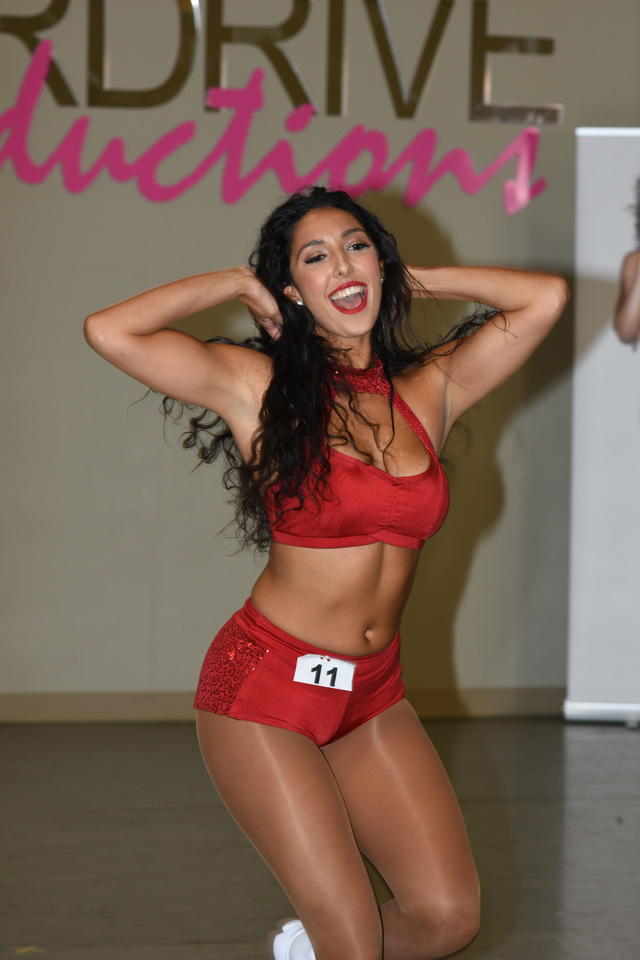 Our Flickr album is HERE