Armed Forces Entertainment and Pro Tour Productions have joined forces to bring a little cheer to our servicemen and servicewomen who are stationed abroad during Super Bowl Week. Armed Forces Entertainment is the official Department of Defense agency providing entertainment to deployed military personnel, reaching more than 400,000 personnel at 200 military installations around the world. ProTour Productions is an entertainment company that produces high level, high-energy entertainment to venues and military bases all over the world.
Let's take look at a few photos from their visits.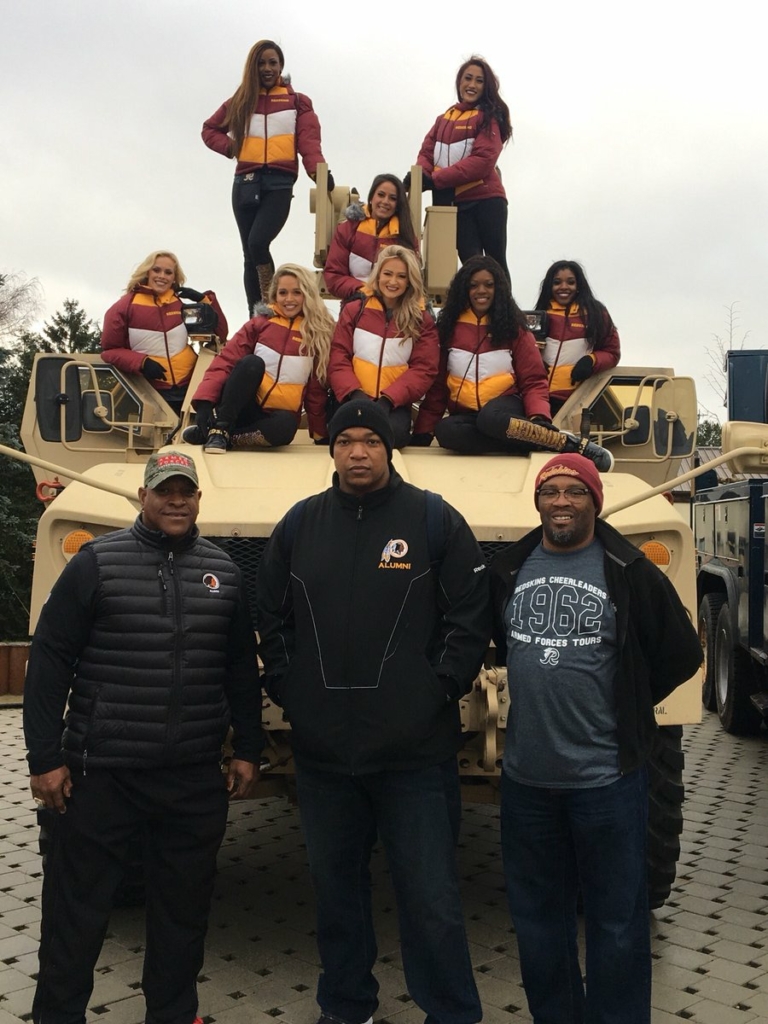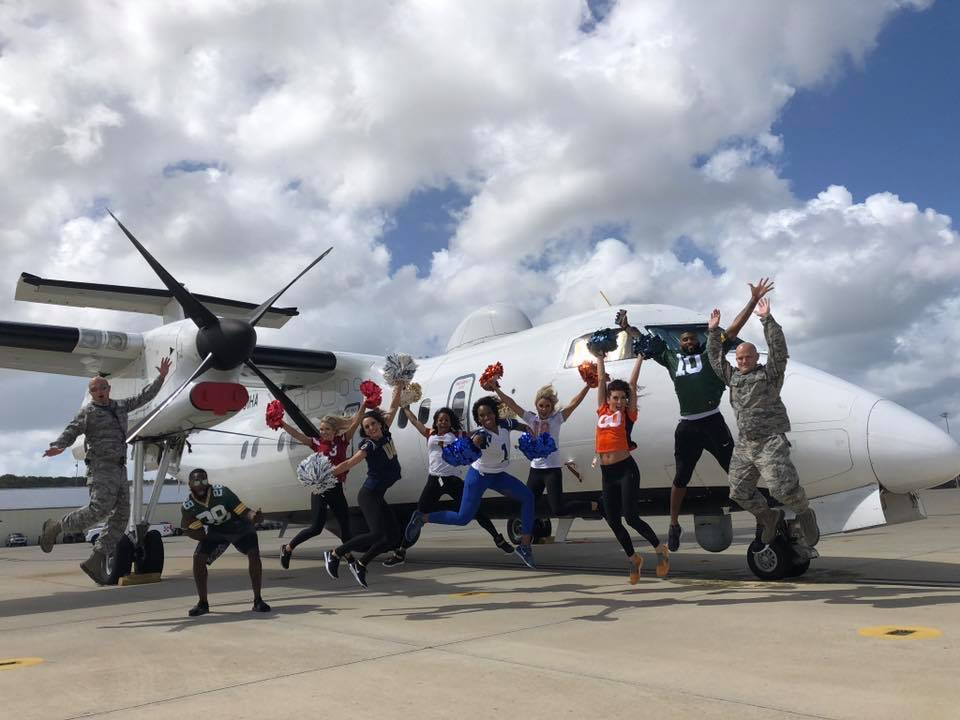 We will check back in a few days to see their big day performances.