So what did we fantasy football fans glean from Week 3? Not a whole lot because unlike in years past where Week 3 was seen as a dress rehearsal for the regular season, this year many teams elected to keep their starters off the field to avoid potential injury.
There was one bit of information that we could gain from this week…the Carolina TopCats are one of the hottest cheerleading squads in the NFL this year. Click here to see for yourself.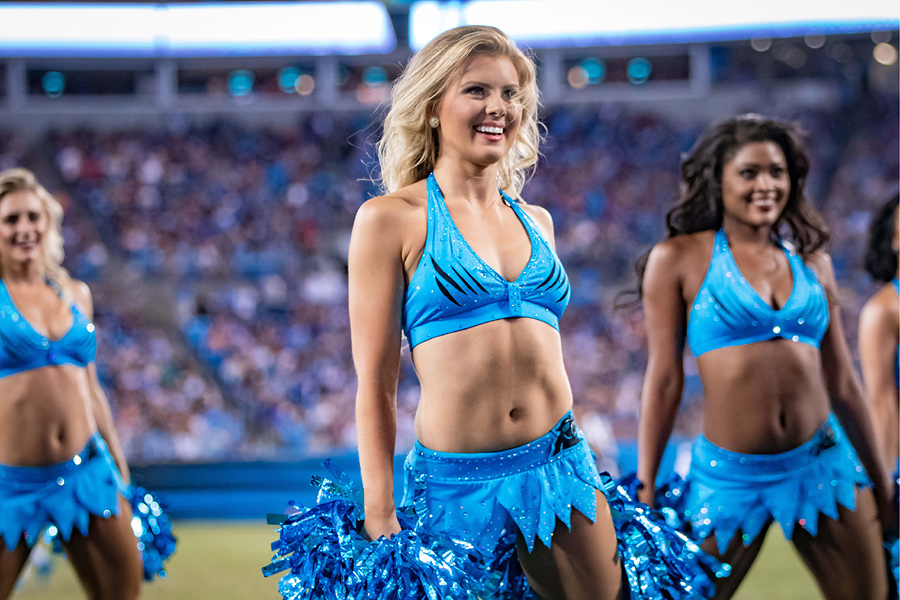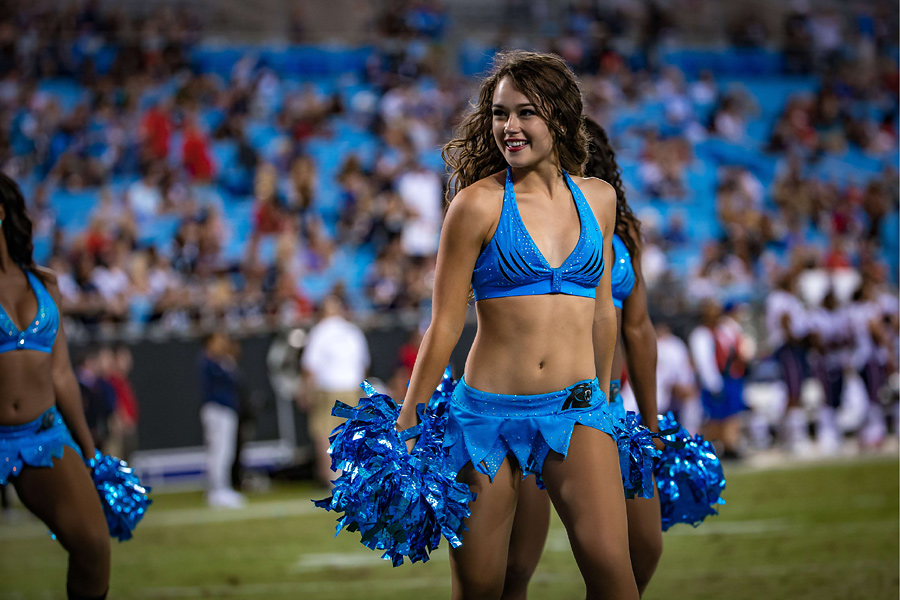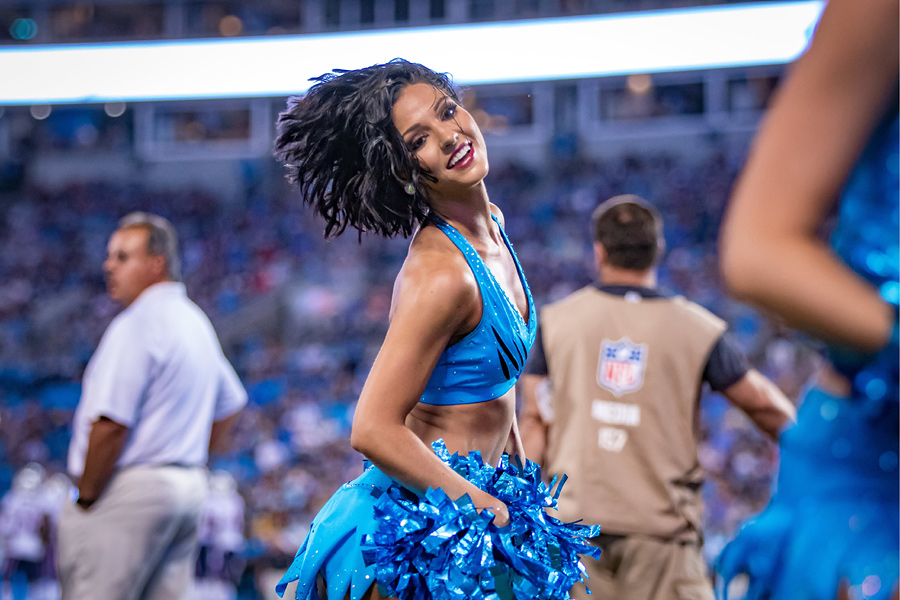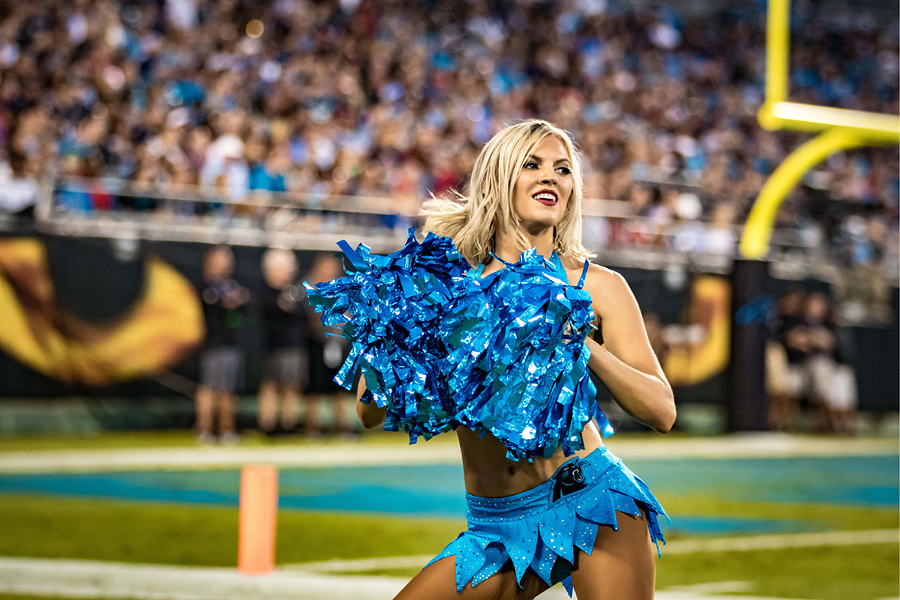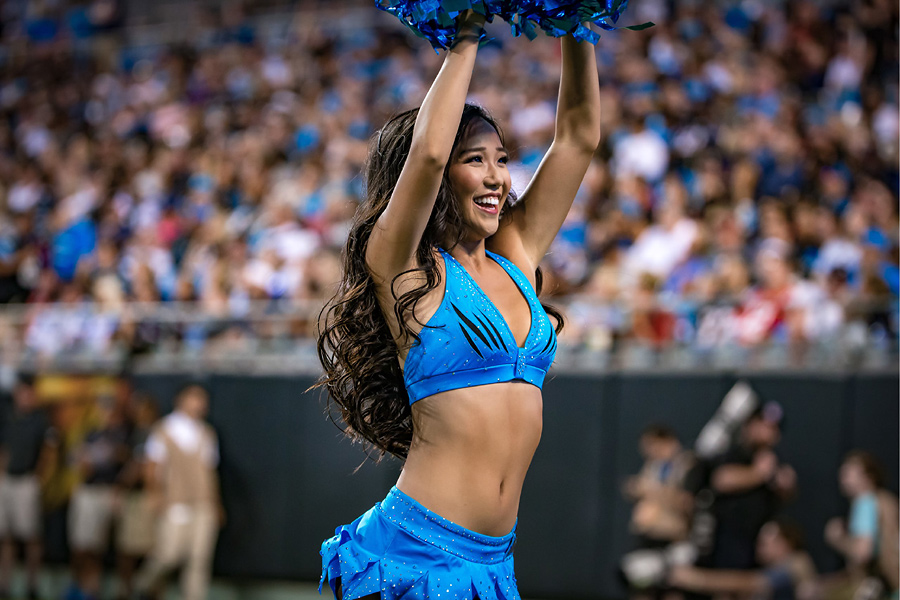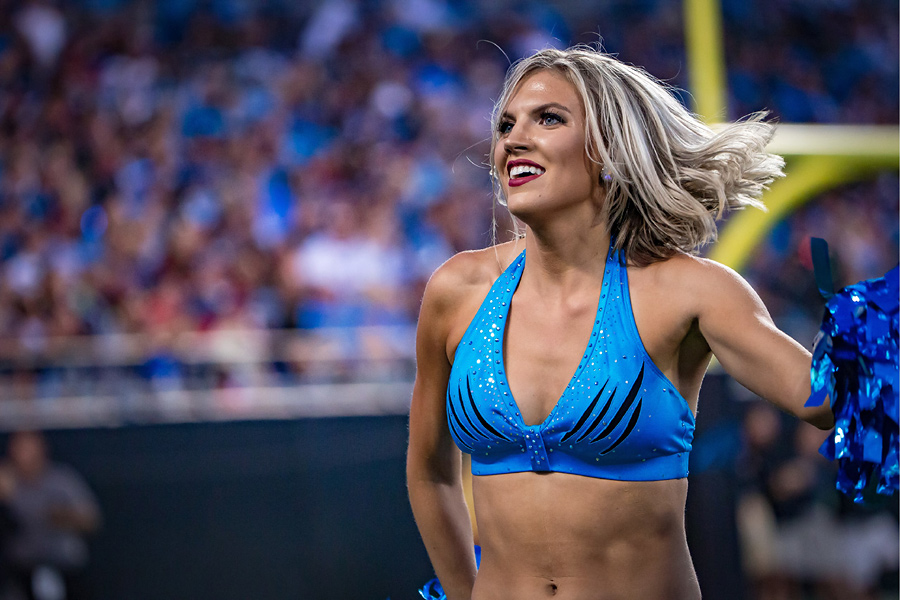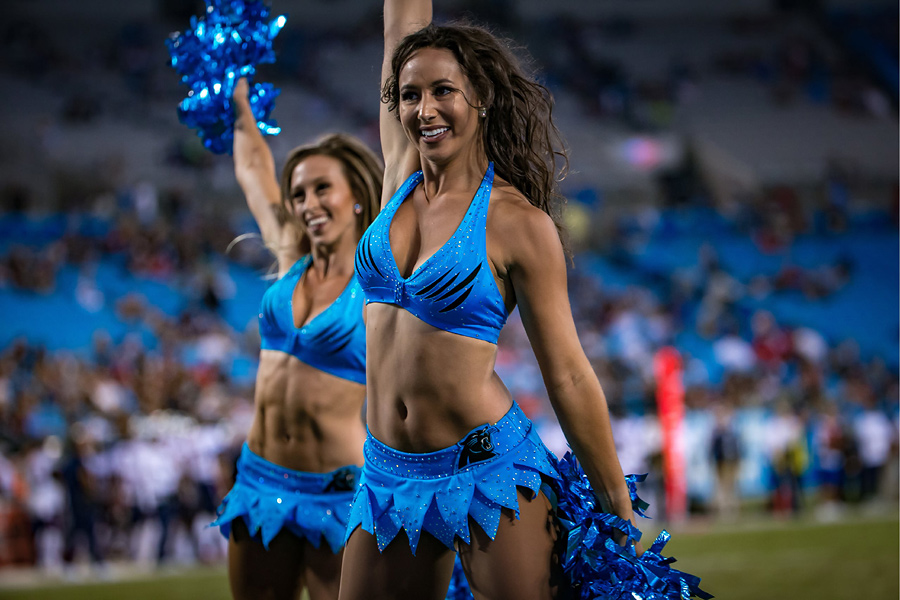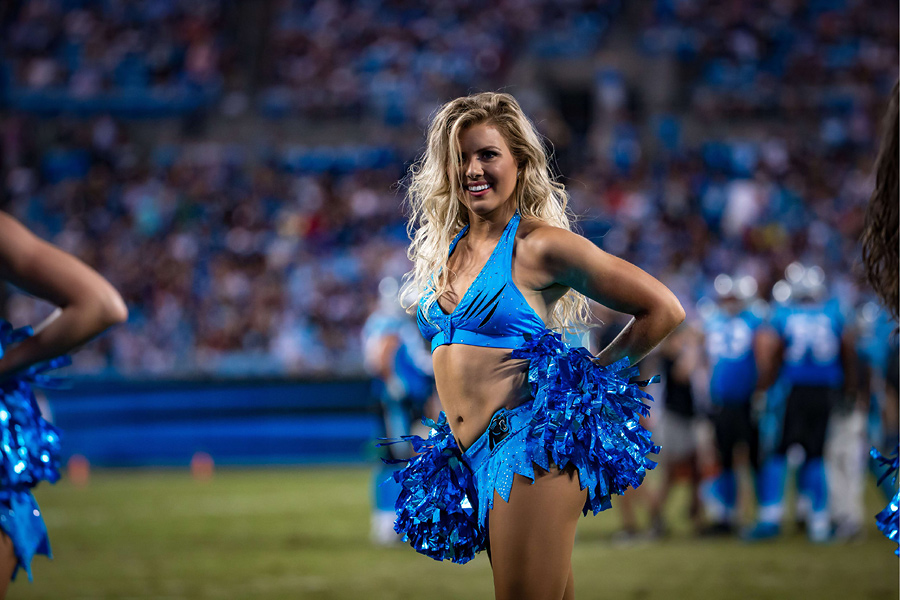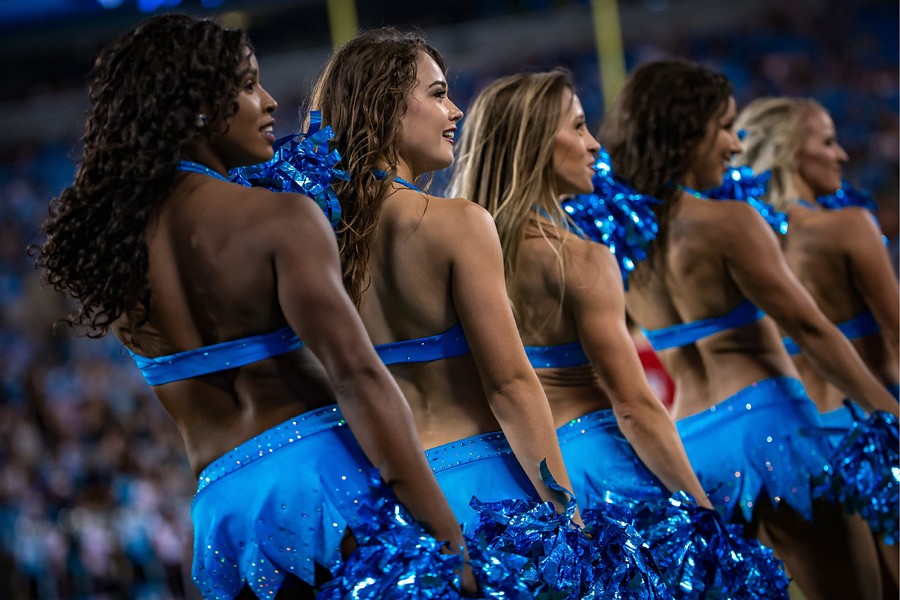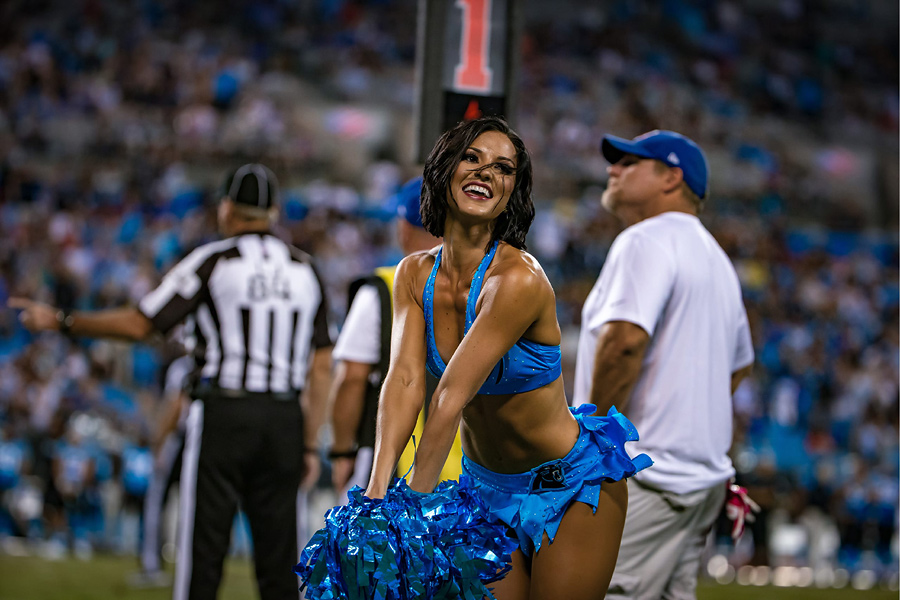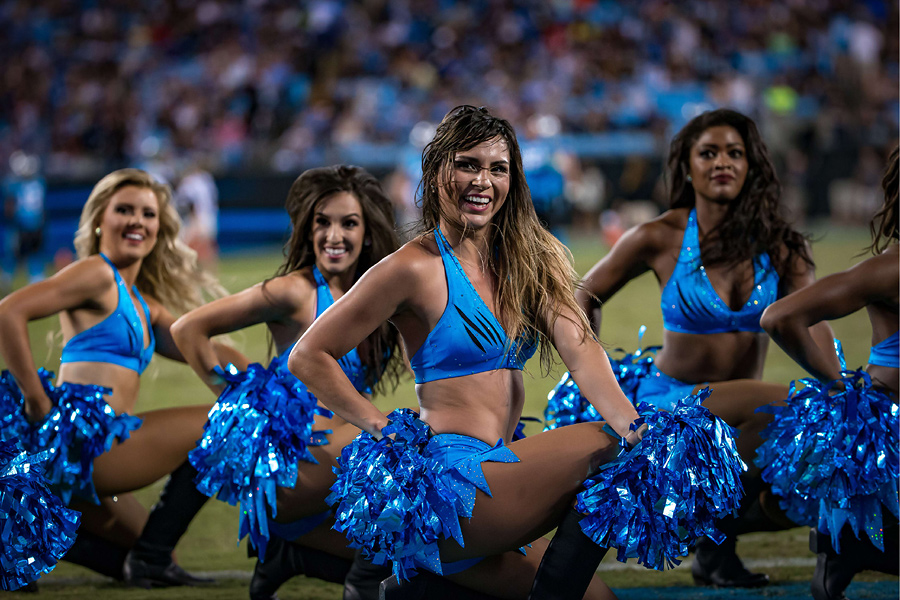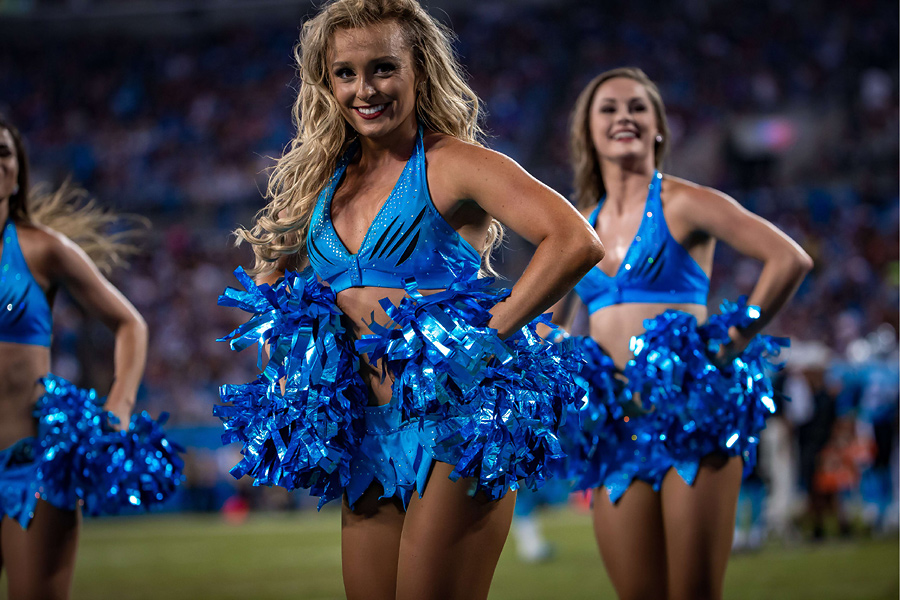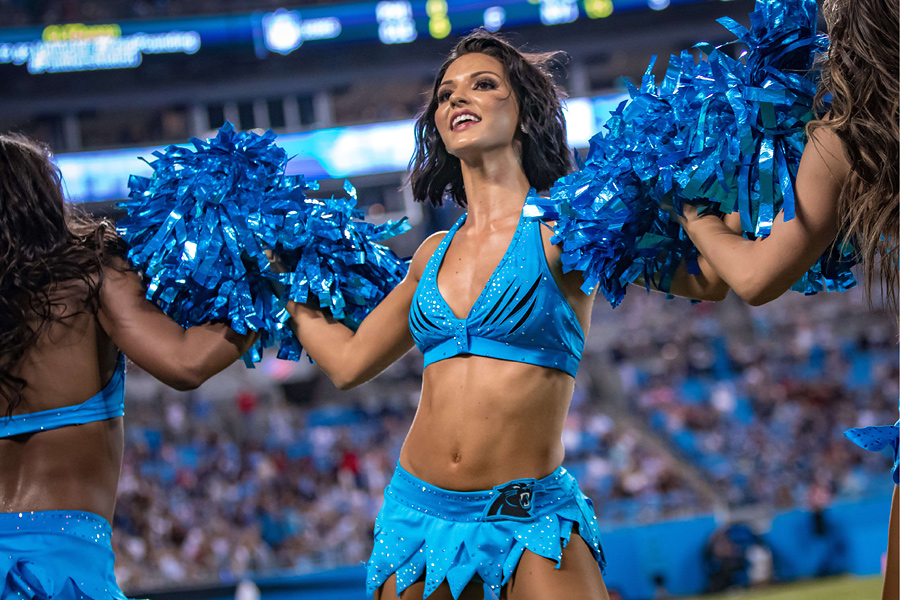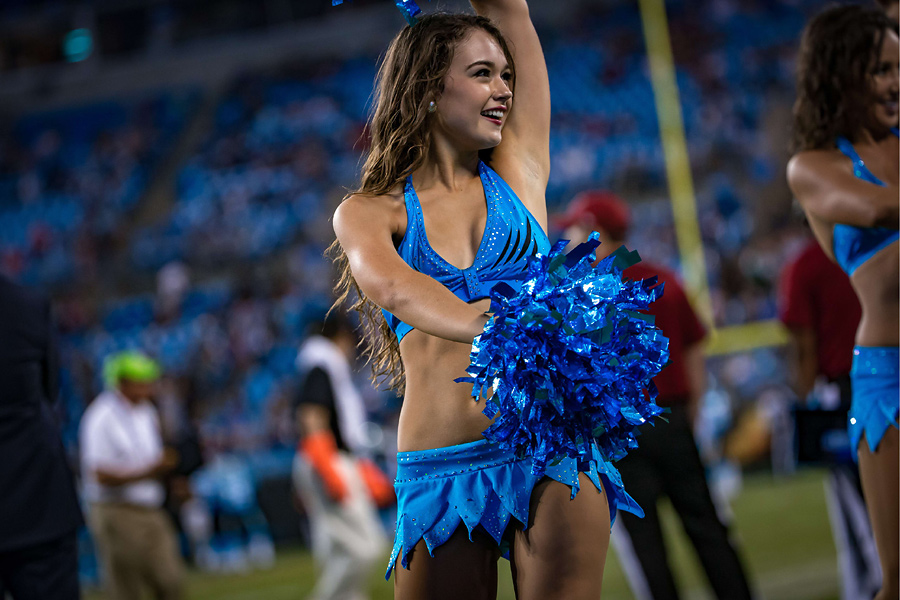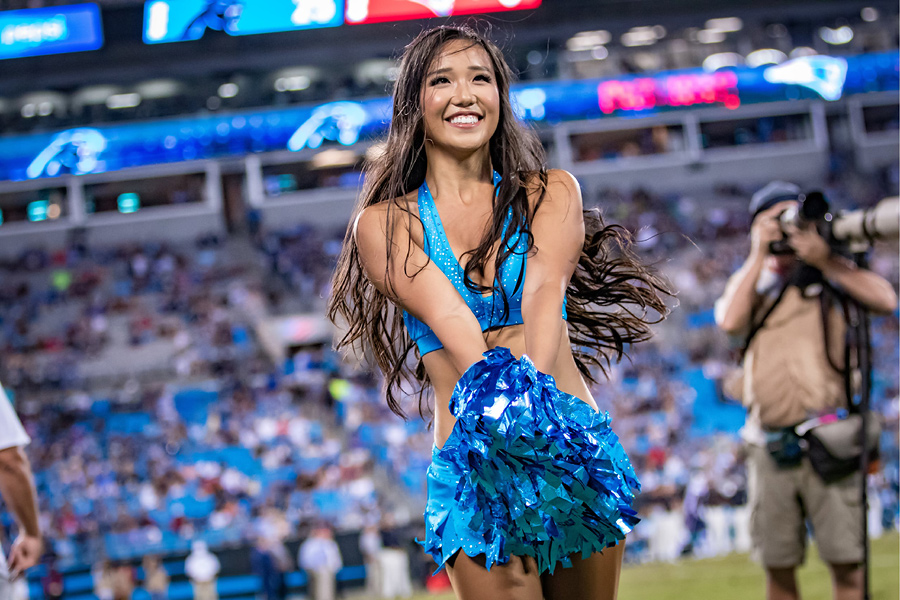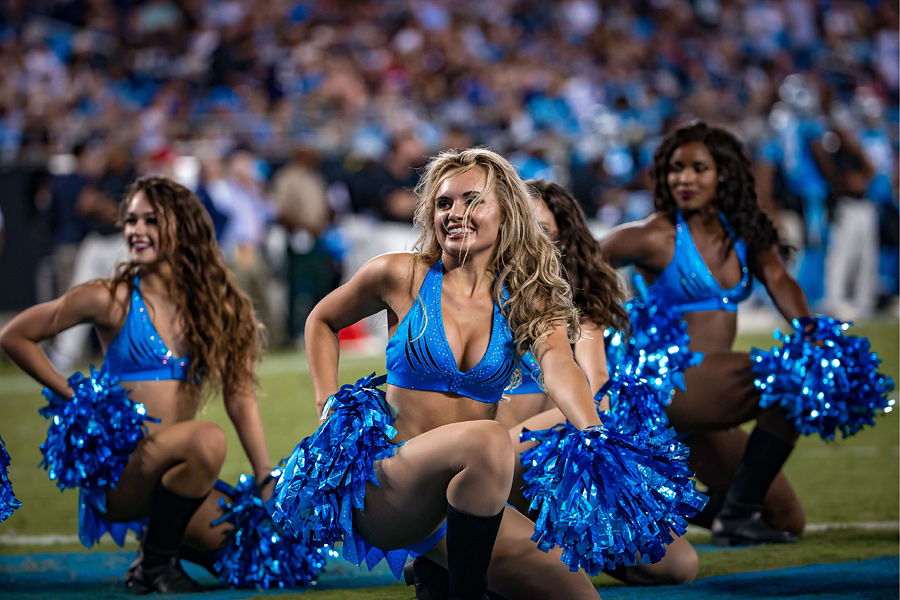 Can you believe it…some people in this country want to eliminate cheerleaders from the NFL? Madness…sheer madness! It's 2018 and in America, we should want more choices, not less. If you don't like what you see, you don't have to look.
Judging from the popularity of this blog, many people are appreciative of NFL cheerleaders. So take a good look at Carolina TopCats, one of the hottest dance teams in the NFL and if you like cheerleaders, email Roger Goodell and let him know.