The surprise team in the NFL is the Kansas City Chiefs, who continued their winning ways by defeating the visiting San Francisco 49ers, 38 – 27. Patrick Mahomes continued his hot streak by passing for 314 yards and 3 TDs, increasing his league leading season total to 13 TD passes. His continued excellence under center was proof that the Chiefs made the correct decision in giving former QB Alex Smith his walking papers in the off-season.
Things are definitely shaping up quite nicely in Kansas City. And on a separate note, so are the Kansas City Chiefs Cheerleaders! Click here to see what I mean.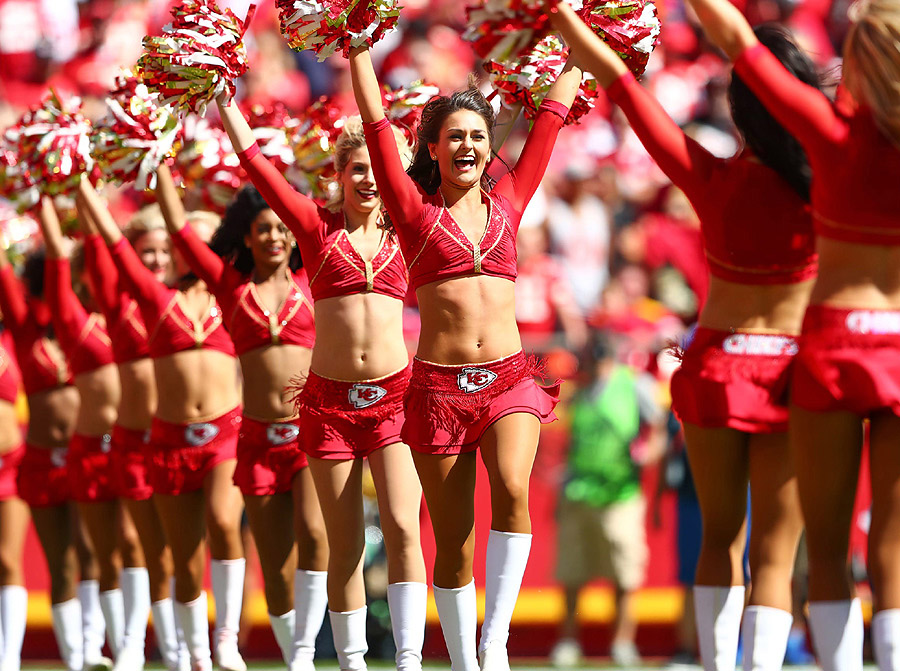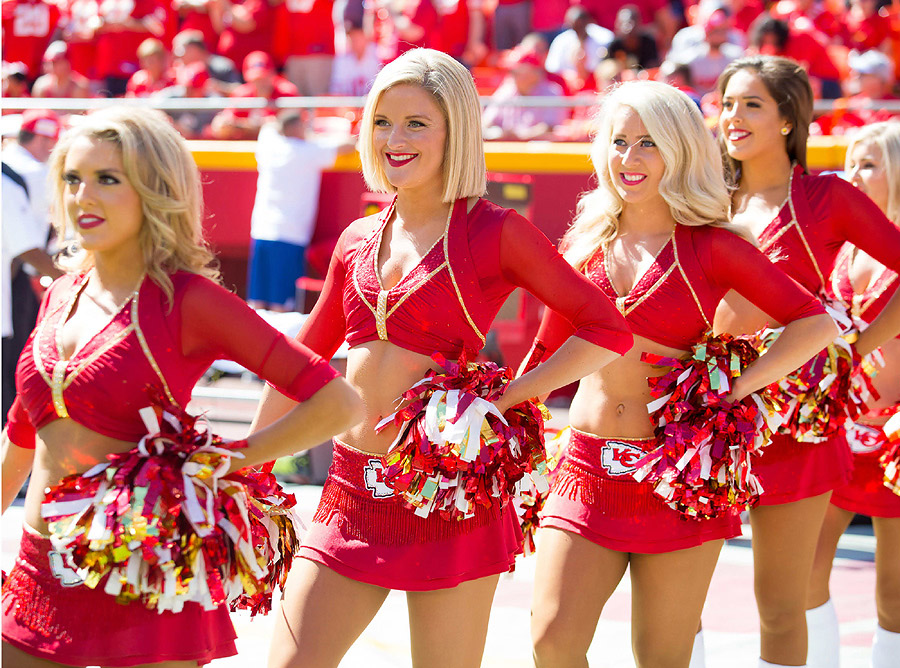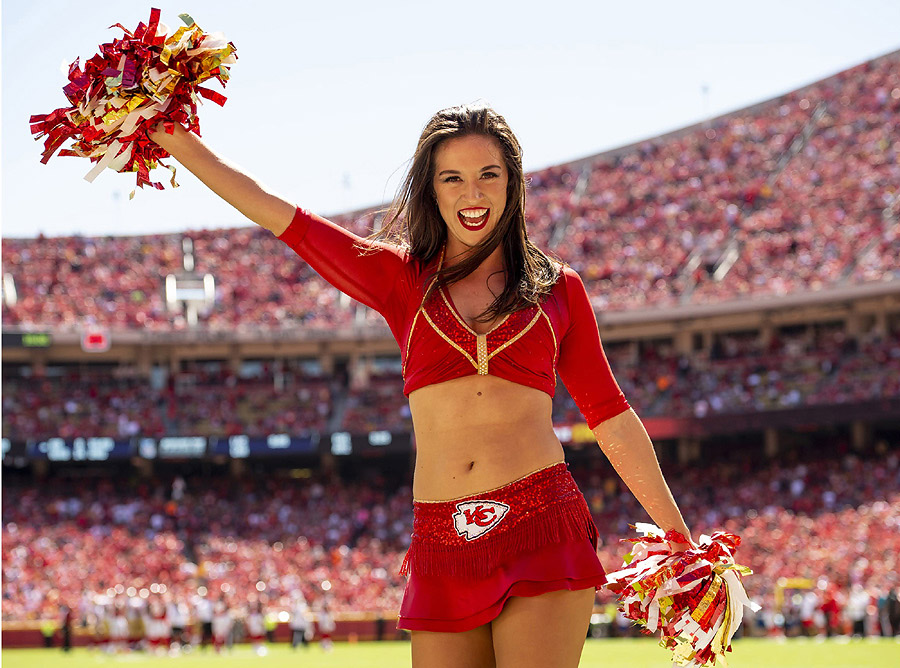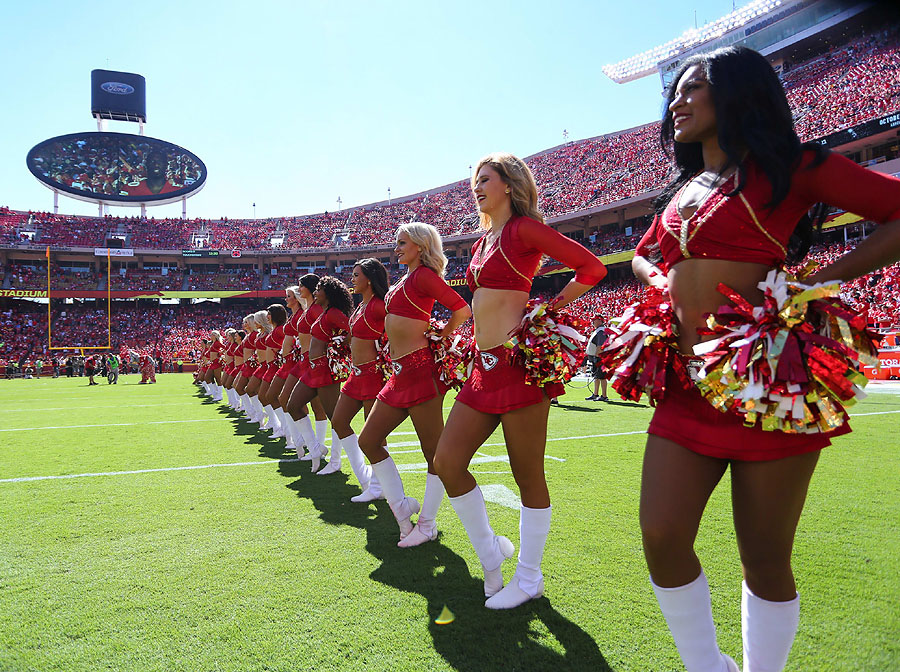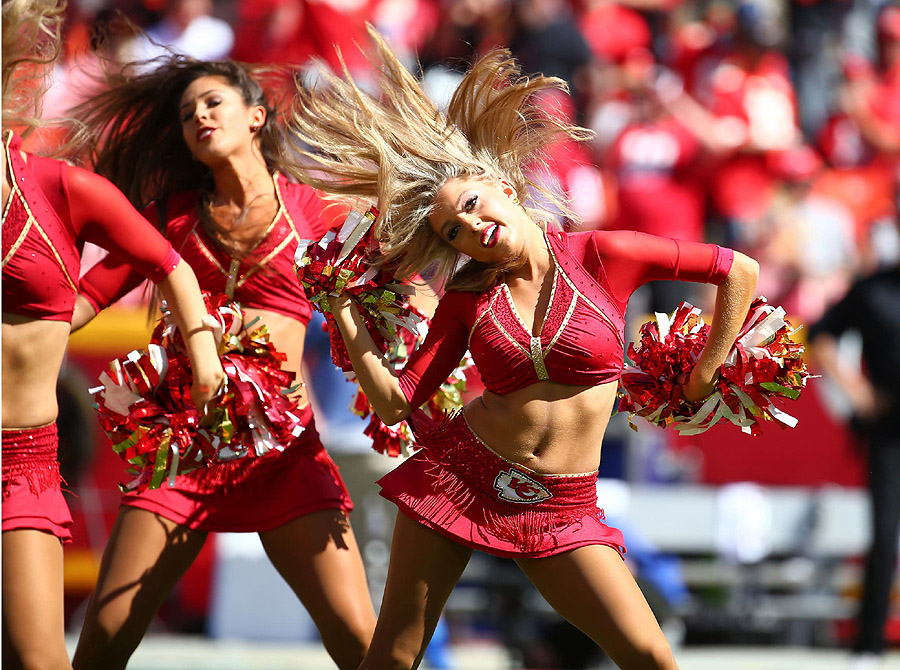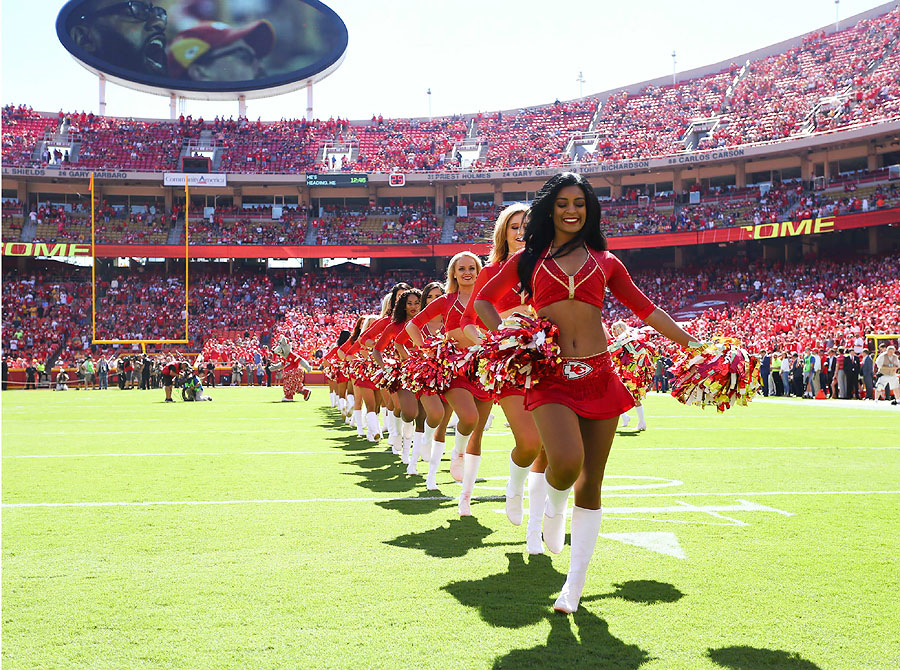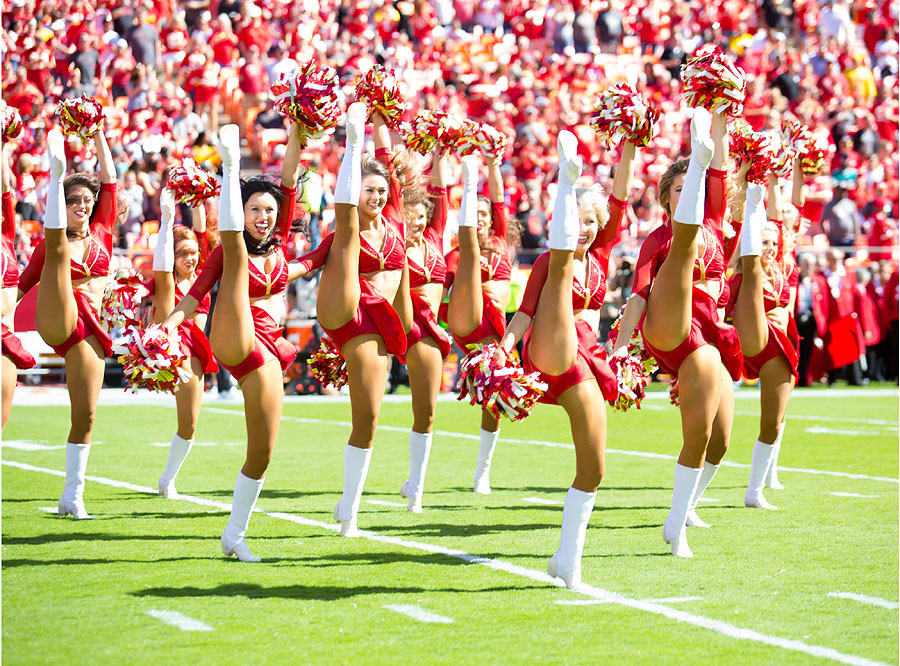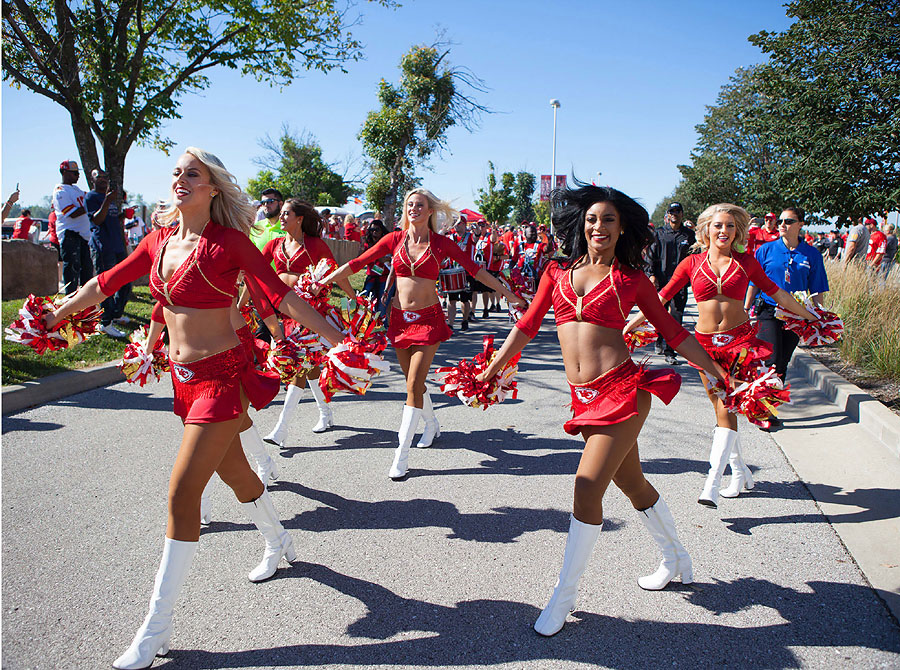 It is quite possible that we may see these girls again in the Super Bowl. Yes, I think so. Wouldn't that be nice.