In the NFL you can not turn the ball over 5 times and expect to win the game. The Buccaneers defense play well enough to win,
the offense and special teams units did not! Another head shaking performance by quarterback Jameis Winston sealed the agonizing defeat. Home record is 2 and 5 this year. Totally unacceptable results are directly correlated to the interceptions.
.
The Tampa Bay Buccaneers Cheerleaders had another day of superb performances. Their Christmas theme dances, with reindeer antlers, were fun to watch. As always the ladies were out on the plaza pregame mingling with the dedicated fan base. The Buccaneer organization is constantly adding game day festivities but they need more wins to recapture the sell out crowds of yesteryear.
.
Merry Christmas, happy holidays to all.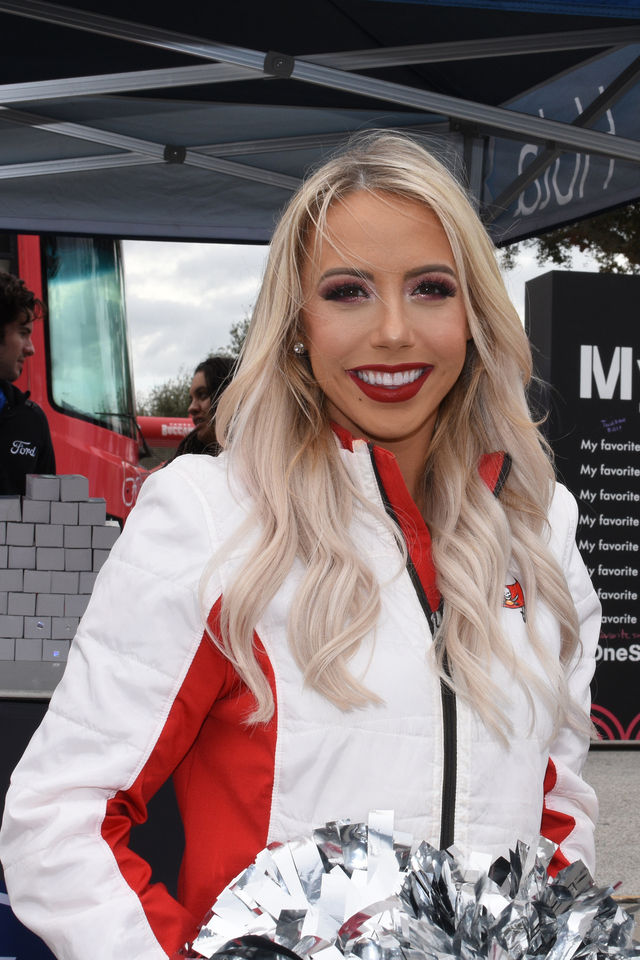 Flickr game album is HERE