MIAMI GARDENS, Fla.  – The Miami Dolphins Cheerleaders showcased their dance talents in family-friendly performance that unified dancers of different races, genders, sexual orientations, identities, abilities and organizations through UNIR at the Broward Center for the Performing Arts on Thursday, Feb. 20.
"Through UNIR, the Miami Dolphins have given us the opportunity to perform on stage as professional dancers outside of the football field giving  fans the chance to see our work ethic, poise, teamwork and the incredibly strong mindset it takes to be a Dolphins Cheerleader as athletes, artists and powerful women in the sports industry," Miami Dolphins Cheerleader Katie said. "UNIR represents more than just dance show, it is about coming together through art and connecting with one another regardless of backgrounds and cultural differences."
Fans of all ages had the opportunity to witness the fantastic display of art through modern technology and dance. As an embodiment of the unifying power and celebration of dance, UNIR featured guest performers from around the globe including Dreamchasers Cayman, Insieme Performance Kiel, The University of Miami Cheerleaders, Spirit Academy Trinidad & Tobago and the Tampa Bay Buccaneers Cheerleaders alongside the Miami Dolphins Cheerleaders.
Miami Dolphins Cheer is among the most highly regarded and recognized cheerleader brands in the world. The diverse team of women are athletic, confident and trendy yet timeless. They are talented dance performers, passionate community advocates and relatable social influencers. Miami Dolphins Cheer is committed to inspiring and entertaining all fans with an emphasis on empowering young women.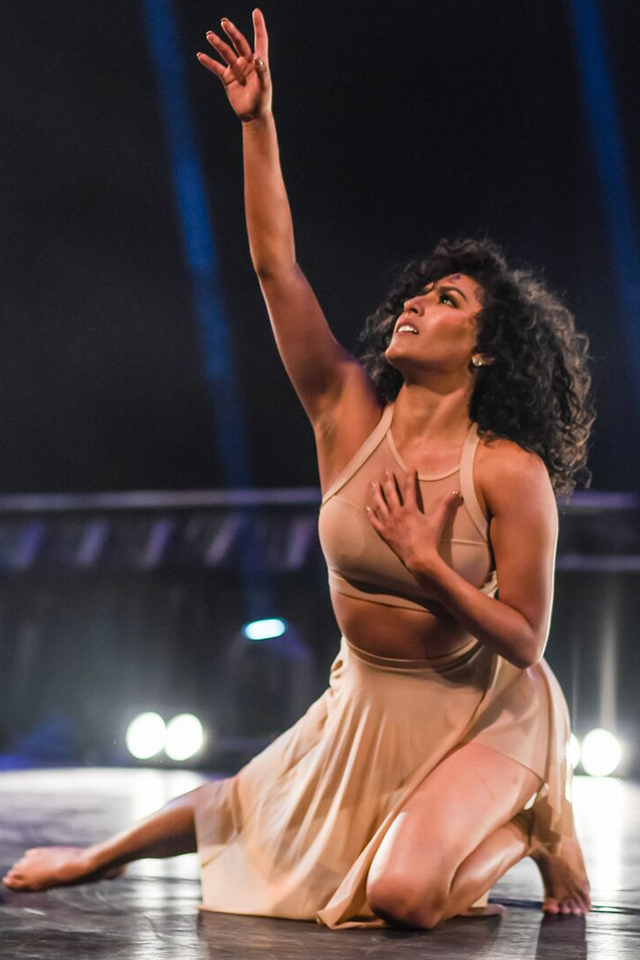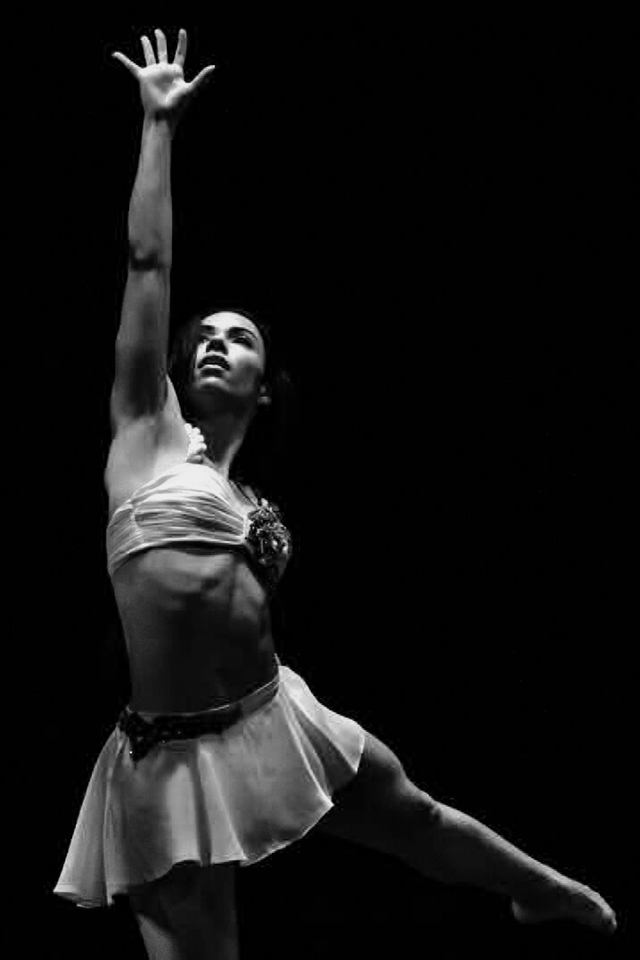 Link to Miami Dolphins Cheerleaders is HERE
Link to Tampa Bay Buccaneers Cheerleaders is HERE