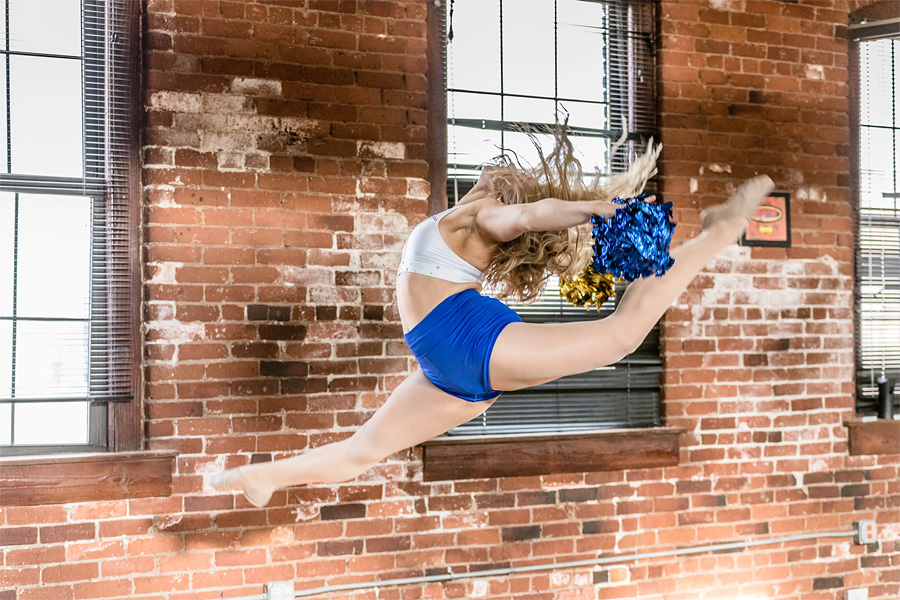 Has it been your dream to be a cheerleader/dancer for a professional sports team? Now is your chance! The Massachusetts Pirates are opening up VIRTUAL auditions for the 2021 Cheer Squad. To audition, please submit the quick application below, including your resume, headshot and 1-minute dance video. Your application may also be sent to contact@masspiratesfootball.com directly. We look forward to reviewing your auditions, good luck!
Perks of the Job:
Paid Contract
Sponsorship Benefits
Television Exposure
DEADLINE: AUGUST 31ST, 2020
For more information, please click here.