Our friends over at Sideline Prep have passed along some information regarding an exciting opportunity.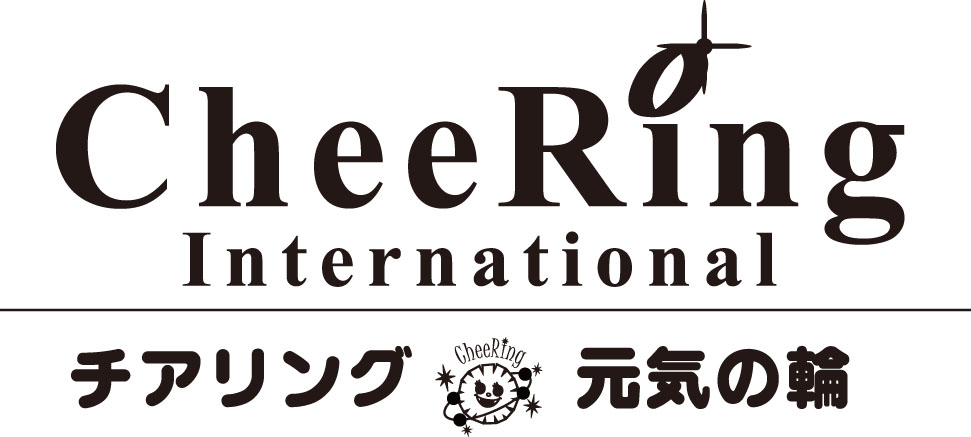 Ever thought about working in a different country? Have a passion for dance? Love making a difference in children's lives?
If you've answered yes to all three of these questions, let's take your career to the next level!
CheeRing International is an organization that is located in Tokyo, Japan and they are looking to add passionate people to their team. You'll be able to experience the Japanese culture while doing what you love… dancing, cheering and inspiring others through movement!
By the way, CheeRing International is the same company that we have partnered with for over six years to launch our Sideline Prep – Japan Division!
If you're interested in this life changing experience? Please send them an email and your resume to at maki@cheering.jp
They are looking for an enthusiastic dance teacher to foster and facilitate the intellectual and social development of the children. Teaching dance in English includes planning, implementing and assessing lessons. You will teach children with patience and creativity. Dance Teacher duties include designing a teaching plan and using activities and instructional methods to motivate children.
Responsibilities
Design and follow a complete teaching plan
Teach alphabet and numeracy (in English) along with personal, social and emotional skills
Organize learning material and resources
Use a variety of activities and instructional methods (songs, stories, media, structured games, basic movements etc) to motivate and stimulate children's abilities
Maintain an open line of communication with students and provide appropriate information
Assess students performance and progress to ensure they are mastering the skills on regular basis
Monitor children's interactions and nurture cooperation and sharing
Cooperate with administration staff
Create fun choreography
Follow and comply with teaching standards and safety regulations
Requirements
Proven working experience as a Dance Teacher, Dance Teacher Assistant or Teacher Aide
Excellent knowledge of child development and latest education theories and practices
Creative and artistic teaching abilities
Teaching and organization skills
Patience and flexibility
Strong communication skills
Keep abreast with the latest trends and best practices
Passion for dance
Positive attitude
Able to adapt to last minute changes
BS degree in education or relevant work experience
If this sounds like something you may be interested in, please be sure to contact Maki via email with your resume at maki@cheering.jp
---
Best of luck!
Cheers & Love,
GeNienne
CEO & President, Sideline Prep
11-year Professional Cheerleader/Dancer for the NFL/NBA
8-year Washington Redskins Cheerleader – 4-year Captain, Pro Bowl Cheerleader, 2-time Swimsuit Cover Model, 3-time Director's Choice Award Recipient, 2-time Outstanding Leadership & Choreography Award Recipient, Lifetime Achievement Award Recipient
3-year Washington Wizard Girl, 2-year Captain, 2-time Most Valuable Wizard Girl Recipient, Wizard Girl Community StarFormer In-Arena Host, Washington Wizards – NBA & Washington Mystics – WNBA
Join our PREP to PRO Facebook Community!
Are you a part of our PREP to PRO – Cheer & Dance Facebook Group? If not… you'll want to join us.
This is a group of AMAZING PRO-tentials (TM) that all have one goal in common
–> To Up-level their lives!! You in too?
In this community…
We are there to guide, support, and uplift you.. and ultimately HELP you GO PRO!
We will discuss, inspire, and learn from one another, but most importantly, share our experiences, knowledge, and LOVE with each other.
Click here or below to join us… OR Search for the "PREP to PRO" Group in Facebook: