This Sunday, November 8, the Buccaneers and Jaguars will continue an annual tradition to honor our nation's service members, who have sacrificed and served our country, when they host their individual home games.
.
The Buccaneers will host the Saints on Sunday Night and Jaguars will entertain the Texans in an afternoon game in Jacksonville.
.
Here's some of my prior year(s) photos of the Cheers honoring our nation's service members, veterans and their families. God Bless.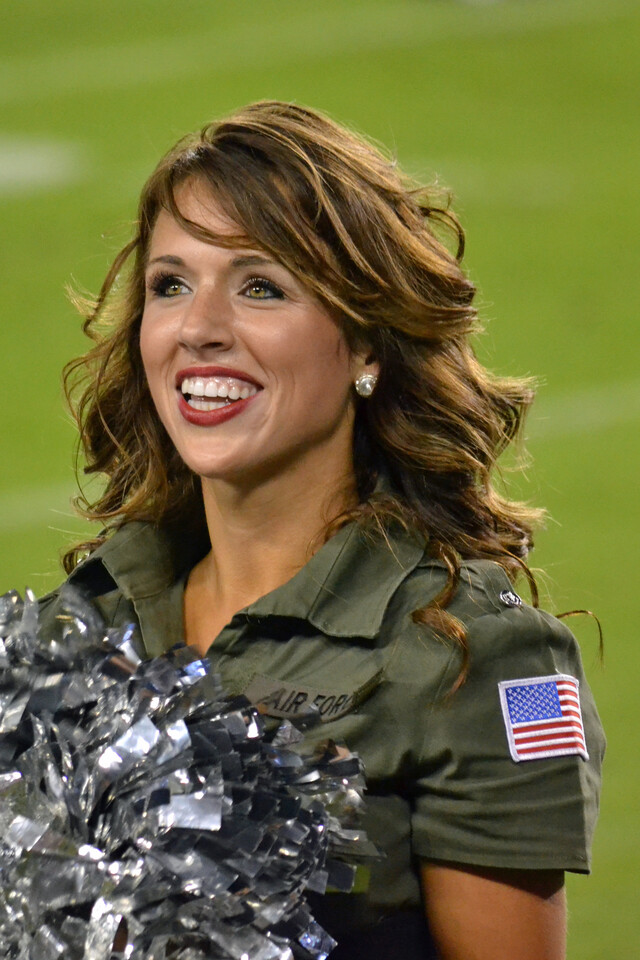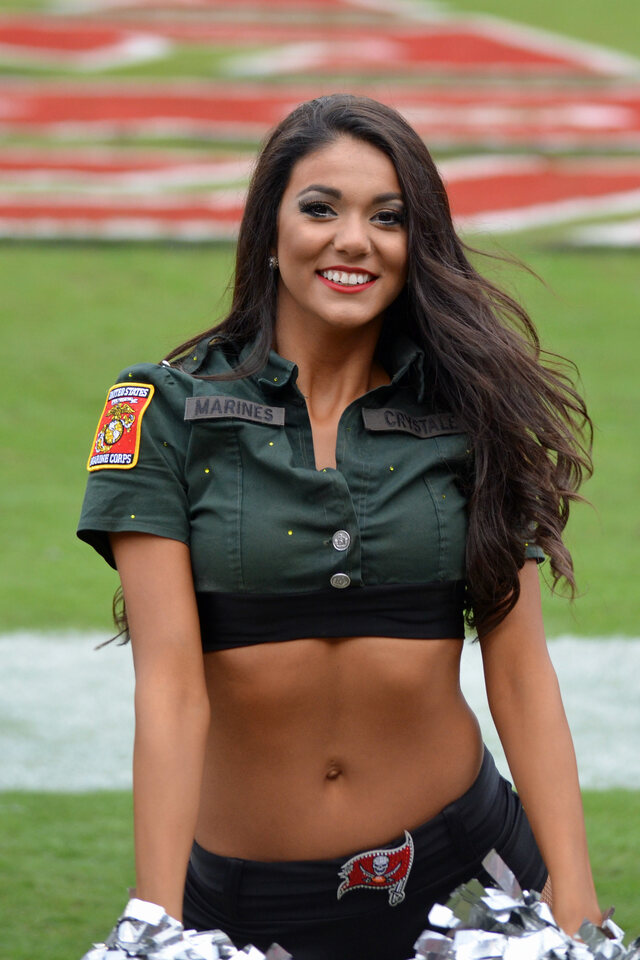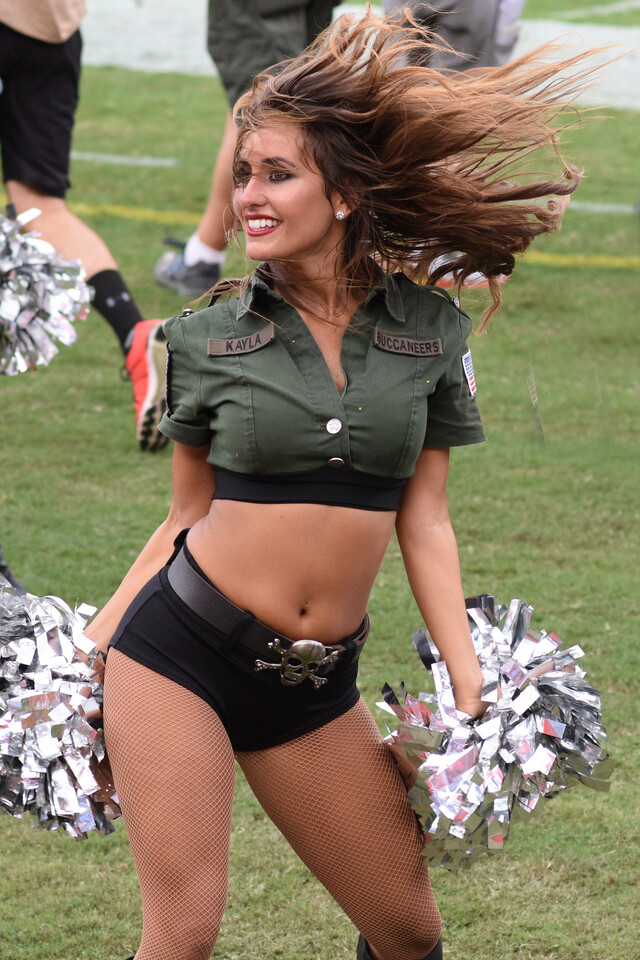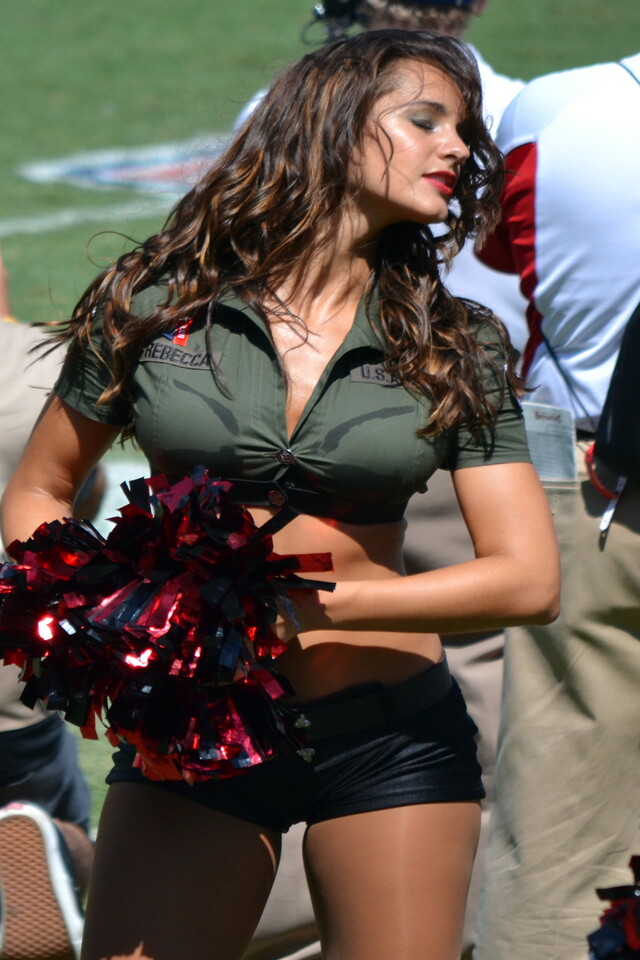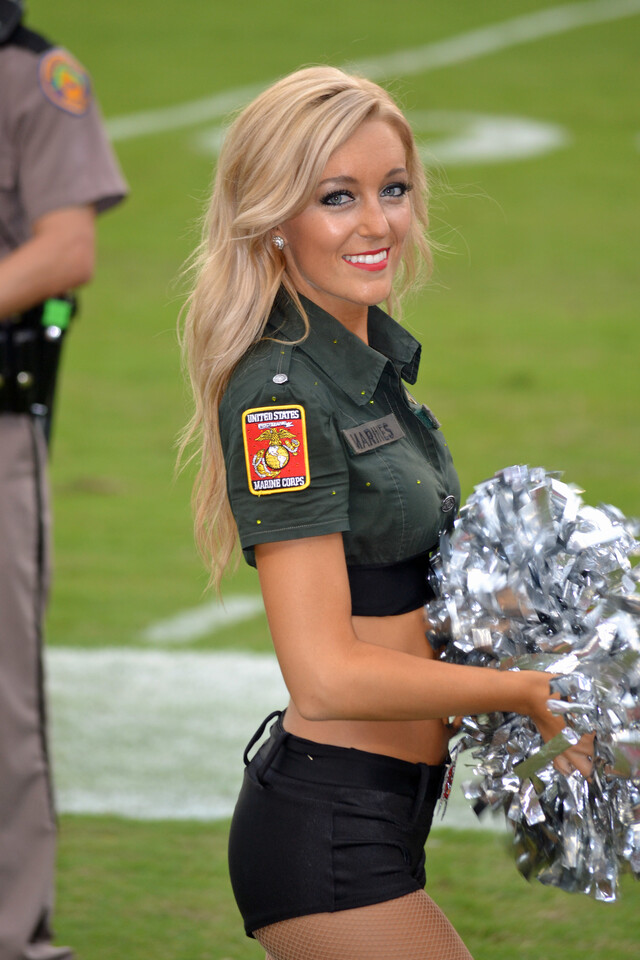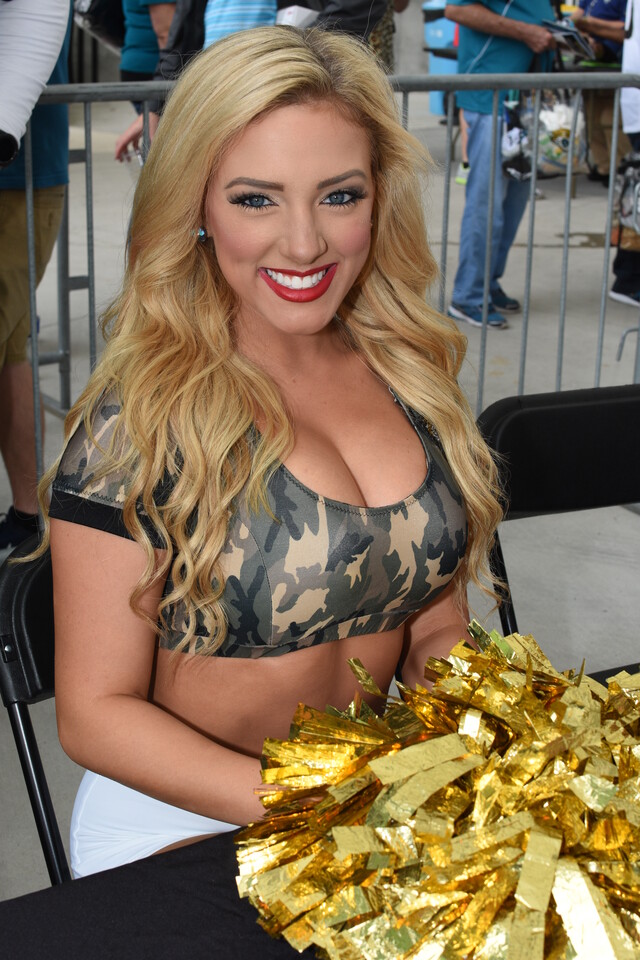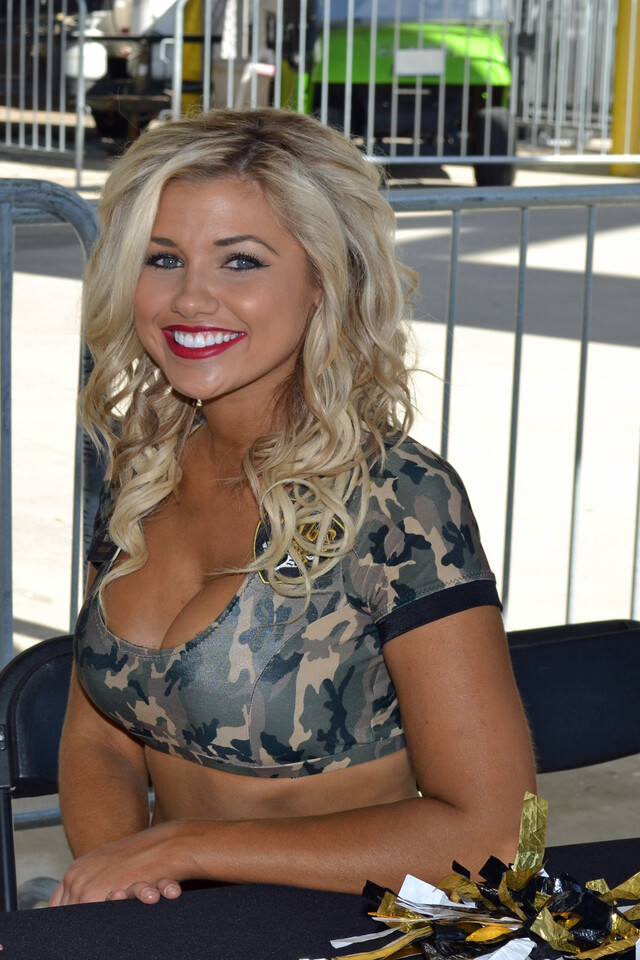 Flickr album of 2020 is HERE