This page is part of our project to document and recognize all of the NFL Pro Bowl Cheerleaders. If you can help with a name, photo or info we would greatly appreciate it.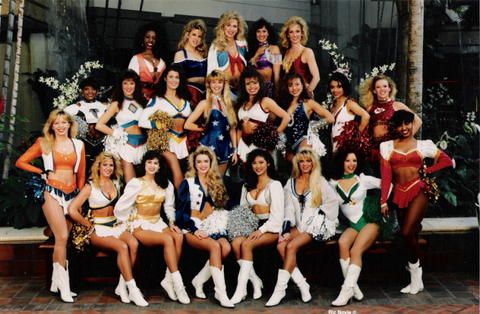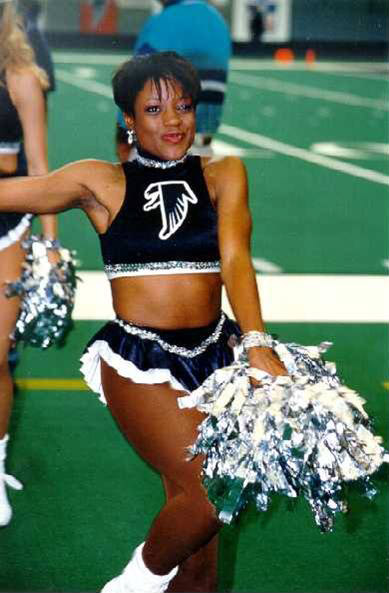 Kelly Stewart Barker – Atlanta Falcons
Unknown – Buffalo Bills Jills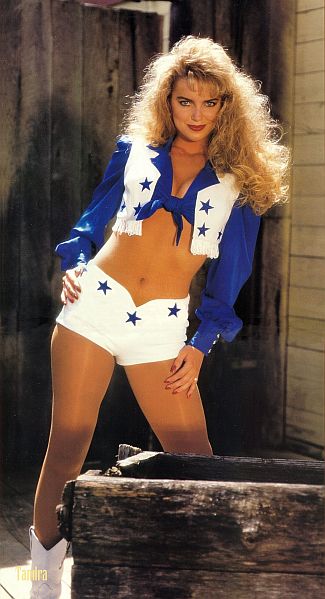 Tandra Cromer – Dallas Cowboys Cheerleaders
Unknown – Denver Broncos Cheerleaders


Dayna Bocca-Fisher – Houston Oilers Derrick Dolls
Unknown – Indianapolis Colts Cheerleaders

Unknown – Kansas City Chiefs Cheerleaders

Unknown – Los Angeles Raiders Raiderettes

Jennifer Hanson – Los Angeles Rams Cheerleaders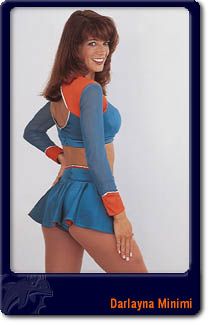 Darlayna Minimi (Campbell) – Miami Dolphins Cheerleaders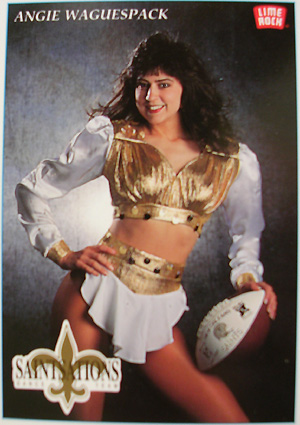 Angie Waguespack – New Orleans Saints
Unknown – Philadelphia Eagles Cheerleaders

Unknown – San Diego Chargers Charger Girls

Unknown – San Francisco 49ers GoldRush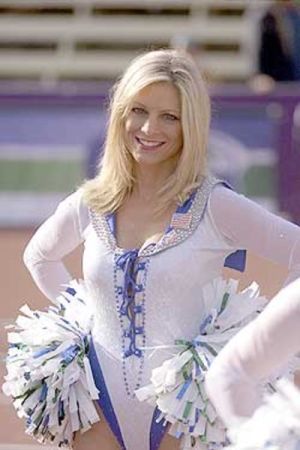 Kimberly Fitzpatrick (Stave) – Seattle Sea Gals
Kimberly was also the Sea Gal of the year in 2001. She cheered for the Sea Gals for ten seasons and was also their squad leader.
Unknown – Tampa Bay Buccaneers Cheerleaders

Sheryl Olecheck – Washington Redskinettes
Sheryl represented the Redskinettes at the 1993 and 1994 Pro Bowl. Sheryl was a Washington Redskins Cheerleader for 10 years and served as choreographer and Asst. Director of the professional squad for 7 years. As of 2012 she is only one of five cheerleaders to go to the Pro Bowl twice.