This page is part of our project to document and recognize all of the NFL Pro Bowl Cheerleaders. If you can help with a name, photo or info we would greatly appreciate it.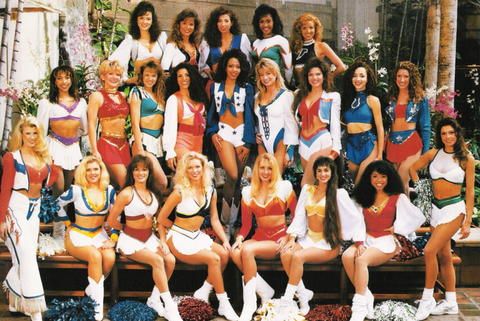 1996 Pro Bowl Cheerleaders
Amy McDonald – Arizona Cardinals Cheerleaders
Anita Carrandi DiMatteo – Atlanta Falcons Cheerleaders
Tricia Aleta – Cincinnati Bengals Ben Gals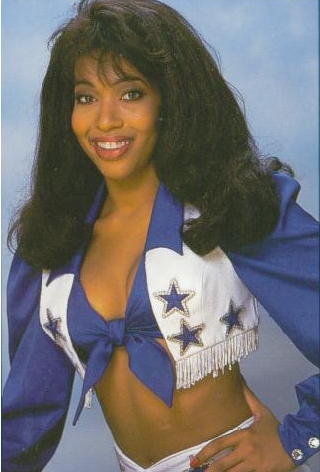 Regina Tucker – Dallas Cowboys Cheerleaders
Stephanie Iacino – Denver Broncos Cheerleader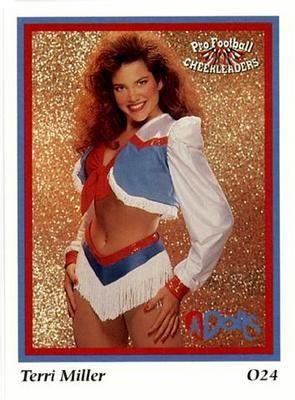 Terri Miller – Houston Oilers Derrick Dolls
Lorrie – Minnesota Vikings Cheerleader
Kristine Moccia – New England Patriots Cheerleaders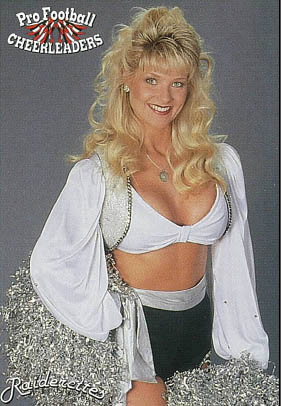 Alise Cayen – Oakland Raiderettes
Josiane Millien – Miami Dolphins Cheerleaders
Lorrie Thompson Insisiengmay – Minnesota Vikings Cheerleaders
Kristine Moccia – New England Patriots Cheerleaders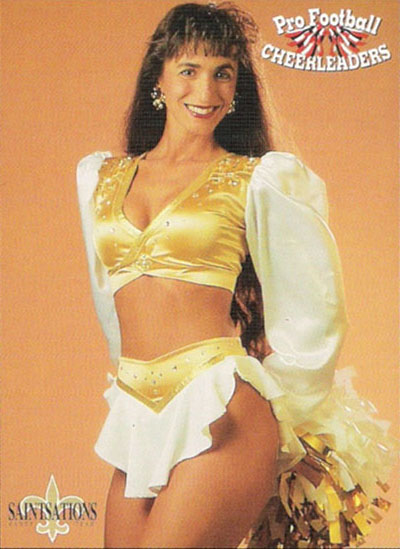 Lena Nuccio-Lee – New Orleans Saints Saintsations


Jessica Mann – St. Louis Rams Cheerleaders
Jessica represented the Rams the first year they were in St. Louis.

Shauna Travins – San Francisco 49ers Gold Rush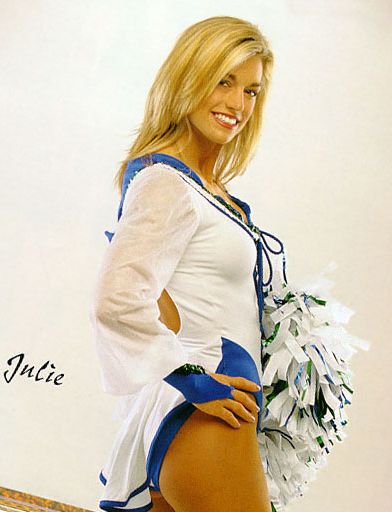 Julie Shipley – Seattle Sea Gals
Julie has a degree in Economics from the University of Washington. She is a loan officer and a former Fitness TV host for ESPN.
Thanks to Cincinnati Ben-Gal Deanna, Houston Oilers Derrick Doll Alicia, Redskins Cheerleader Courtney D., Melanie Treanor and Karla from BlackDCC.net for helping with this page.