When you're good you're good. Believe this eye witness that the MDC organization is good. Kudos out to Dorie Grogan and Jamie Quadrozzi for presenting another great Swimsuit Calendar Unveiling and Fashion Show. The North Club at the newly renovated Sun Life Stadium was turned into a LIV look-alike nightclub for the annual runway showcase. The high energy show was styled by Dolphin's Pro Bowl alum, and present Cheerleader Coordinator, Ariana Aubert. Current and alumni cheerleaders were the stars of the evening's outstanding entertainment.
The night showcased swimsuit designs by Miss Fanatic x Montce, Lila Nikole, Luli Fama, Meg Liz Swimwear, DollStreet Swimwear, and DESPI as well as jewelry from Brooke & Arrow Boutique, Dune Jewelry and Tiffany Lee Jewelry.
The fashion show opened with swimwear designs by Miss Fanatic x Montce Swimsuits, showcasing the cheerleaders in aqua, orange and gold in honor of the Dolphins 50th season. That followed with an artistic Wynwood section, where cheerleaders wore attire and accessories that were hand painted by local Miami artists. Next was the sexy all black Dark Angel segment. The final element of the fashion show was the Garden of Eden theme which opened with a samba routine by professional Ivan Mulyavka and ballroom trained cheerleader Britt. This was followed by the MDC covered in flowers head to toe. Beautiful.
Following the conclusion of the fashion show, the 2016 calendar ladies again walked the runway. The past cover girls then strolled out in honor of celebrating 20 years of swimsuit calendars.
Cheerleaders Monica, Jessica and Andrianna were unveiled to loud applause as the cover ladies for the 2016 calendar. Monica is a 3rd year veteran, born and raised in Kendall, FL with a Cuban background. Jessica is a fourth year veteran, born and raised in Doral, FL. Jessica is of Puerto Rican and Venezuelan descent and enjoyed the privilege of going on military tours with the MDC. Andrianna is a second year veteran, born and raised in Parkland, FL. She comes from Italian heritage.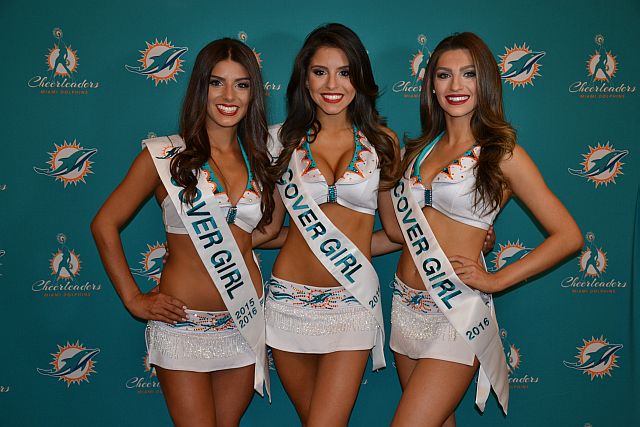 Monica is a business and marketing major. This marks the second year Monica is featured in the Miami Dolphins Cheerleaders Swimsuit Calendar, as she was the cover girl on the 2015 edition. Jessica is currently studying psychology and this marks Jessica's third appearance in the MDC Swimsuit Calendar. Adrianna is interested in pursuing a career in interior design.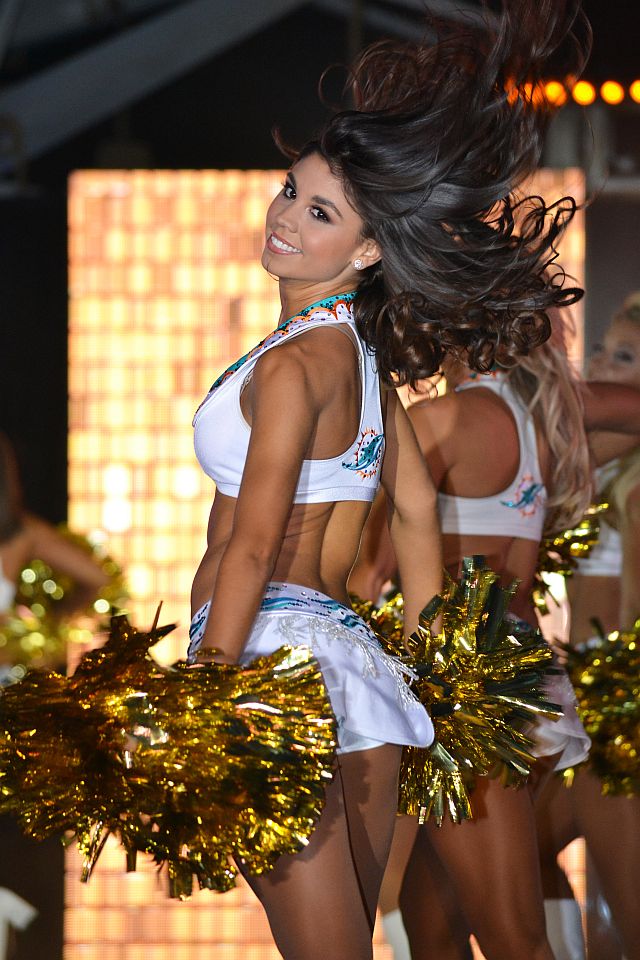 Britt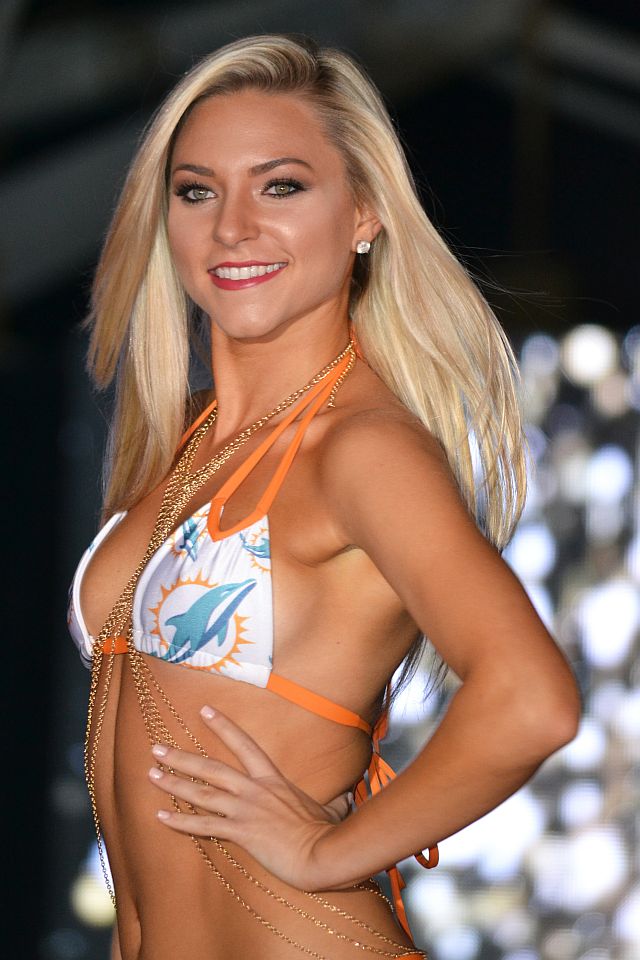 Laura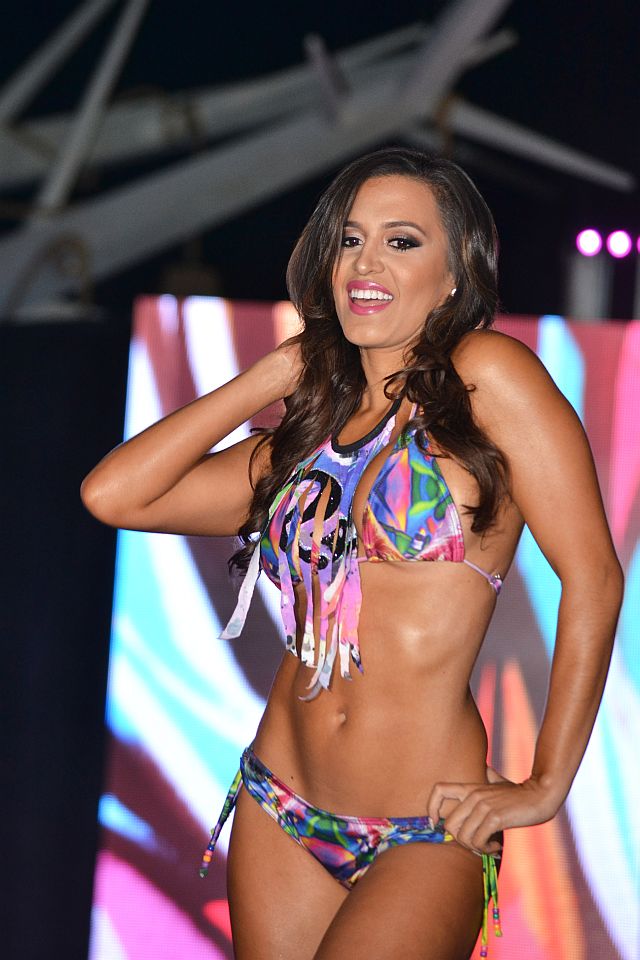 Chantal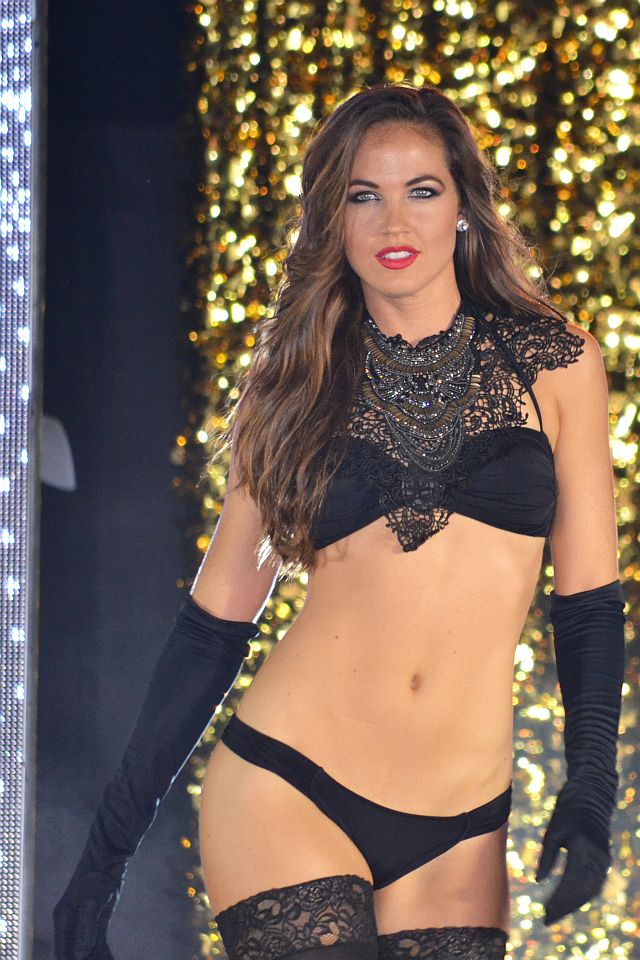 Kristan
Lauren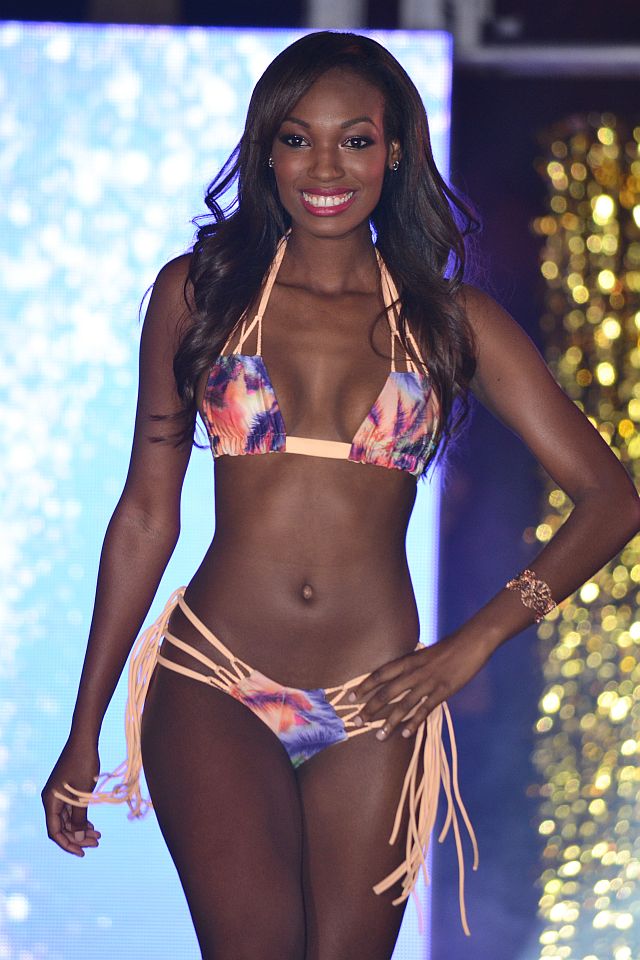 Jodi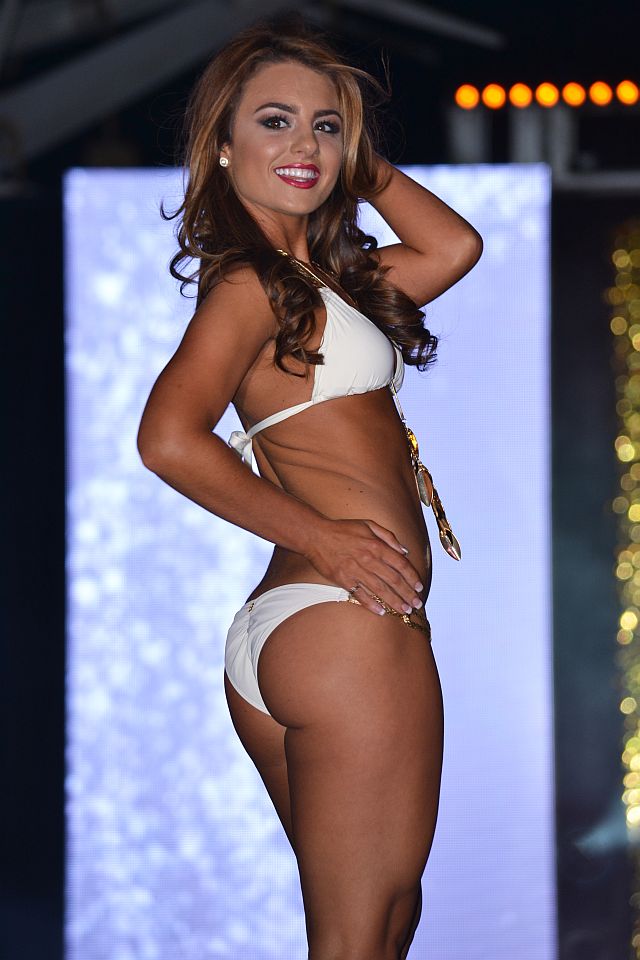 Macy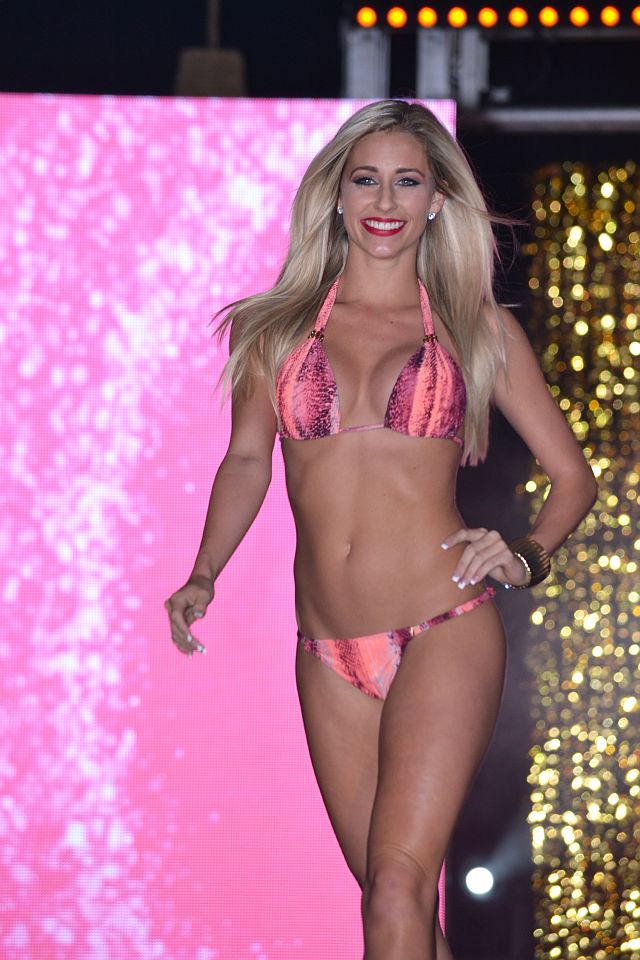 Alison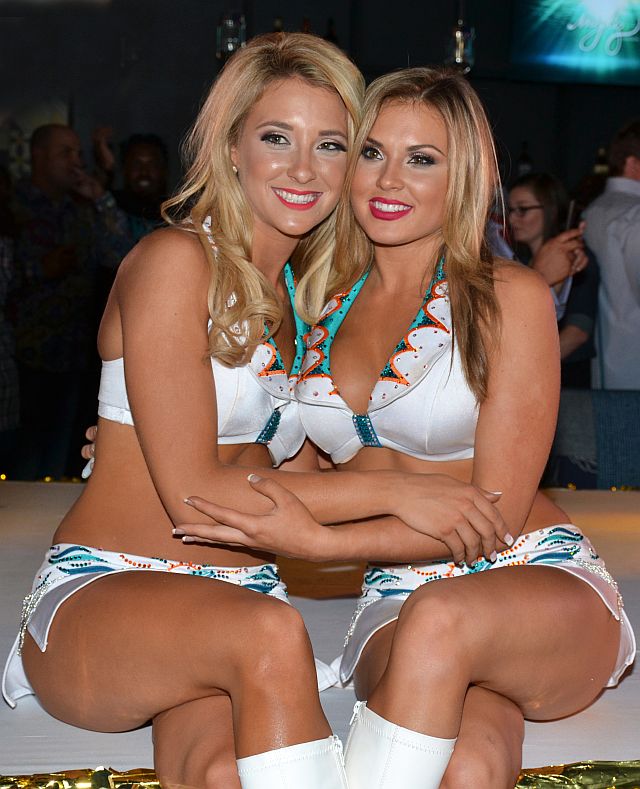 Courtney and Paige, sisterly love and adoration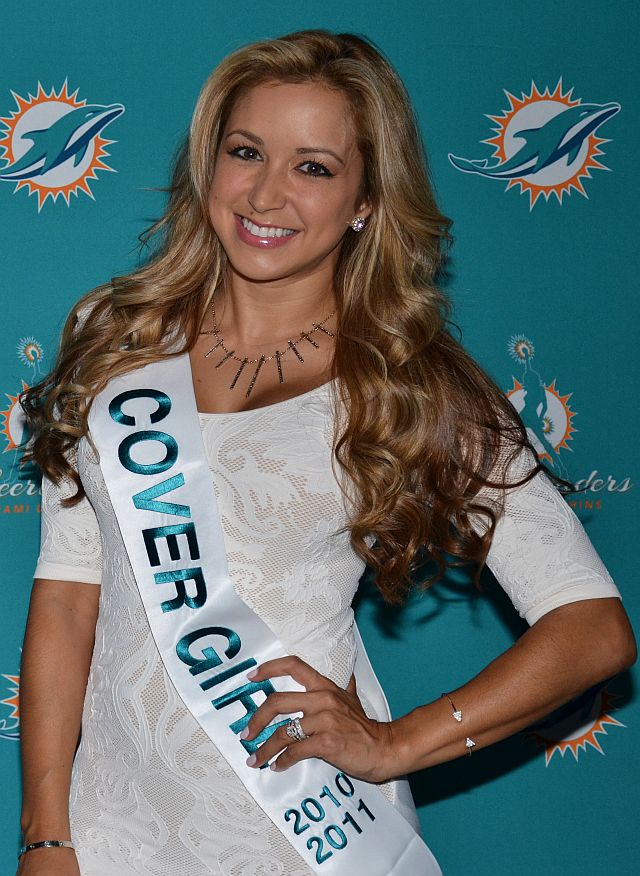 Fabiola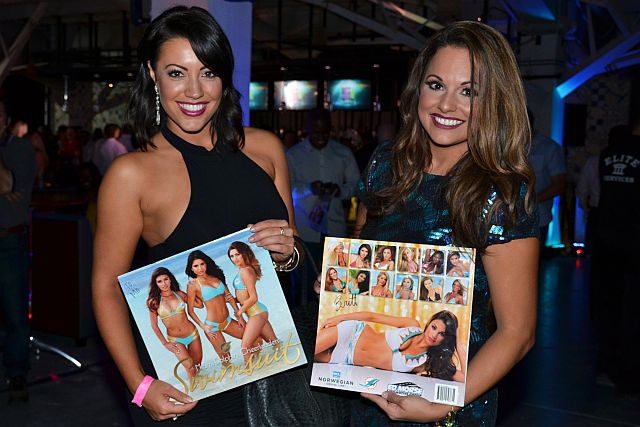 Buccaneer alums Meagan and Tiffany were in the house. Tiffany tells me "It was an honor to design custom jewelry for the Dolphins Swimsuit Calendar. The girls looked amazing on the runway! Great night with my fellow NFL sisters."
The 2016 calendar was shot on-board Miami's Ultimate Ship, Norwegian Getaway.
The calendar can be ordered here.