Glad my primary job is to present the Bucs Cheerleaders because I certainly can't come up with many superlatives for the players performance. Rough NFL season so far–my Giants and Buccaneers are both sitting at 0-4. Wow, didn't see that coming!!
The TBBC were in fine form on Sunday as they added to their normal game routine an impressive halftime performance in celebration of Hispanic Heritage Month. The ladies honored the region's roots by performing to popular Latin music.
Next weekend is the Bucs bye week but we will be publishing another batch of pictures so check back with us.
Enjoy the photos.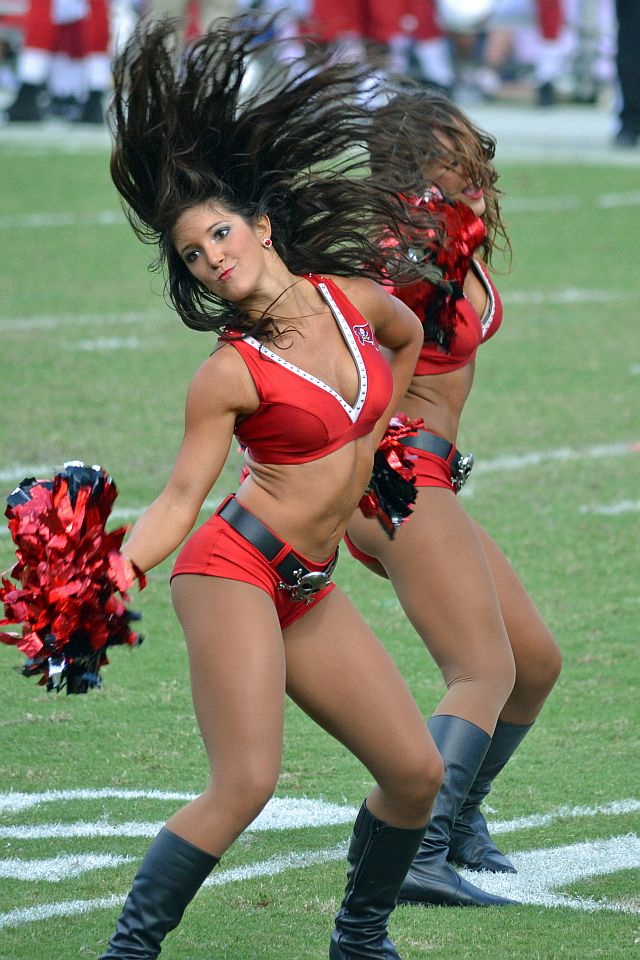 Line Captain Kendell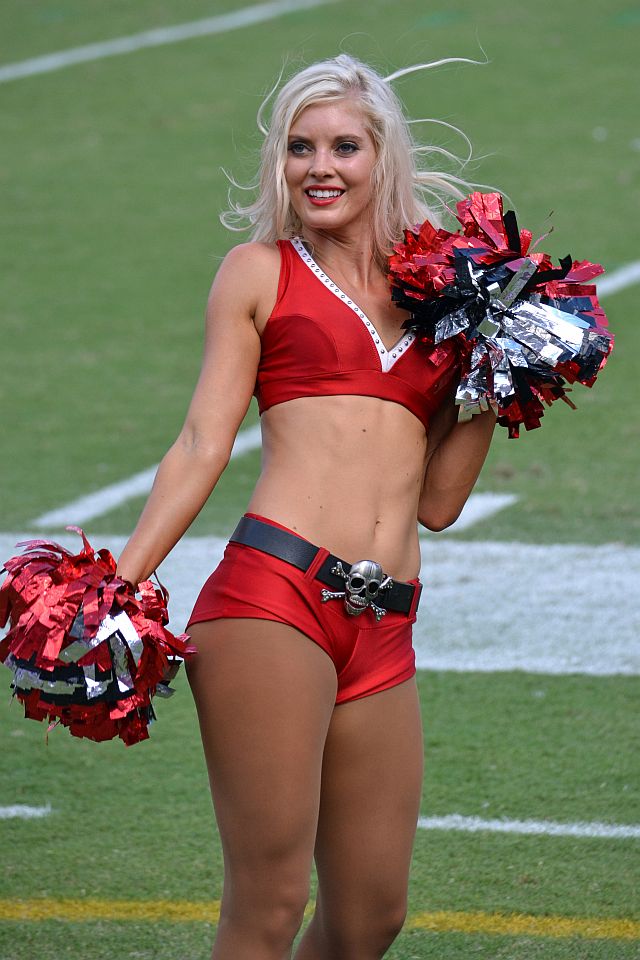 Lacy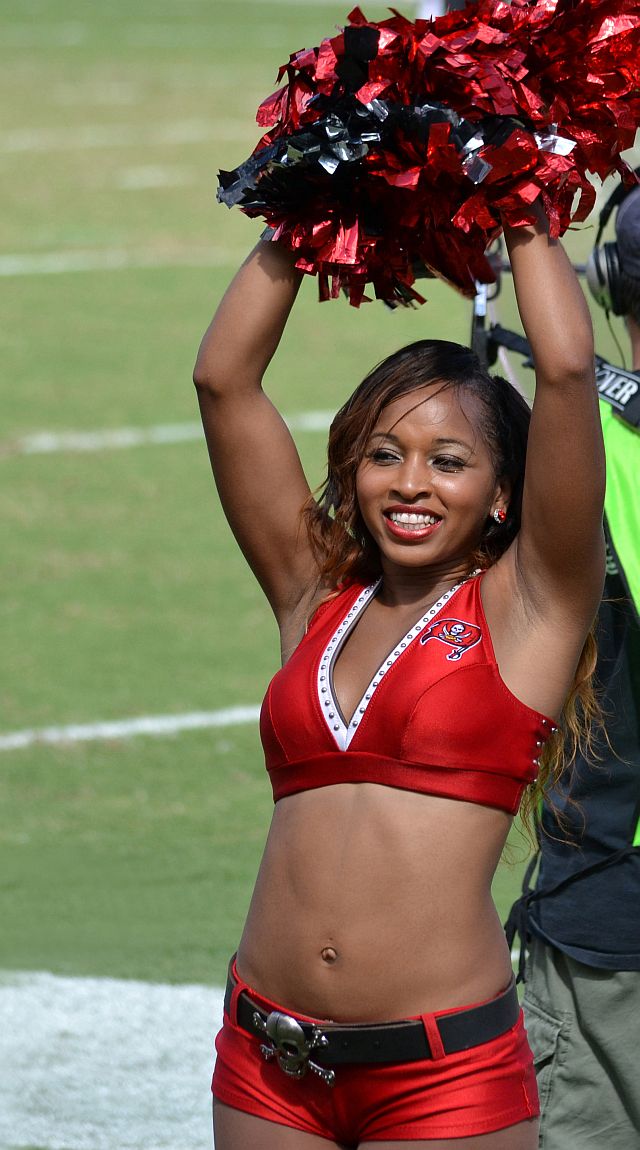 Baranese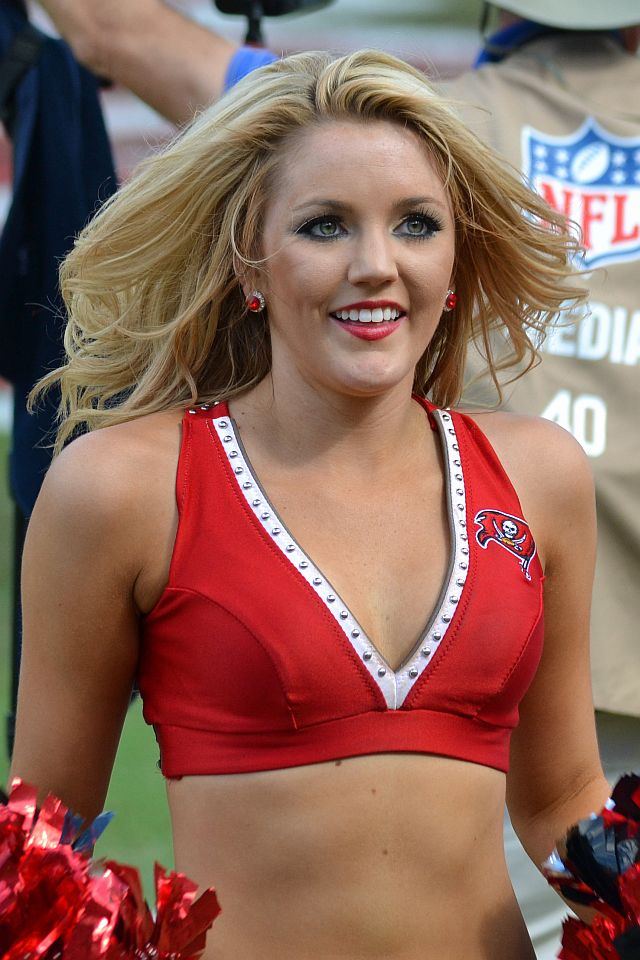 Megan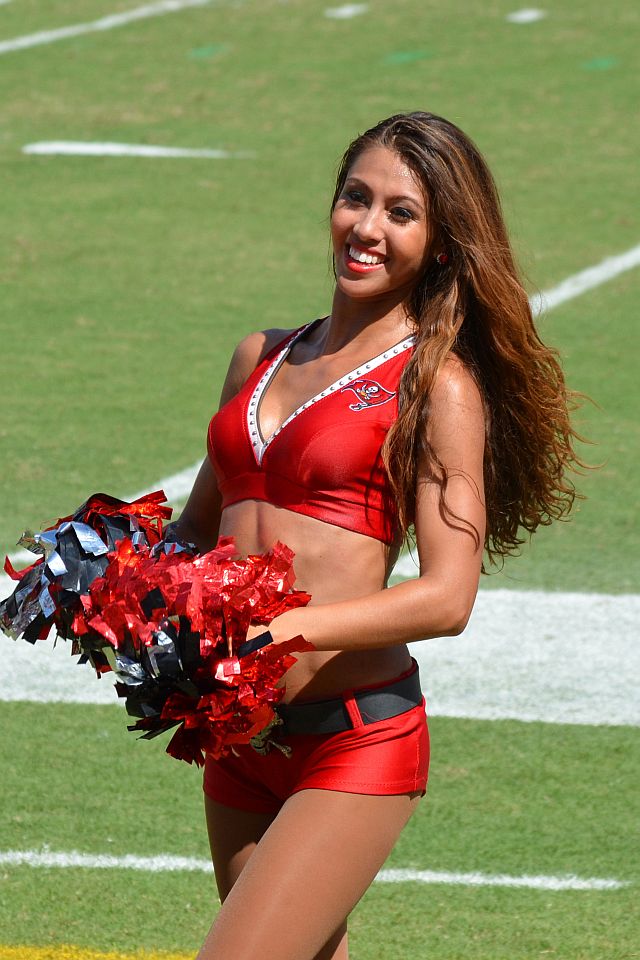 Alisa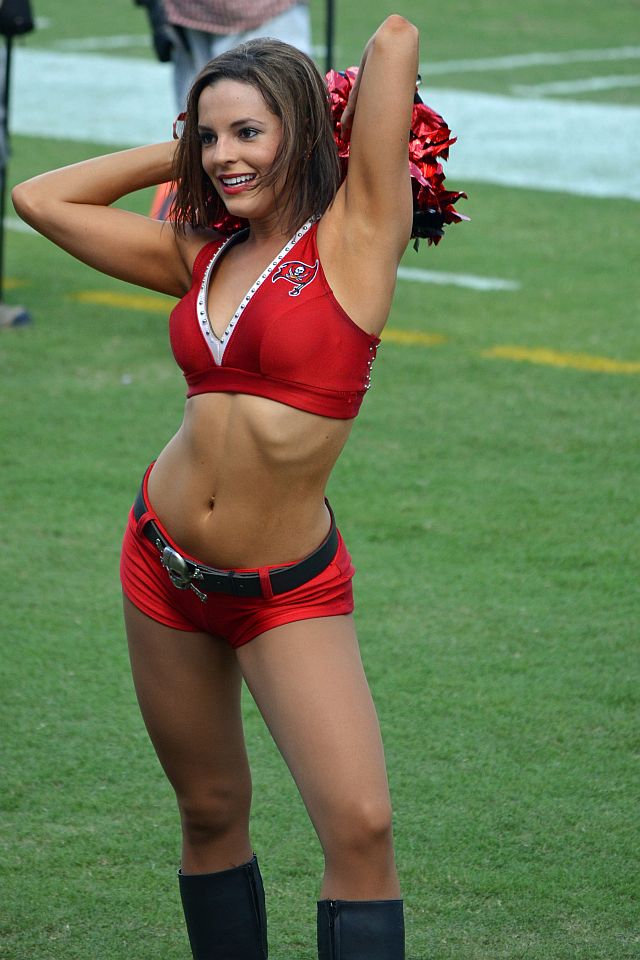 Jacqueline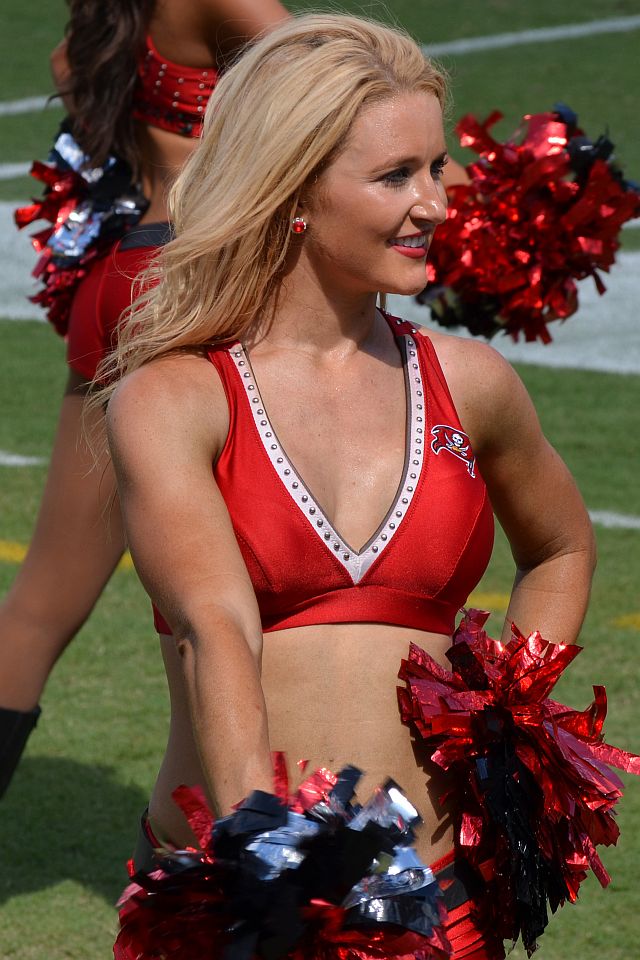 Line Captain Cassie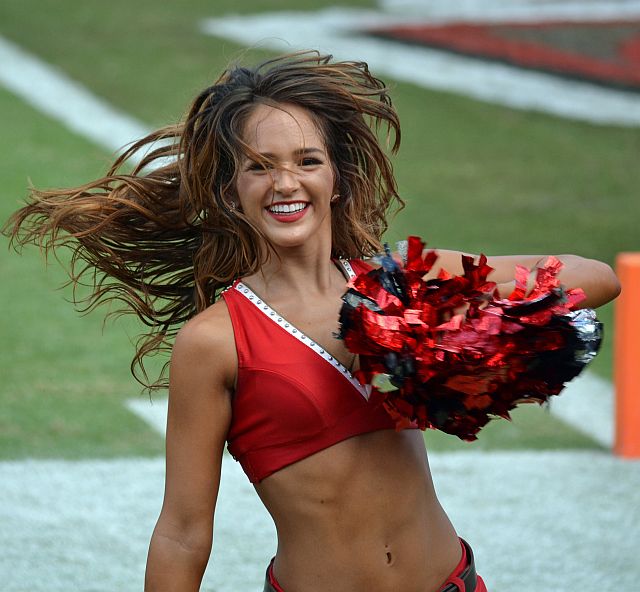 Brianna