It was bitter sweet at the Lightning Girls' final home contest this week. The game was sweet that a victory came against the rival Capitals on fan appreciation night and bitter that the season is shortened without a Playoff appearance. The Girls no longer sweep up the ice during intermissions but now spend more time and energy mingling with the fans throughout the Forum. The Lightning is a classy organization and these young ladies exemplify that class with their continuous inter-action with the fans and community. They probably pose for a thousand photos a night.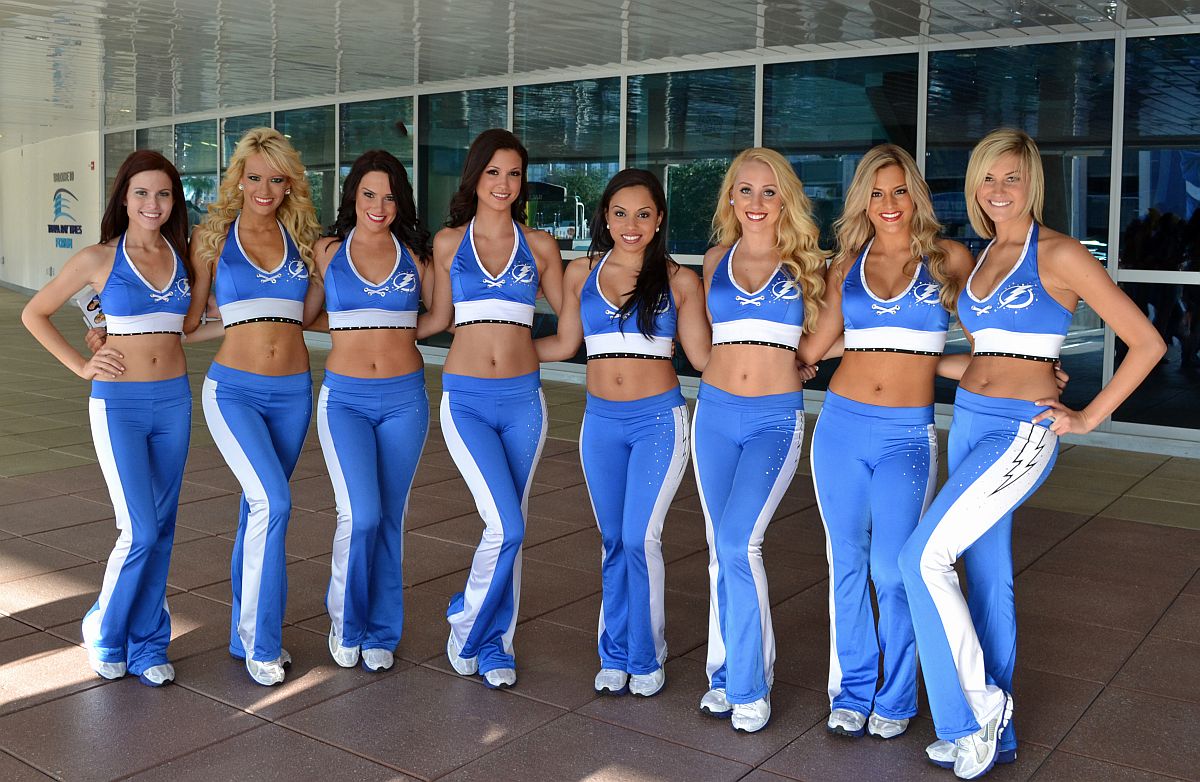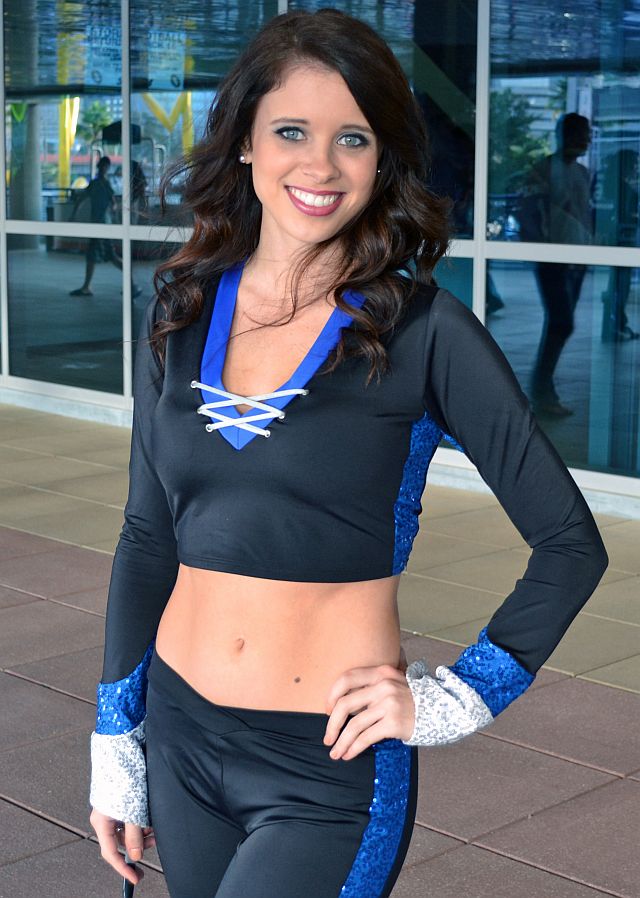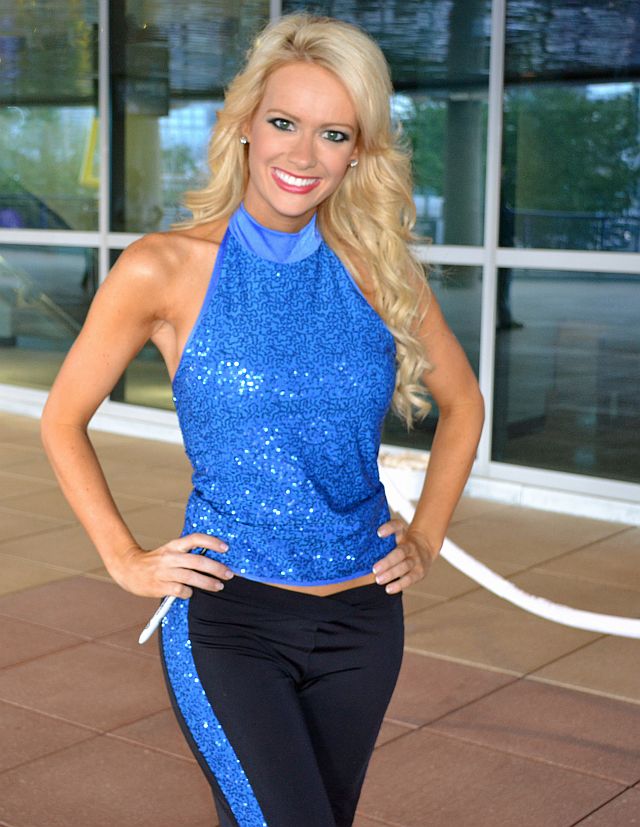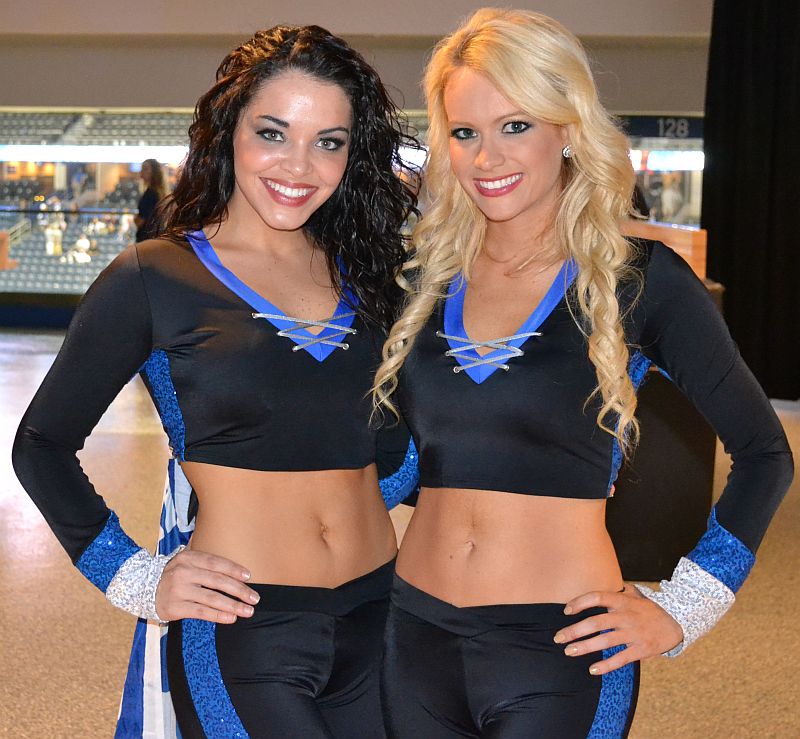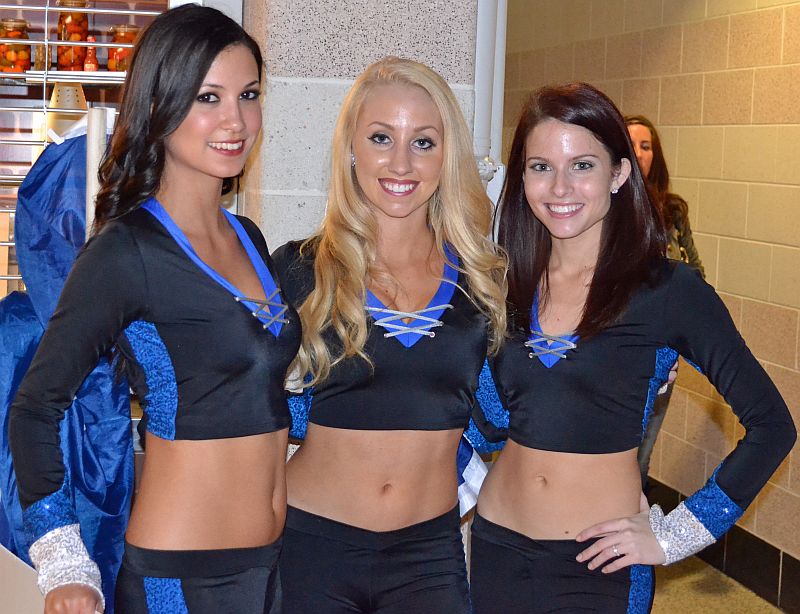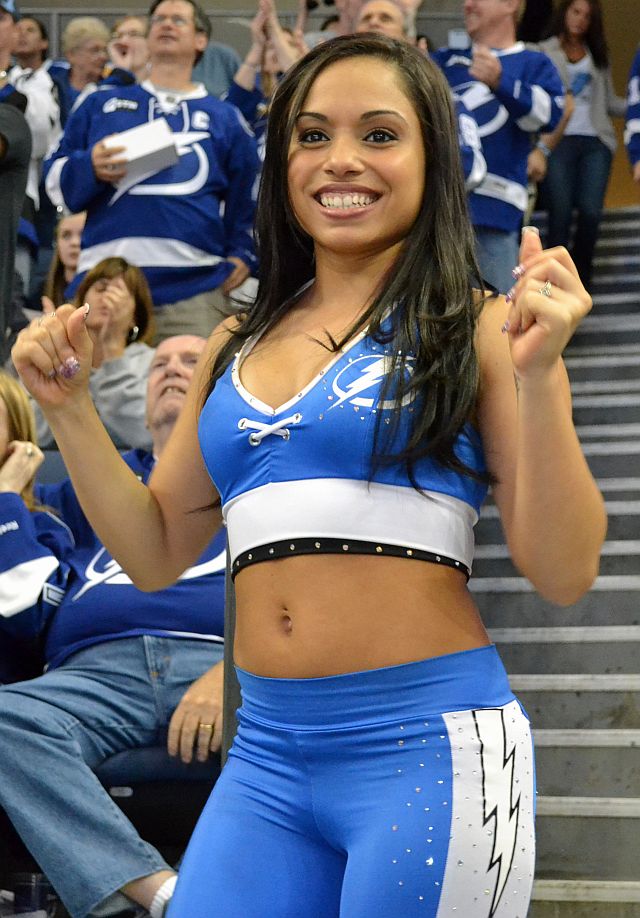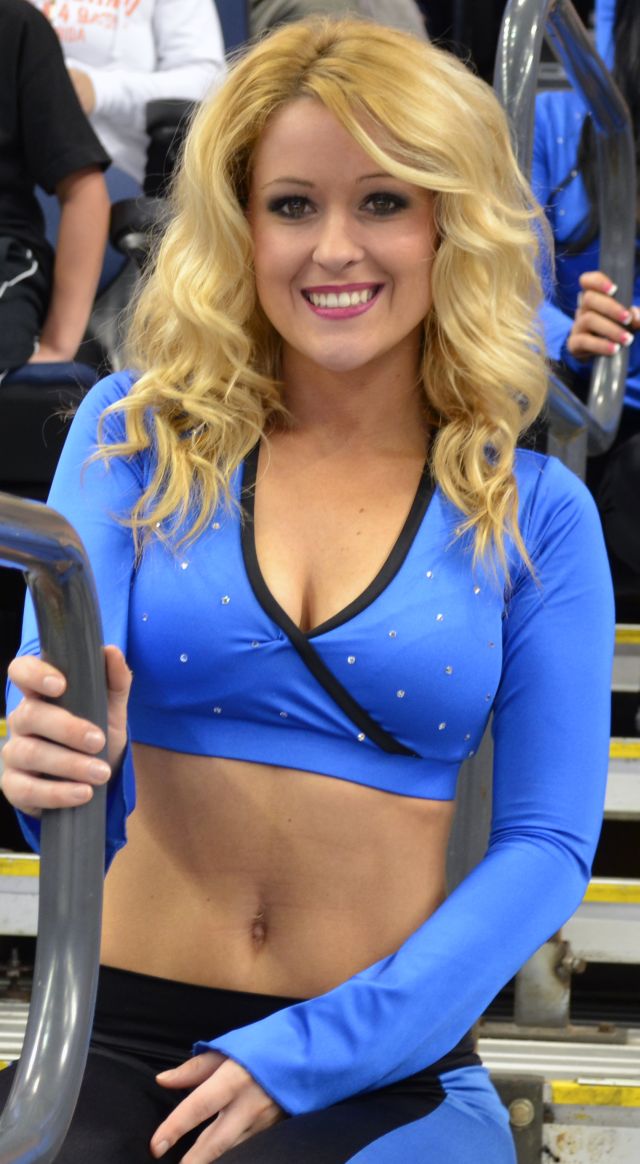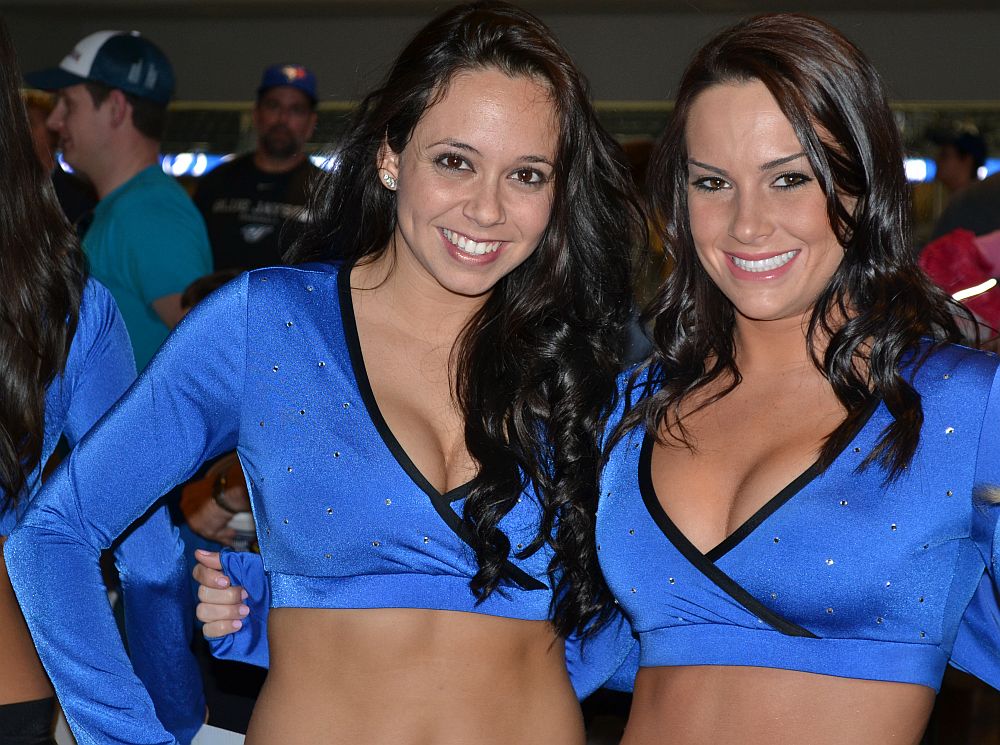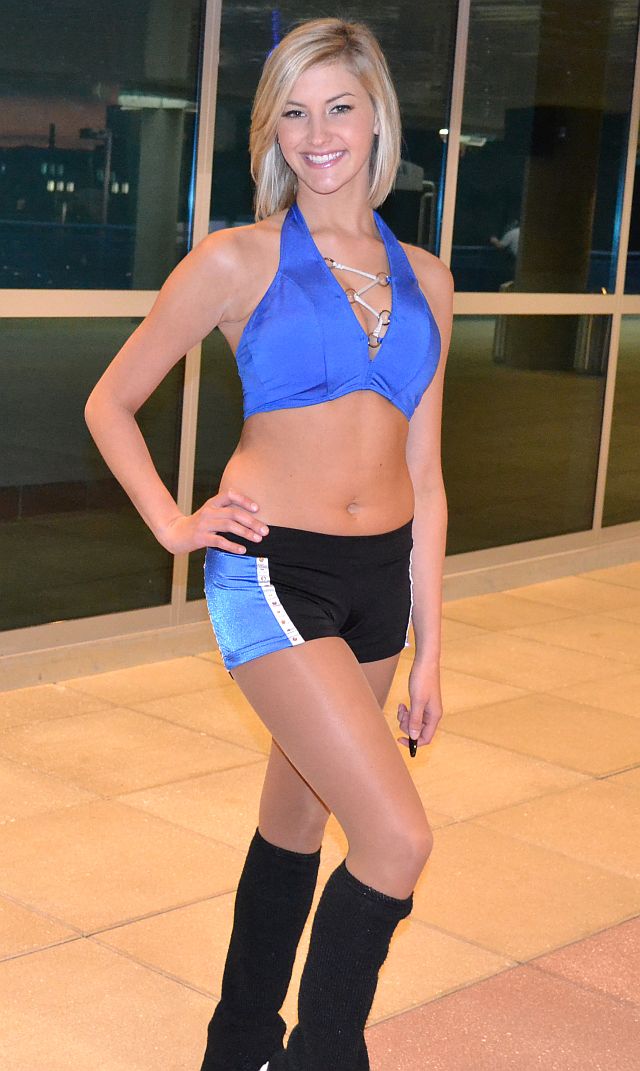 Brittany can't live without family, friends, dogs, food and SPORTS—-you go girl!! Favorite movies: Mighty Ducks and Blindside. Favorite quote: "you miss 100% of the shots you don't take" –Wayne Gretzky. Donna is a senior at St Leo University majoring in Biology/Chemistry pre-med. She played youth hockey.
Congrats to the Lightning Girls for another fine visual year. Maybe Stephen Superman can score 80 goals next season to get you back into the playoffs—enjoy your offseason.