With the Phillies in the League Championship Series, the Eagles have almost been an afterthought in the city this past week. But the Eagles Cheerleaders are never an afterthought.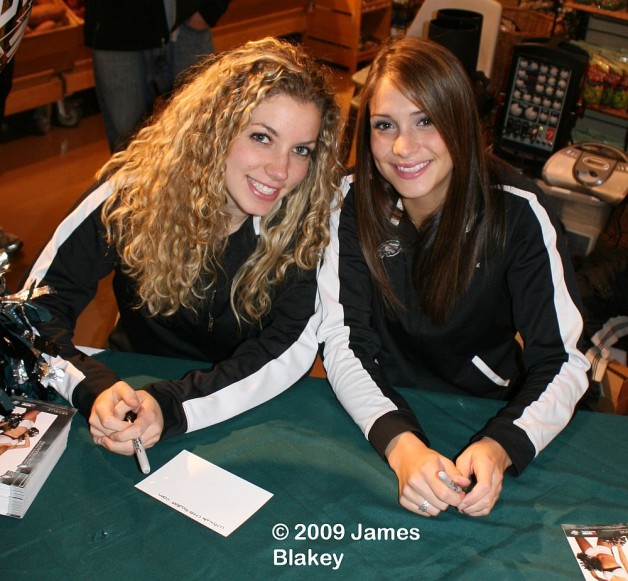 A pair of first-year Cheerleaders: Michelle and Ayva at the Acme in Doylestown on Saturday.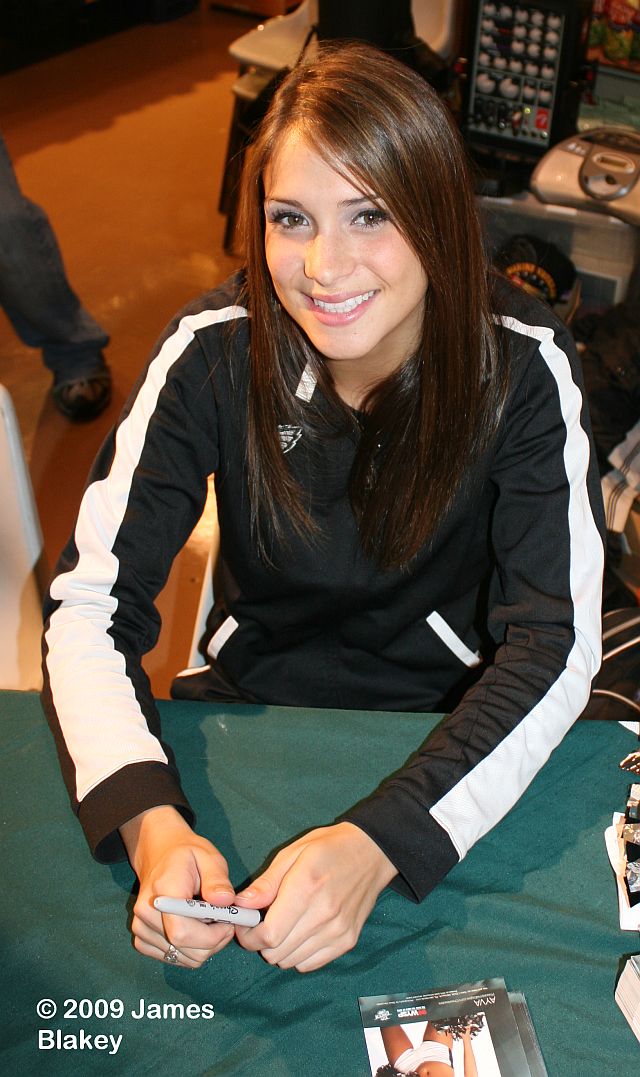 Ayva is Majoring in Strategic and Organizational Communications and plans plan to pursue a career as an Event Planner, after graduation.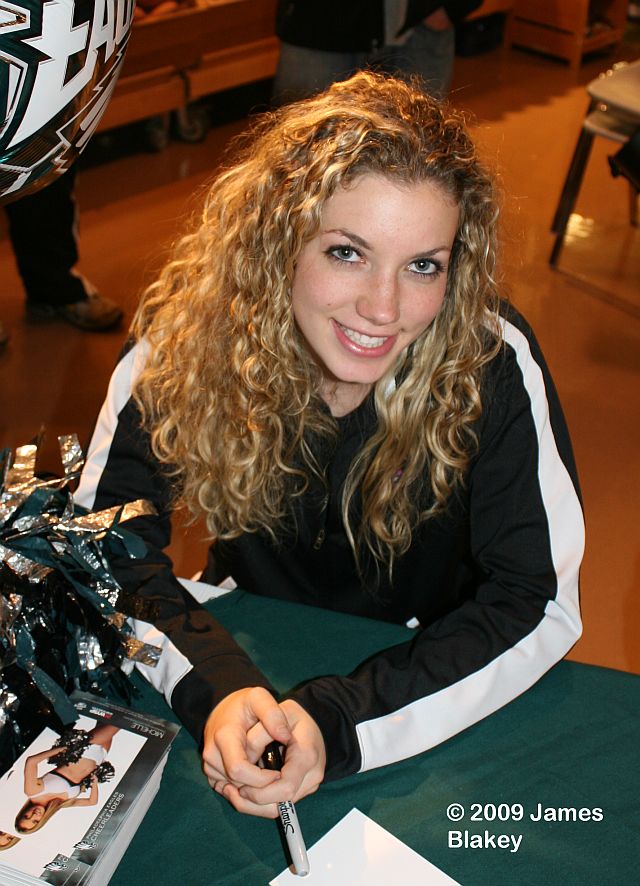 Michelle is Majoring in Accounting and plans to pursue a career as a CPA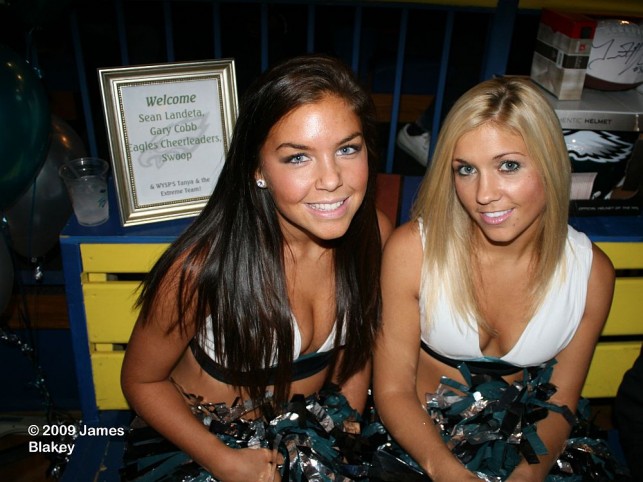 On Sunday Julia and Kim were at CR Hooligans in the Trolley Square section of Wilmington for the WYSP away game party.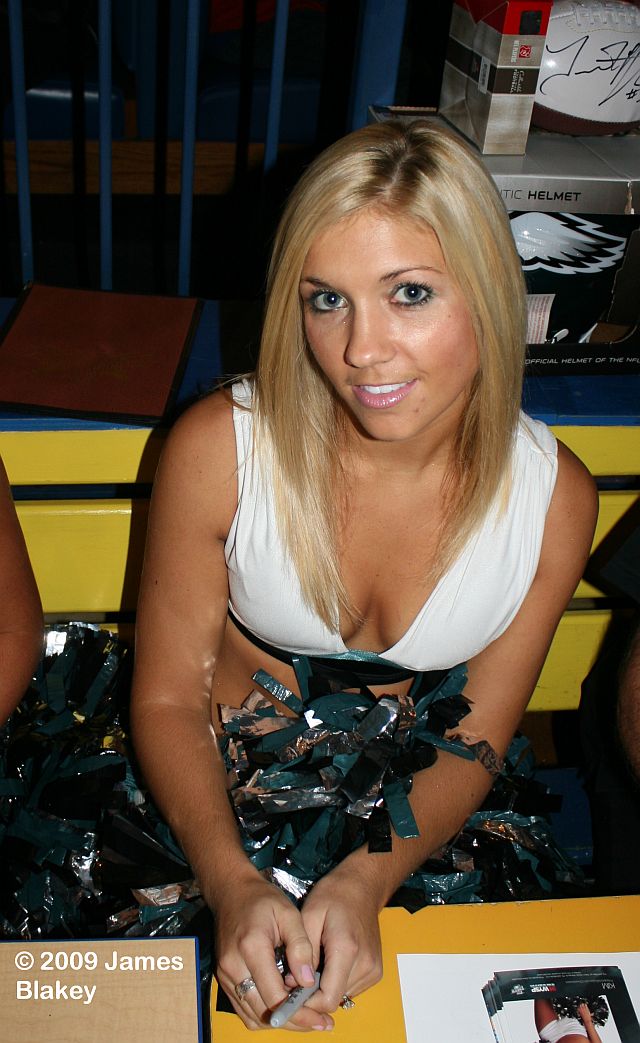 Second-year veteran Kim is a Penn State grad and a Landscape Architect.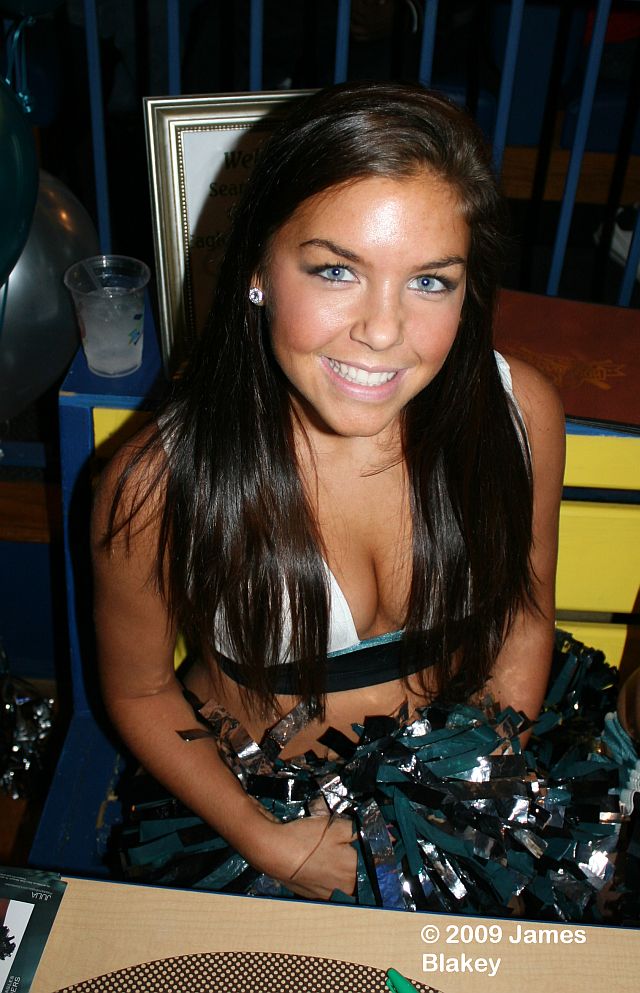 Julia is Majoring in Communications and Journalism and plans to become a fashion writer after graduation.

And some bonus photos from Reader Mike: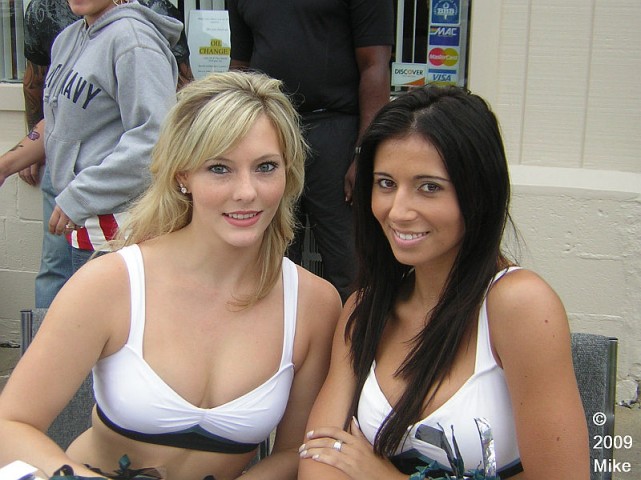 Lindsey (?) and Amanda at Chalfont Car Care.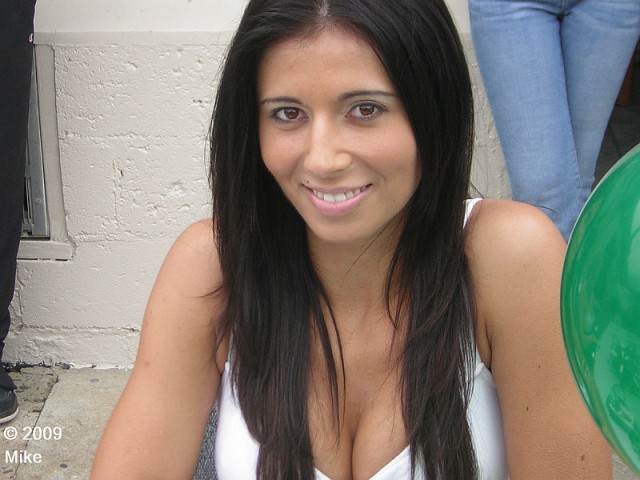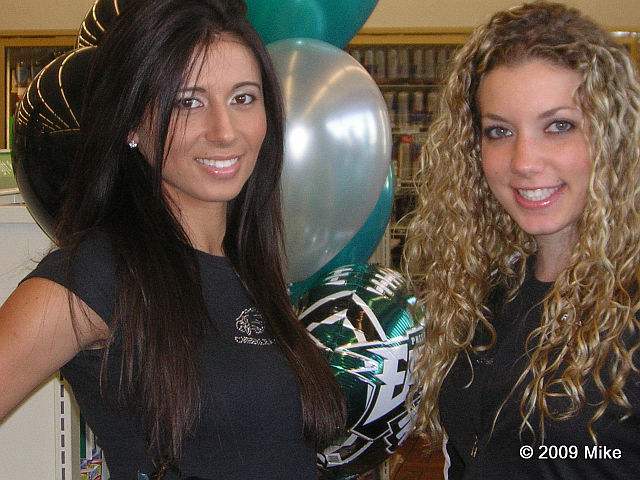 Amanda and Michelle at the 7-11 on Washington Avenue.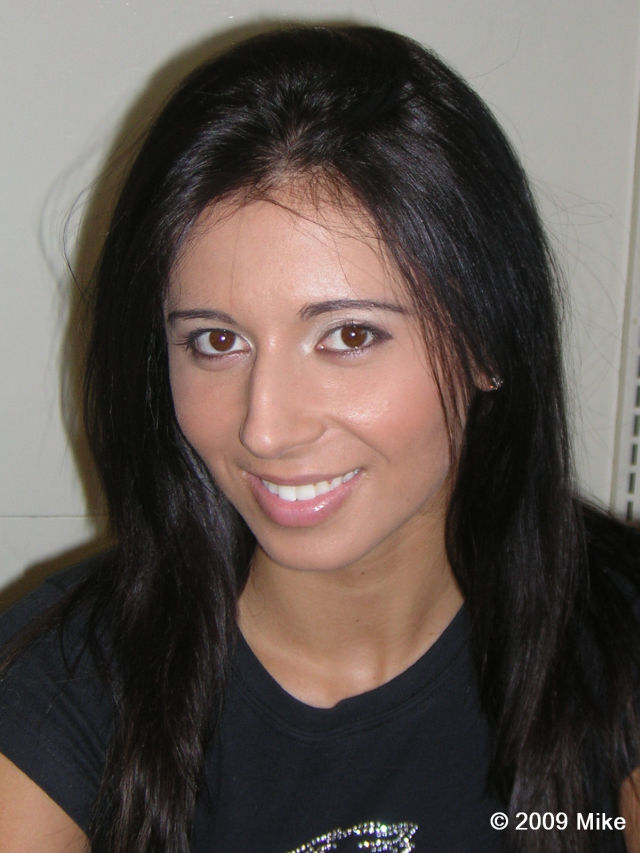 Amanda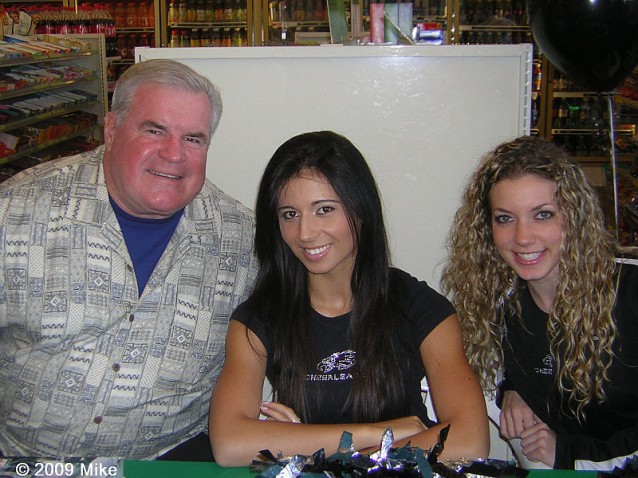 Bill Bergey with Amanda and Michelle.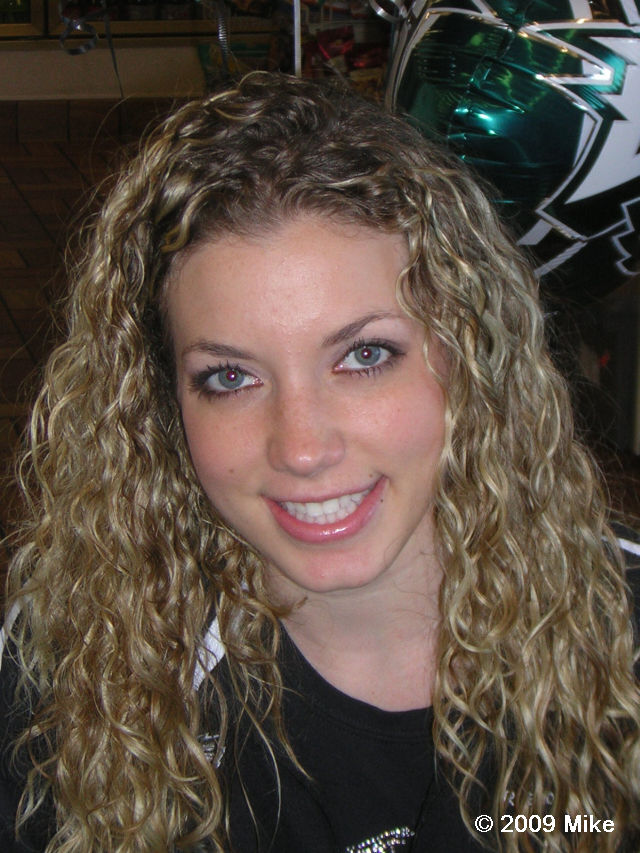 Michelle