Once again – SPOILER alert – for fans of "Dallas Cowboys Cheerleaders: Making the Team." A few dancers who made it to DCC training camp but were later eliminated have been selected to the Mavs. If you don't want to know, don't look!
By Jay Betsill
Special to DFW.com
July 20, 2013
The week-long process of the 2013-14 Dallas Mavericks Dancers auditions began on Saturday morning with over 200 hopeful ladies on hand at the Hilton Anatole hotel and ended with 22 being named to the team. For the 40 ladies who survived Saturday's multiple cuts to return on Sunday, they were met by the 14 returning veterans who had to re-audition for their spot on the team.
34 ladies — including all 14 vets — moved on to training camp which took place Monday-Thursday from 7-9 p.m. at Elevation Fitness in downtown Dallas.
The ladies also had to schedule an interview with the Mavs personnel including fourth-year director Mallory Mills. The rookies are asked a variety of topics including time commitment and why they think they will be a good candidate to represent the Dallas Mavericks organization. Veterans were quizzed about leadership, the ways they can improve for next season and what they want to accomplish as a team.
Thursday evening was the last chance for the ladies to impress the judges. Most of them arrived at Elevation Fitness over an hour early for some final preparation on the three routines they had learned since Sunday. After several times through each routine in different groups, the judges left to deliberate. While the discussions lasted about 15 minutes, it felt like an eternity to the ladies who were awaiting word on if they would be performing in front of 20,000 fans at the Mavs home games at American Airlines Center.
Mills emerged with a stack of envelopes bearing each hopefuls name. She instructed each of them to leave the building prior to opening their envelope as the audition process was over. This also prevents someone from celebrating making the team in front of someone whose dream has just come to an end.
When the final envelope was passed out, 22 ladies received word that they were now a Mavs Dancer. The talent level was so high that they kept two more ladies than originally planned and two of the 14 returning veterans did not make this year's team.
The final roster of the 2013-14 Dallas Mavericks Dancers is: Veterans – Chantel, Meghan, Lauren, Paige, Paula, Sequel, Taelor, Kirshae, Emily, Ashley, Casie and Bonnie. Rookies: Alexis, Amber, Amy, Crystal, Duyen , Kassandra, Kathryn, Kelly, Kennedy and Kristina.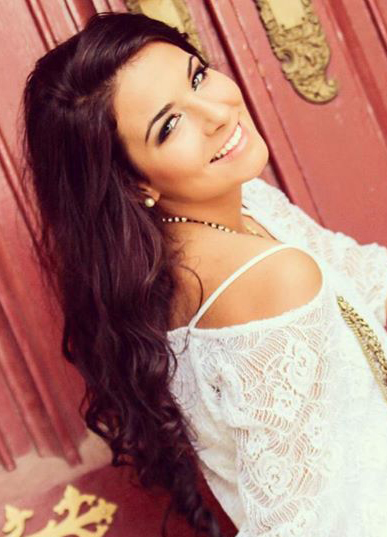 Alexis (rookie)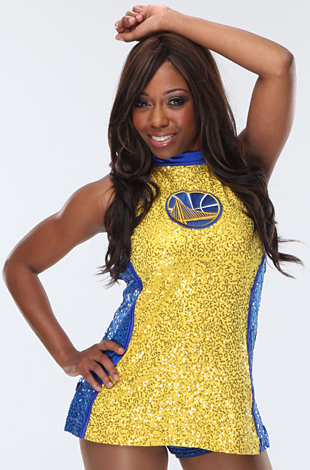 Amber (rookie, former Golden State Warrior Girl, former 2013 Cowboys Cheerleader training camper or finalist. One of the two. I don't remember.)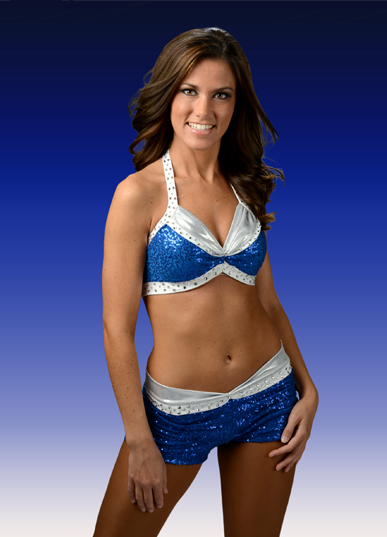 Amy (rookie, former Texas Legends Dancer)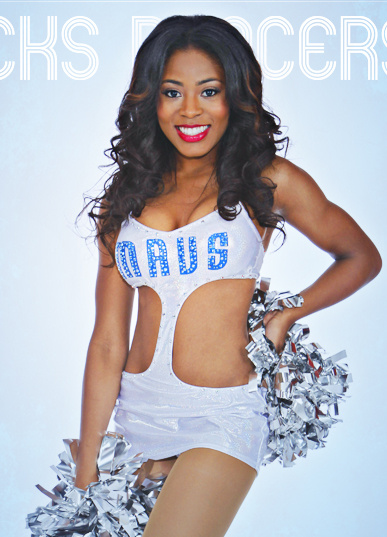 Ashley (2nd year veteran)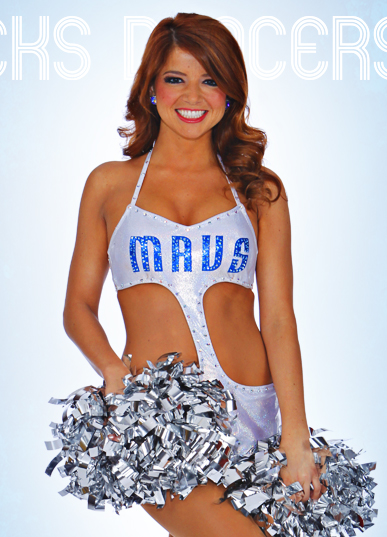 Bonnie (4th year veteran)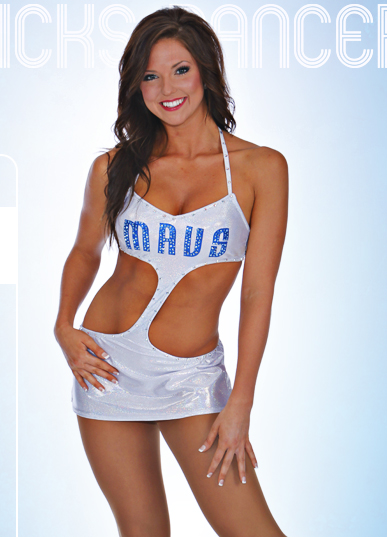 Casie (3rd year veteran)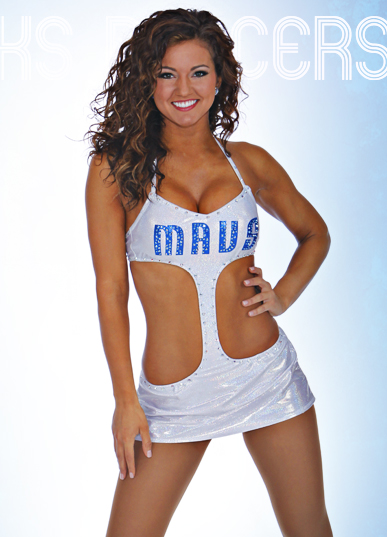 Chantel (3rd year veteran)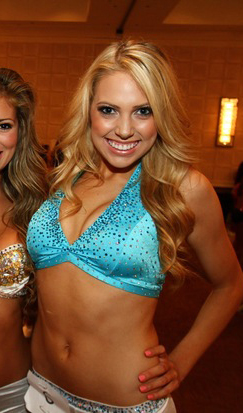 Crystal (rookie, former 2013 Cowboys Cheerleader training camper or finalist. One of the two. I don't remember.)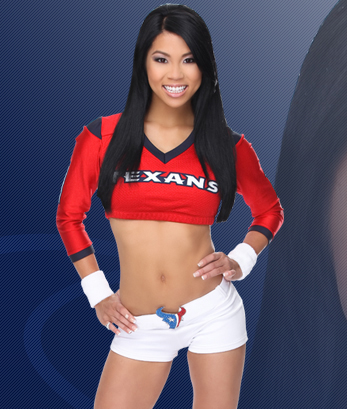 Duyen (rookie, former Houston Texans Cheerleader)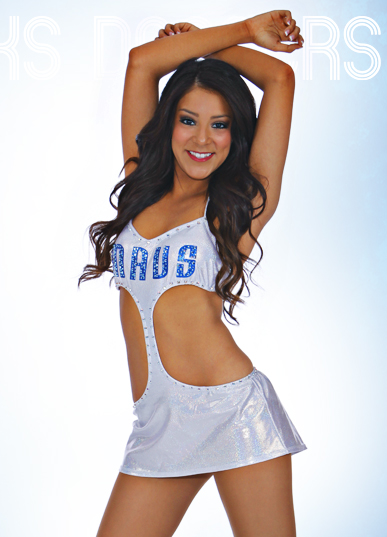 Emily (4th year veteran)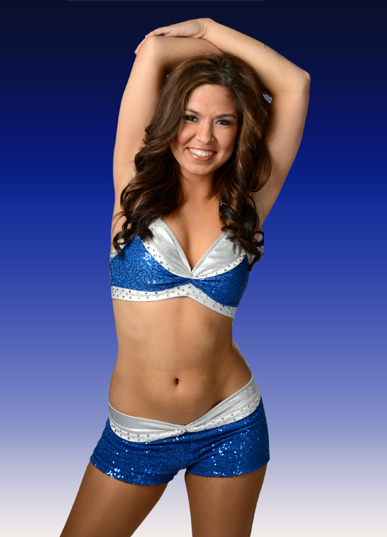 Kassandra (rookie, former Texas Legends Dancer)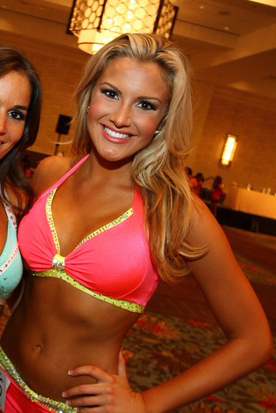 Kathryn (rookie, former 2013 Cowboys Cheerleader training camper)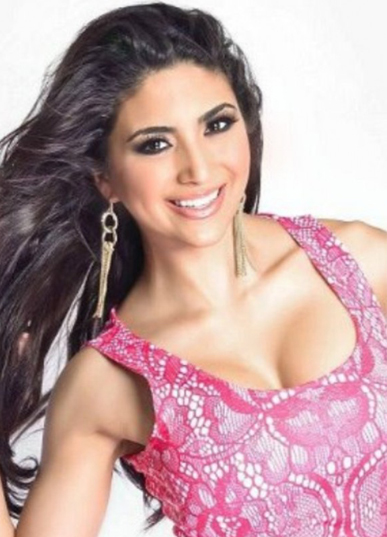 Kelly (rookie)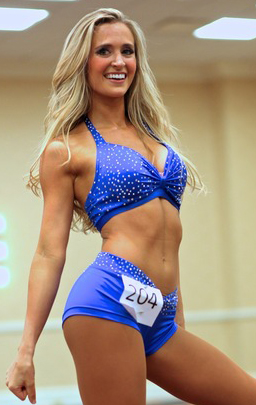 Kennedy (rookie)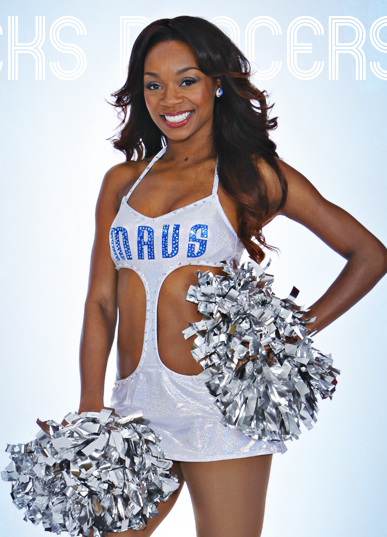 Kirshae (2nd year veteran)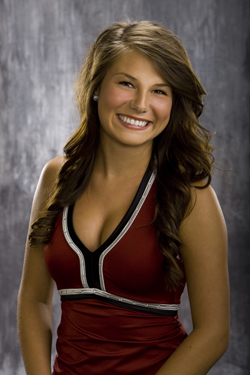 Kristina (rookie. This is an old photo from her college dance team days)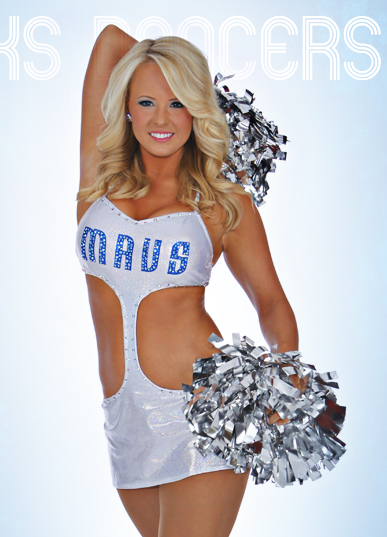 Lauren (4th year veteran)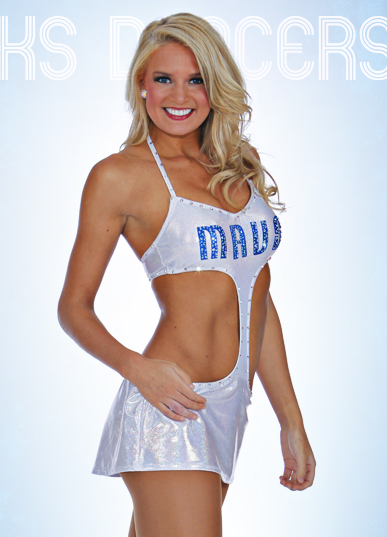 Meghan (3rd year veteran)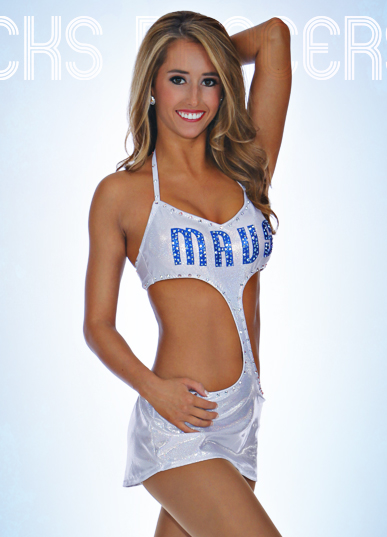 Paige (4th year veteran)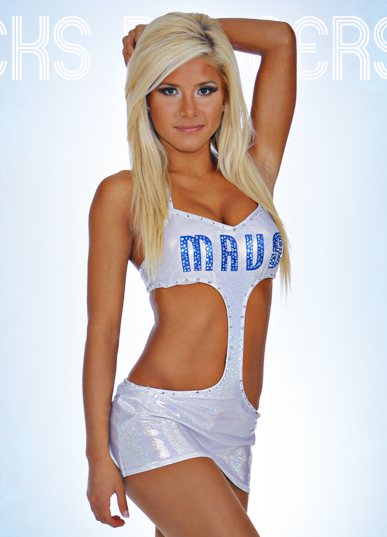 Paula (4th year veteran)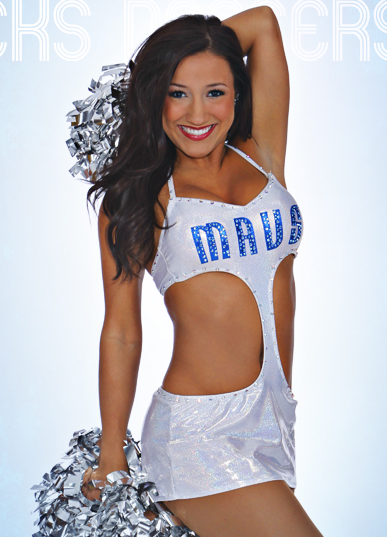 Sequel (4th year veteran)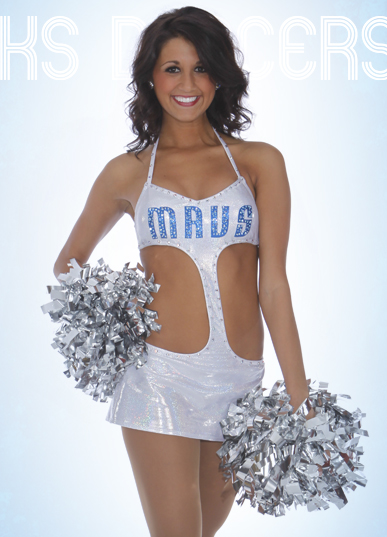 Taelor (2nd year veteran)