Some technical difficulties with these photos explains why they are so delayed.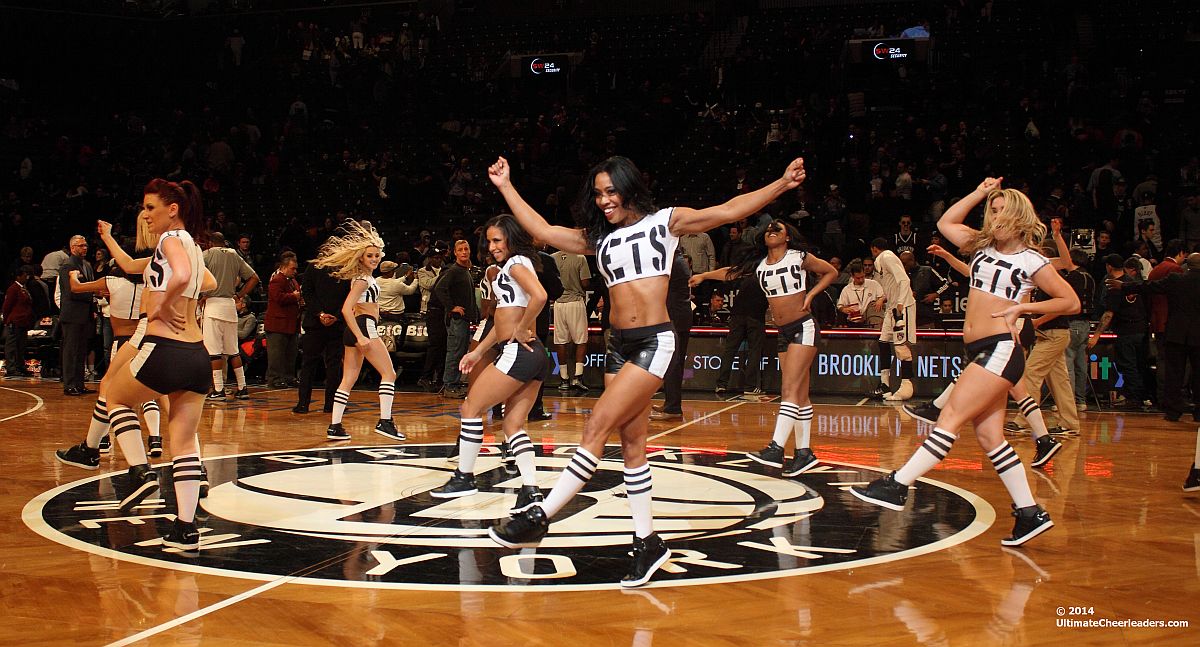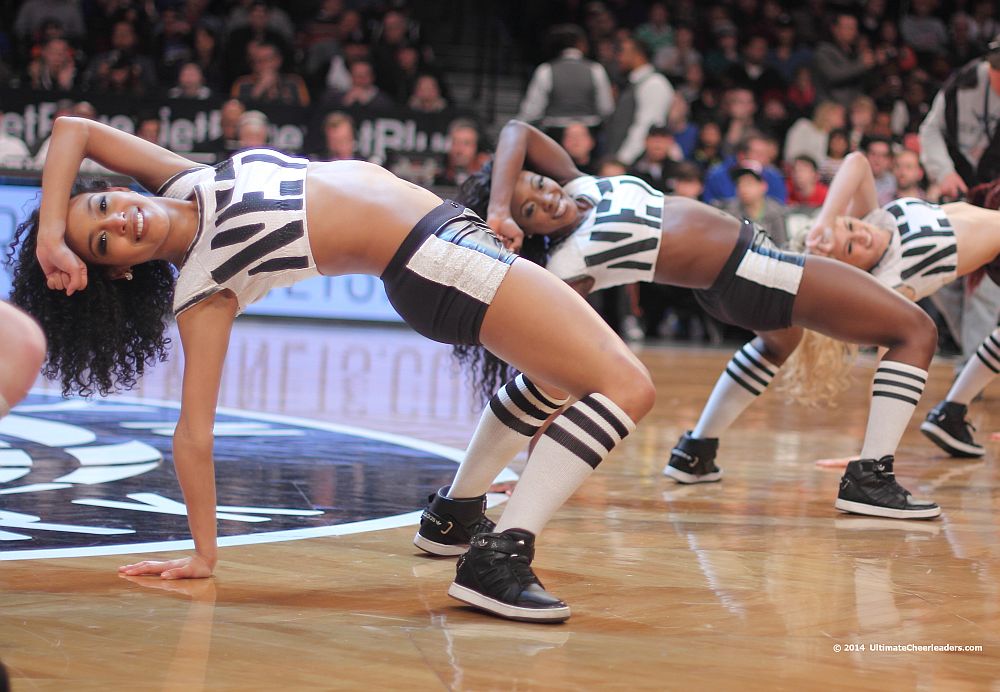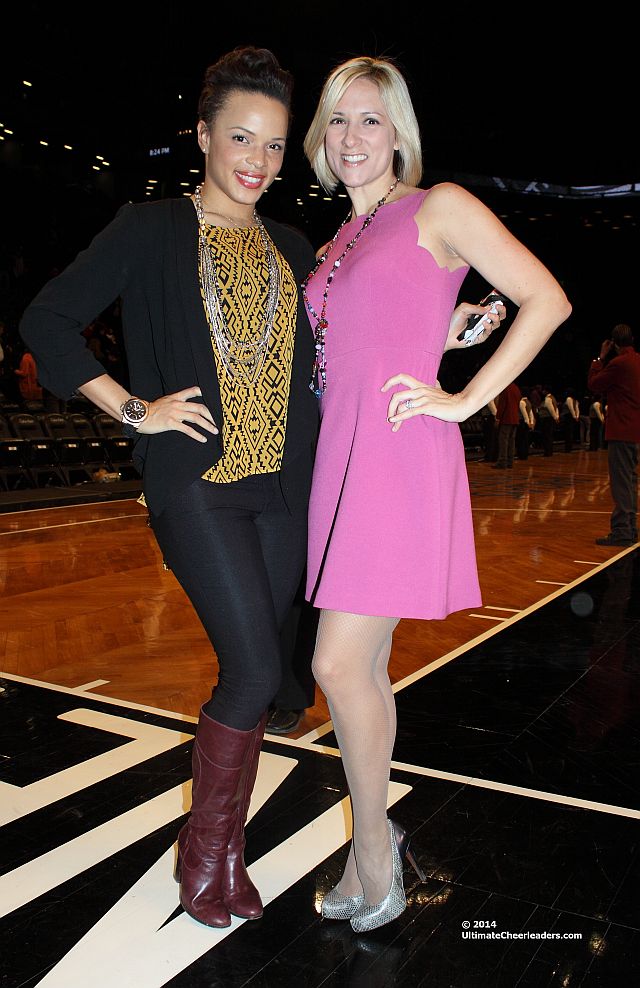 Brooklynettes Coach Adar Wllington and Nets Director of  Entertainment Marketing Kimberlee Garris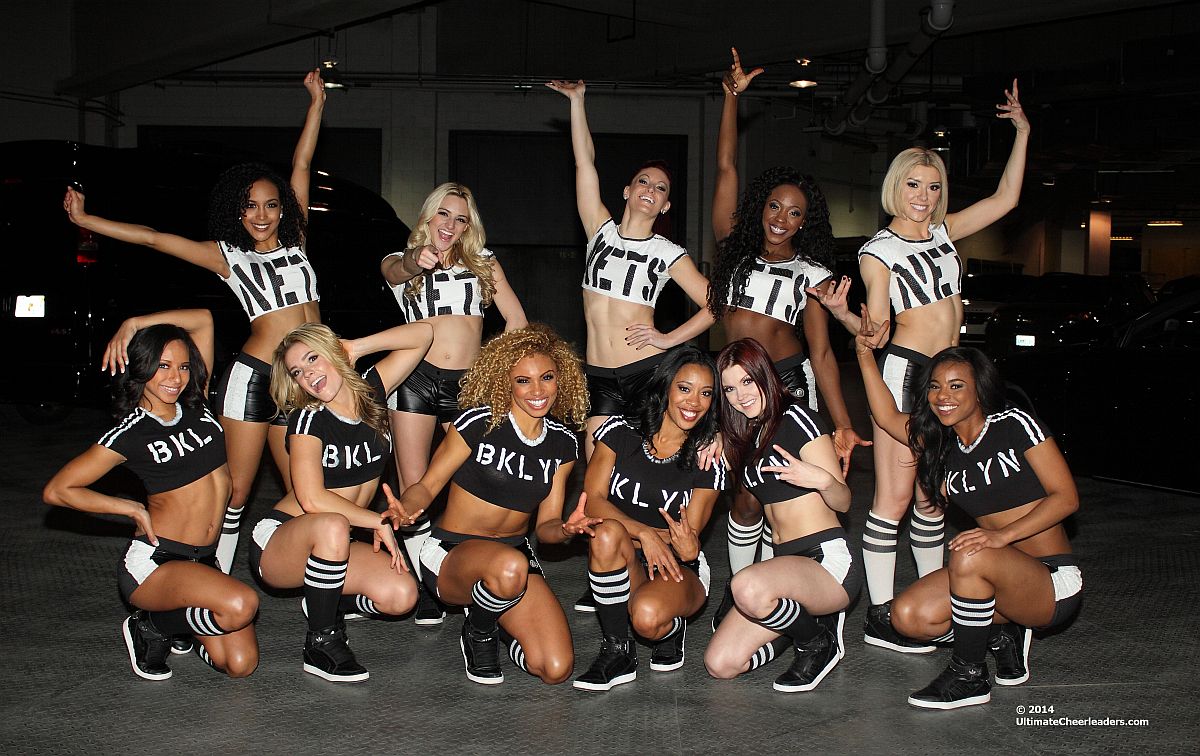 Brooklynettes fun photo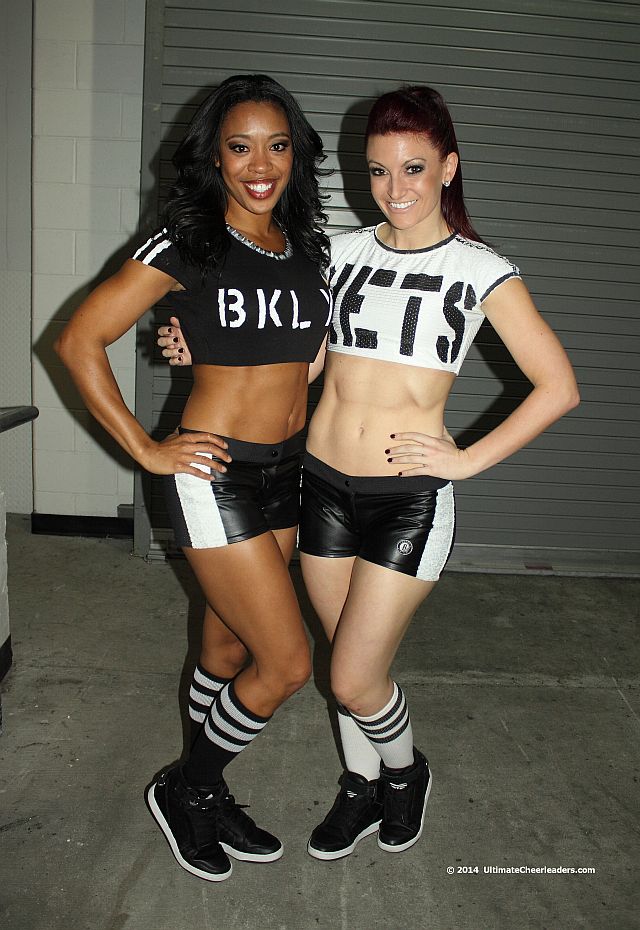 Captains Siobahn and Jessica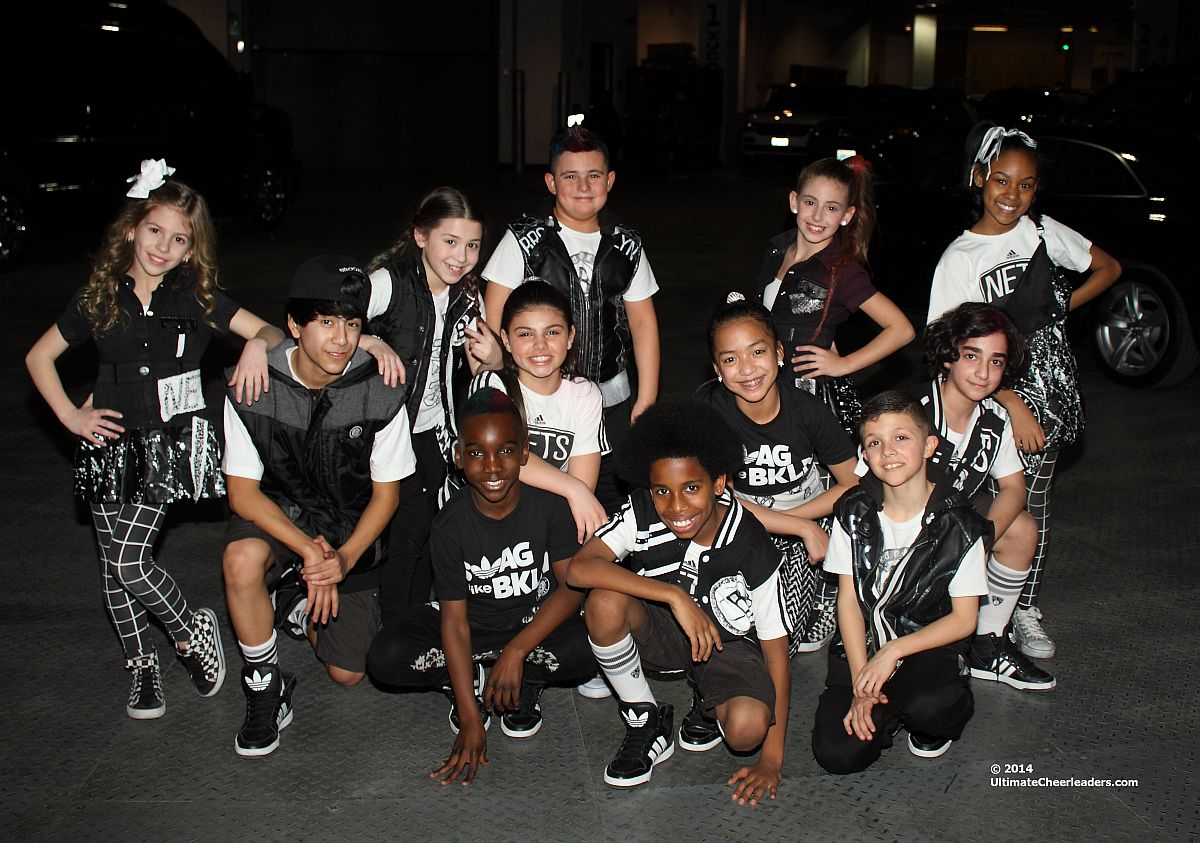 The Nets Kids – These kids are the real deal. They can move. And most, if not all, already have agents. You'll probably be seeing them in movies, tv  and Broadway in the years to come.