Audition Prep
This year's Prep Classes will first go on sales as a series. You can attend the series in person, via zoom link, or both ways, based on your availability. Classes will be held on Tuesday & Thursday nights from February 15th though March 24th 6:30 pm – 8:00 pm, EMPOWER Field at Mile High.
Reasons to attend the series:
Limited space due to Covid protocols
Taught by Emily Gibbs, DBC Dance Coordinator and 2022 ProBowl Rep, Katherine!
Sneak peak of prelim & finals select 8 counts.
Nightly football test question sneak peak to help prepare.
Early access to Football Test study guide.
Director's Workshop with Shawna Peters to cover preliminary round strategies and finals info including interview prep.
Registration open until February 1 to purchase the series or until sold out. Individual days will go on sale after this date based on class space.
Zoom link class prep will also be made available on Feb 1, but you must purchase the series to receive the above "perks"! We will RSVP on a per class basis to determine if people will be attending in person or via zoom and make spots available to additional participants in person as open.
Preliminary Auditions
Beginning with the 2022 season, all cheerleaders will be required to be vaccinated as this requirement is currently mandated in the NFL's COVID-19 protocol to be on the field during game day.
Two ways to audition:
In Person
Saturday, March 26th • Empower Field at Mile High
9:00 – 9:30 am Check In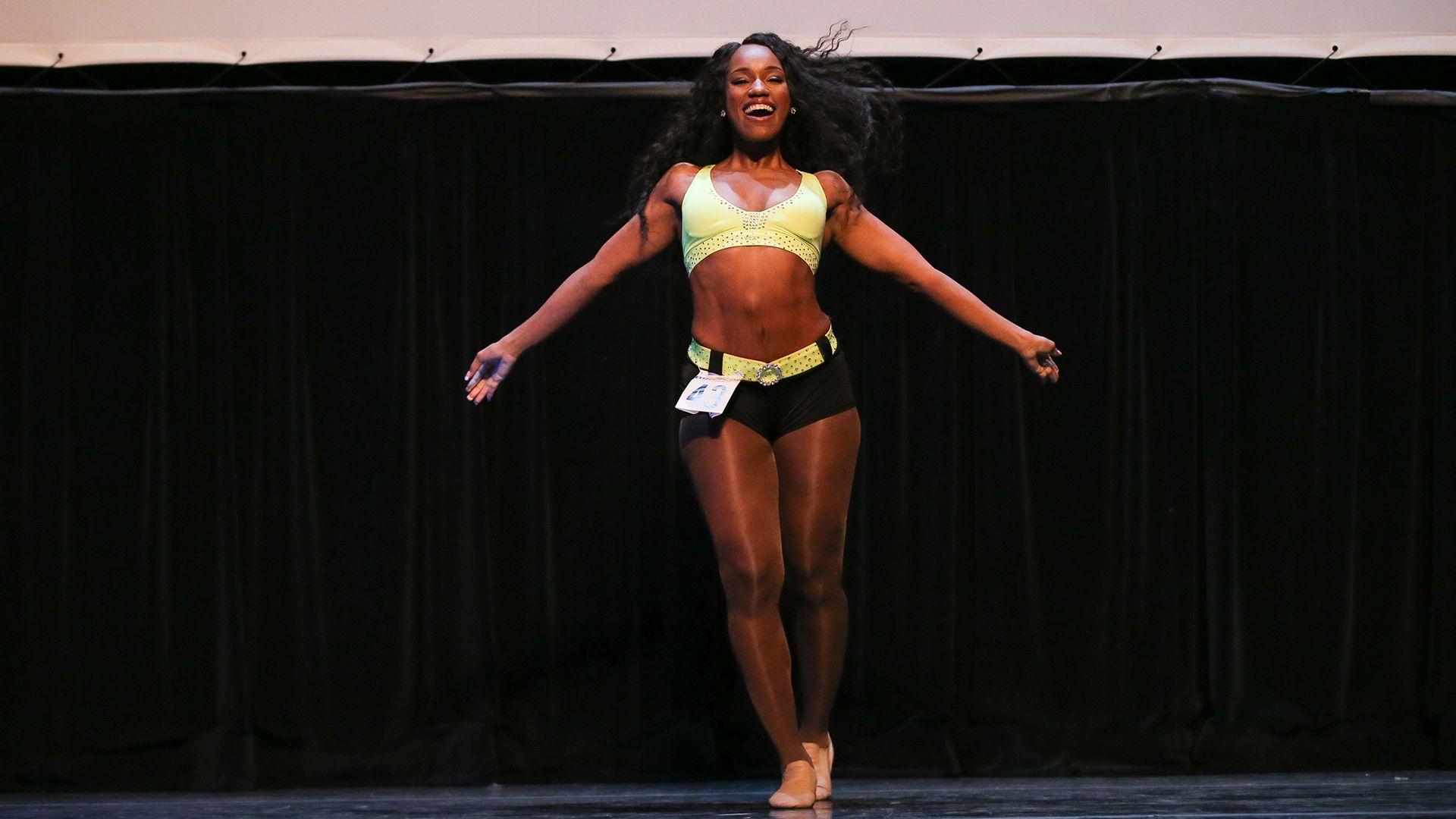 Virtual Audition
Saturday, March 26th
9:00 am material link sent
10:30 am video submission due via provided link
Full details to be emailed to all applicants.
Please register no later than Monday, March 21st at 12:00 noon for either In Person or Virtual Auditions.
We will not accept late registrants.
Audition Finals • April 8,9,10
All finalists from both in person and virtual auditions will be announced on Sunday, March 27th. A job description and further Final's Weekend information will be provided to all finalists.
These invited finalists must be available to attend all three days of Finals Weekend in person in Denver. The number of candidates advancing will be based on the number of qualified applicants.
Finals Weekend Schedule
| Date | Event |
| --- | --- |
| Friday, April 8 | Business Interviews/Photographs |
| Saturday, April 9 | Workshops |
| Sunday, April 10 | Final Audition |
The team will be announced in person following final auditions.