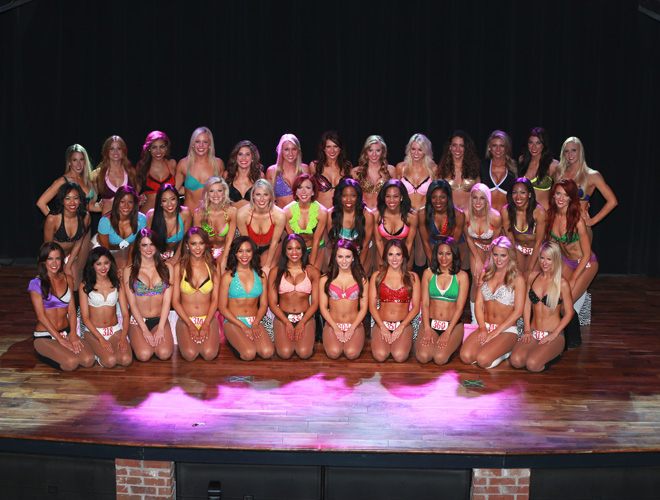 More than 60 Atlanta Falcons Cheerleaders hopefuls, both veterans and finalists, tried out for a panel of judges Wednesday night in downtown Atlanta and the 2013 Atlanta Falcons Cheerleaders have been named.
In front of a panel of judges at Terminal West at King Plow Arts Center in downtown Atlanta, 62 ladies performed for the final chance to be named a member of the 2013 Atlanta Falcons Cheerleaders.
At the end of the night, 36 were chosen to form this year's edition of the team, including 21 veterans.
On Sunday, preliminary tryouts were held at the Falcons' facility in Flowery Branch, Ga., where 200 hopefuls were worked down to just 36. Those 36 then joined 26 returning veterans Wednesday night for finals.
The ladies will begin practices in June, after having their annual cheerleader retreat at the end of this month, which serves as the official welcome of each new team.
[Meet the 2013 Atlanta Falcons Cheerleaders Gallery]