The Jaguar's 2015 auditions for the ROAR resulted in a 34 member team being chosen. Preliminary and semi eliminations allowed for 58 great candidates being invited back for detailed interviews and an all day finals presentation. Saturday morning consisted of technical dance skills before the judges table and the afternoon session was a very enjoyable costumed talent showcase. As the ladies introduced themselves you couldn't help but be very impressed regarding their educational and dance resume.
Christy Stechman Zynda and her staff and the judges were very proficient in moving the program along and the atmosphere was light enough to allay some of the expected high stress levels of the candidates. Veterans had to win their spot again and the rookies were well prepared to impress. Trimming the field to just thirty-four had to be difficult.
Congratulations go out to the 2015 ROAR. Talented, personably and attractive group of young professionals—the Jaguar fan base is lucky to have you. Check the Jags web site here for the new squad.
Looking forward to seeing these special dancers performing in uniform. Enjoy the photos: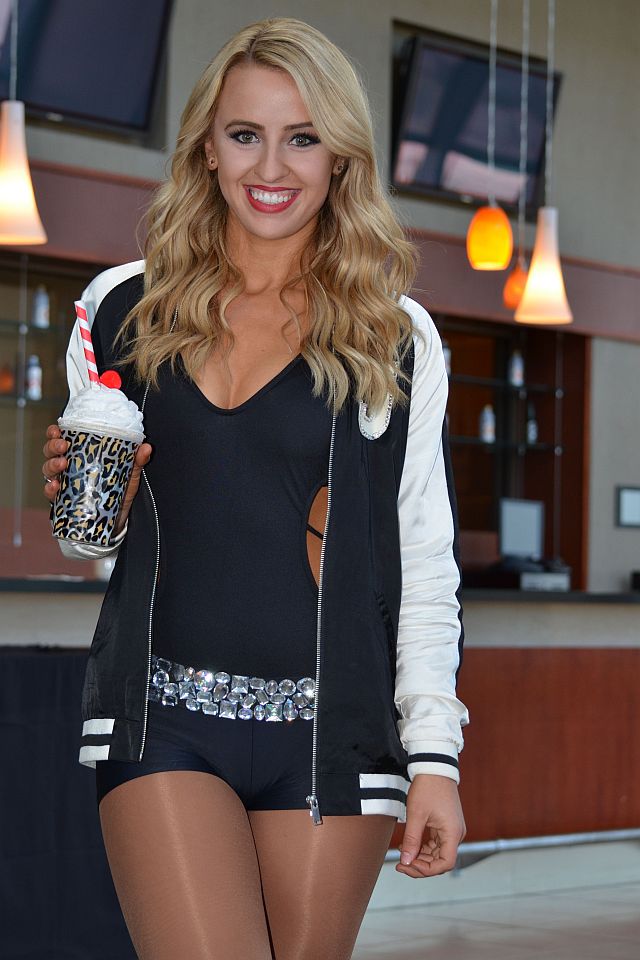 Jessica
Whitney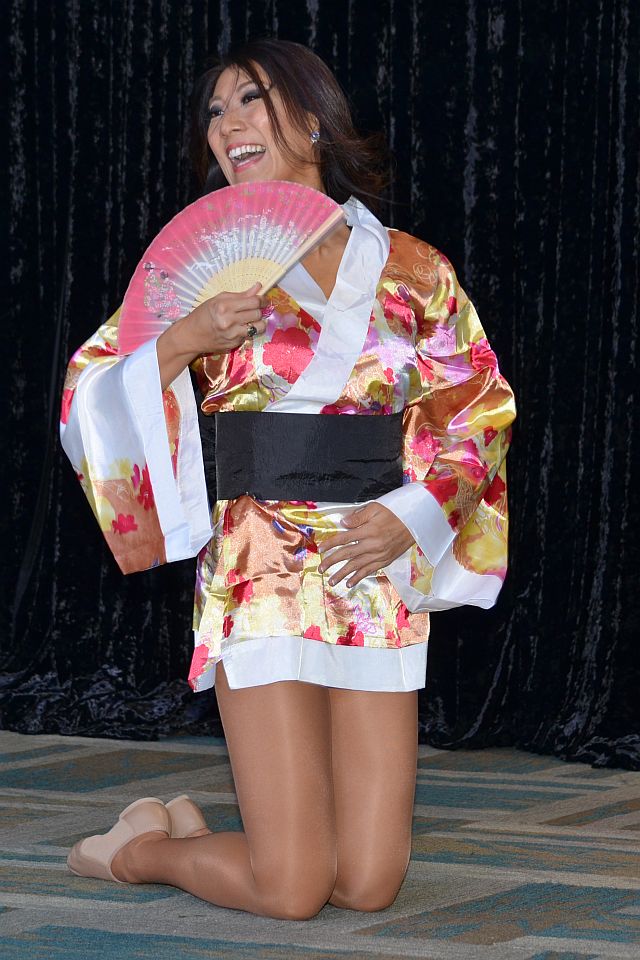 Ayako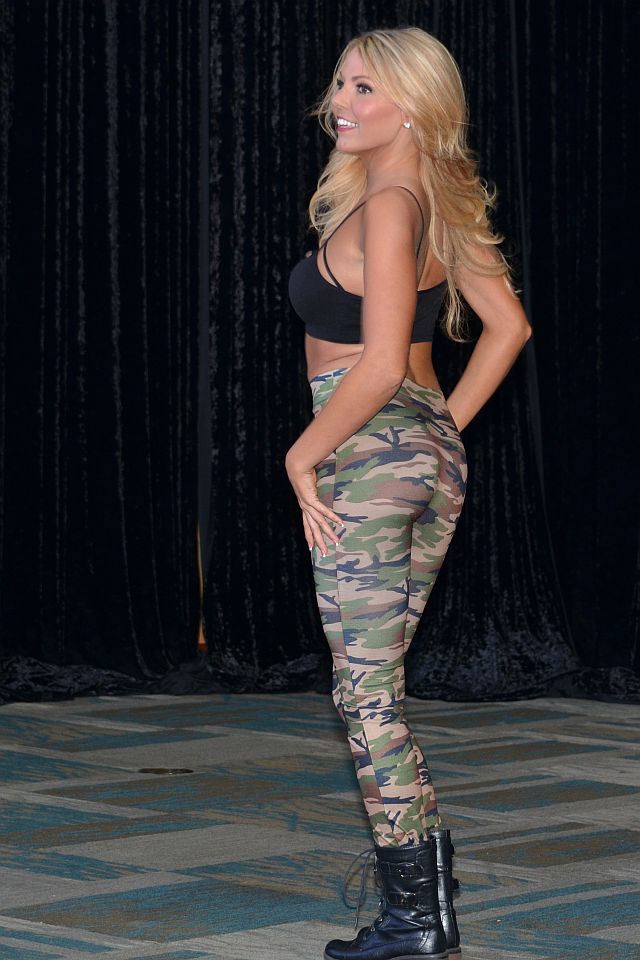 Brandy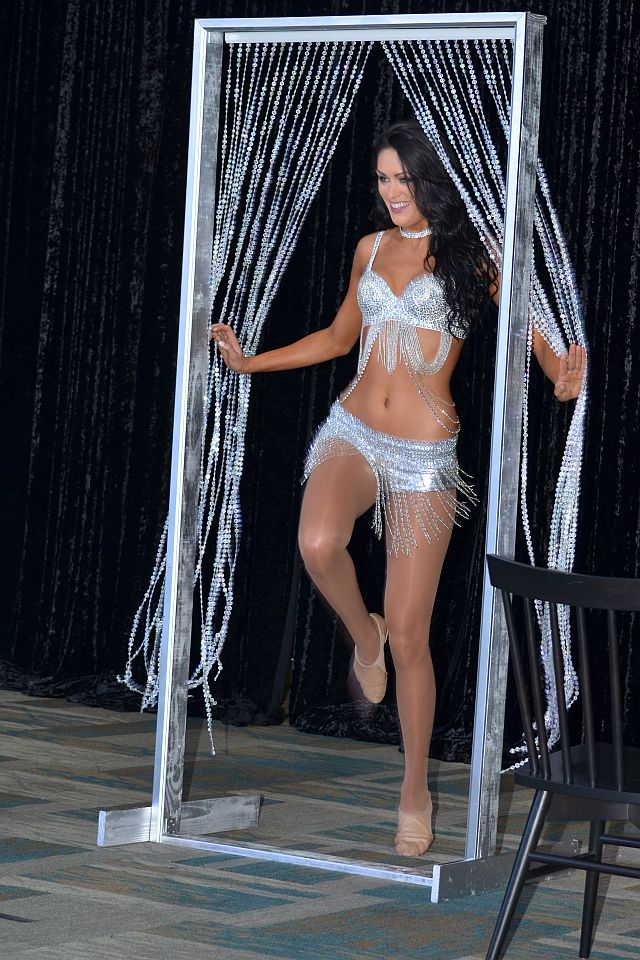 Caitlin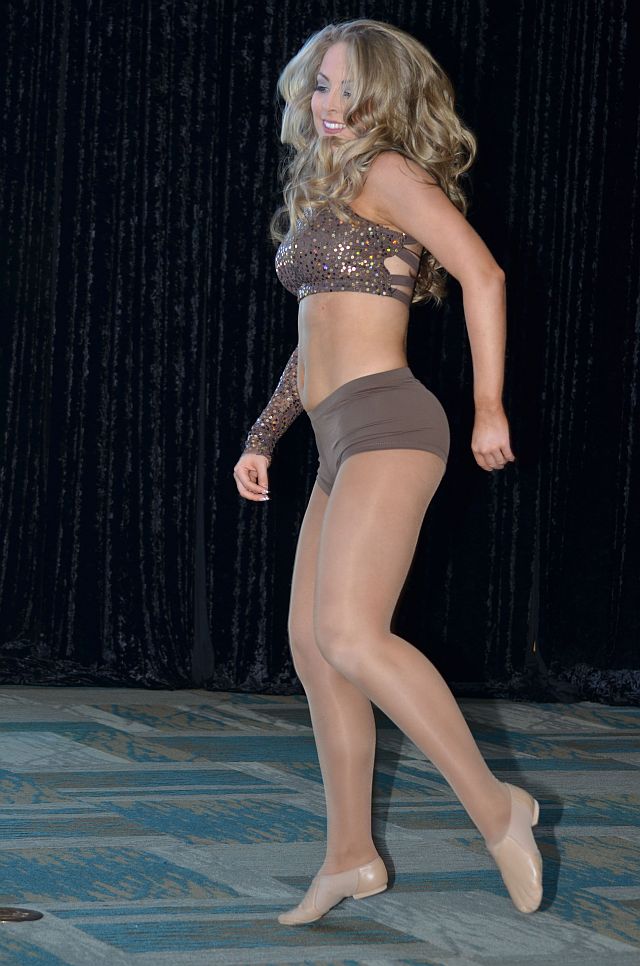 Emily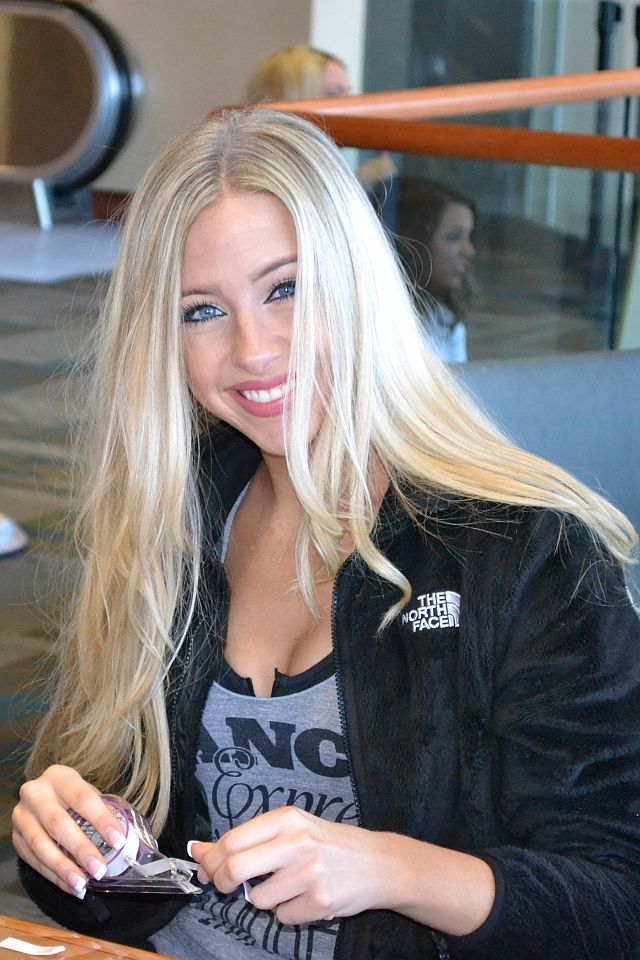 Kendall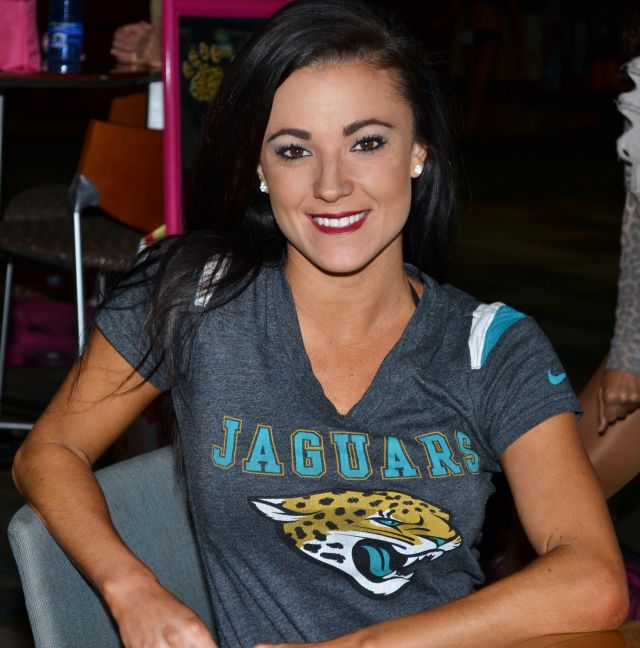 Michelle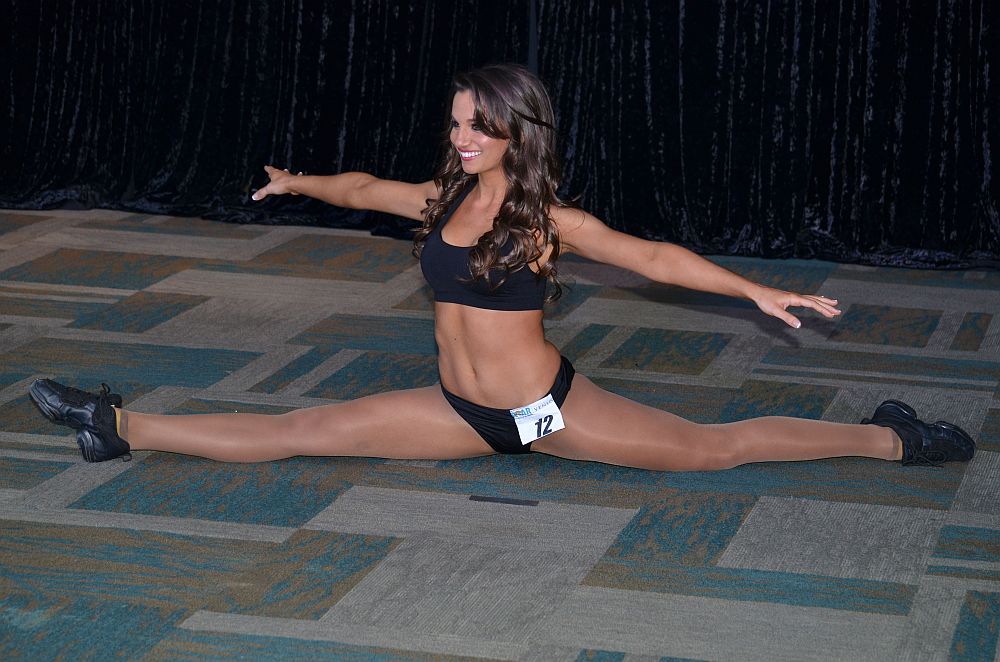 Lauren