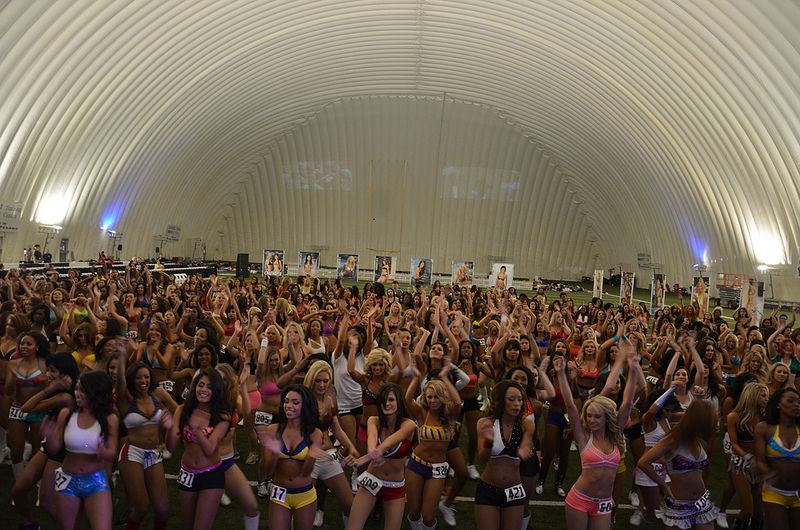 More than 1000 Cheerleader hopefuls fill the Methodist Training Center.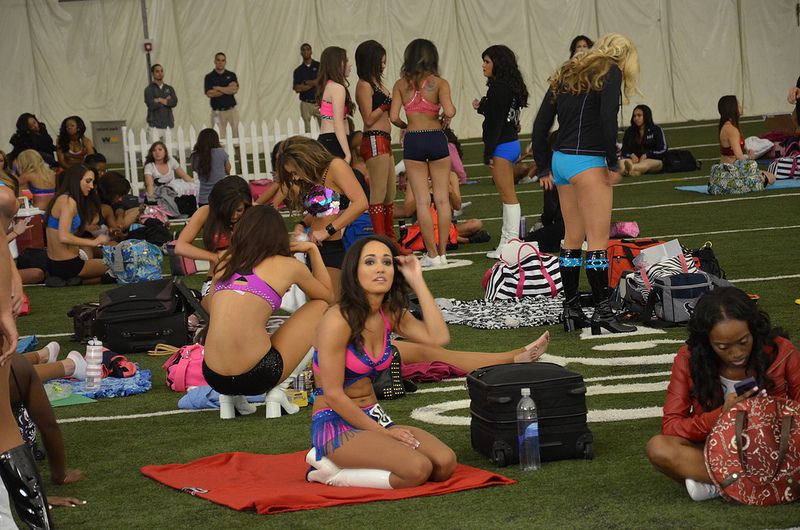 By 11:15pm on Saturday night, the numbers had been whittled down to 300.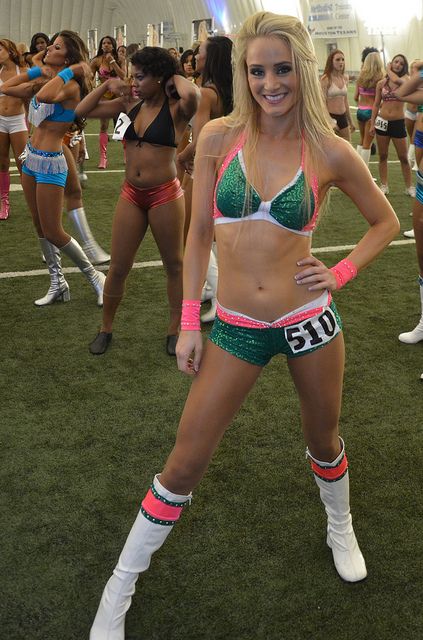 By Sunday Night there were only 50 left.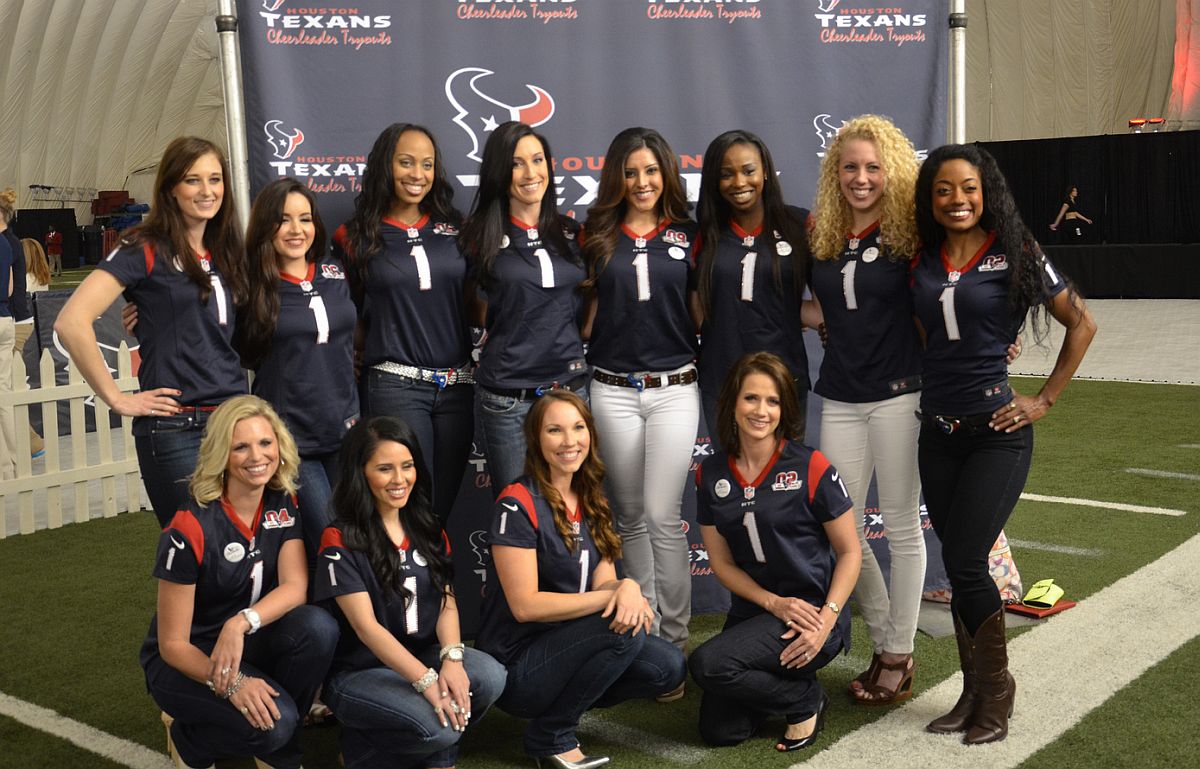 Final tryouts will be April 17th.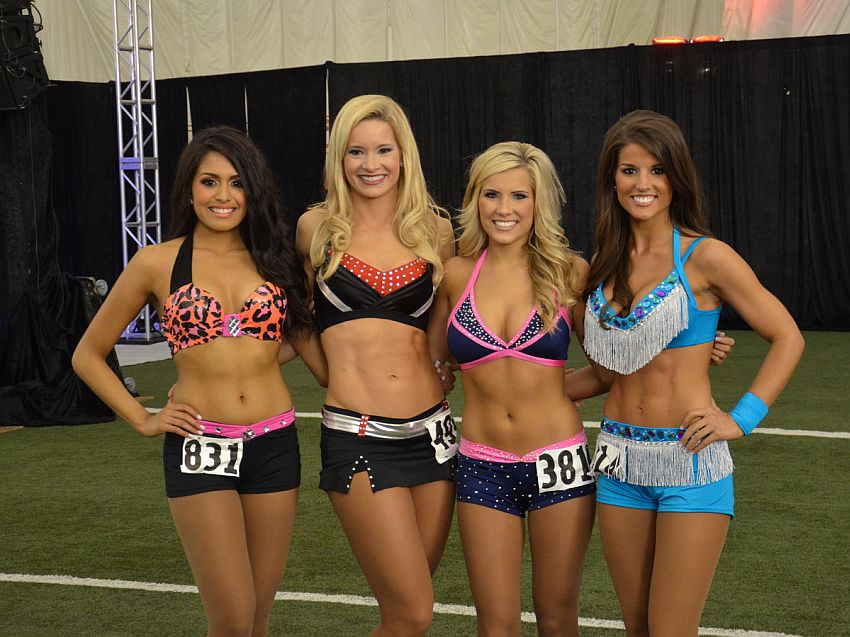 And the winners announced at the Texans Draft Day Party.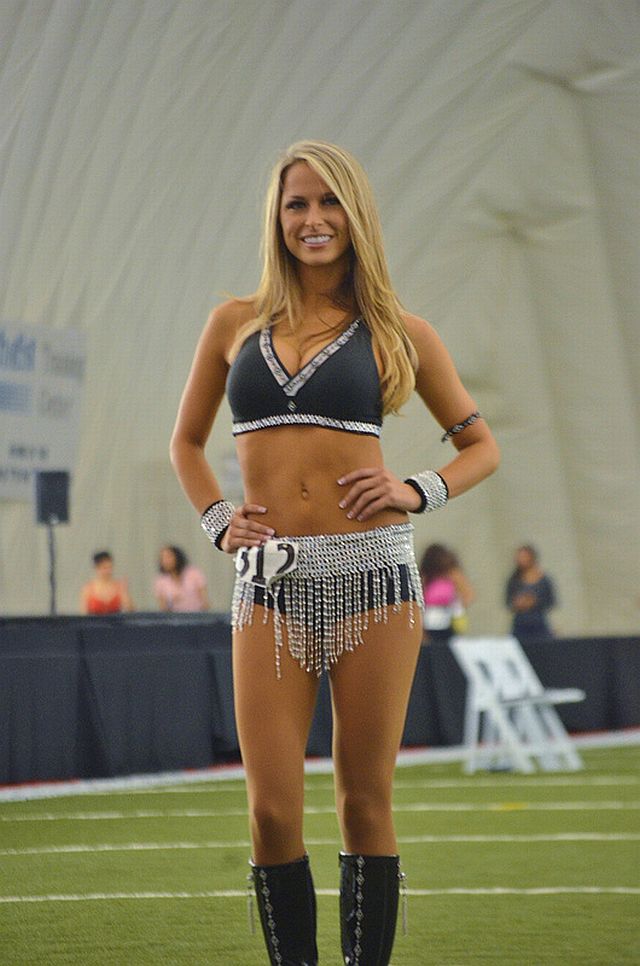 This year's squad will consist of 32 Cheerleaders on the field, and 8 appearance-only cheerleaders who won't dance on the field.