The Miami Dolphins Cheerleading squad for the 2016 season is closer to being finalized after 40 women were selected to advance at the annual "Finals" audition show. Hopefully you saw David Tyau's splendid photo portfolio on Friday. The ladies will now move on as Training Camp Candidates. The process is described as a seven-week boot camp; Whoa, that seems new this year?
.
The Dolphins, under Dorie Grogan, Senior Director of Entertainment & Brand Impact, always seem to be near the NFL top in creative innovative thinking with their iconic cheer squads. Remember the "Call Me Maybe Parody", a skillion web hits!
.
The Dolphins have again moved outside the box to become the first NFL squad to expand its cheer auditions outward south from the Florida Peninsula. "Miami is the gateway to Latin America and the Miami Dolphins are a global brand. We are excited to combine the beauty we have in South Florida with the ladies we met in Latin America in hopes of forming a truly international squad," said Grogan. Twelve of the selected forty are from the international candidates.
.
The Dolphins have everything in place to make the international women transition to a new life in Miami as smooth as possible. "Ladies selected to be a part of the final team will be required to relocate to the Miami area for nine months. As we do for players, employees and cheerleaders who are not local to the area, we have a process to get them settled." Grogan explained.
.
One of the most prestigious entertainment groups in all of professional sports, Miami Dolphins Cheerleaders have traveled to more than 30 countries on five continents over the past decade and continue to be the international face of NFL Cheerleaders.
.
Our thanks goes out to Jamie Quadrozzi, Senior Manager Game Entertainment and Cheerleaders, for inviting Ultimate Cheerleaders to cover the auditions. Looking forward to gameday.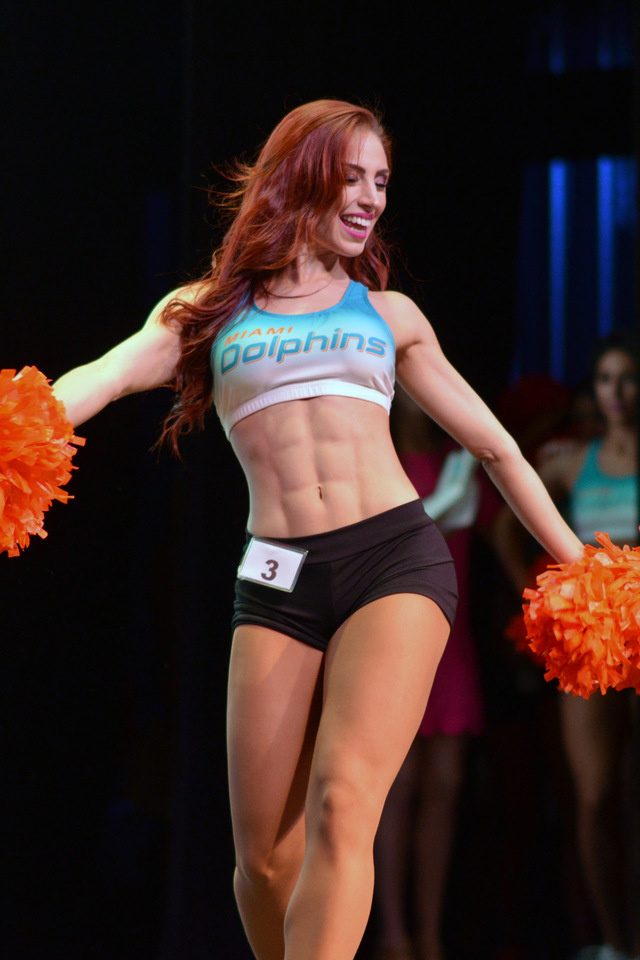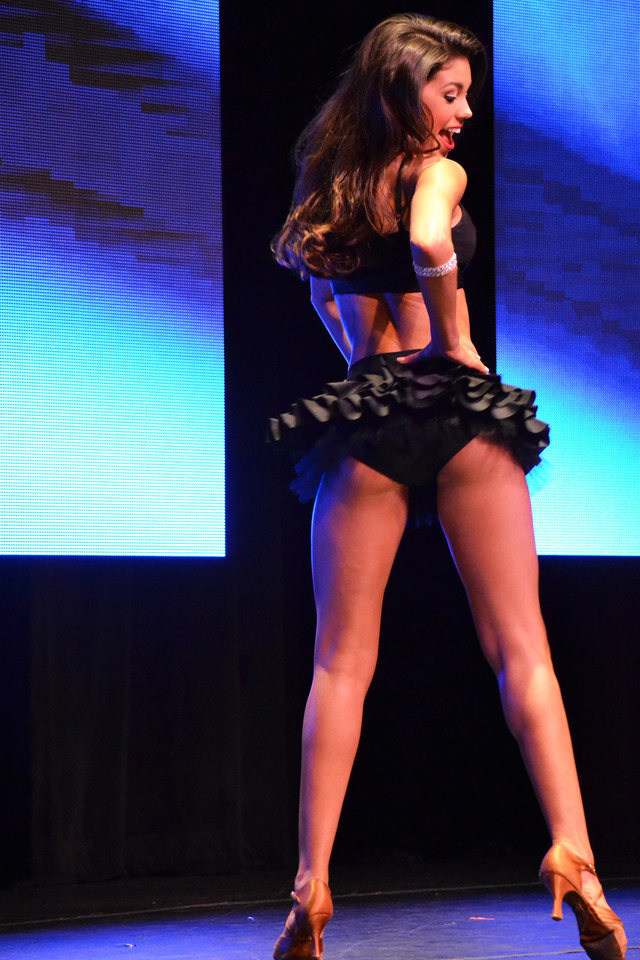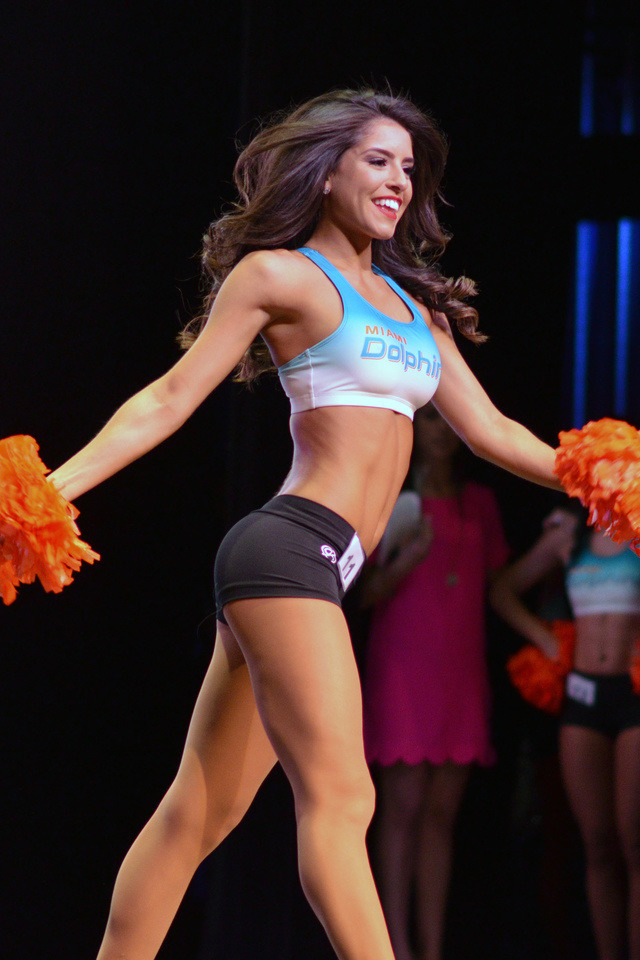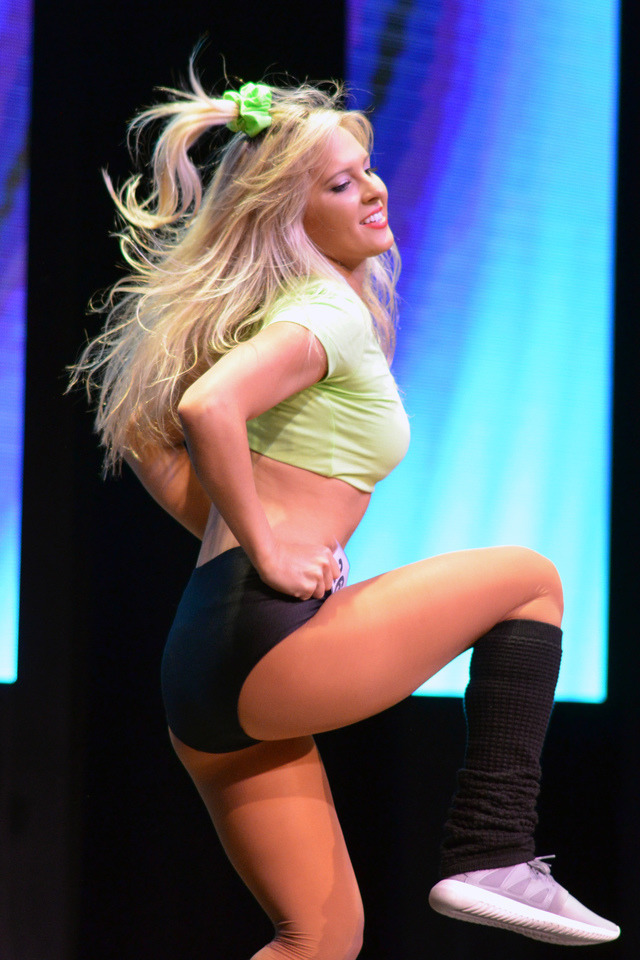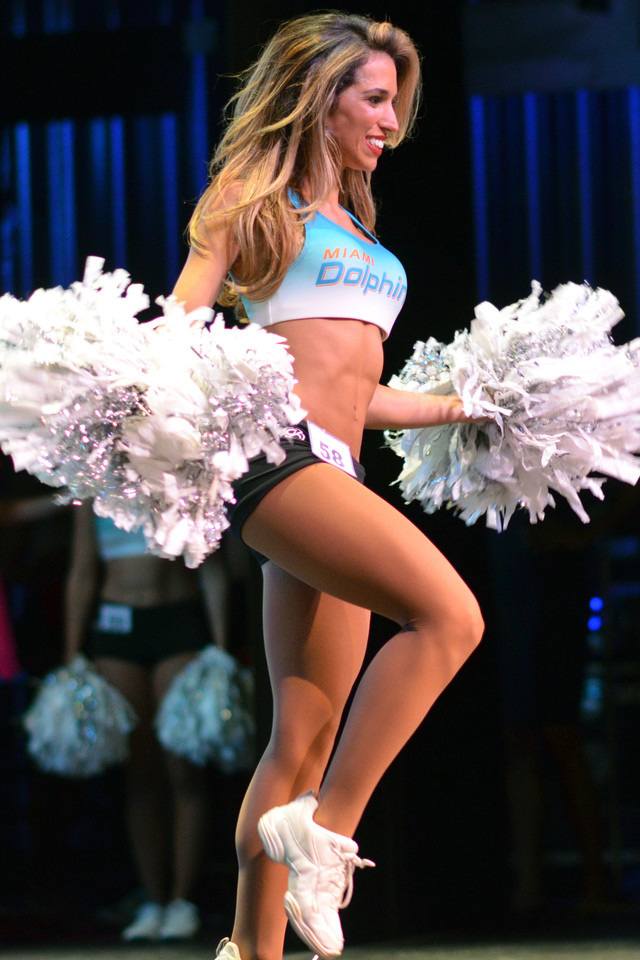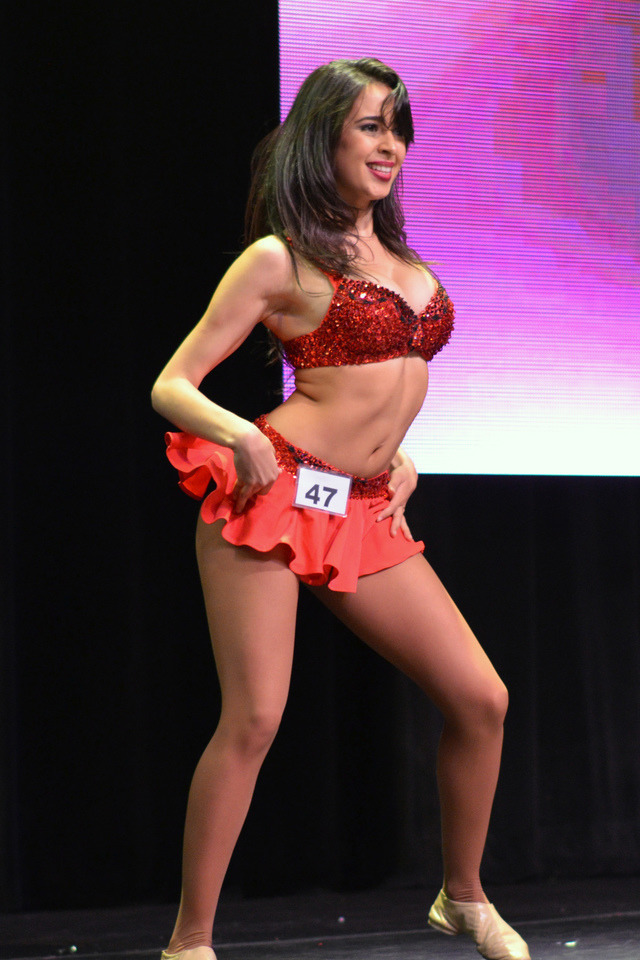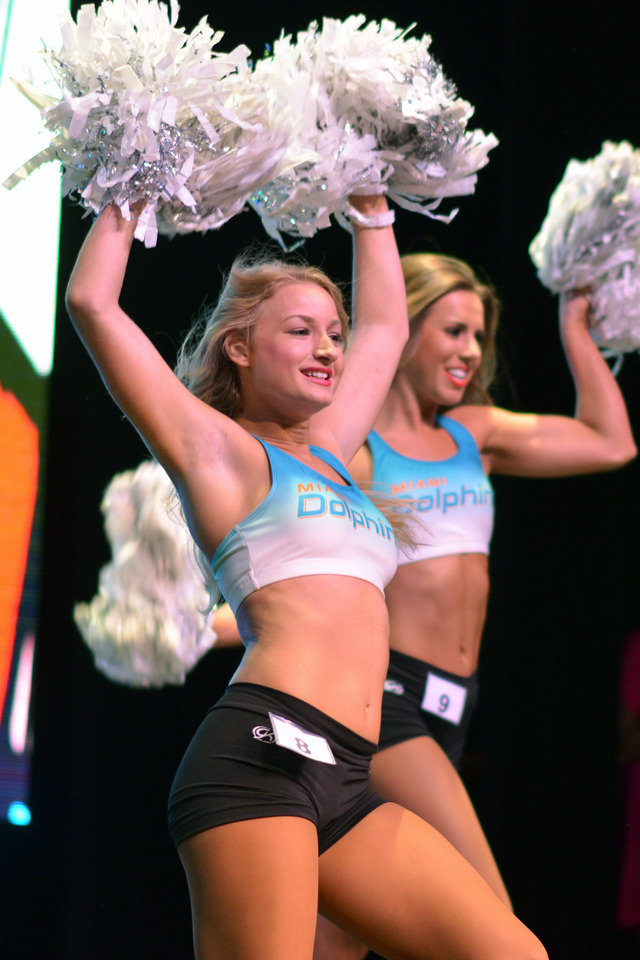 Photo album from the Finals is here