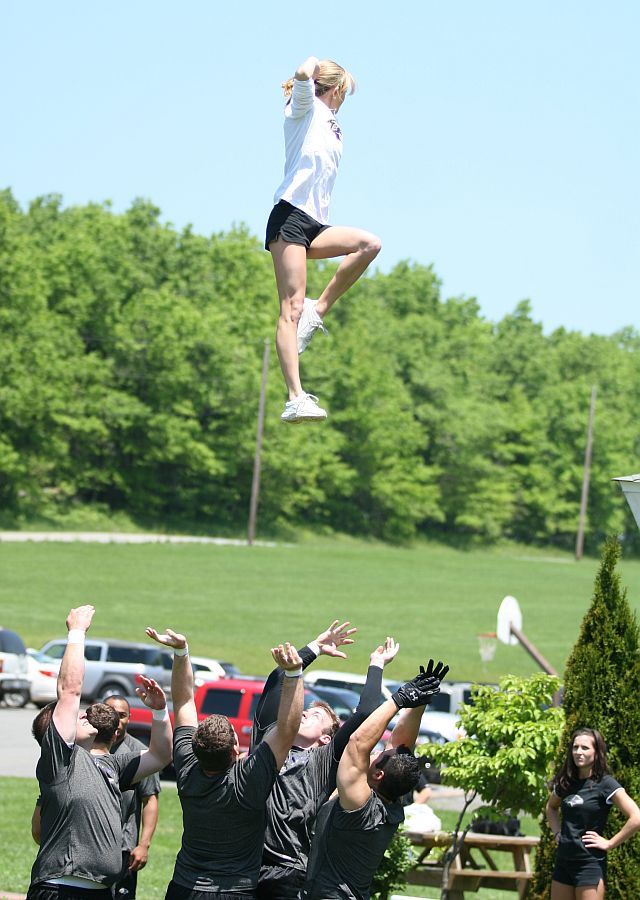 Every year the Baltimore Ravens Cheerleaders head to the mountains of Western Maryland to conduct training camp. It's a chance to work on new stunts and routines, bond as a team and make a few public appearances.

Last Saturday I made the 5+ hour drive out to McHenry, Maryland and Garrett Community College to watch the training camp.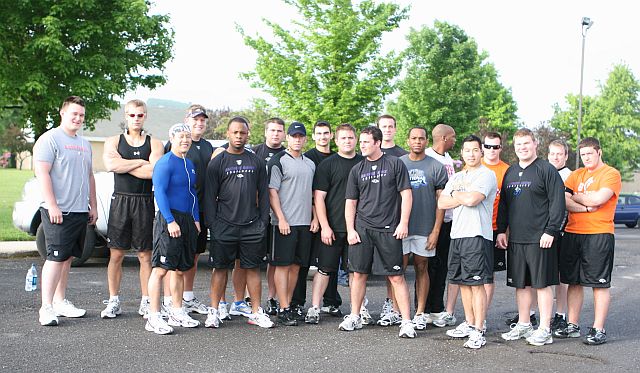 The guys assemble in the parking lot before their morning run.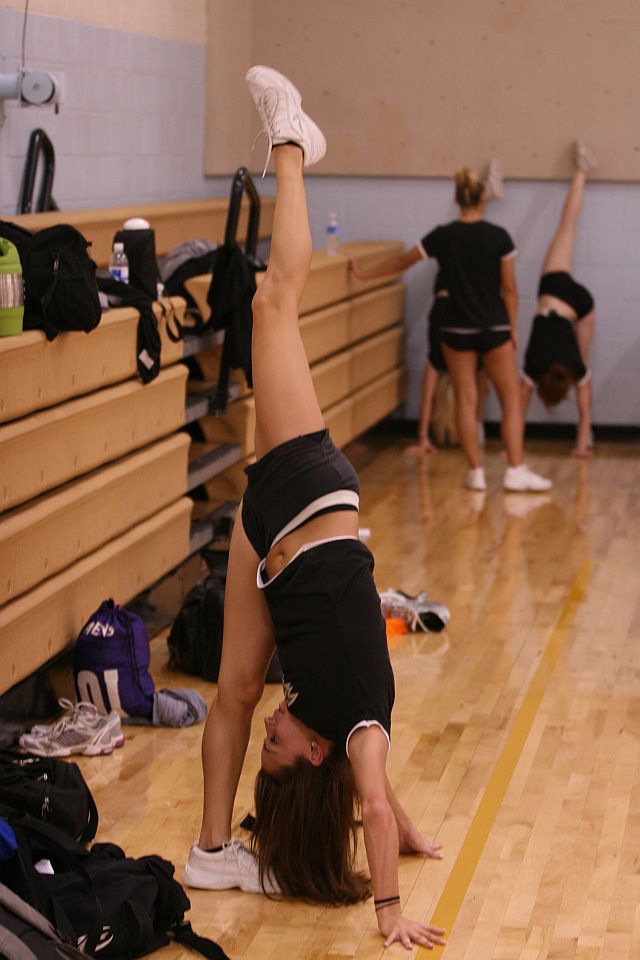 Inside the gym the Cheerleaders loosen up.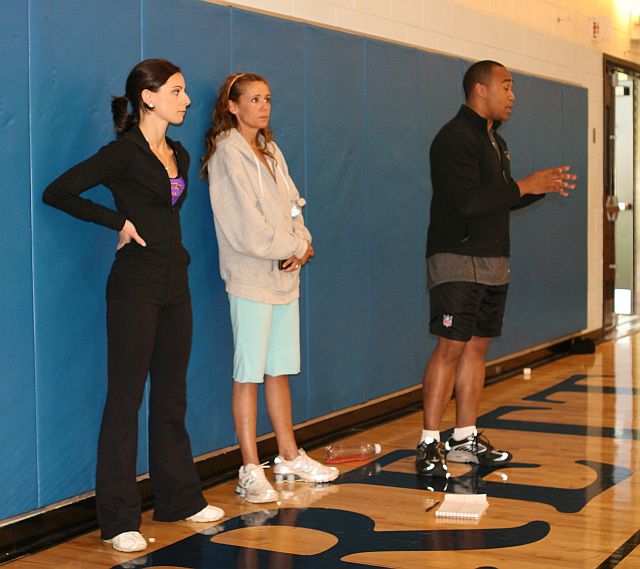 Kimmy (left), Ravens Cheerleader Director Tina Galdieri (center), and Stunt Team Coach Will Stokes (right). Will part of the Ravens Cheerleaders recent trip to Greenland. He says he was thrilled to have a chance to perform again.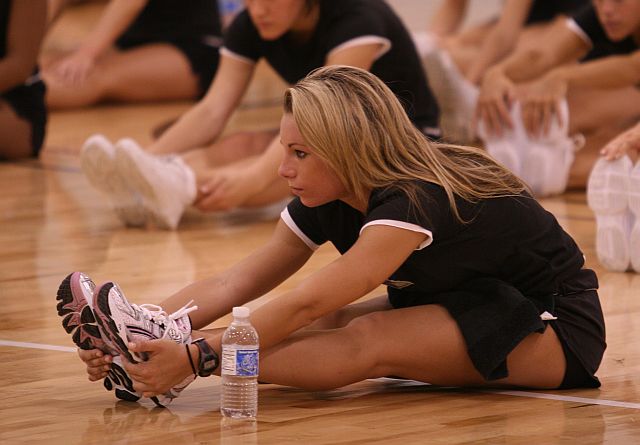 Cassandra stretches.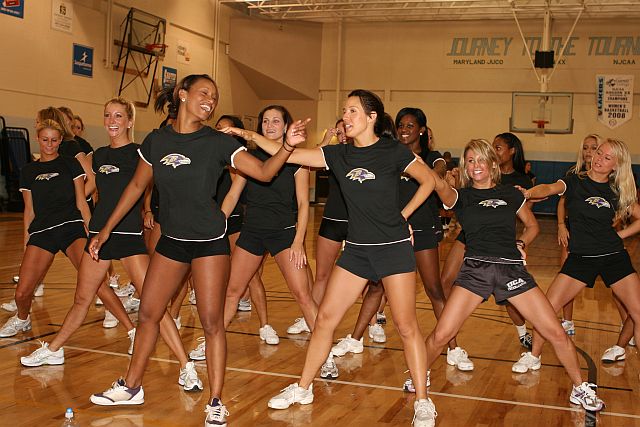 The dance team shares a laugh.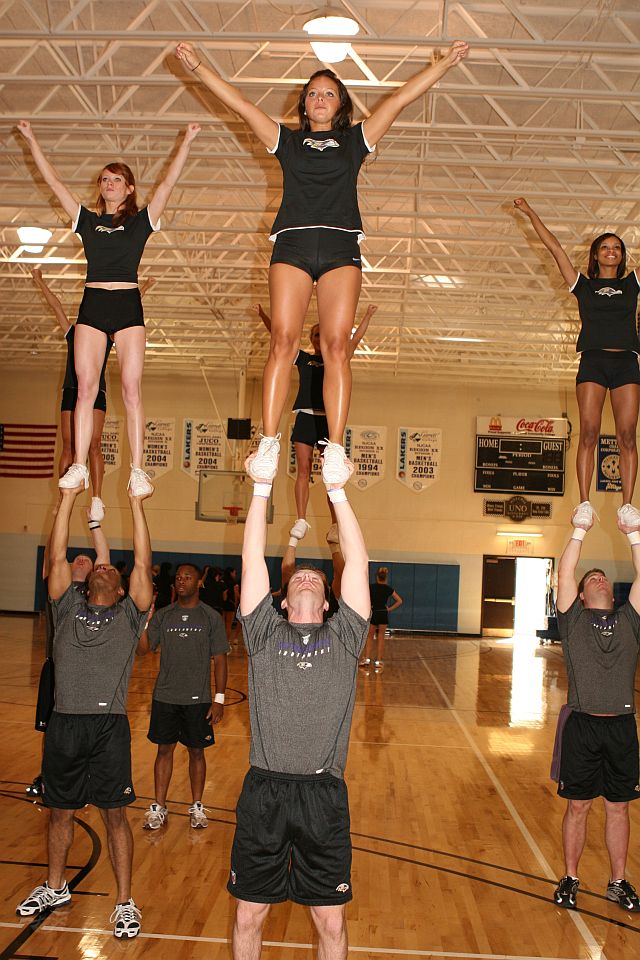 Stunters stunt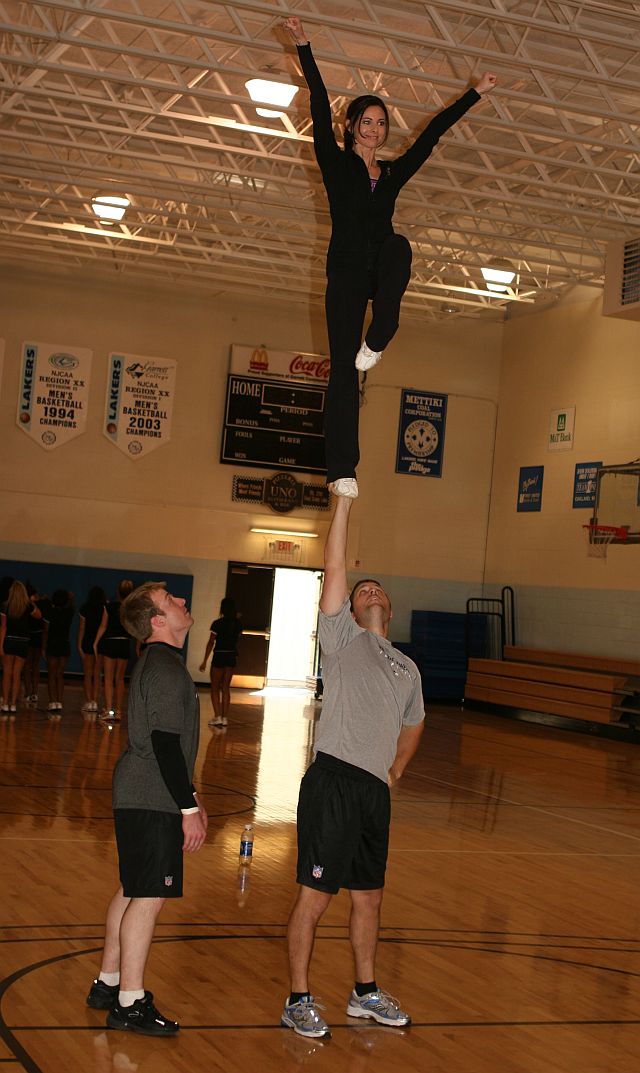 Chad lifts Kimmy. The former Cheerleaders are now married and are part of the coaching staff, although they have filled in on the field from time to time.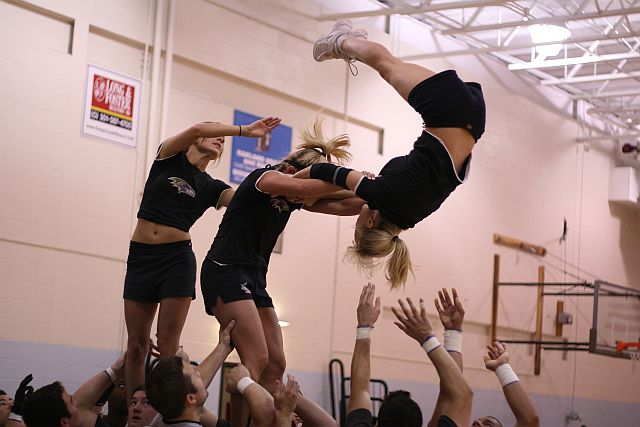 This a new stunt the Cheerleaders are working on.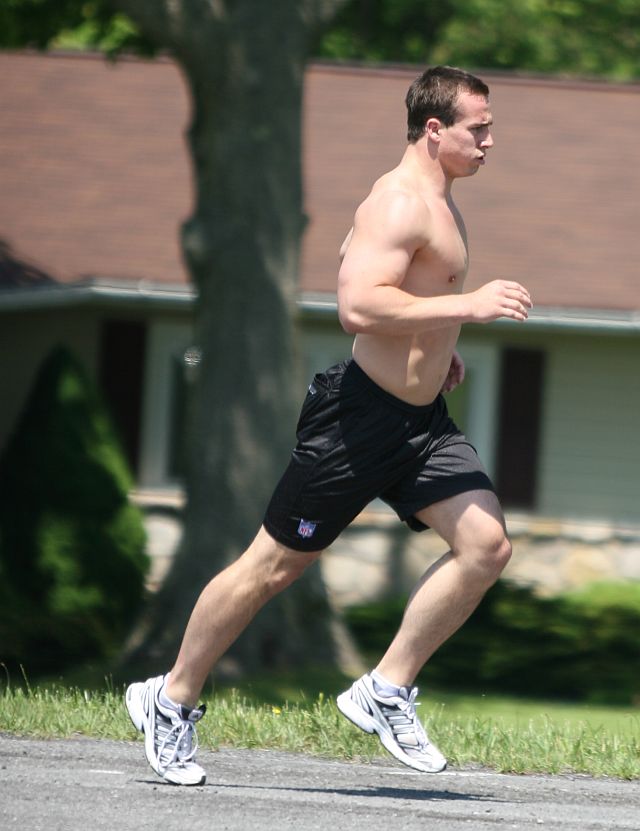 Sasha always request more photos of the guys: here's Tom.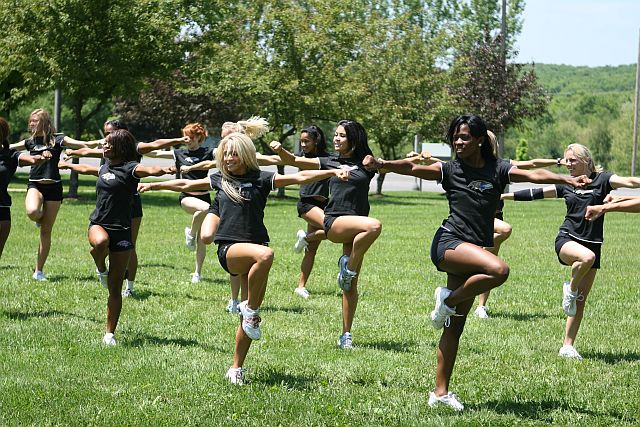 After lunch the cheerleaders moved outside.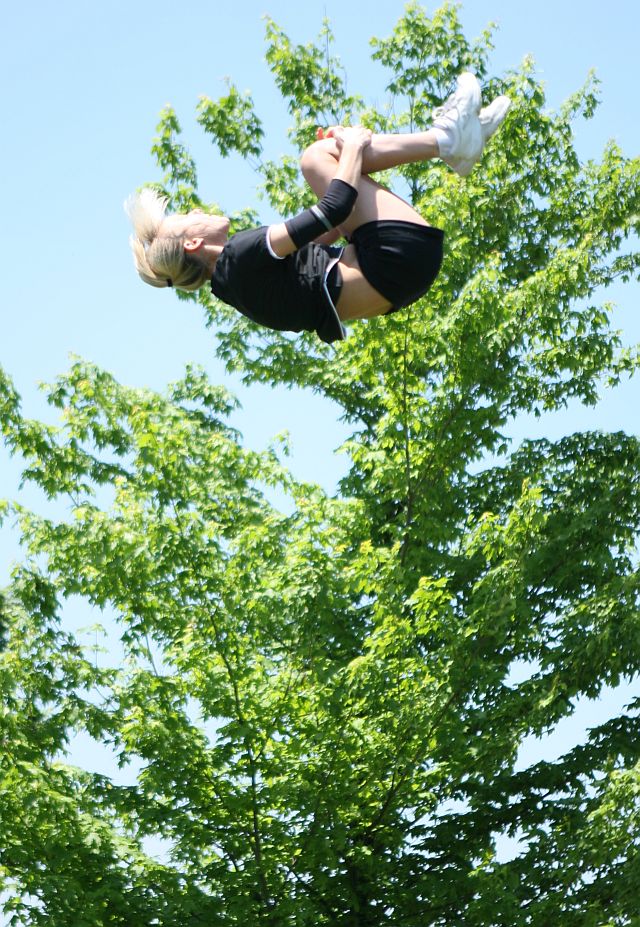 A high-flying flyer.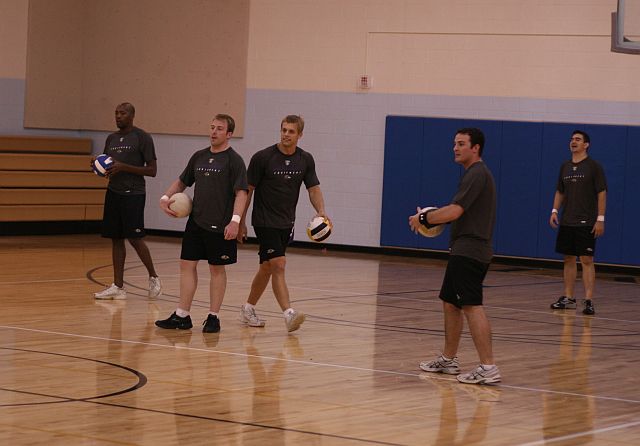 While the ladies worked on their dance moves, the guys held the most competitive dodge ball game I've ever seen.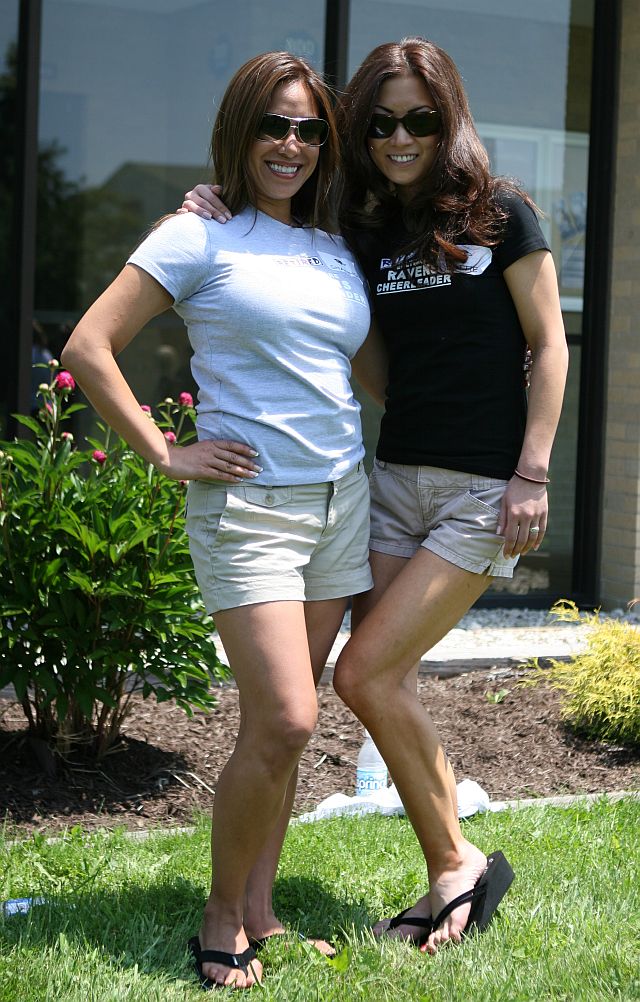 Alumni Ravens Cheerleaders Shannon and Dorothy.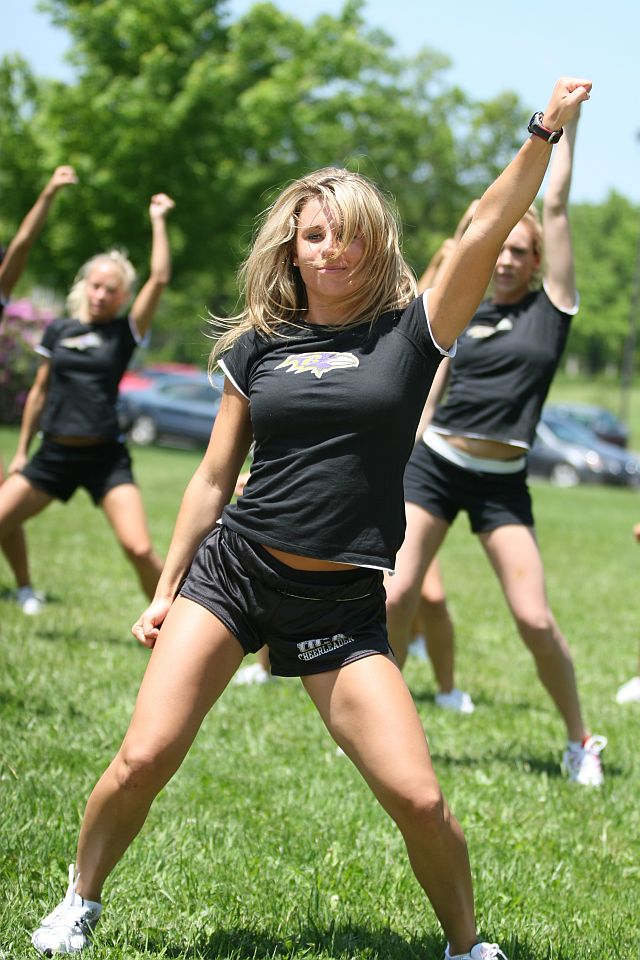 Later the Cheerleaders would make an appearance at Uno's Pizzeria & Grille, but faced with a 5-hour drive home, I didn't stick around.
[Baltimore Ravens Cheerleaders]