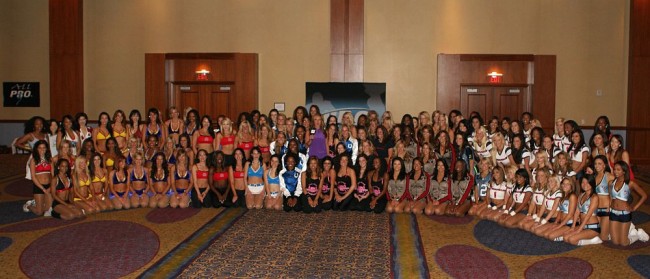 I skedaddled out of the hotel on Sunday to catch my flight, so I missed the chance to say good-bye to most of the convention attendees.
Thanks to everyone: the organizers, instructors, sponsors, cheerleaders and dancers for a wonderful weekend.
Lots of photos coming over the next couple of weeks (that's right, weeks!).