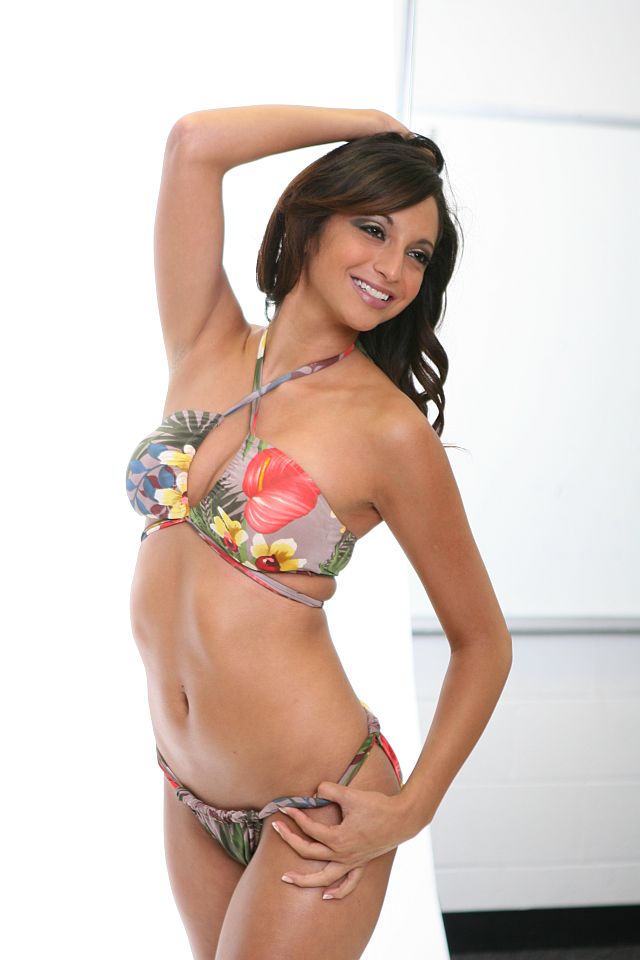 Sunday, the second day of Wizard Girls Auditions, began with a photo shoot of the 44 finalists in their bikinis.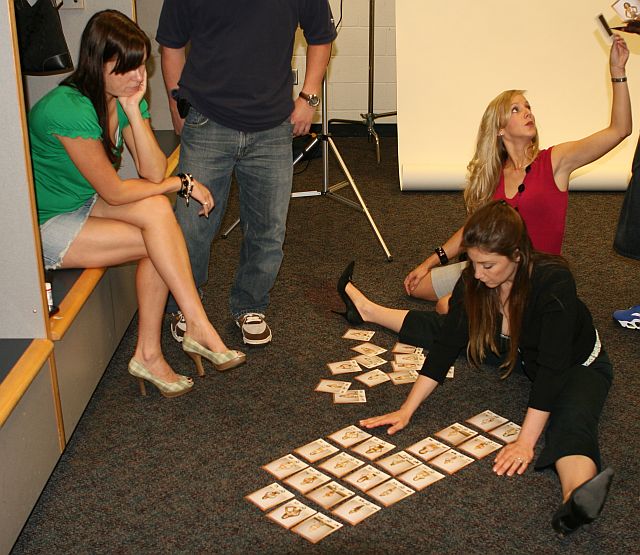 Before the shoot, WG Director Jessica reviewed the finalists. Assistant Directors Brianne and Kelly spent the night at Jessica's where they compared notes.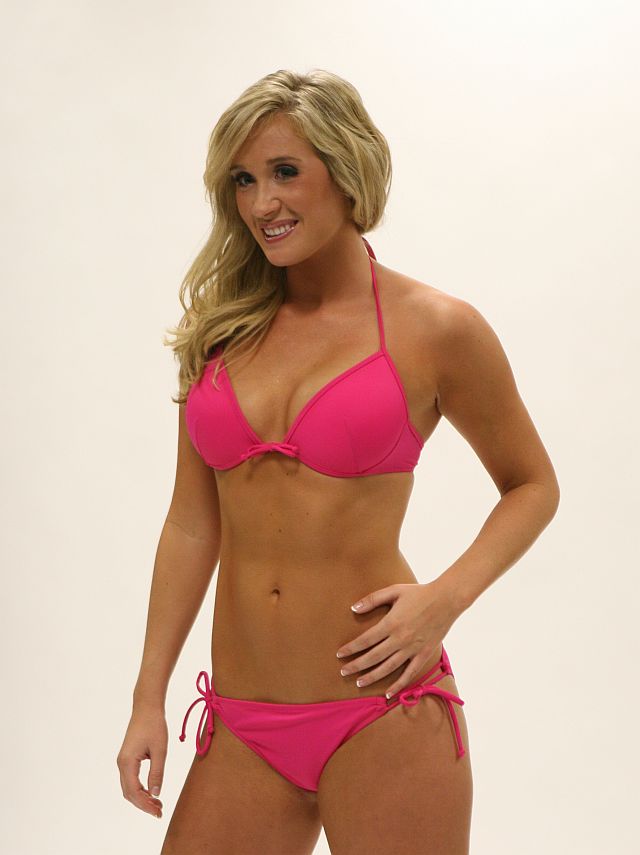 Dawn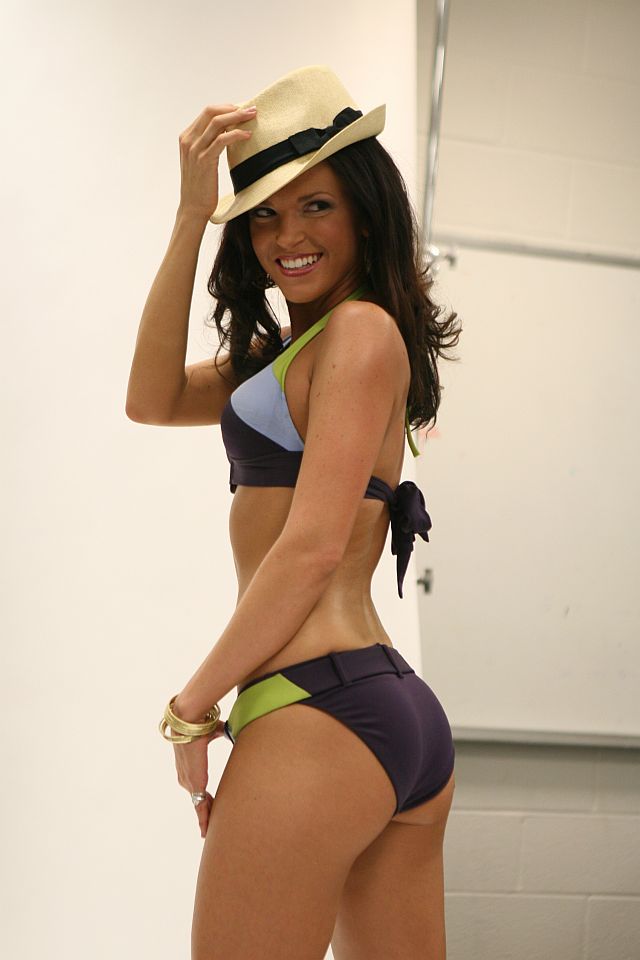 Nina brought a prop.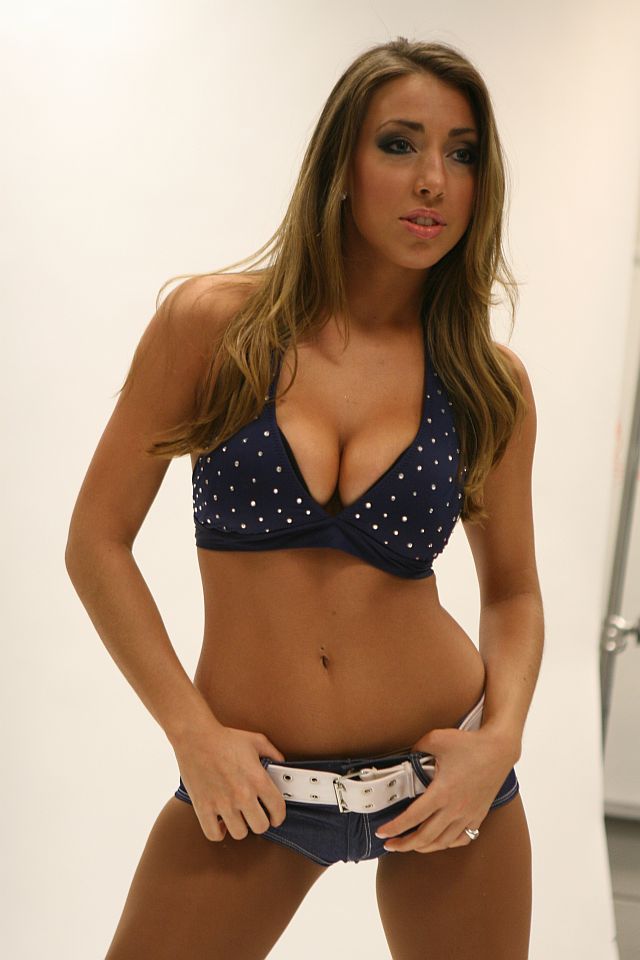 After the swimsuits, finalists were photographed in their audition outfits.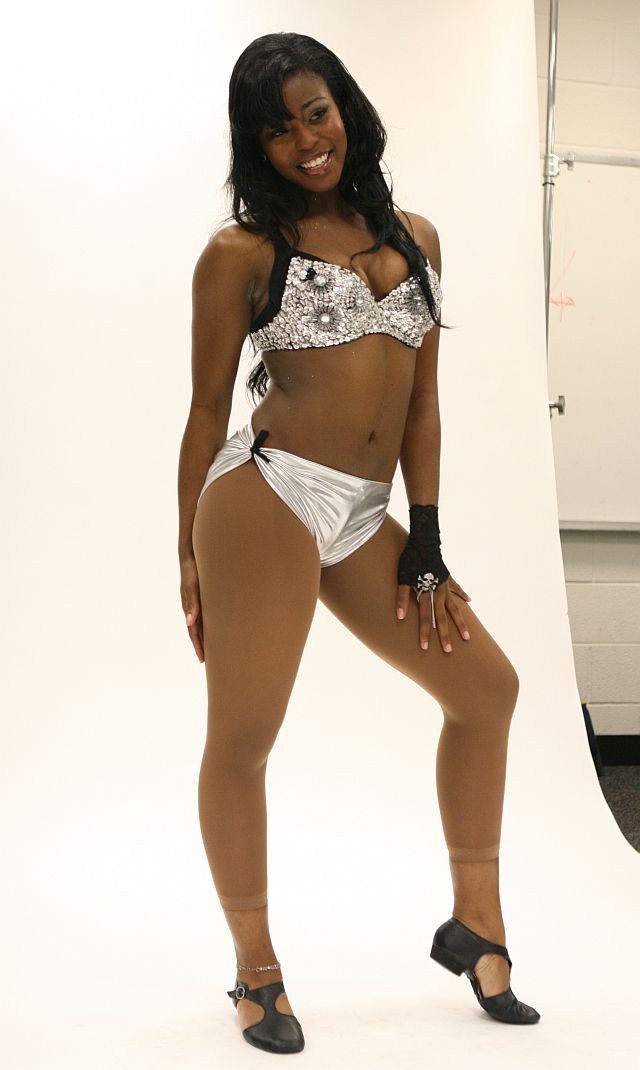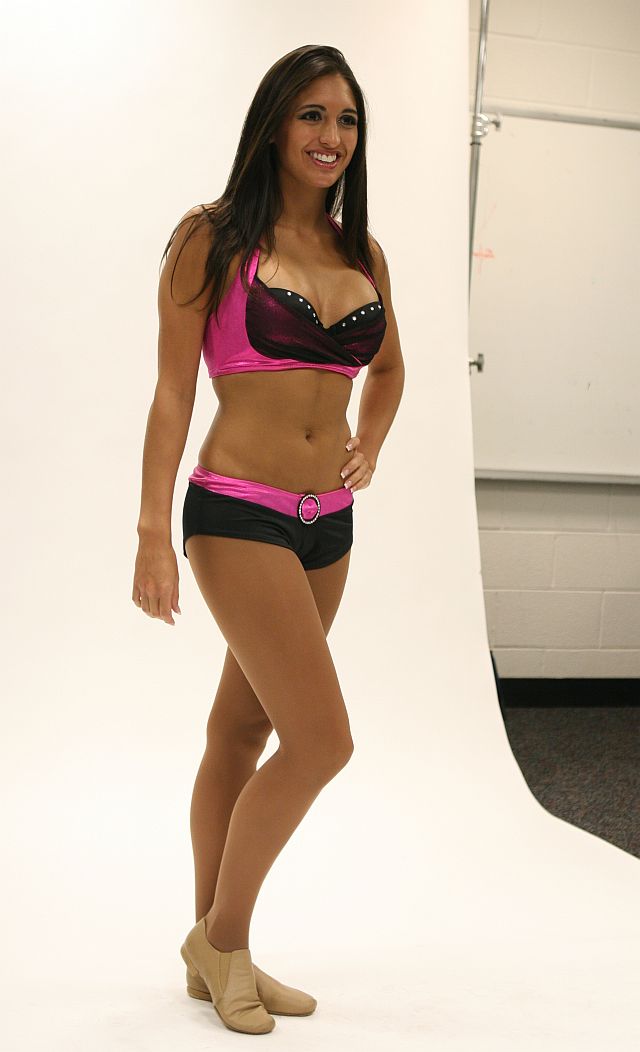 Nicole is a graduate of James Madison University and an event planner