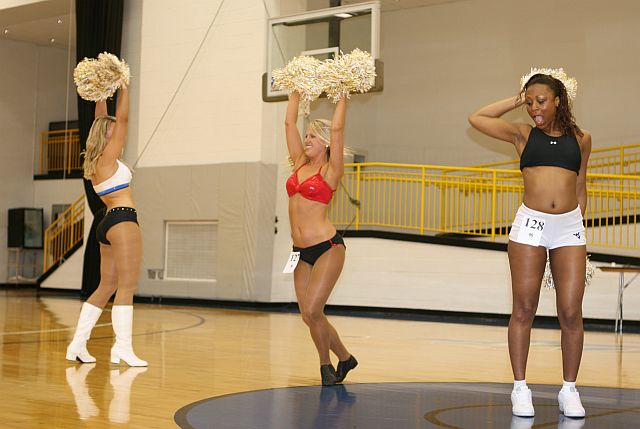 Round Two of the Wizard Girls Auditions (still on Saturday afternoon) featured poms, splits and public speaking.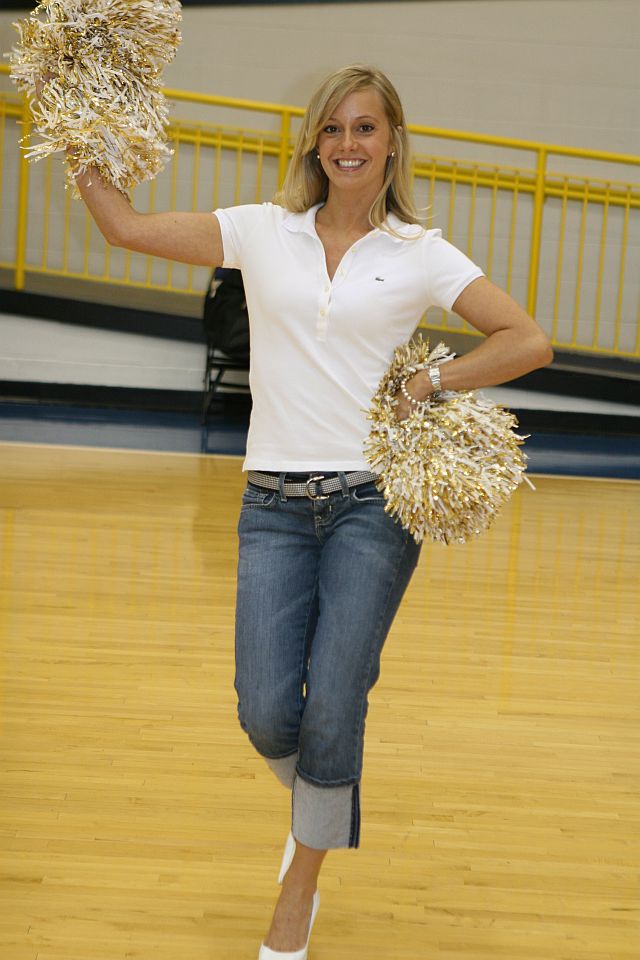 Assistant Director Brianne has still got it. Brianne and 5 of the Wizard Girls will be traveling to China next month. They'll spend five days in Beijing and another five days in Shanghai.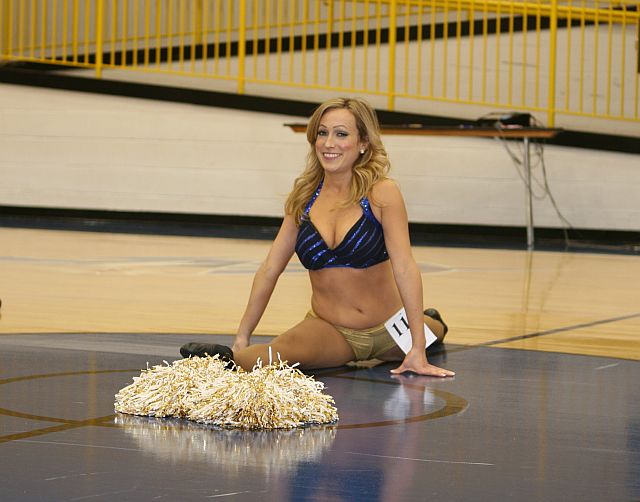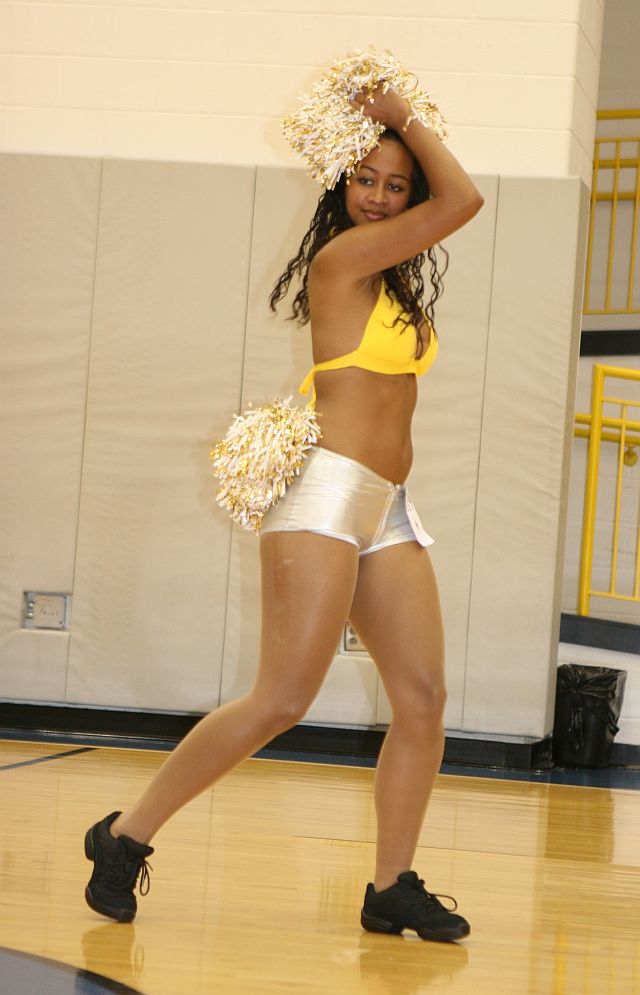 Aris is a recent graduate of George Washington University Law School and is now studying for the DC Bar. Originally from Miami, she earned her undergraduate degree at Emory University, where she majored in Sociology.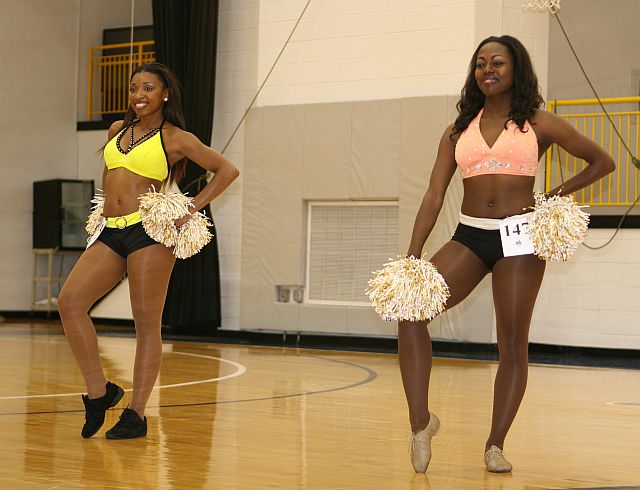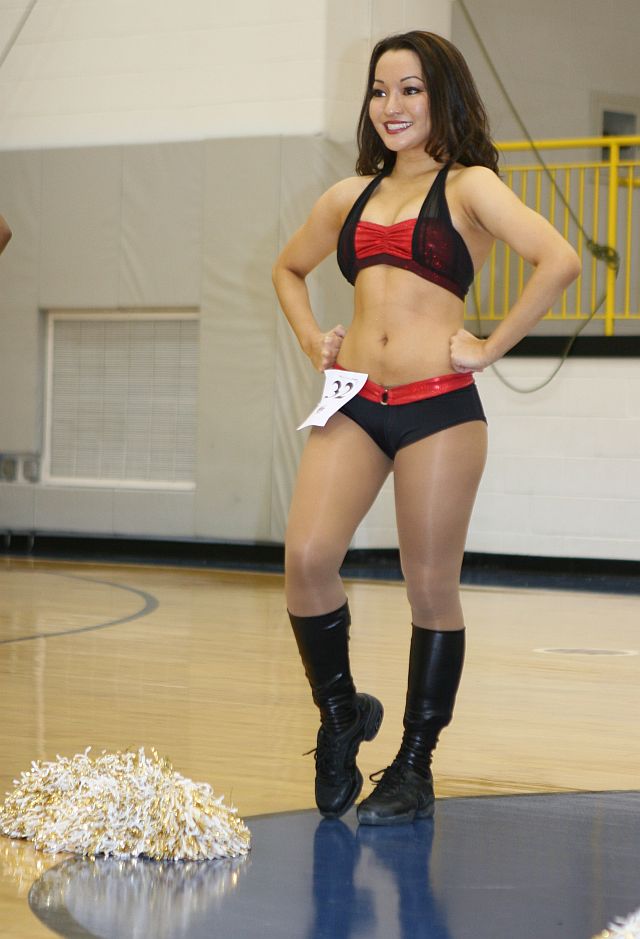 Aurora graduated from Harvard with a degree in Biological Anthropology. She is planning on pursuing her PhD at Georgetown.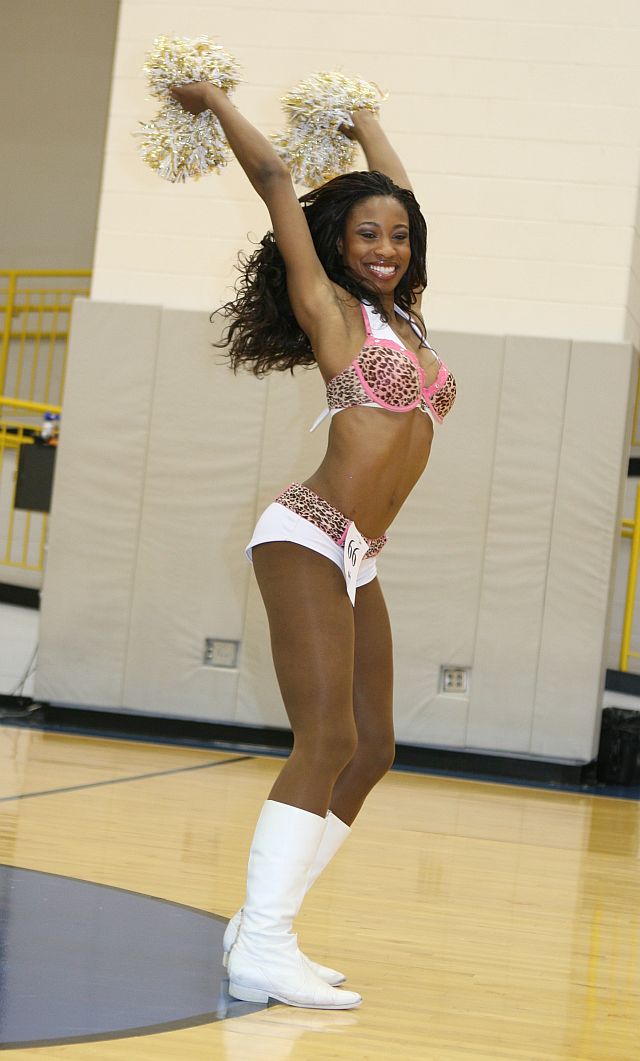 Kristhena was a Washington Redskins Cheerleader last season.