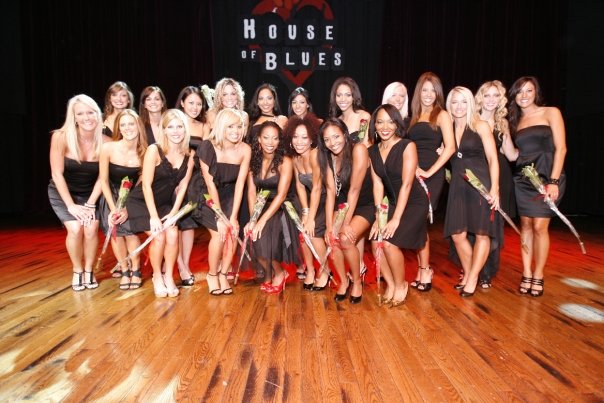 The Chosen Ones
Houston Rockets
July 23, 2009
Houston – After ten days of intense training, multiple auditions and nerve-wracking performances, the results are in and a new generation of Rockets Power Dancers has been unveiled.
Culminating a process that began with the initial round of auditions on July 11th, 19 lovely and talented dancers were chosen Tuesday night at the House of Blues in downtown Houston to join RPD co-captains Carrie and Emily on the squad for the upcoming season.
The event marked the first time that the Rockets have held the final auditions in public, and more than 1,000 people were on hand to witness the festivities which included top-notch performances from all the finalists, plus Clutch the Rockets Bear, Launch Crew and Little Dippers.
If you weren't able to attend, don't worry – Rockets.com has you covered with video footage from the evening (click here) as well as a slide show which can be viewed via the Houston Rockets' official Facebook page.