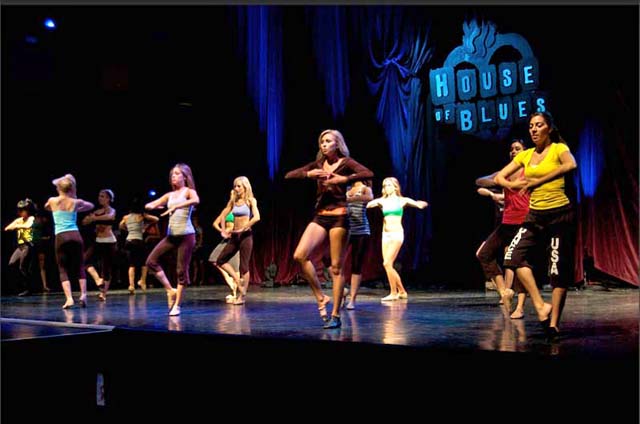 Three-Day Audition Begins
Boston Celtics:
Photo Gallery 1
The Celtics Dancers Final Audition show may not be until Thursday night, but the action has already kicked off. Forty-three hopefuls from Boston, New York and Los Angeles are taking part in a three-day Final Audition process to become the next Celtic Dancer.
Tuesday and Wednesday are rehearsal days for their final showcase, which will be held from 8-10 p.m. Thursday night at the House of Blues in Boston. Tickets to the event are available at the 18 area Qdoba locations and the House of Blues box office the night of the show. Tickets are free with a suggested $10 donation to the Shamrock Foundation.