Owing to the success of the 2004 Athens Olympics beach volleyball cheerleaders, the AVP has added a professional dance team to their beach volleyball tour.  Featuring a former Dallas Cowboys Cheerleader, a former San Diego Charger Girl and a former Laker Girl, the AVP Dancers will premiere at the 2009 AVP Crocs Slam Bud Light Manhattan Beach Open this week.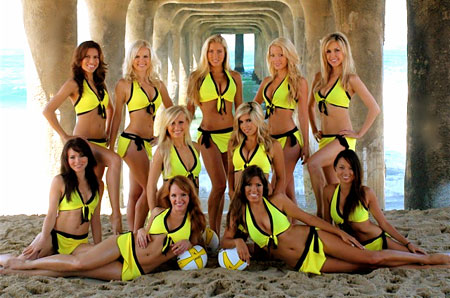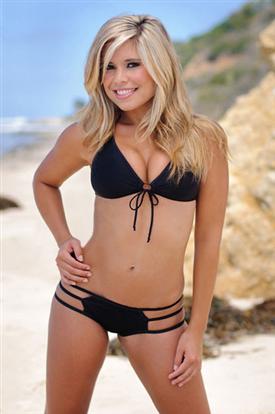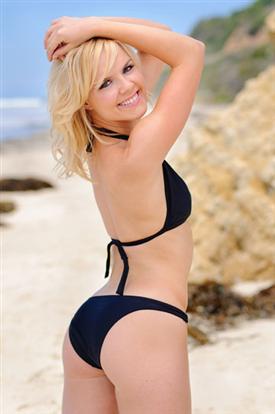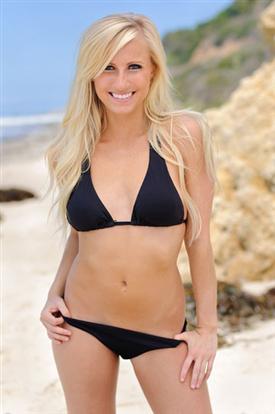 Coincidentially, I have had the good fortune to photograph three of the AVP Dancers over the course of my photographic travels.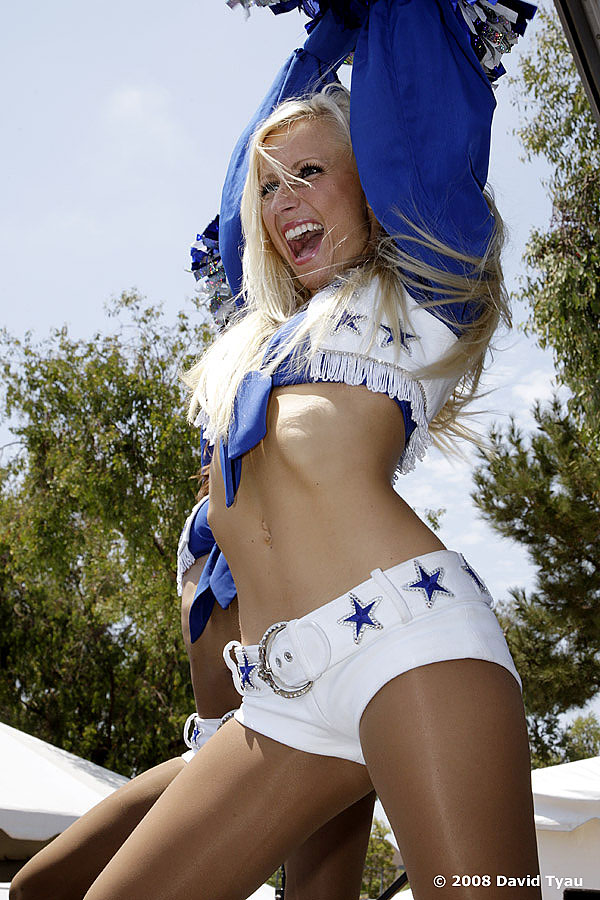 So, if you are in Southern California this weekend, head on over to Manhattan Beach and check out the AVP Dancers.