Orlando Magic Dancer Captain Megan Clementi, who entered the pageant as Miss Volusia County USA, beat out 49 other contestants to take the crown Saturday evening.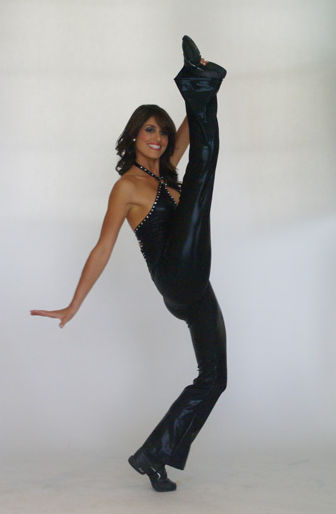 No stranger to Central Florida, Megan was a former Miss University of Central Florida, crowned in 2006. She was the first runner-up for Miss Florida that same year.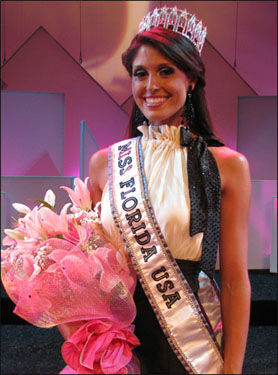 A five-year veteran of the Magic's dance team, Megan was on the sidelines as the Blue and White made their run to the NBA Finals.
As Miss Florida USA, Megan will go on to compete in the Miss USA 2010 pageant, with a chance to compete for Miss Universe from there.