Former Charger Girl Summer ('04-'09), one of my all time favorites, is expecting a baby boy in November! Let us all wish Summer, her husband Lennie and the new baby to be health, happiness and good fortune.
And just in case you've forgotten what Summer looks like, here are a few photos of her "back in the day".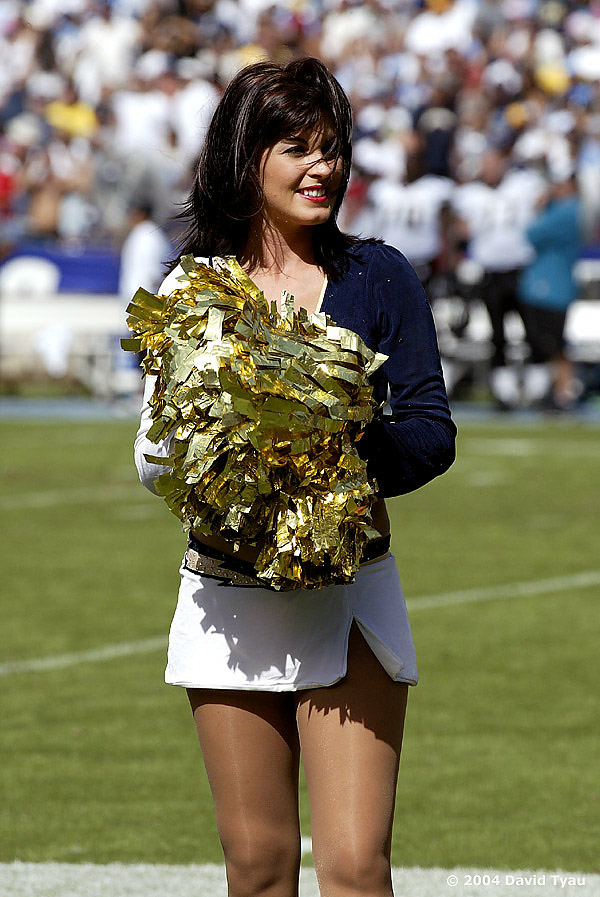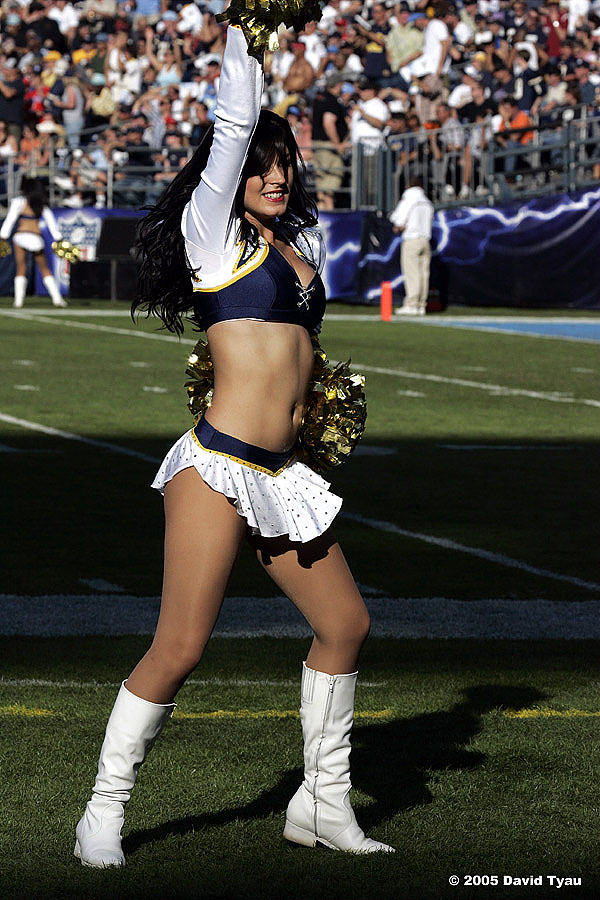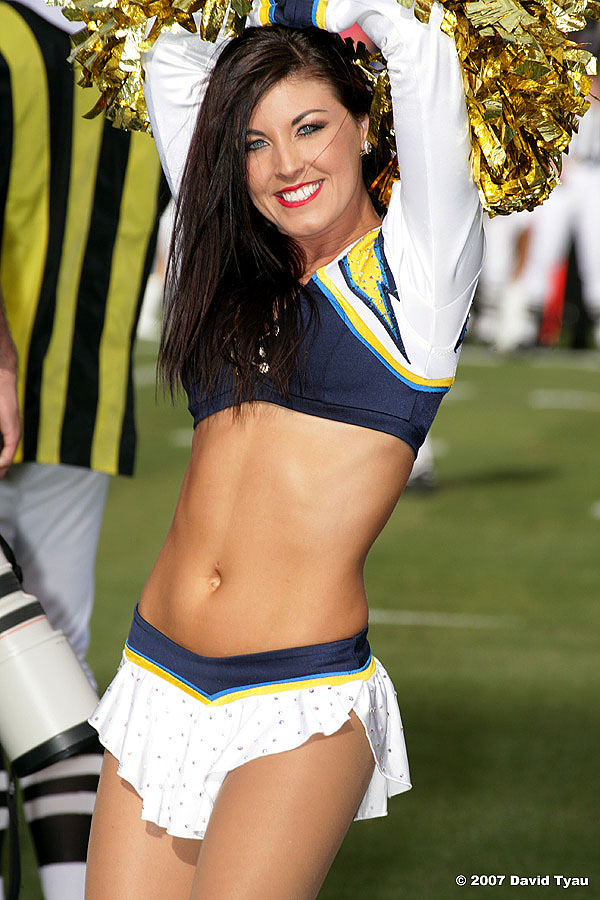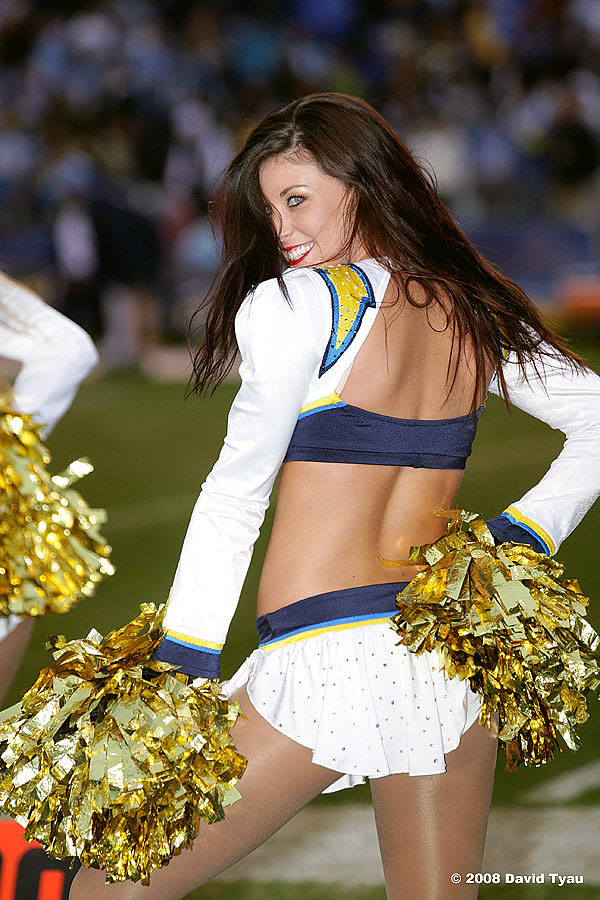 To see more photos of Summer, please check out my new blog, The Hottest Dance Team in the NFL.