The weather was brutally hot and humid for the 2009 Fan Appreciation Day at Redskins Training Camp on Saturday.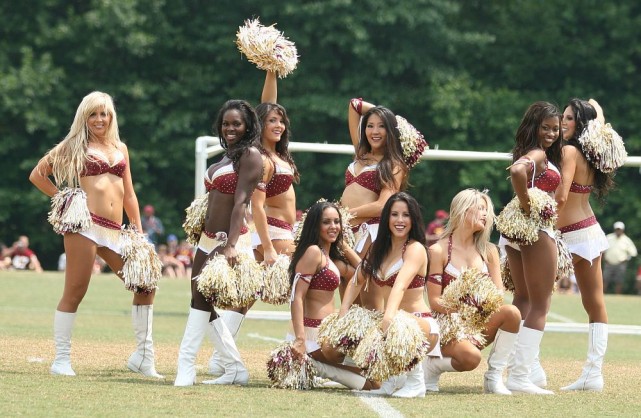 The Redskins Cheerleaders took precautions with extra sunblock as their appearance began shortly after 12 noon.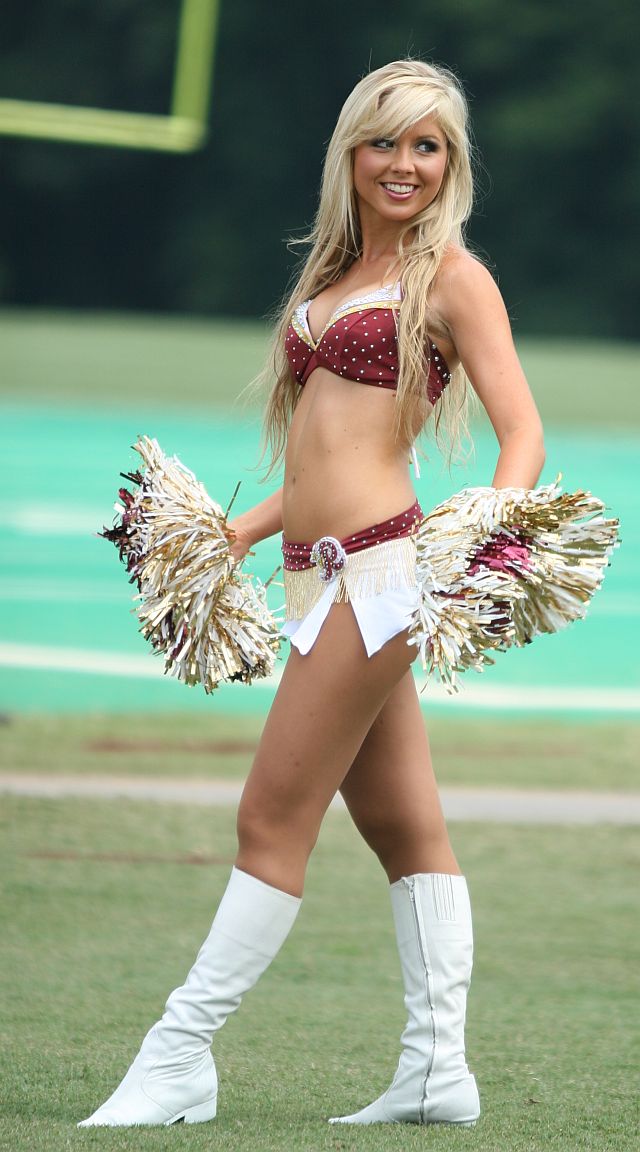 Ashley A.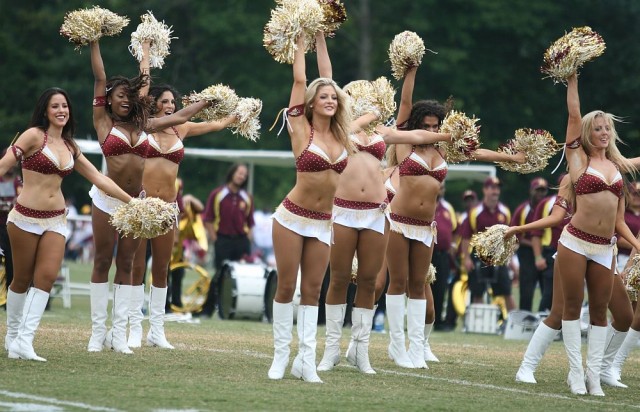 Fans were treated to performances giving a little hint of what to expect this season at FedEx Field.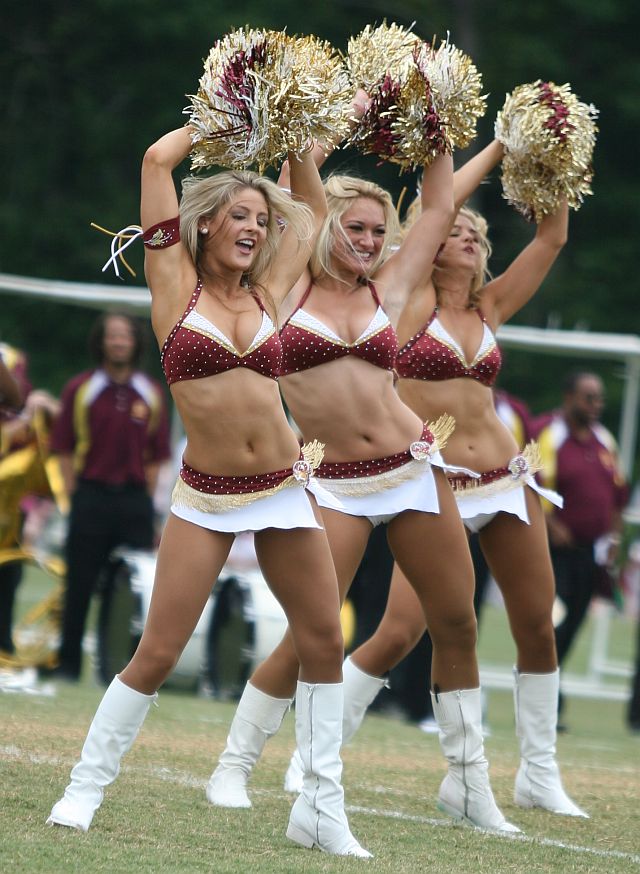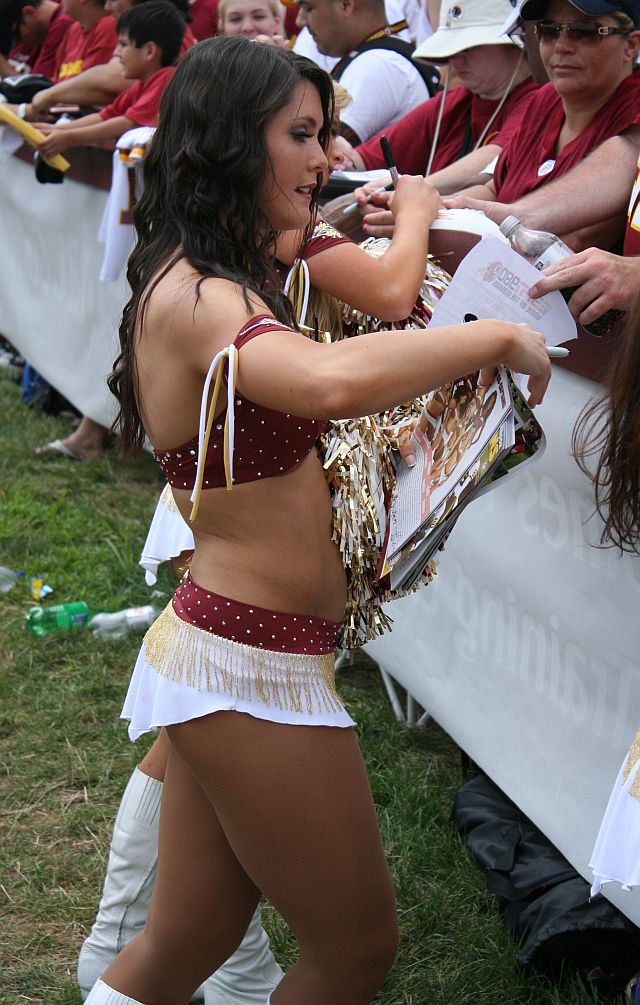 In addition the performances the Cheerleaders signed autographs…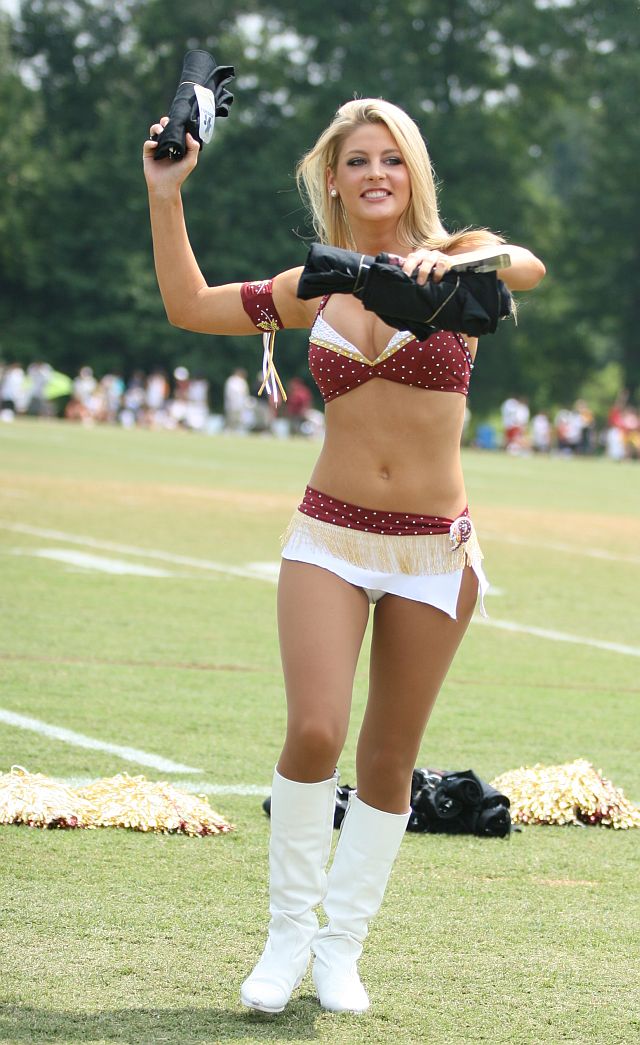 tossed t-shirts to the fans and….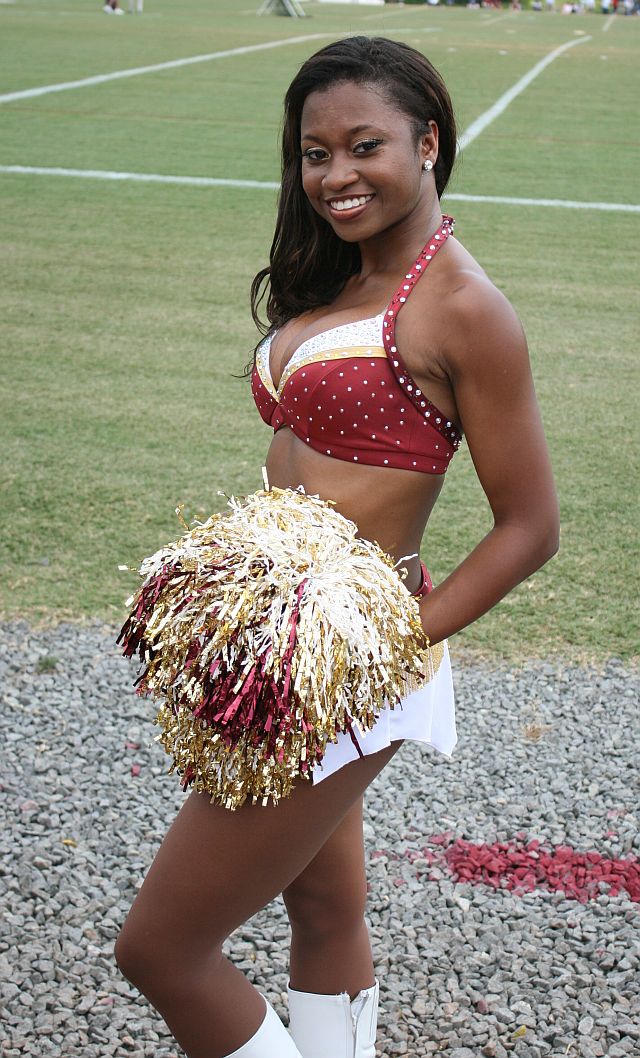 and posed for photos.