You think you had a lot to deal with yesterday?
Look what the Patriots Cheerleaders were dealing with.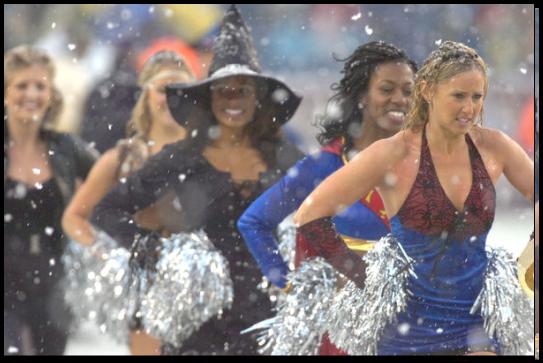 Bare arms??? Are you kidding me right now?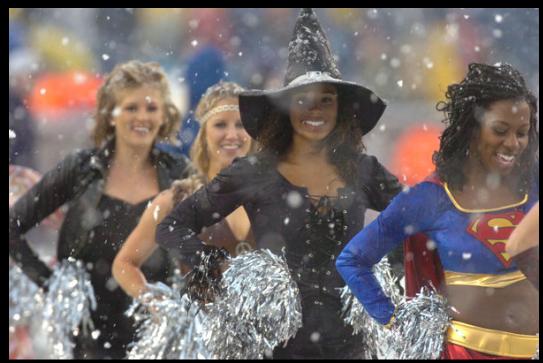 The weather got worse and worse.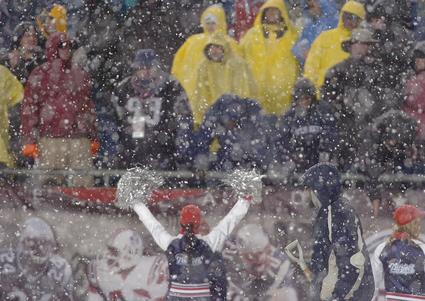 They eventually had to throw in the towel and change clothes, but they get bonus points for the attempt. Sheesh. What a misery.