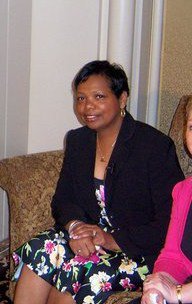 By Claudia Vargas

January 25, 2011
Janis Hill, 52, of Woolwich Township, a former Philadelphia Eagles cheerleader and a breast cancer survivor and advocate, died Thursday, Jan. 20, at Pennsylvania Hospital following surgery to remove two brain tumors.
After being diagnosed with breast cancer in 2006, Mrs. Hill became involved with the Philadelphia Affiliate of Susan G. Komen for the Cure.
Described by Komen Philadelphia chapter executive director Elaine Grobman as compassionate, kind, and bright, Mrs. Hill volunteered her time to various Komen for the Cure events, including the survivors march.
One of her most significant contributions was a recent video montage uploaded on YouTube of 136 former Eagles cheerleaders performing together at Central High School in Philadelphia.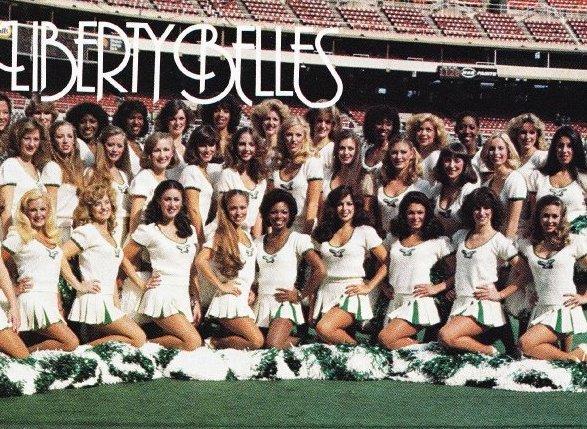 Janis with the Philadelphia Eagles Liberty Belles, front and center