Redskins Cheerleader Monique Thompkins was crowned Miss District of Columbia in the 2012 Miss DC USA pageant on Sunday night, as her fellow Redskins girls cheered her on from the crowd.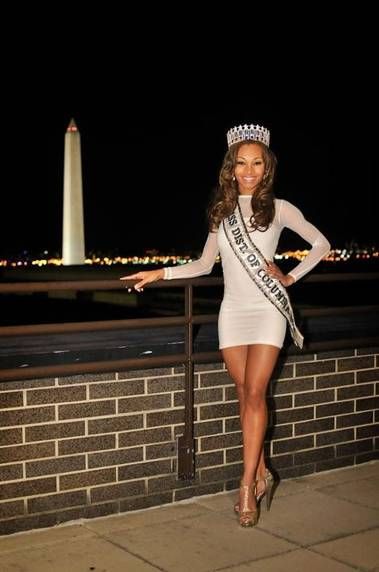 The only flub during her winning performance came when she dropped her newly earned crown while posing for flashing photographers. But clearly being a Redskins Cheerleader has taught Monique to smile through adversity as she quickly recovered.
Monique, who lists "cuddling up and eating mango sorbet" as one of her hobbies, was born and raised in the D.C. area and grew up a Redskins fan.
"I love that it's a big city with a small town feel. I love that about D.C.," Monique told kstreetkate after being crowned. "And I love the museums. I'm a cheap date!"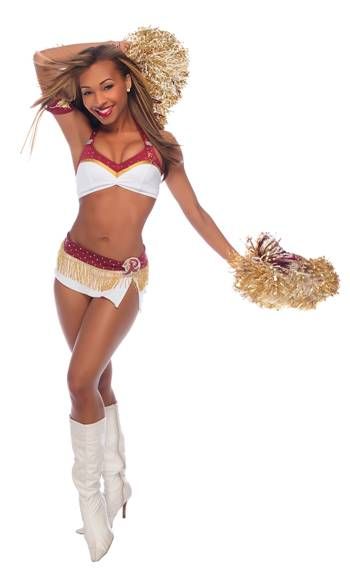 Monique, who also won bathing suit and evening gown awards, will go on to compete in the Miss USA pageant in June. In the meantime, keep an eye out for her on the Redskins sideline.