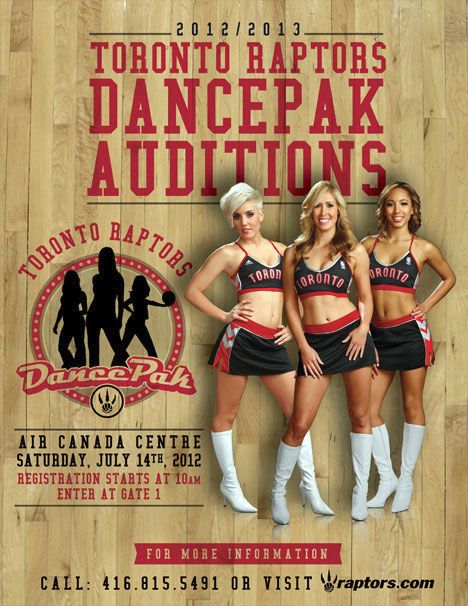 WHAT WE'RE LOOKING FOR:
Female Dancers – 18 and older (must be 18 by the day of the audition). We strongly encourage ages 22-30 to come out and audition!!
Dancers must have the ability to show an extreme level of enthusiasm, confidence, and poise.
Dancers must be physically fit and have strong athletic skills and endurance.
Dancers must be dedicated, professional, hard working and strong team players.
Minimum 2 years dance/performance experience in Hip Hop or Jazz.
14-16 team members
There is no minimum or maximum height requirement
You must also provide a resume and a current non-returnable 5×7 or 8×10 headshot.
WHAT TO EXPECT:
Dancers will be taught a basic jazz routine combined with hip hop. All participants who advance will be asked to perform the routine in small groups. Music will be provided. A number of cuts will be made throughout the audition. The audition is closed, spectators will not be permitted.

WHAT TO WEAR:
An attractive two-piece dance outfit (Half top and fitted shorts. Any style and color)
Mid-area, legs and arms must be exposed.
No baggy clothing or street wear. No pants, leggings, capris or cover ups
Full performance make-up and styled hair. Hair must be down, no ponytails.
Participants may wear any kind of sneaker/dance shoe, please make sure they have non-marking soles.
Pre-register by emailing your headshot and resume to awaddell@torontoraptors.com