Everyone wants to be you.
Happy Halloween!
Raise your hand if you ever dressed up like a Dallas Cowboys Cheerleader for Halloween! I'll admit I did it. (Not for long, though. My mother put a stop to it when she saw me running around with the hem of my blue t-shirt pulled through the collar so my tummy would show "just like the real cheerleaders." I think I was 8 or 9 at the time.) I also remember being very disappointed in my pom poms. I had a blue one and a white one. They were kind of limp, and nothing at all like the real thing. And I didn't have boots. I really wanted the boots. But my mom was a firm believer that the only white shoes kids should have are sneakers. (Scuff marks, don'tcha know.) But I digress…
I am 100% convinced that you could go to any state in this great country of ours and find somebody, somewhere, in a Dallas Cowboys Cheerleader costume. (And you will also find someone else taking a picture of it to post on Facebook.)


Often imitated, never equaled.
Indeed.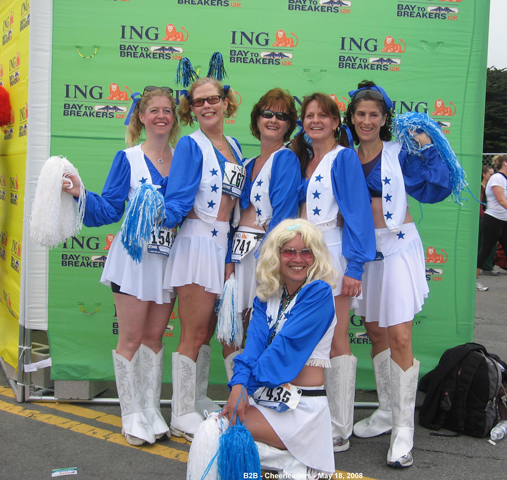 That's a 12k run. Can those "boots" go the distance?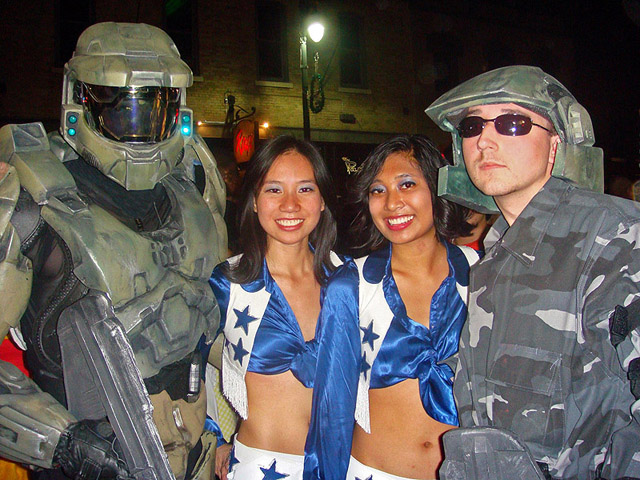 Is this the "show group" on tour overseas?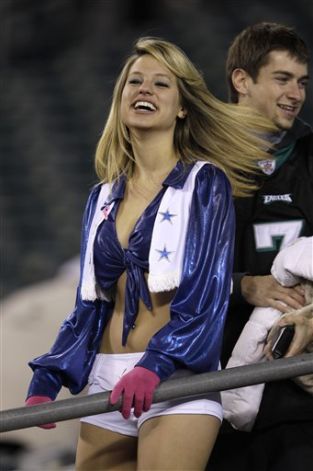 Showing up to a game dressed like a DCC. That's one way to get attention.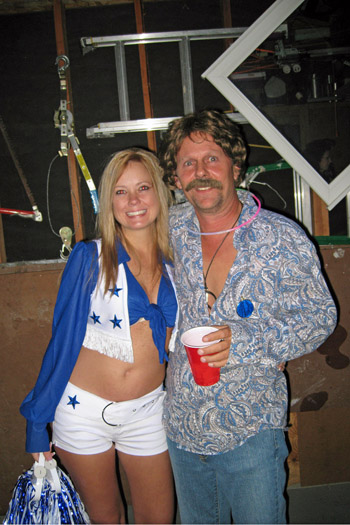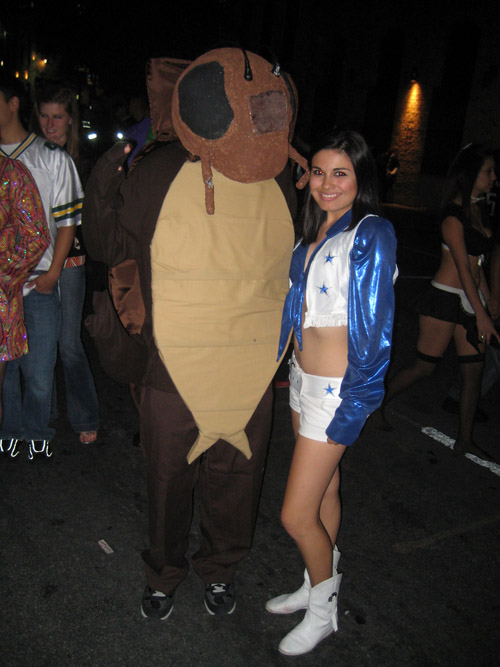 What's with the shiny fabric on these outfits?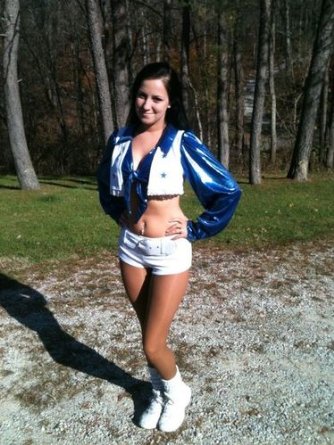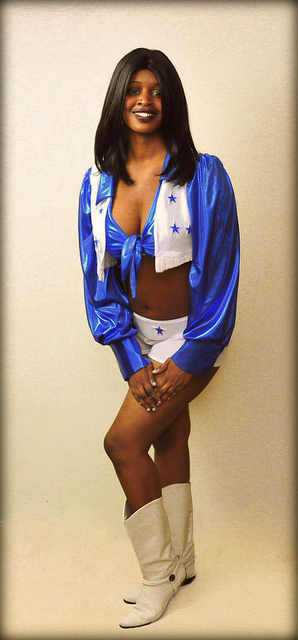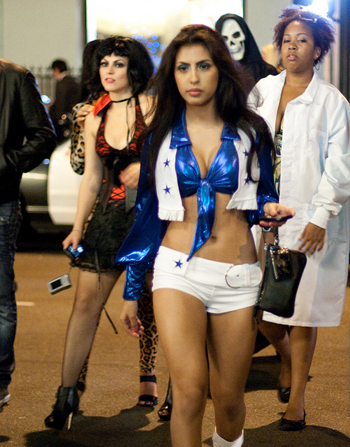 The belt was clearly a last minute decision.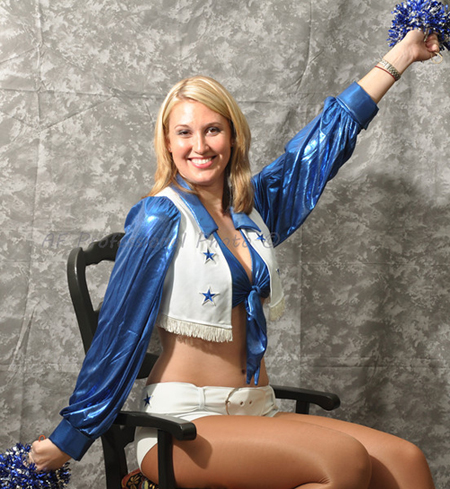 Why the chair?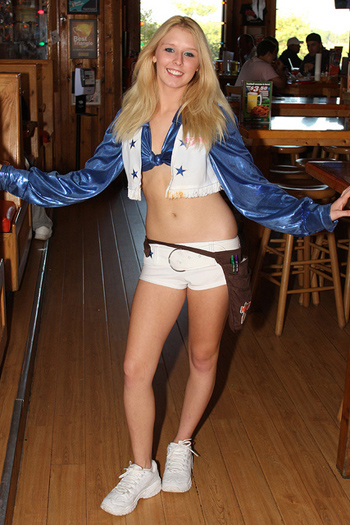 This one is Hooters girl at work. No, really.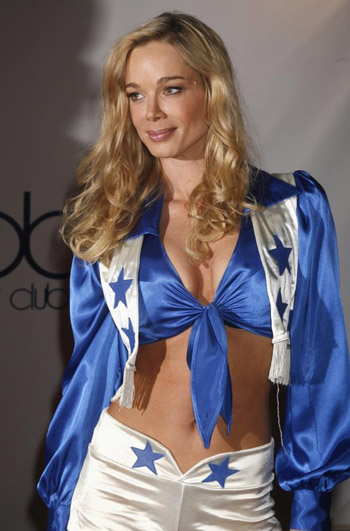 This is Jennifer Gareis, a soap star (Young & the Restless, Bold & the Beautiful)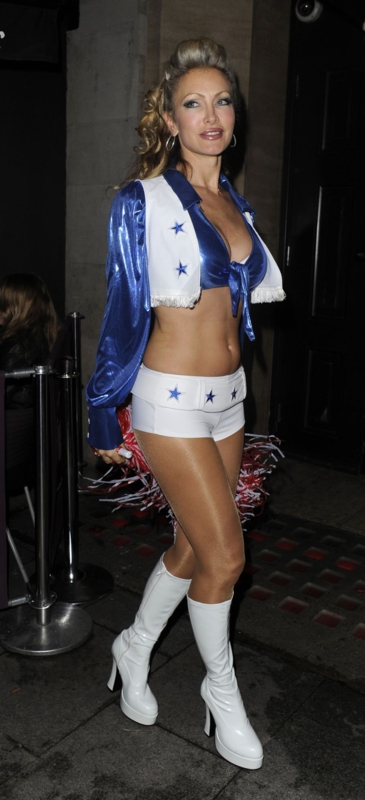 This is Caprice Bourret, American model who has her own line of clothing, "By Caprice Lingerie"
Is it me or do Jennifer and Caprice look an awful lot alike?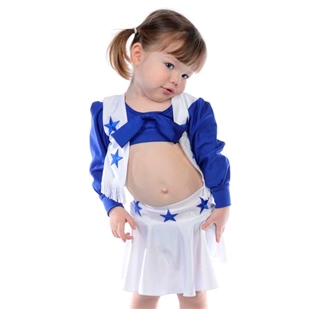 This is way better than the costume I had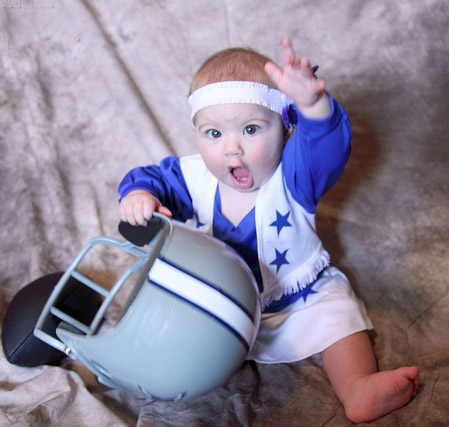 "I have to do jump splits?"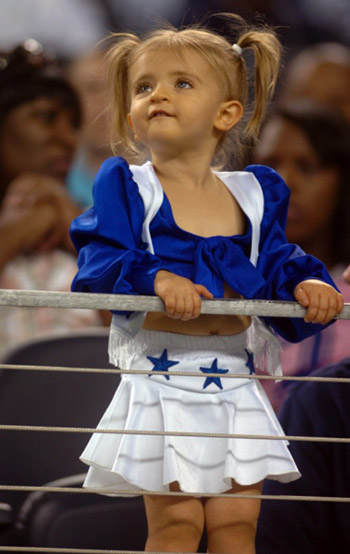 Ok, she's just stinkin' adorable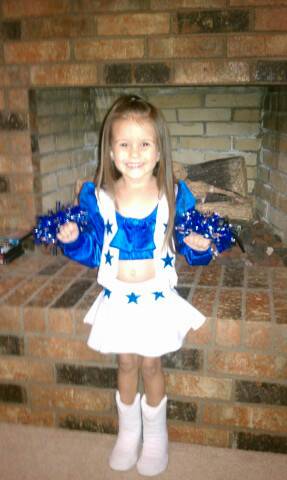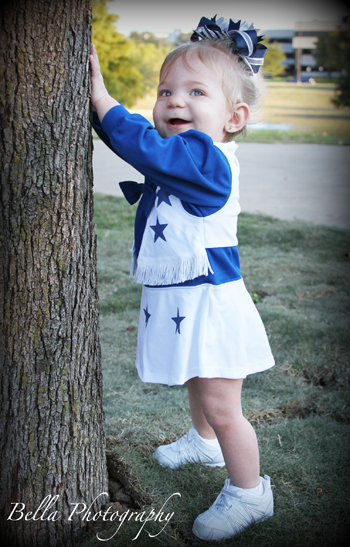 Perhaps the DCC should explore the idea of a dress instead of shorts.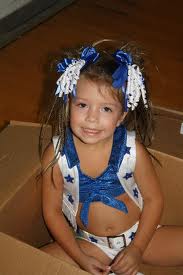 This one's getting shipped right to Dallas.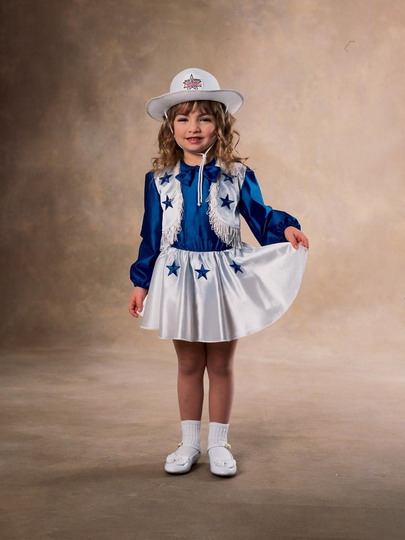 The hat is a nice touch, kid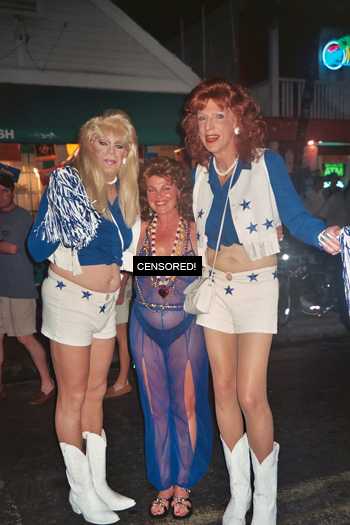 Cue the drag queens!
(Showing your ta-tas is the only way to get noticed when you are with these two fellas.)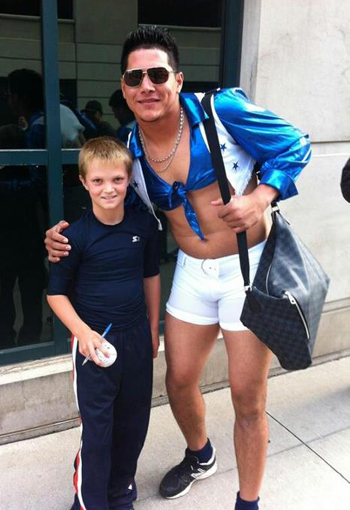 He said it was "hazing." Riiiiiight.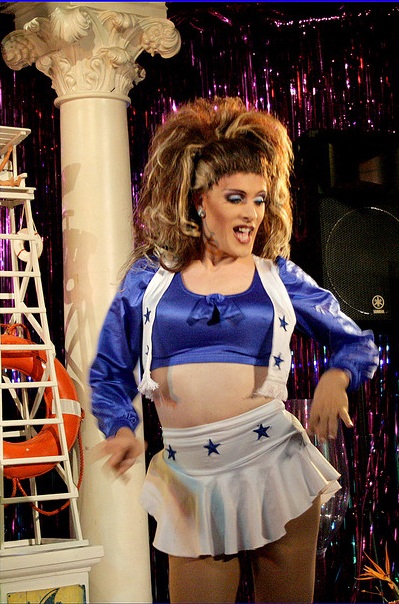 I get the feeling this guy does this for a living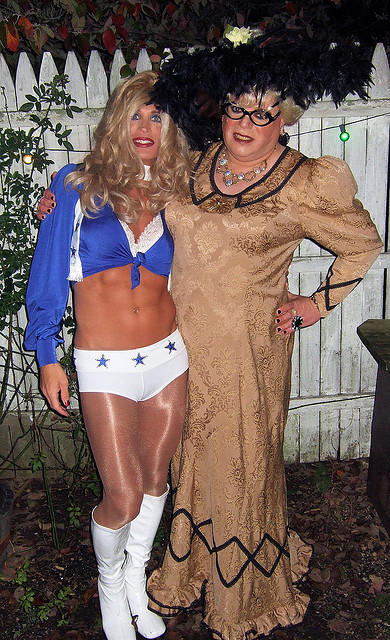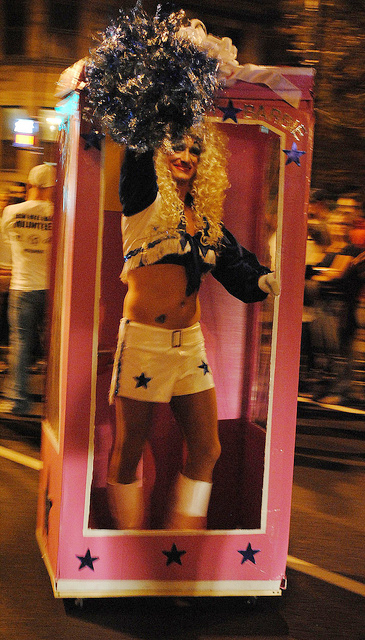 Dee Snider as a DCC?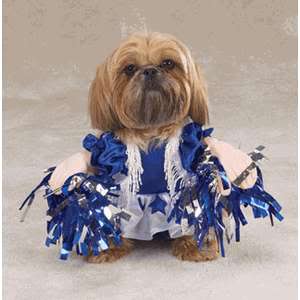 Like you didn't see this coming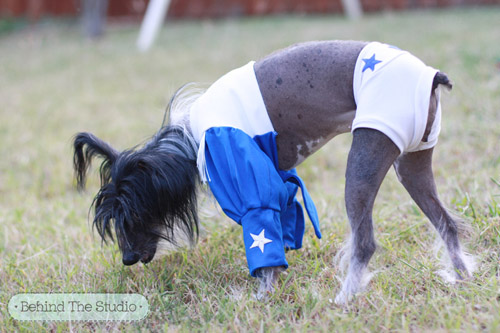 I'm glad the real DCC outfits don't have a giant hole in the backside. Brrrrr – drafty!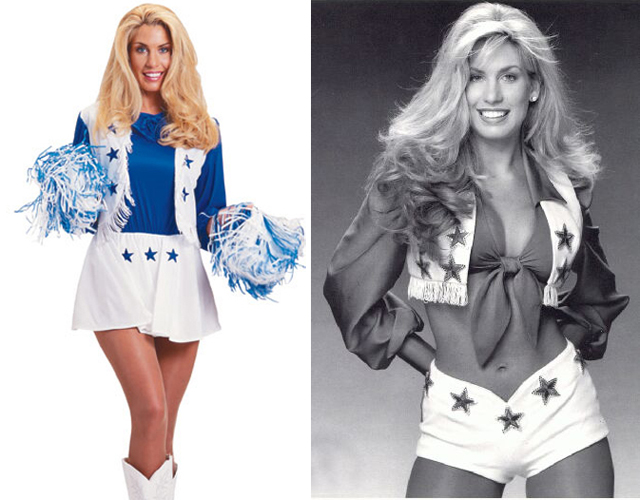 Here's a switch: a real DCC in a fake DCC outfit. Pennie Booker was a DCC from 1994 to 1999.
I think this photo was for the sales catalog. She didn't actually were this trick or treating.
Or at least I hope she didn't. That would be weird.