In addition to seeing hundreds of the hottest Cheerleaders and Dancers in Professional Sports, the P-R-O Convention gave us a chance to catch up with some old friends of the blog.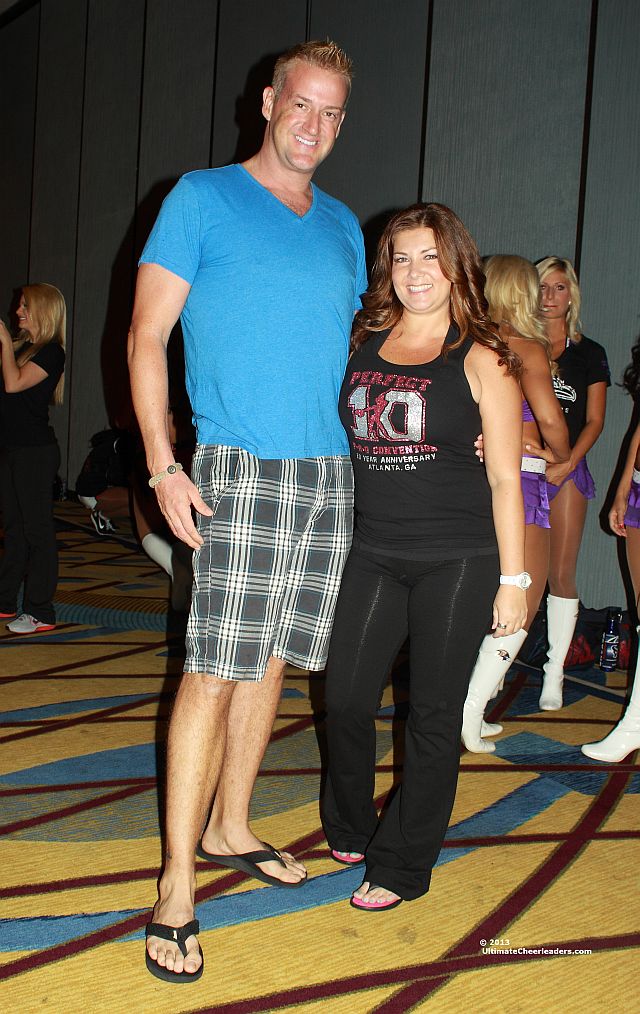 Donald Wells ran the Washington Wizards Dancers before moving on to directing the Washington Redskins Cheerleaders where he transformed the team into one of the NFL's elite squads. Sandy Charboneau was a Tampa Bay Buccaneers Pro Bowl Cheerleader before serving as the Bucs Cheerleader Director for a decade.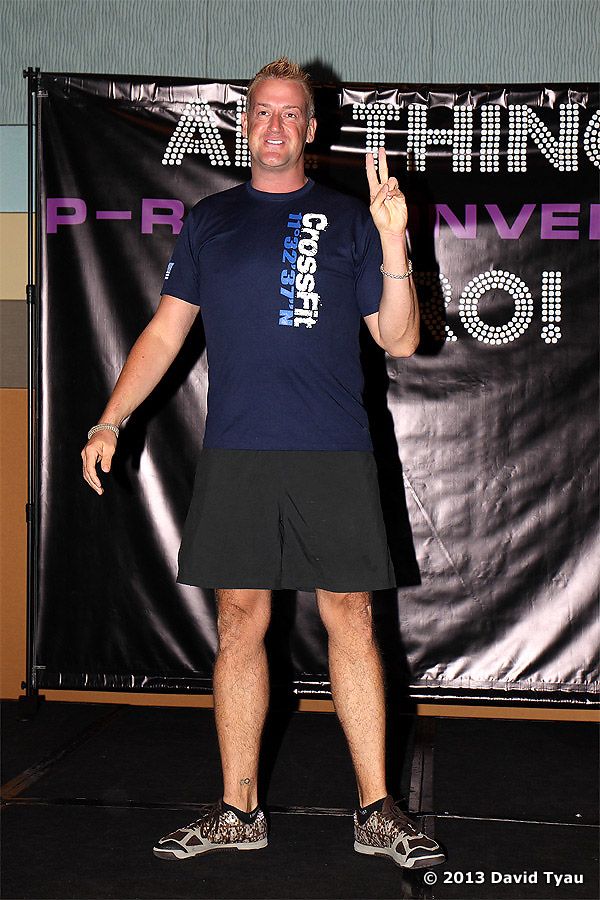 Today, Donald works for the Navy as Morale and Welfare Officer at a base in Djibouti. He has also become the master of CrossFit.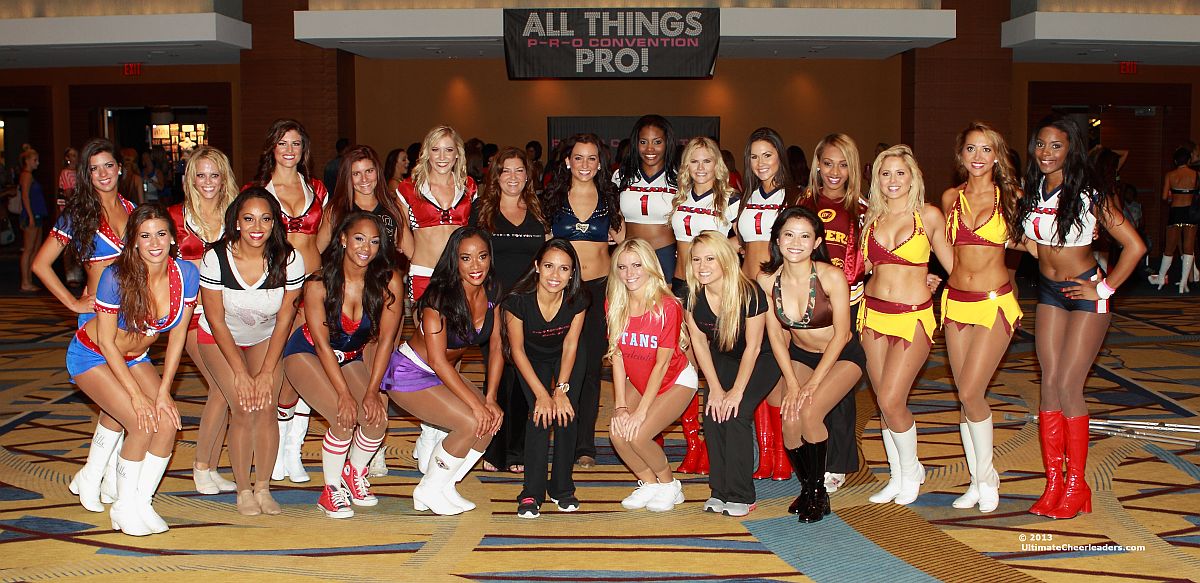 Sandy has started her own company, Pro Tour Productions. She puts together entertainment tours of Cheerleaders, Players, Comedians and Bands that visit overseas military installations.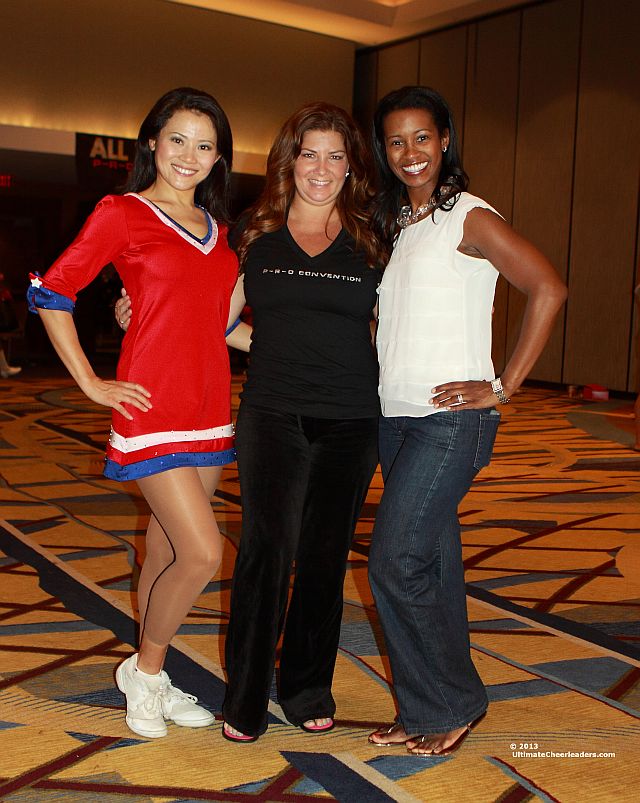 Sandy with former Bucs Cheerleaders Tomoko (who flew in all the way from Japan) and Dawnyale  (who now lives in the Atlanta area)