Tampa's pro cheerleaders have a circular relationship with Busch Gardens Entertainment. Some times the girls hone their dance skills at Busch before Pro auditions and sometimes they join BG after their cheerleader days are over or even multitask doing both simultaneously.
The other day I ignored my honeydo list and journeyed over to Busch Gardens to catch up with my cheer bestie–the lovely talented Tiffany Jimenez (Bucs 2006-10). The trip was long and scary but starting in Morocco I bopped through Nairobi and then navigated the Congo Rapids and finally hitched a ride on SheiKra over the Serengeti Plains to track Tiff down at the Timbuktu Desert Inn. At least if you are going to travel all the way around Africa for a Rock & Roll Show it was nice to find a Bavarian Beer Garden next door. Those Anheuser executives must have designed these geographical liberties during an all night Octoberfest beer sampling meeting.
Among her other multiple gigs, Tiffany performs a few days each week as a Busch Gardens singer/dancer. This young star would probably still be roaming the Bucs sideline if it wasn't for the hideous mandatory 5 year retirement rule that some NFL teams have implemented. Enjoy some photos of Tiffany in action and I'll continue to explore the Continent in search of the other Tampa Pro Cheers.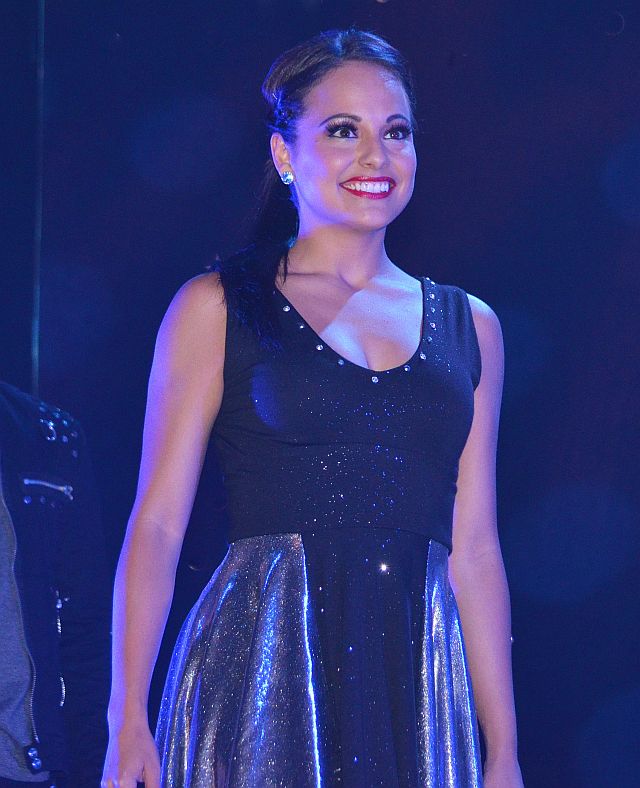 Tiffany performing in the Busch Garden's "Born to Rock" show.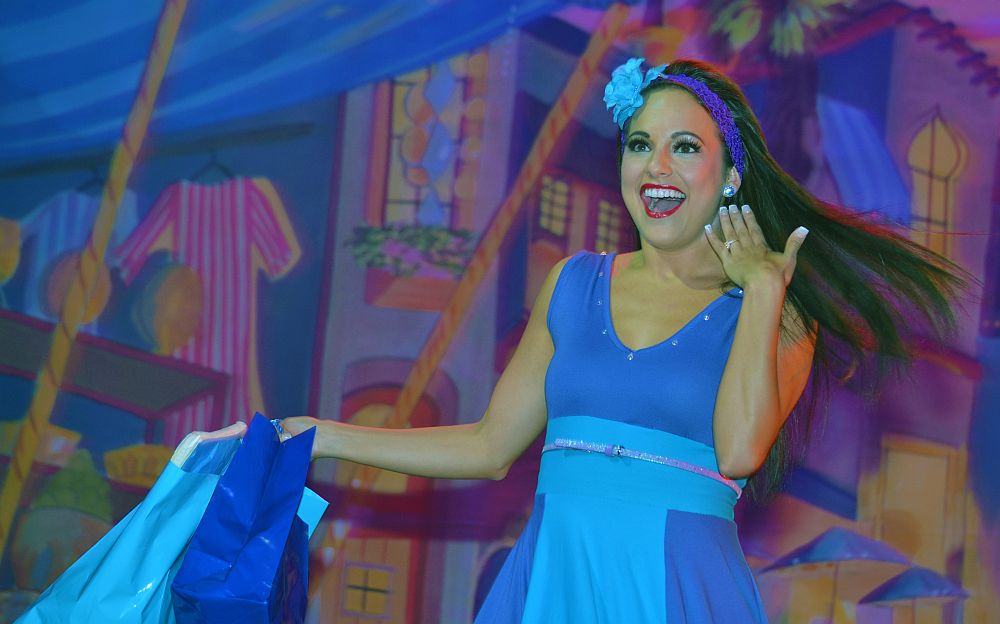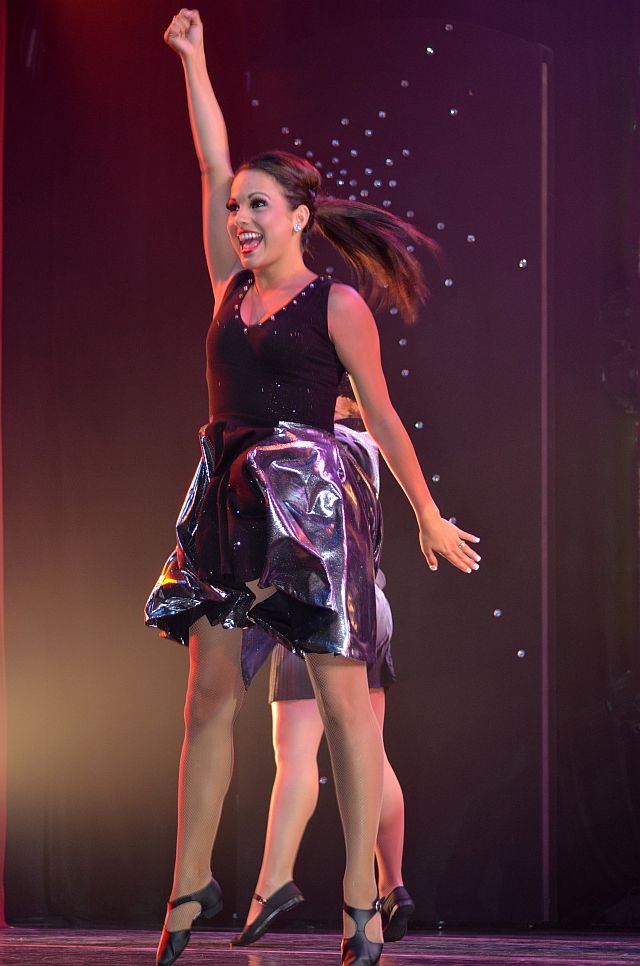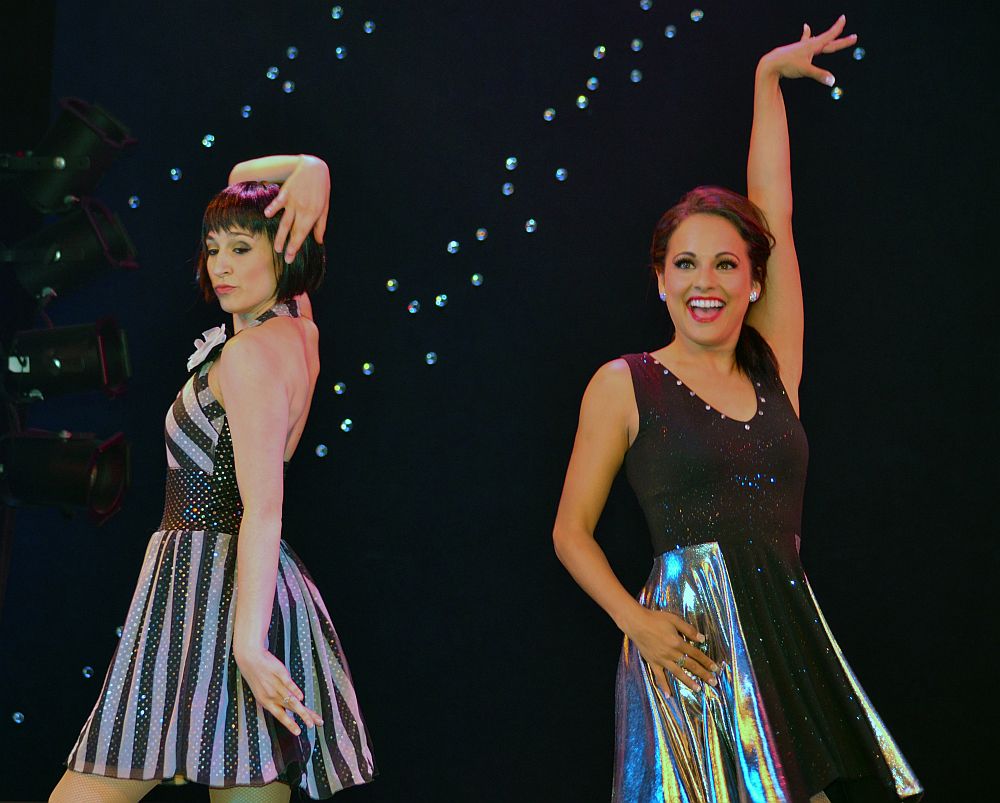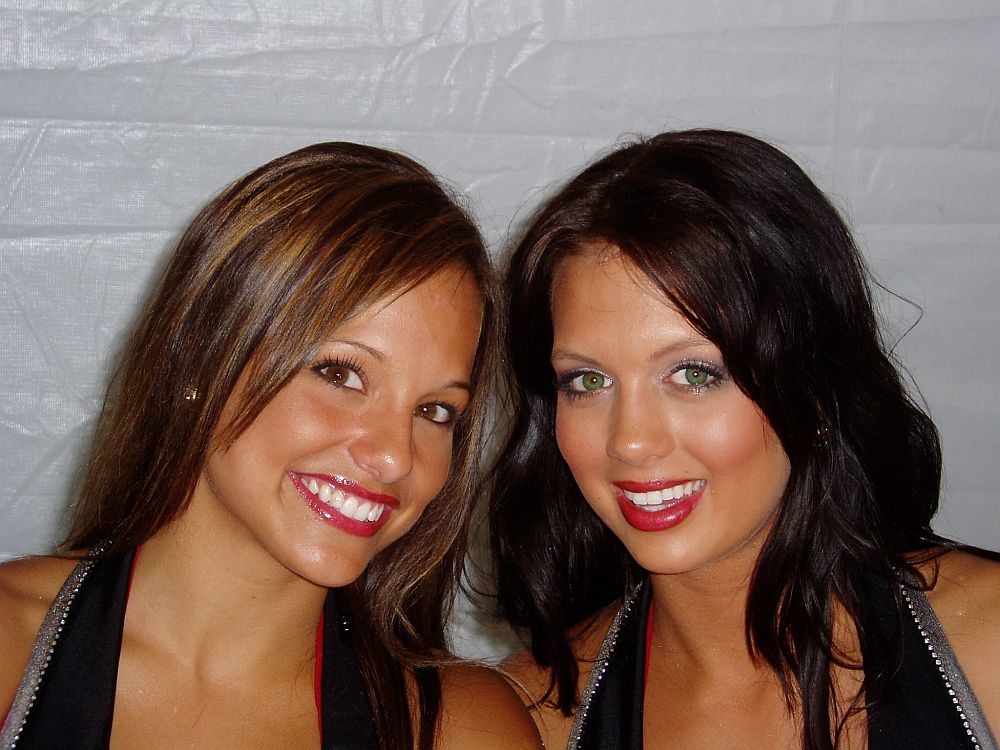 Throwback–Tiffany and teammate Sahara as 2006 rookies.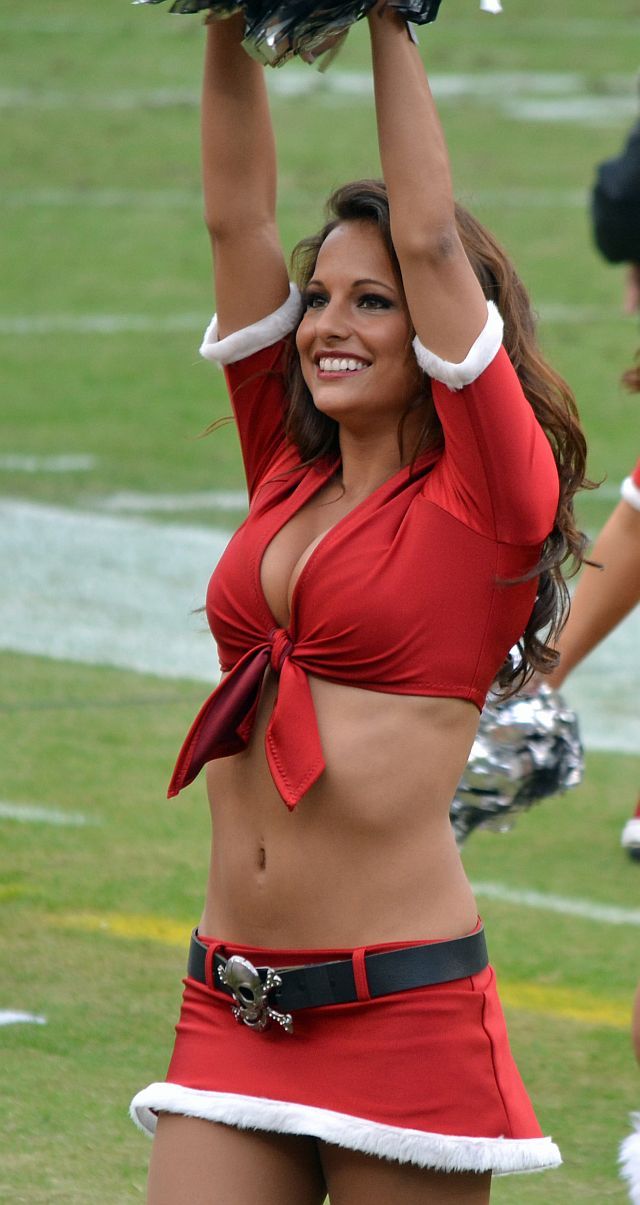 Tiffany's ProBowl season 2010.