So ten years ago a big event happened in Eagles history. No, not the the opening of Lincoln Financial Field. It was the debut of the Vera Wang designed Philadelphia Eagles Cheerleaders uniforms. Sasha would know better than I, but I think that was the first "Name" designer involved with an NFL Cheerleading uniform. Since then we've had Marc Ecko design for the Jets Flight Crew, and most recently Sondra Celli for the Patriots.
After ten years the Eagles decided it's time for a new look. The new uniform will still be designed by Vera Wang. And it's a closely guarded secret. For the pre-season the cheerleaders wore the "old" uniform. So the best guess is we'll get to see the new look at the Eagles home opener on September 15th.
One last look from the Eagles final home pre-season game this past Thursday.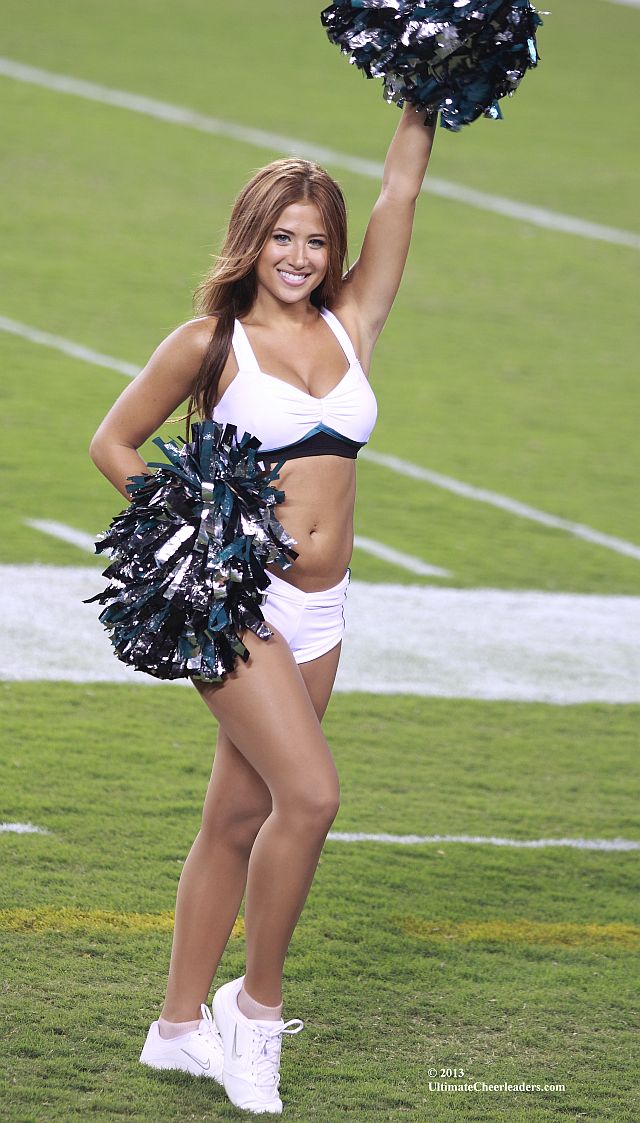 Marissa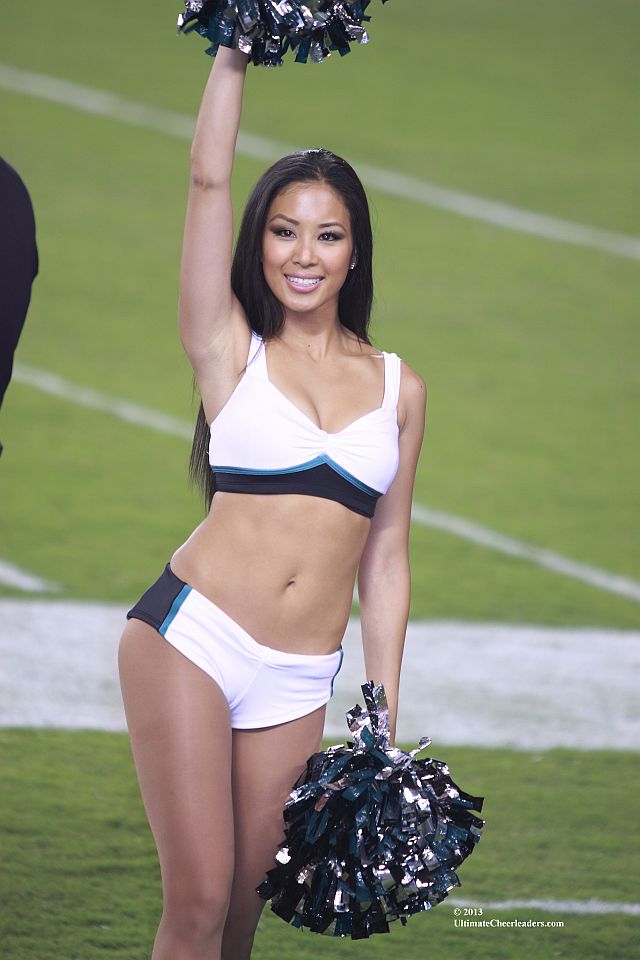 Alicia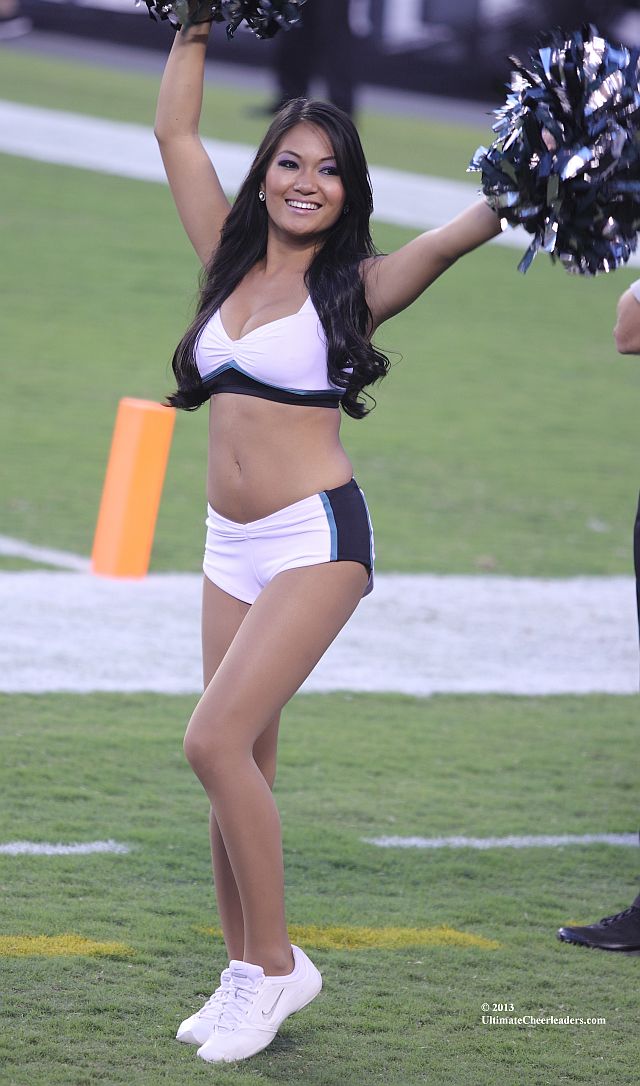 Jamielee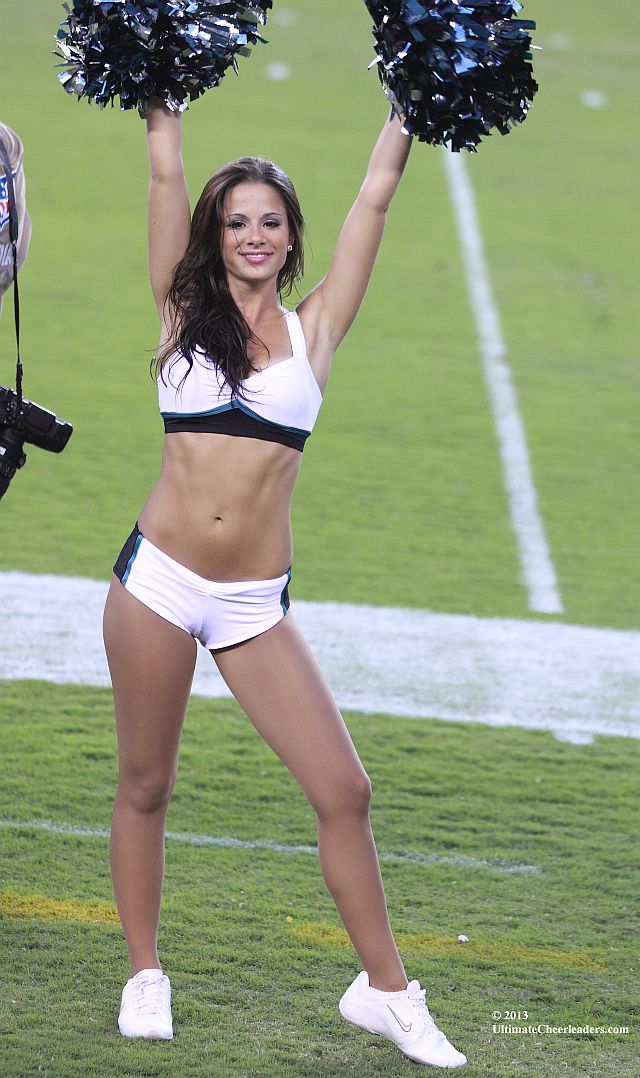 Cat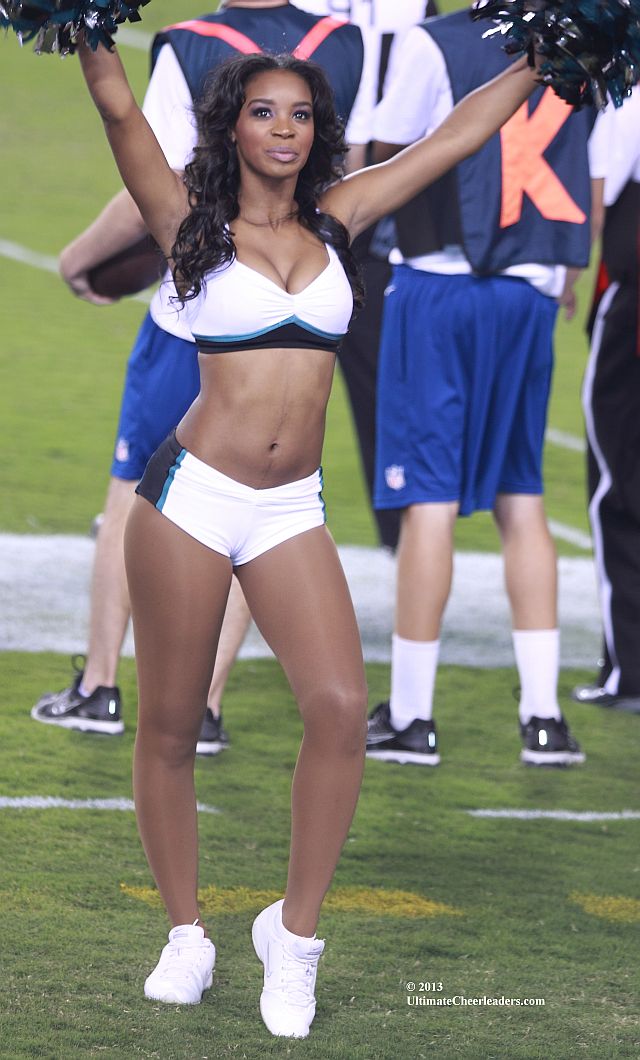 Erica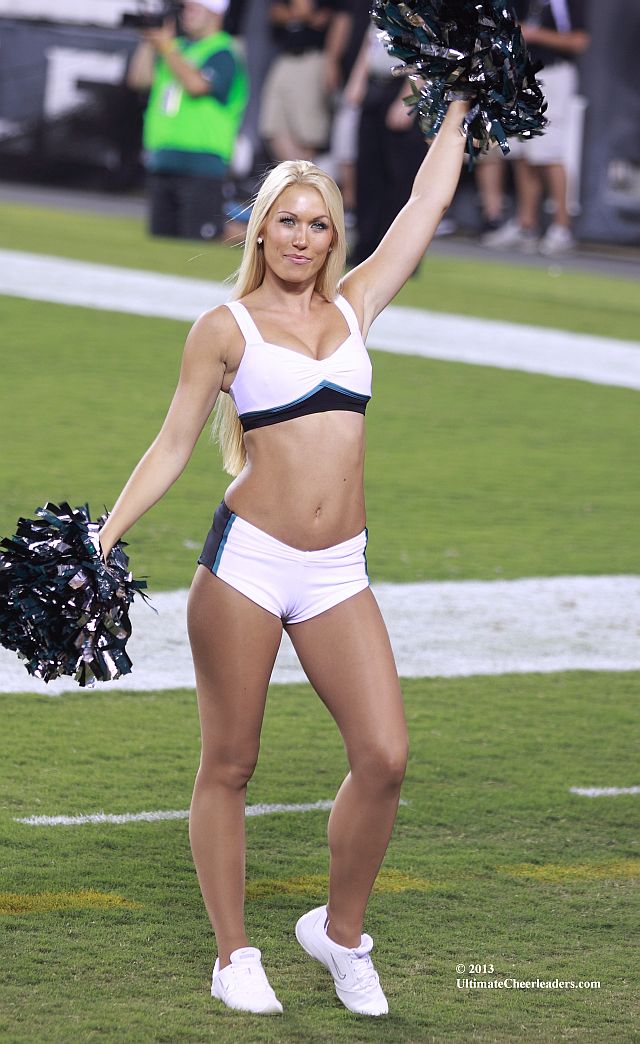 Cheryl