Meet the 16 ladies selected to this year's Arizona Rattlers dance team! This year's team includes six veterans and lots of beautiful new faces. I'm looking forward to seeing this talented group WERQ out on the field this season.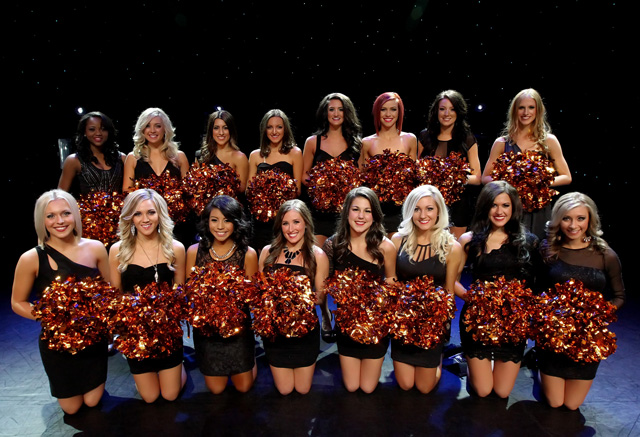 Top row (L to R): Tiara, Hannah, Chali, Lauren, Clara, McKenze, Megan, Tierney
Bottom row (L to R): Morgan, Amanda, Genesis, Kristin, Mariah, Hillary, Candace, Alexandra
(Click photo to view full size)
Congratulations!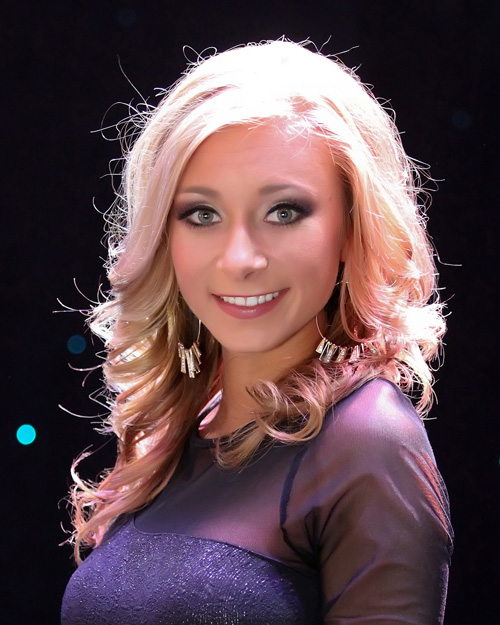 Alexandra (veteran)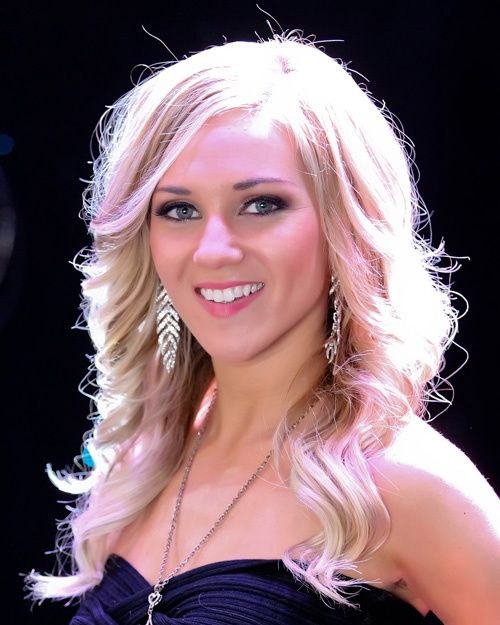 Amanda (veteran)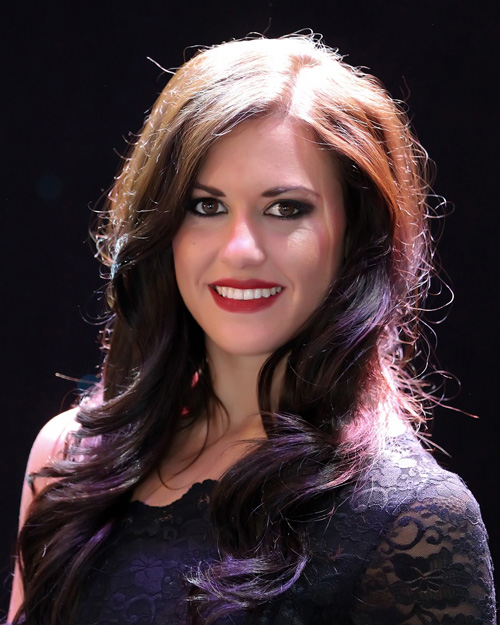 Candace (veteran)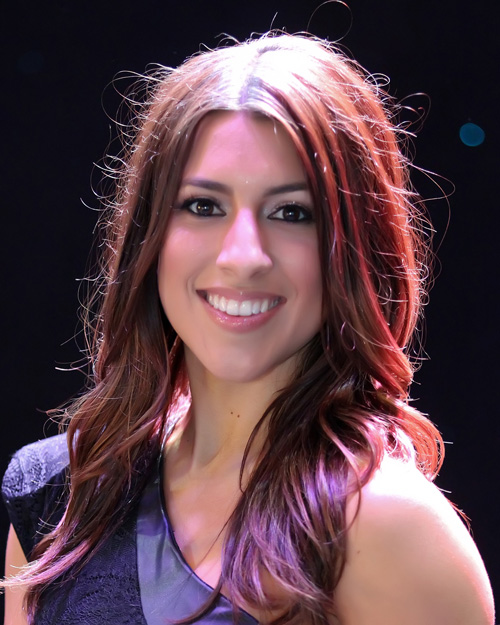 Chali (newbie)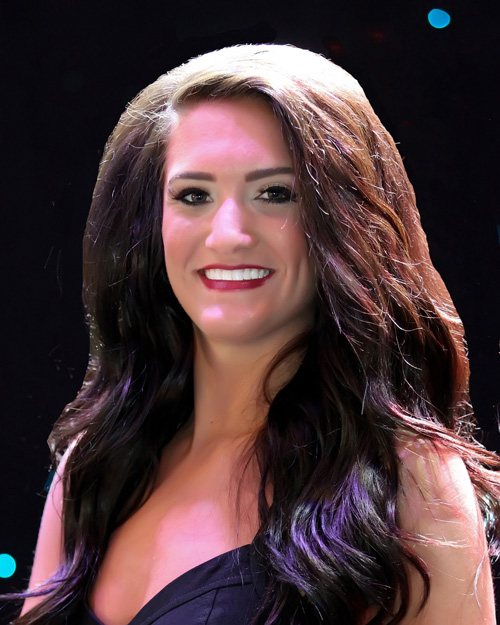 Clara (newbie)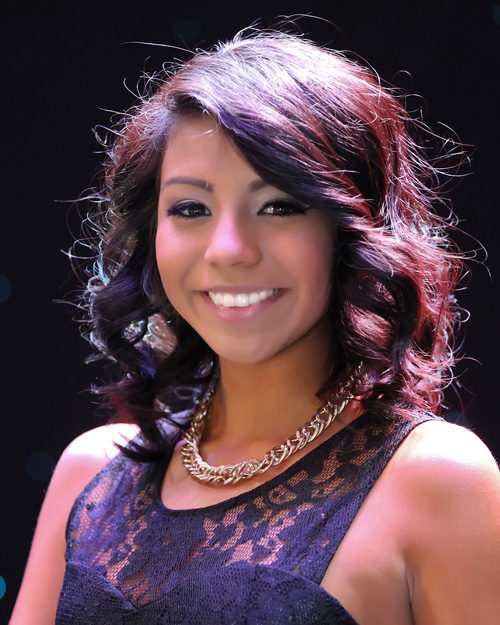 Genesis (newbie)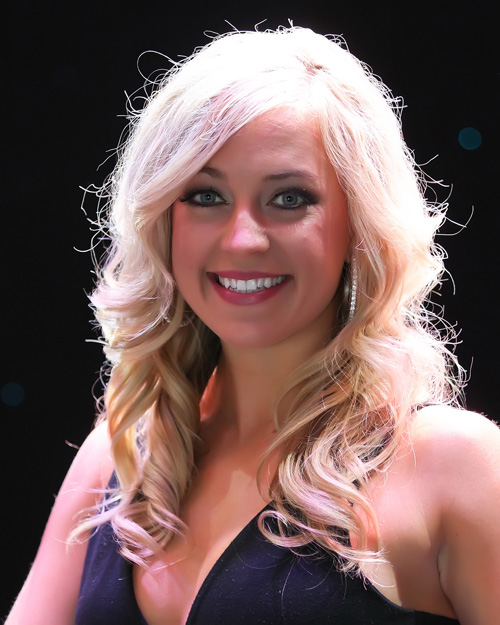 Hannah (veteran)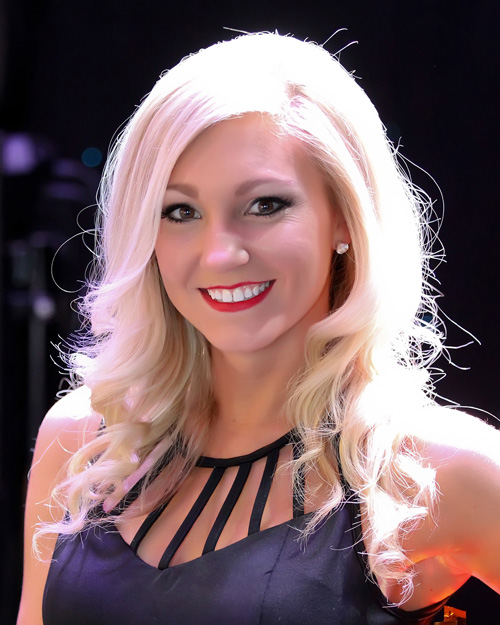 Hillary (veteran)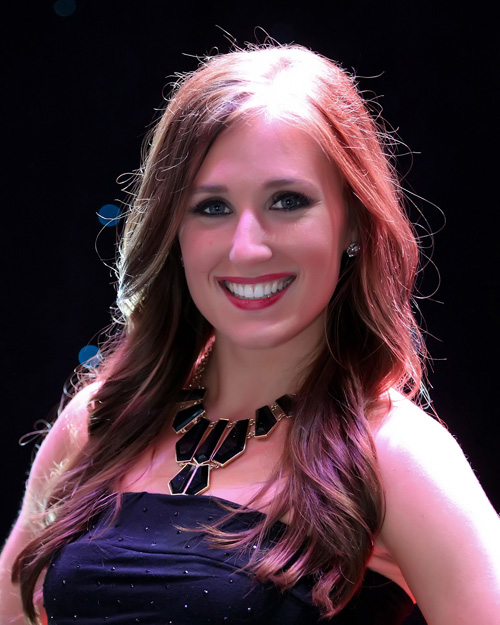 Kristin (newbie)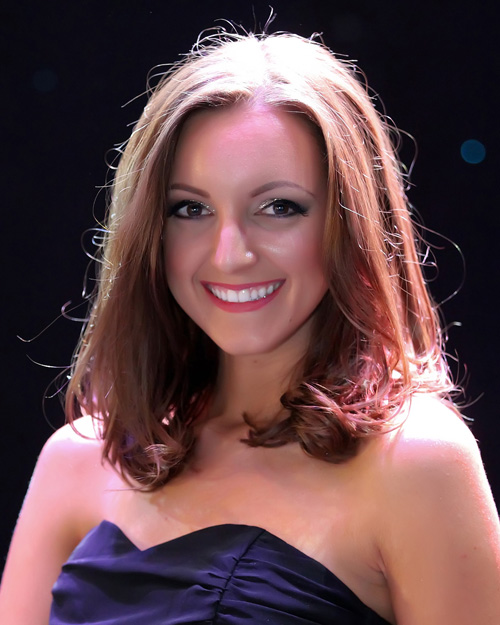 Lauren (newbie)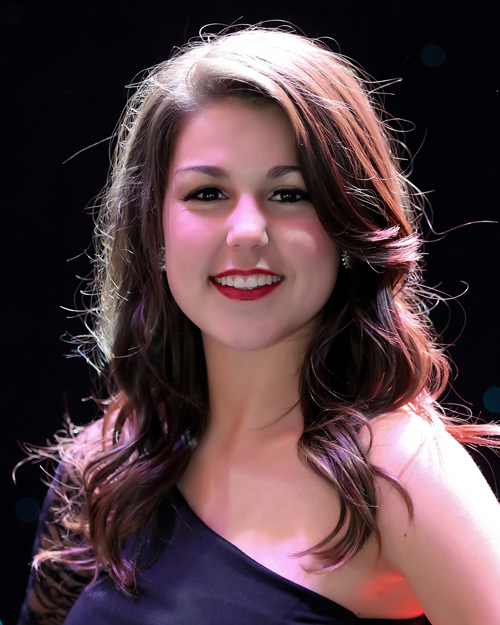 Mariah (newbie)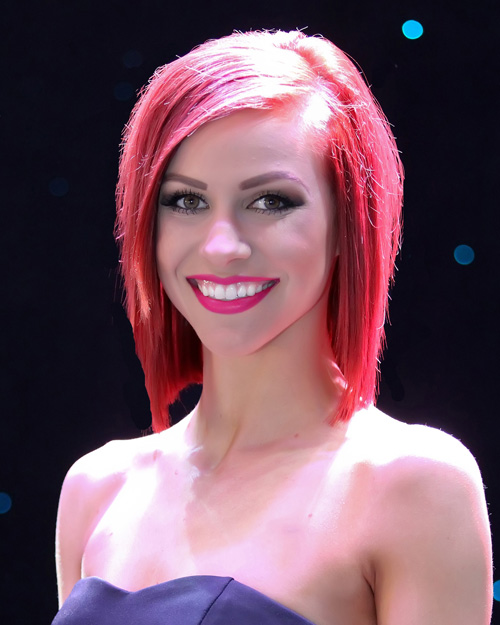 McKenze (newbie)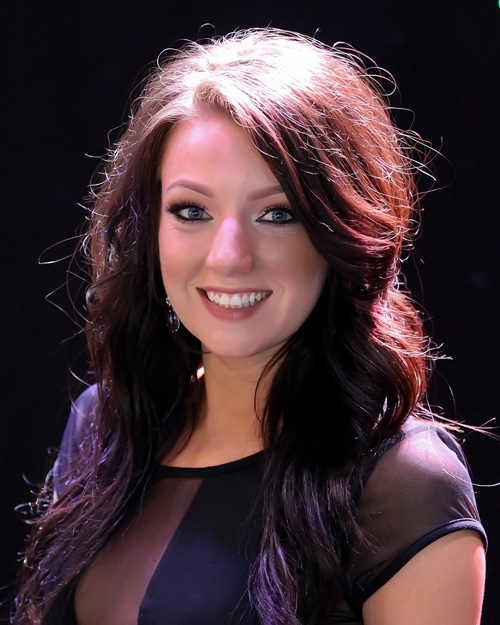 Megan (newbie)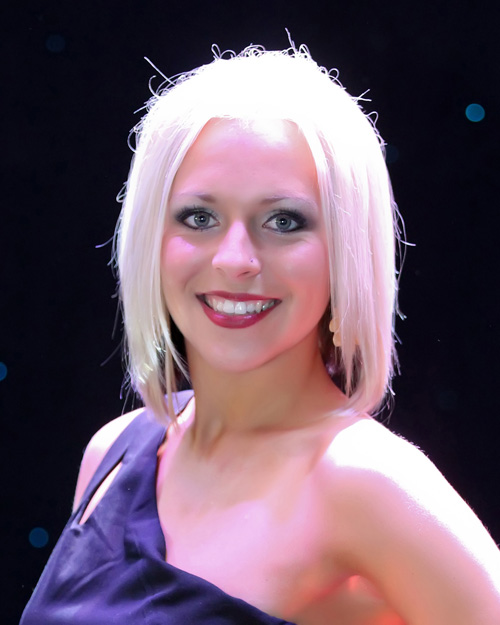 Morgan (newbie)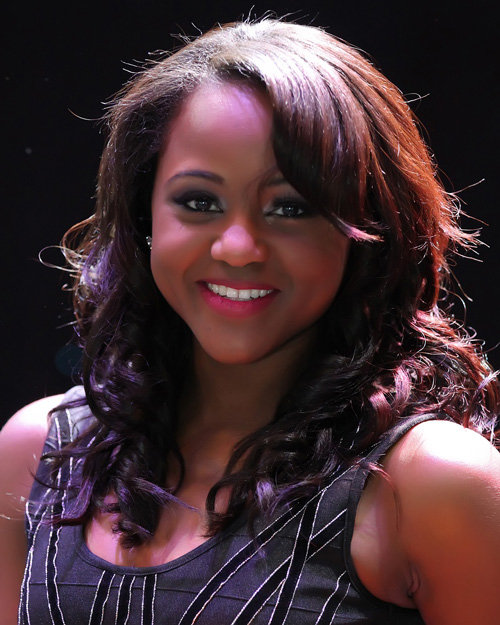 Tiara (veteran)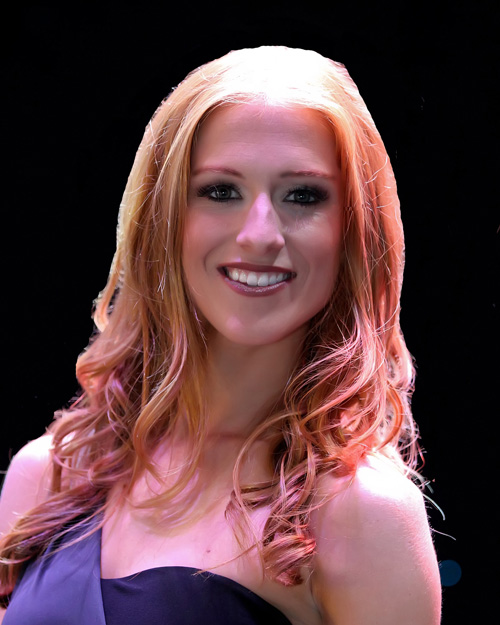 Tierney (newbie)