This month is our Tenth Anniversary and to celebrate we're posting some of our all-time favorite photos.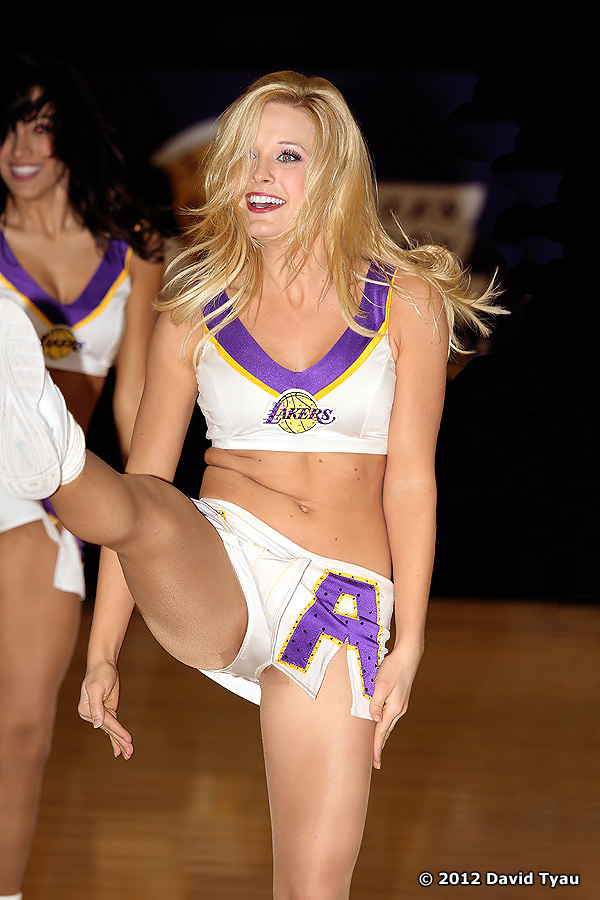 Laker Girl Jessica in 2012.
The Lakers Girls are the gold standard of NBA cheerleading and whenever I get a chance to photograph them, I try to do so.  I have been able to photograph them a few times over the years, but it is becoming increasingly difficult to do so because of the league's camera policy.
So in 2012, I was able to photograph the Laker Girls at an L.A. D-fenders game and I was able to snap several great photos of Laker Girl Jessica, but this one image is my favorite.  I guess you can say I am a sucker for a girl with beautiful eyes and a great smile.
David Tyau, National Correspondent