Wow, was I asleep at the switch. Last week ex Buc's cheerleader Brooke Newton was 10 miles up the road filming mermaid scenes as the lead actress in her latest project: Winding Waters, a short film. I go all over Florida photographing professional cheerleaders and I missed Ms. Brooke in my own backyard. Here's a couple photos
of Brooke.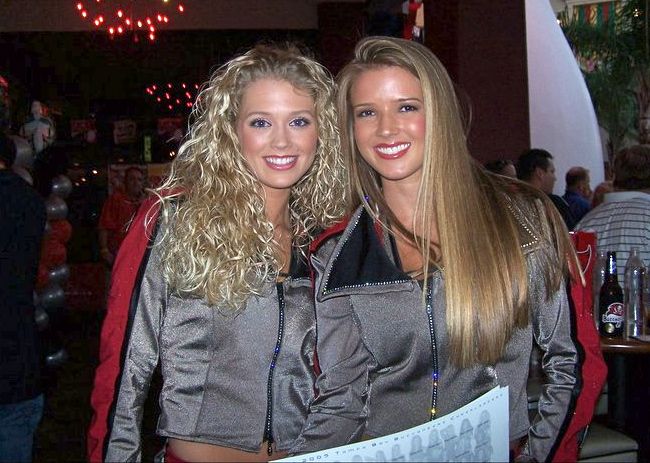 Brooke and her best cheer buddy Stacy (Westbrook) Whitehead, circa 2005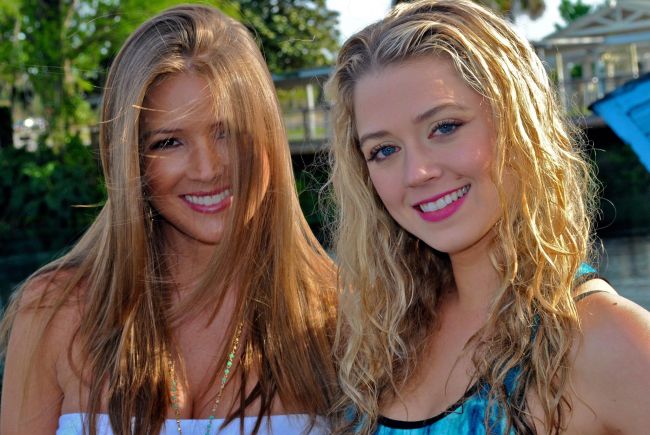 Stacy and Brooke on Winding Waters set.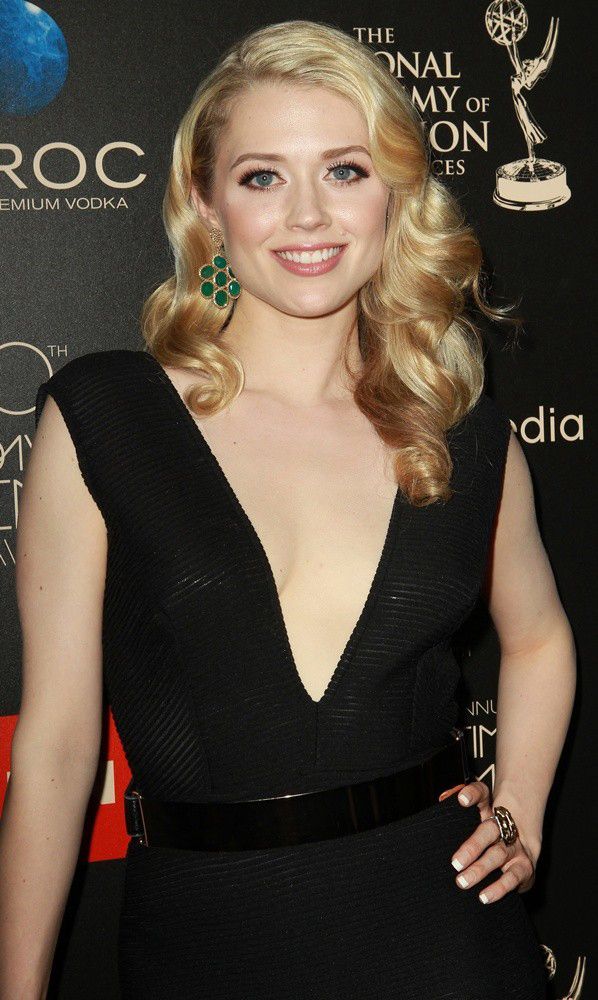 Brooke appearing at Daytime Emmy Awards