This month is our Tenth Anniversary and to celebrate we're posting some of our all-time favorite photos.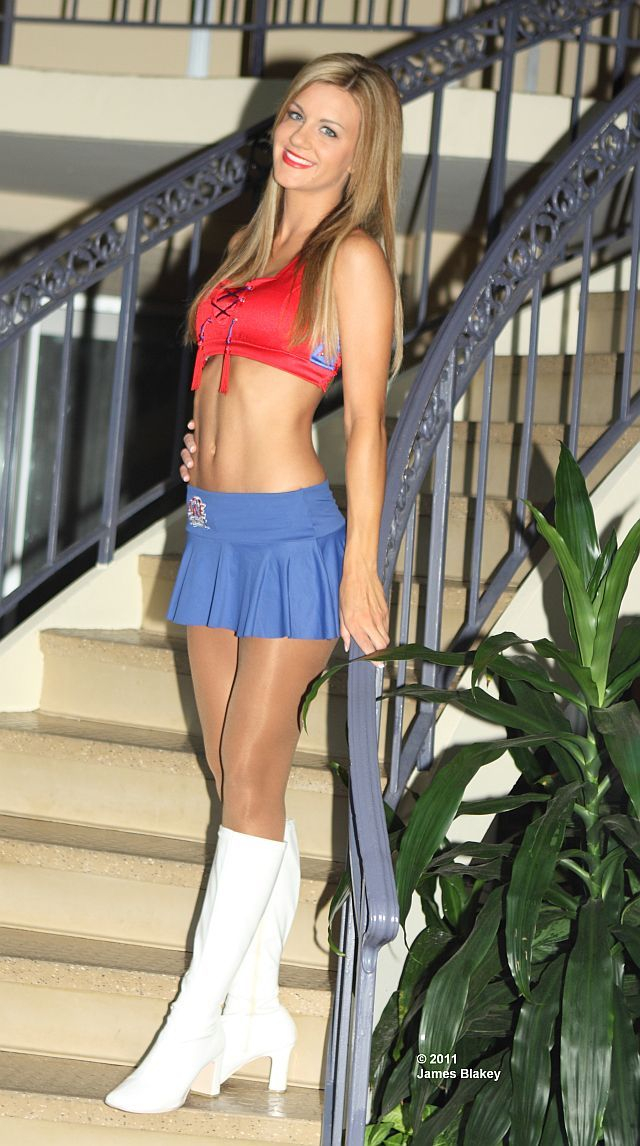 A Jacksonville Axe Maiden at the Atlanta Sheraton, 2011

At the 2011 P-R-O Convention, David Tyau scouted the hotel and suggested the pool area as a possible shooting location. And then the Jacksonville Axe Maidens were kind of enough to get up early on Sunday morning before the convention resumed and we did a little photoshoot in and around the pool.