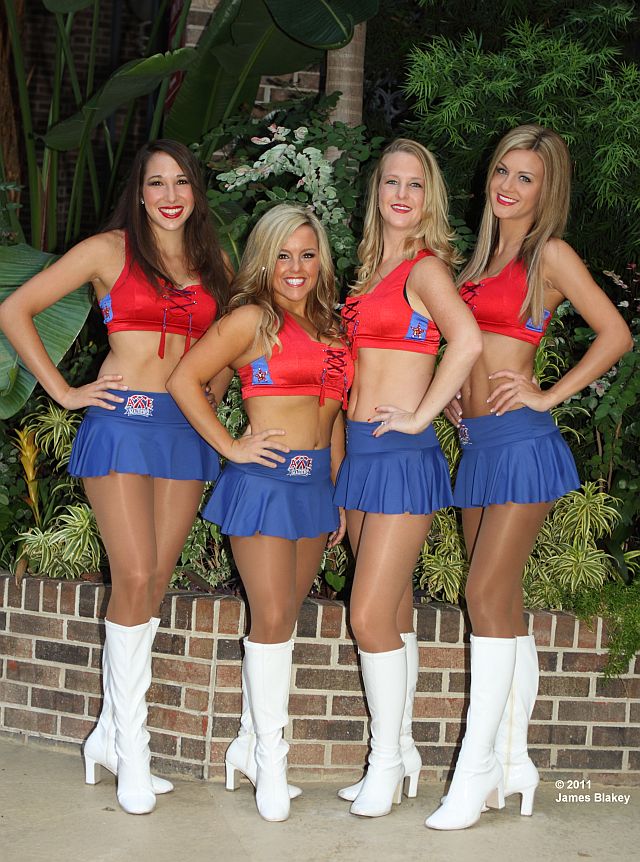 Looking for ladies who love to dance & perform. Must have an outgoing personality and wants to be part of a great TEAM.
The Axe Maidens (Cheerleaders/Dancers for the Axemen Rugby League) will be conducting auditions on Saturday, April 11th at 12:15p.
Ladies must attend a mandatory workshop on Thursday, April 9th at 8pm to learn
all the choreography needed to perform in front of the judges at the audition.
Location: Bailey's Gym – 9545 San Jose Blvd. 32257 (between Sunbeam and Old St Augustine Rd)
Please email jaxaxemaidens@hotmail.com for an application, additional information and any questions.
Completed applications must be brought to the workshop on April 9th along with a non-refundable photo and $25 (cash only).
Requirements:
* Ladies must be 18yrs old by 4/9/15
* Axe Maidens must attend rehearsals Mon & Thurs evenings and Saturday home games.
* Great dancer, performer and physically fit.
Attire for the workshop & audition: Black dance pants or black dance shorts – worn with hose, dance sneakers or dance shoes (any color), sports bra or (supportive) bathing suit top, hair down and glamorous makeup.