This month is our Tenth Anniversary and to celebrate we're posting some of our all-time favorite photos.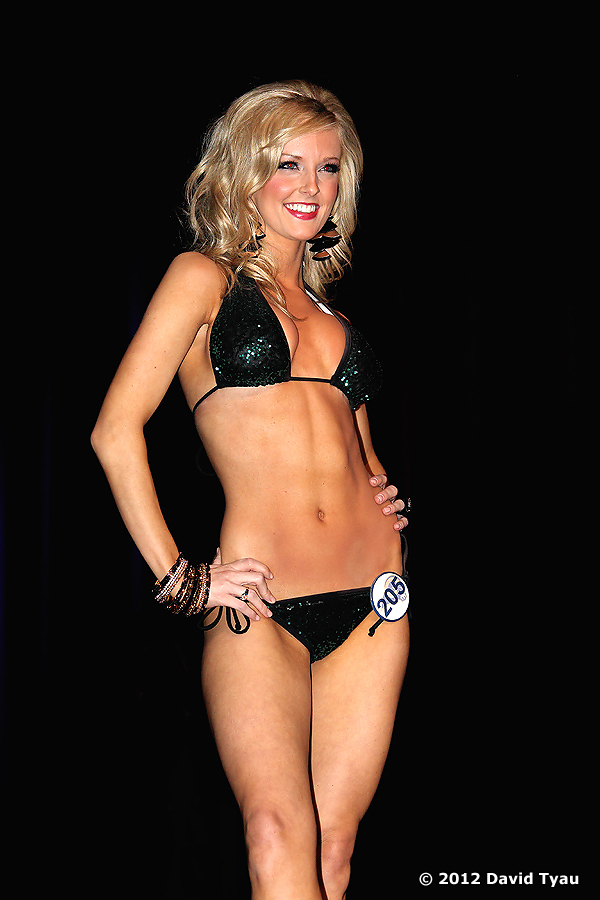 St. Louis Rams Cheerleader Stephanie at the 2012 Final Audition.
One of my favorite events of the year to photograph is the St. Louis Rams Cheerleaders Final Auditions.  It is a wonderful event to cover, a very glamorous and entertaining pageant style audition.  There's always something interesting to photograph and the venue offers a great environment to shoot the girls.
So in 2012, I'm in St. Louis and I am thinking to myself as Stephanie walks the stage modeling her swimsuit, "she may be the most beautiful girl, I have ever photographed".  And she very well may have been.
St. Louis is an amazing place to visit and the Rams Cheerleader Final Audition is a wonderful event to be a part of.
David Tyau, National Correspondent