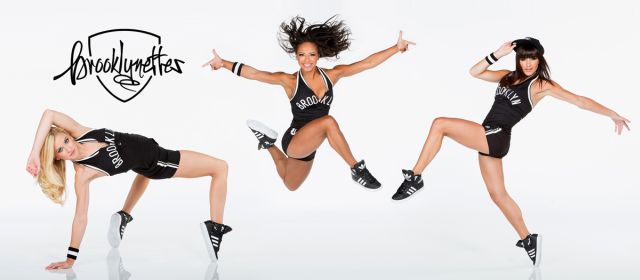 Sunday, July 12 at LIU Brooklyn
The Arnold and Marie Schwartz Center – 1 University Plaza, Brooklyn, NY
Doors open at 10:00am; Audition begins promptly at 11:00am
AUDITION REQUIREMENTS:
Must be 18 or older and have extensive training in hip hop and jazz styles. Tumbling skills are a plus, but not required
Wear two-piece attire and non-marking sneakers. Midriff and legs must be exposed; no tights
Arrive in glamorous, performance-ready hair and makeup
Select dancers from the open call will be invited to attend callback auditions on Monday, July 13 at Barclays Center
Finalists must be available in the evening of July 14
Special Guest Judges will be in attendance throughout the week, including celebrity Choreographer Luam & Bloc Talent Agency's Fatima Wilson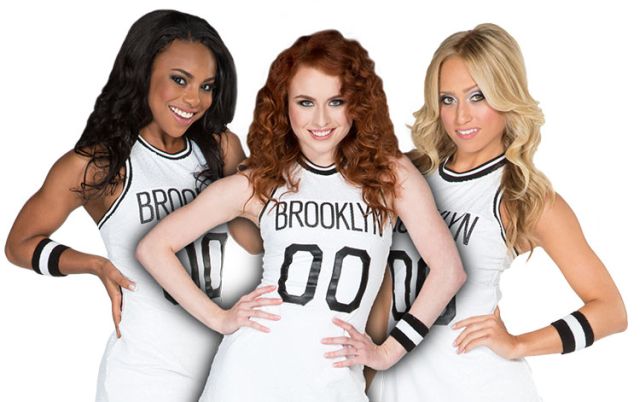 WANT AN EDGE?
Brooklynettes Audition Intensives
LIU Brooklyn, 1 University Plaza, Brooklyn, NY
Session I – Hip Hop, Tuesday, July 7, 6:00-9:00pm
Session II – Street Jazz, Thursday, July 9, 6:00-9:00pm
Open to dancers ages 18 and older
First round audition choreography will be taught at both sessions
Learn a different Brooklynettes routine straight from the court at each session
Receive professional insight from members of the team and audition tips from Brooklynettes Coach/Choreographer Adar Wellington
Receive an exclusive Brooklynettes tank top
$50 per session