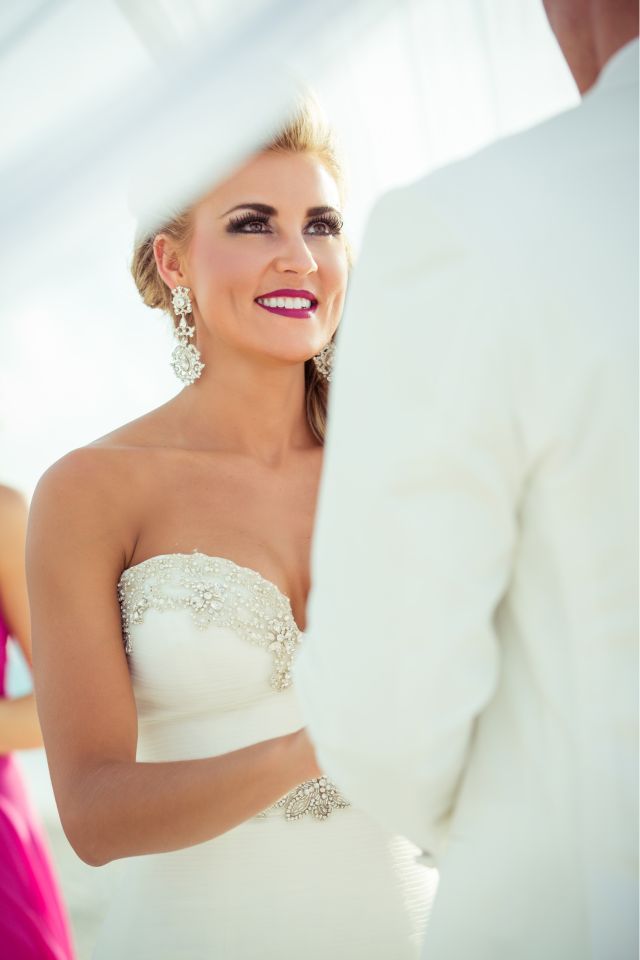 Ashli cheered for the Indianapolis Colts for six consecutive years (2006-2012) and at three Super Bowls bringing home a Win (Colts vs Bears in 2006) and a beautiful shiny Super Bowl Championship ring!
Super Bowl Rings
She was the team Fitness Captain and a Squad Captain and  a member of the Colts AFE/USO Show Troop and traveled the world to entertain troops and their families. Japan, Hawaii, Egypt, Greece, Turkey and Jordan were a few of her favorite stops!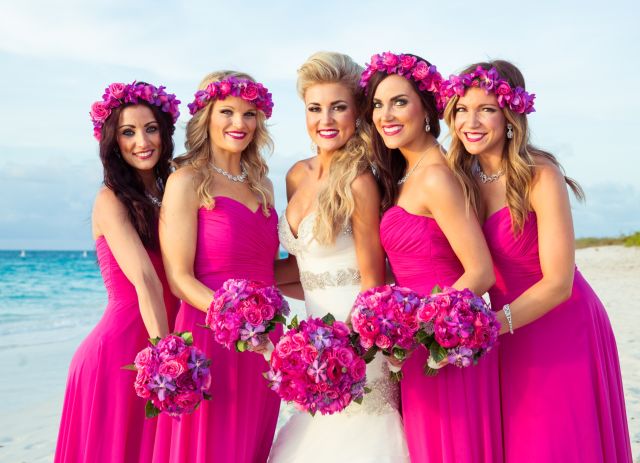 Ashli just got married in Turks and Caicos last month and each one of her bridesmaids also cheered with her!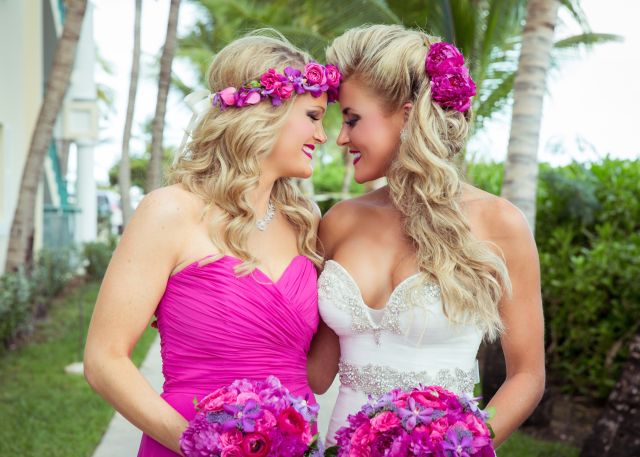 With Maid of Honor, current Colts Cheerleader and Super Bowl Teammate Lauren M. They met in dance class at age 3.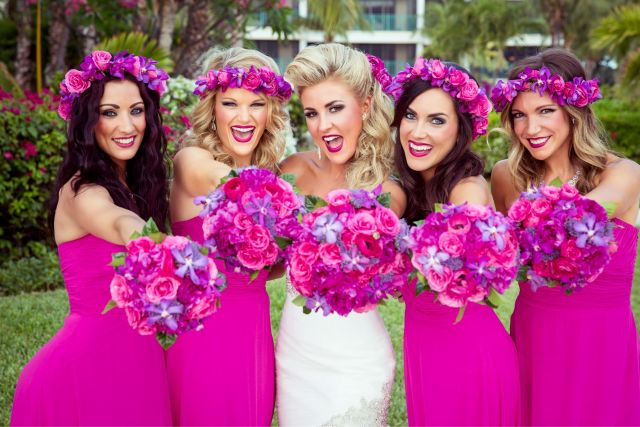 She made friends with each girl at different points throughout her life and lucky enough for them, they each made the team and got to cheer together!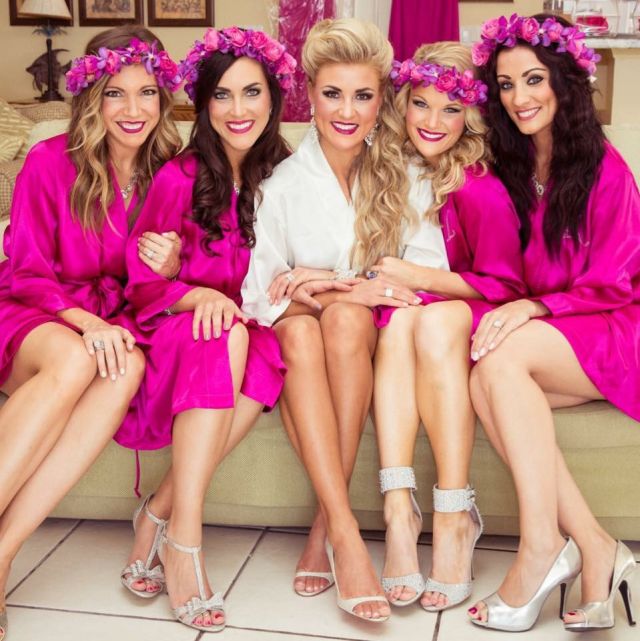 Bride and Bridesmaids, Colts Cheerleaders all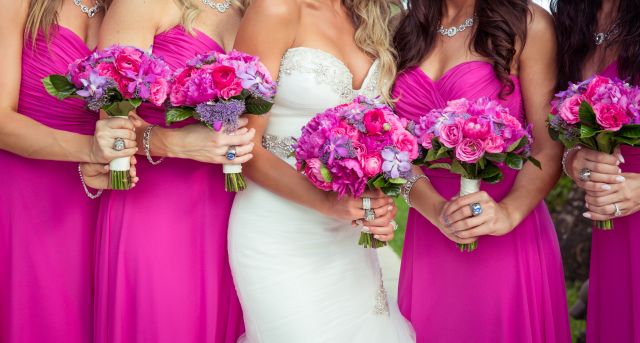 More Super Bowl Rings!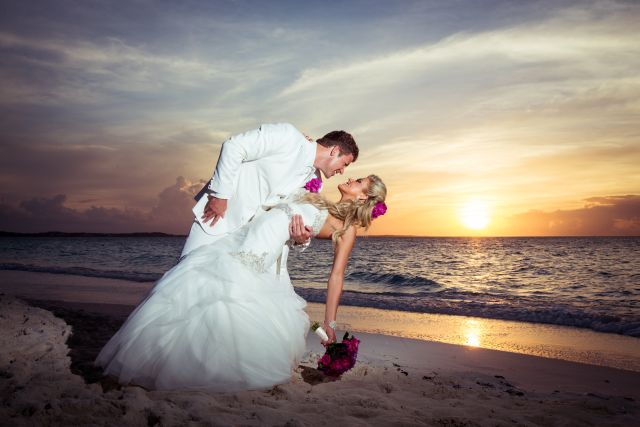 Ashli and Cody
Bonus! Courtesy of our own David Tyau, here's Ashli at the 2011 P-R-O Convention: