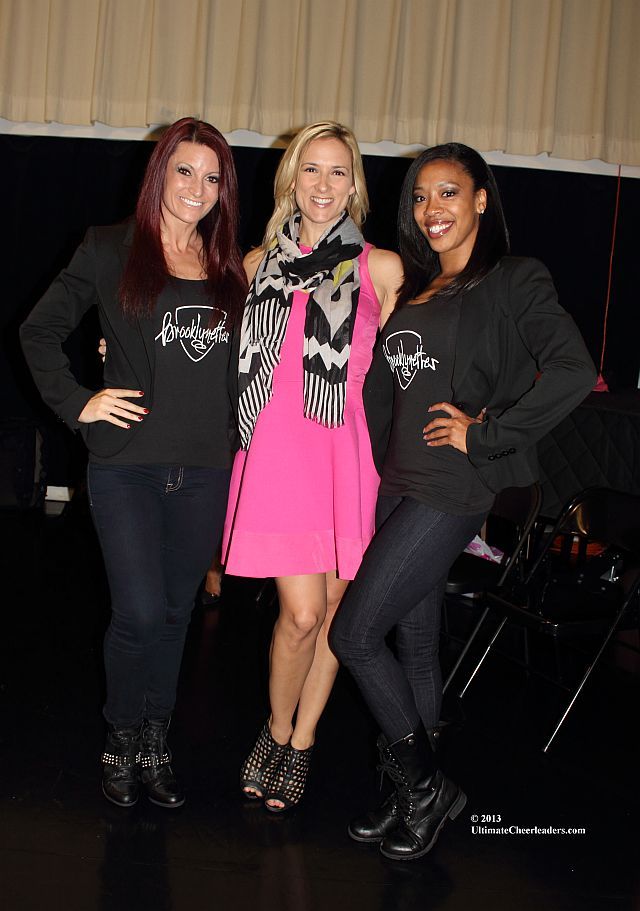 Good friend of UC, Kimberlee Garris is moving on after 10 seasons in the NBA, first as a Knicks City Dancer and then as Director of Entertainment for the New Jersey and then later Brooklyn Nets.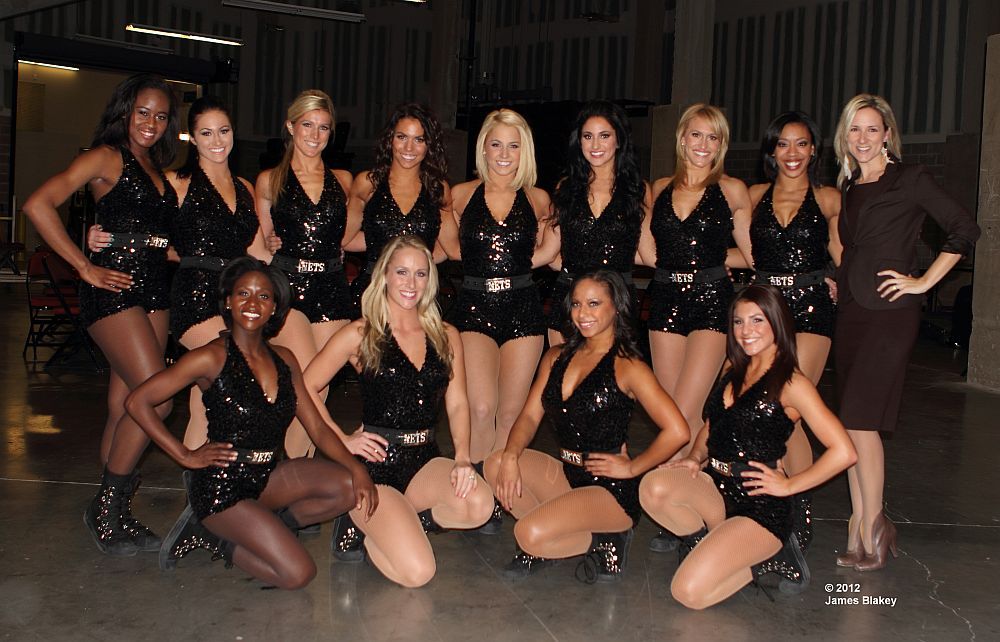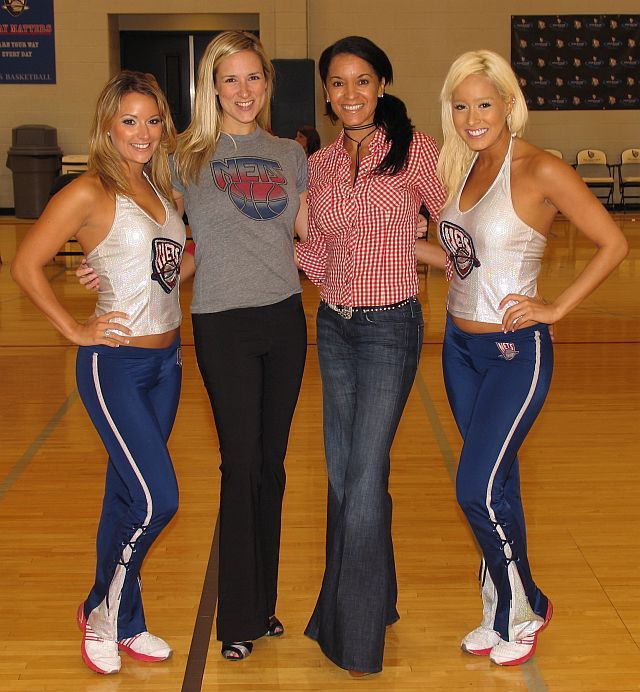 Kim was approached with the exciting opportunity to consult on a show coming to Broadway next spring called "Gotta Dance" that is based on the Nets senior (over 60) dance team she created.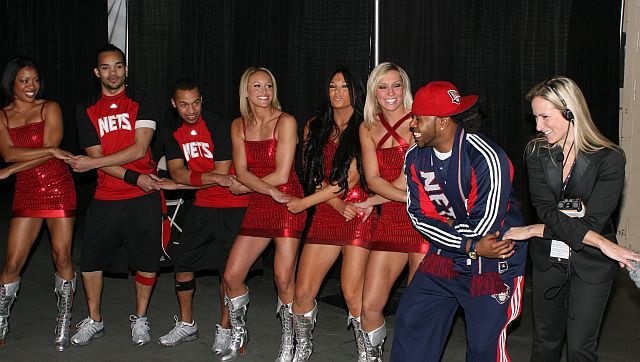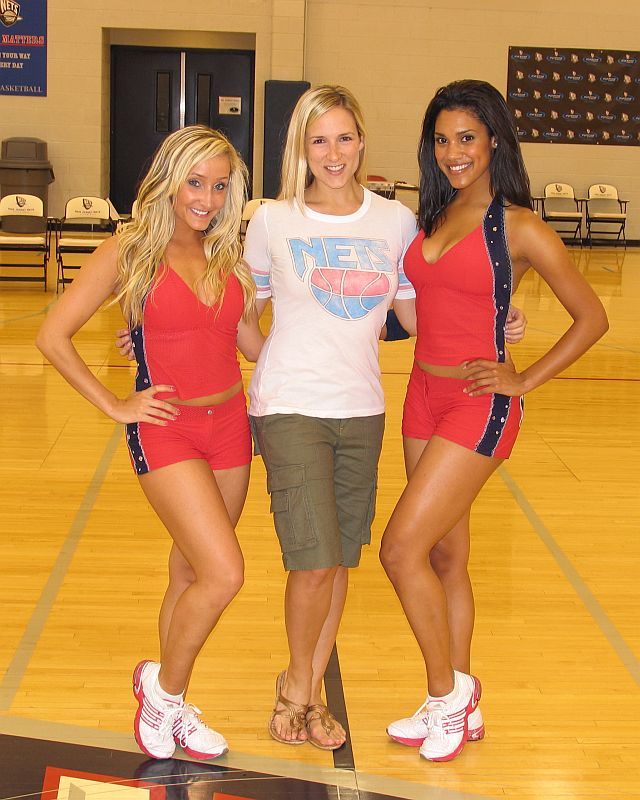 She will be consulting on that Broadway project, in addition to offering her consulting services to dance teams in the U.S. and abroad.
Good Luck, Kim!