From The Philadelphia Daily News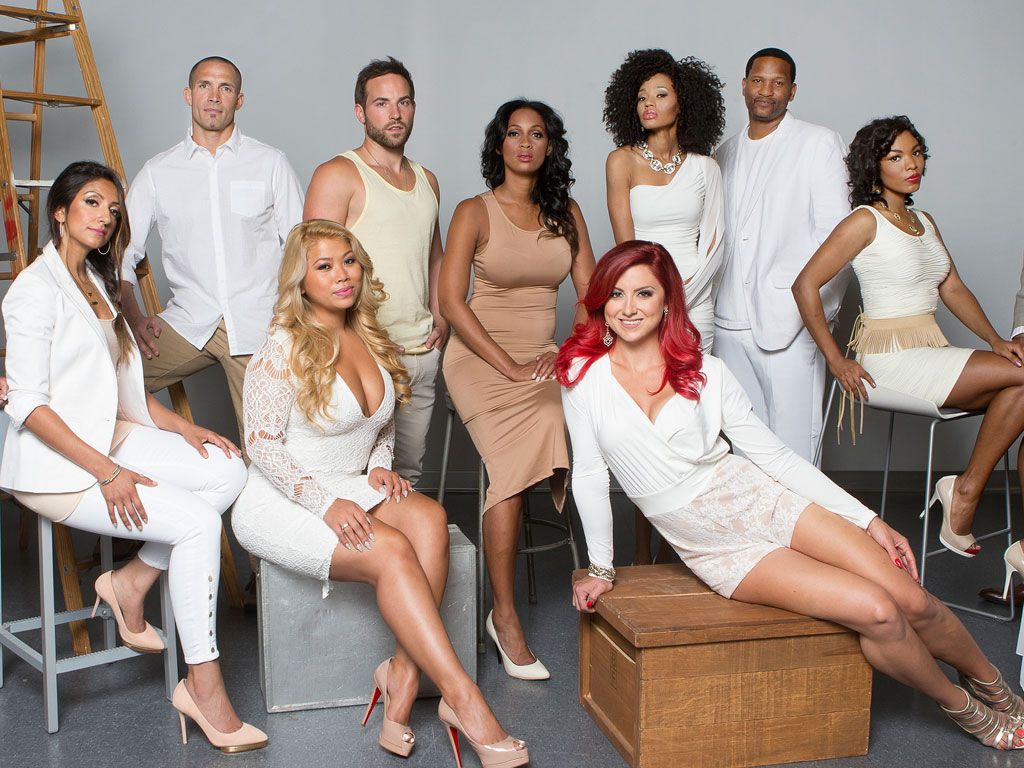 Kate Beaver

Sexy Singles Class of 2009

The year Kate Beaver was featured in the Sexy Singles roundup, she posed in a red bikini and nearly broke the Internet. These days, she's a brand ambassador for Fireball Cinnamon Whiskey, which we think is fitting given her bright red hair. Listen to her Thursdays on 94WIP's Mike and Ike show, which airs from 10 a.m. until 1 p.m. Status: Dating but still no ring.